This might be alittle late but it's better to be late than never right? 2013 just ended not long ago and i seriously think that time passed really fast and in another words, i'm gonna turn 28 this year! ZOMG~ anyway 2013, wasn't that bad for me, just that it didn't started off well, BUT am glad that it didn't last long 🙂
*click on the image to link to the respective posts*
January : Welcome the Year of 2013 as the Official Blogger of Marina Bay Countdown Party.
*
February : My first Ombre hair with my wonderful hair sponsor, 99 Percent Hair Studio
*
March : The very down period that i'm going through
*
April : Hopped onto the crazy gwiyomi craze and did a video too! hahaha~
*
*
*
July : My awesome 27th birthday celebration with my BBFs at Park Royal on Pickering!
*
August : Visited my beloved Taipei once again!
*
September : Celebrated Mid-Autumn Festival at Gardens by the Bay!
*
October : They are BACK!
*
November : Visited Penang after sooo many years!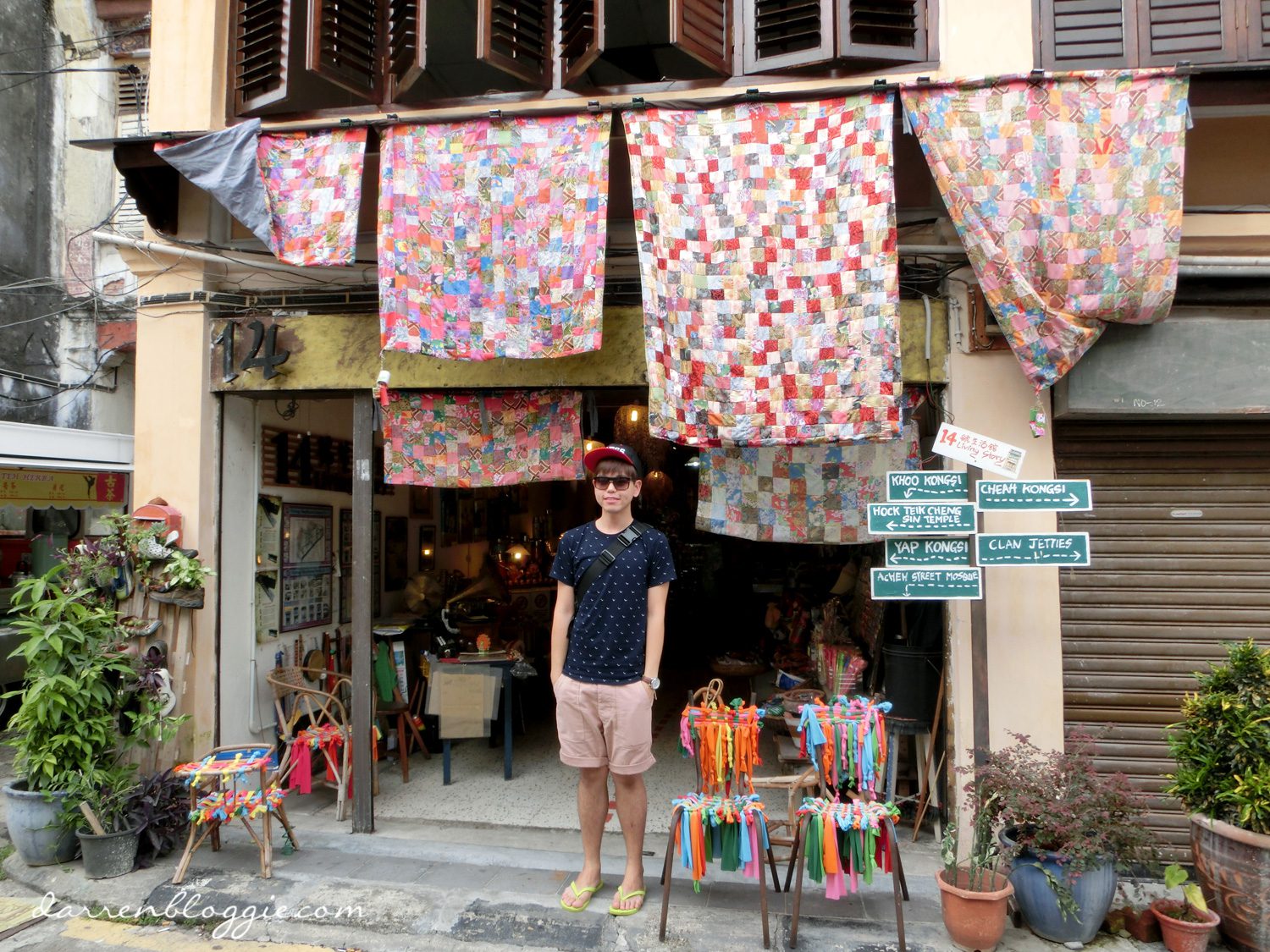 *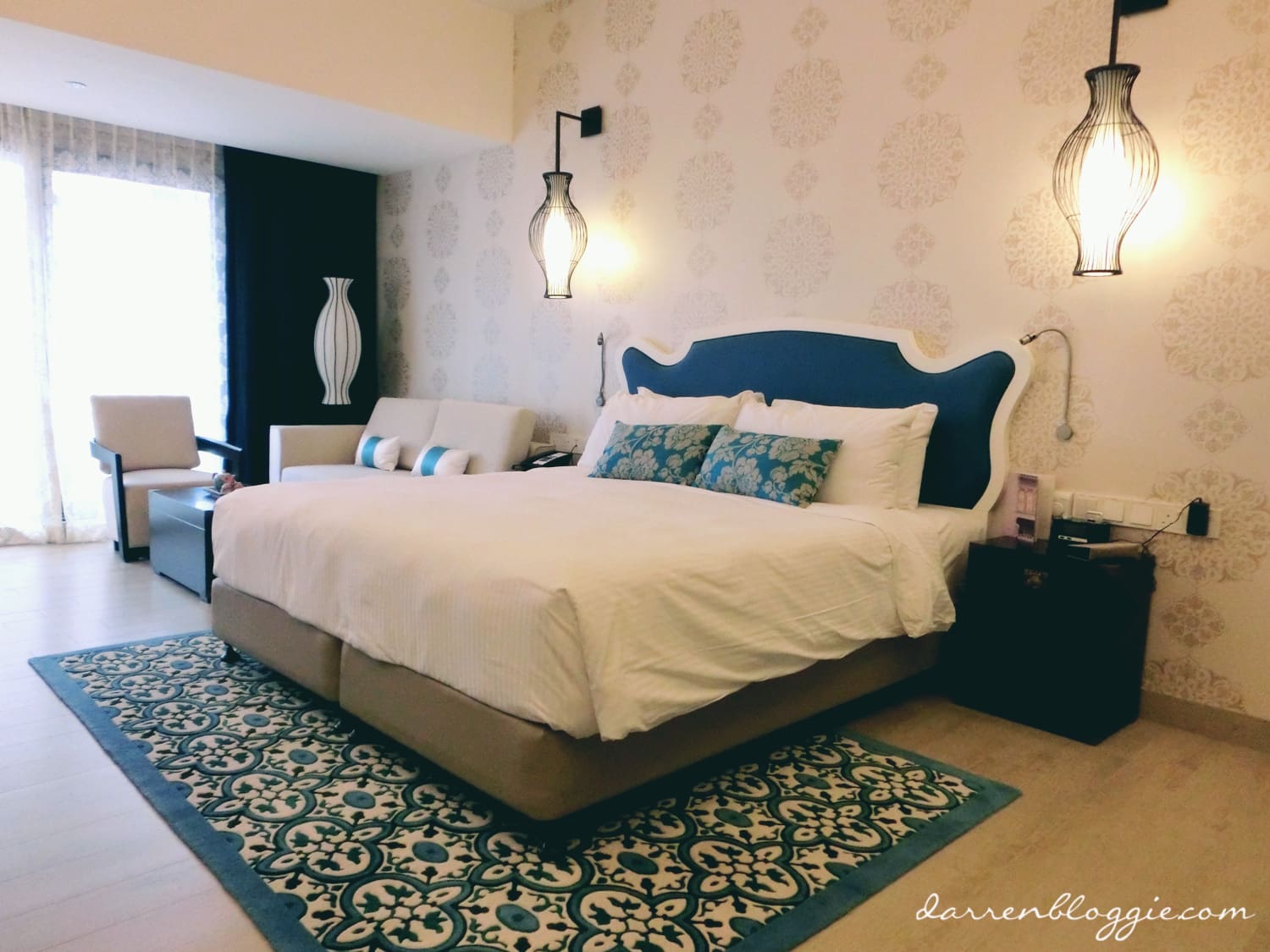 There's actually alot more happenings, just that i've yet to find time to blog about hahaha~ like going on a cruise to Malacca, went Hat yai with tiger air and s few more staycations too! Alright, give me some time (as i'm really really busy with work) and i'll make sure these posts goes up asap!
Anyway, i just wanna say thank you to all of you that are still reading my blog and i hope you have a fabulous 2014 !