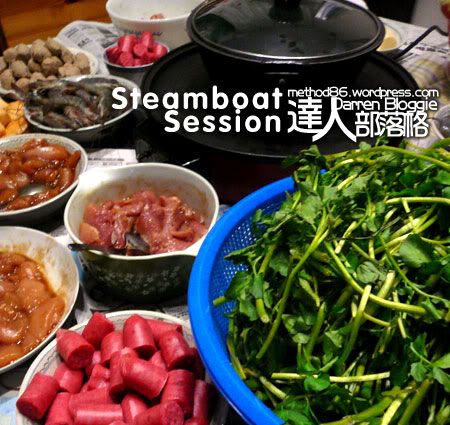 A very random steamboat session suggested by mr marc on sat as his parents are not in town. 😀
Met up with diana, rachel and jac at bugis as i'm intending to get myself a new backpack, but sad to say, i went back empty-handed. 🙁
Took a cab down from bugis to sheng shiong at marc's place for steamboat ingredients shopping 😉 Not forgetting photo-taking session while doing our shopping there 😀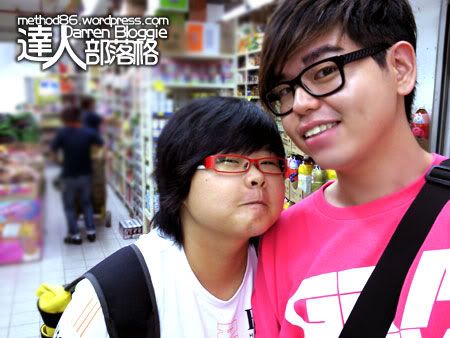 Me and rachel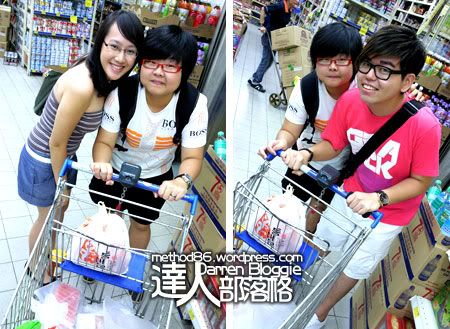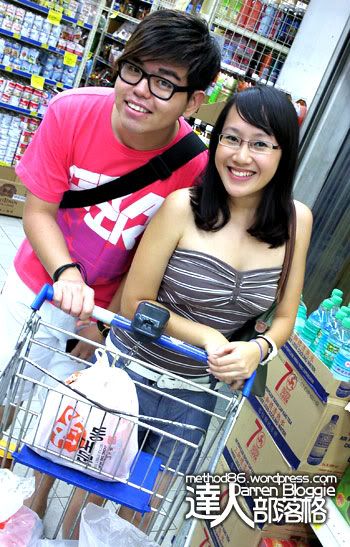 … with diana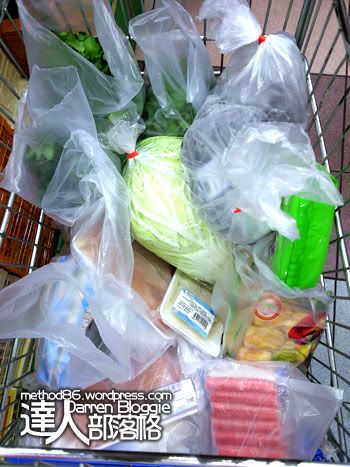 this is just part of what we bought from there! wahahahaha
and don't you think these 2 photos looks alike? I know u copy olivia right? haha 😀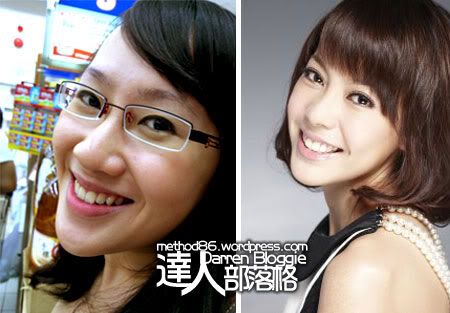 Back to marc's kitchen… and there he is preparing the ingredients as he wanna fry some rice for us ! wow..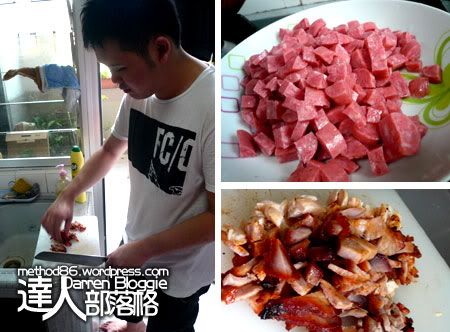 and here's the final "product"… not bad 🙂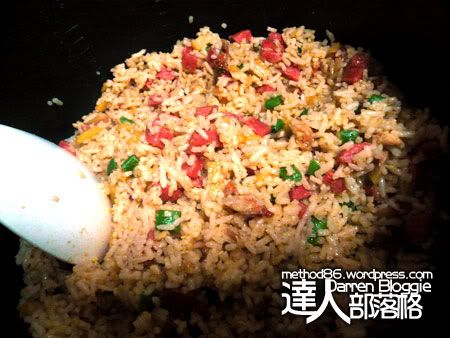 The ladies at work…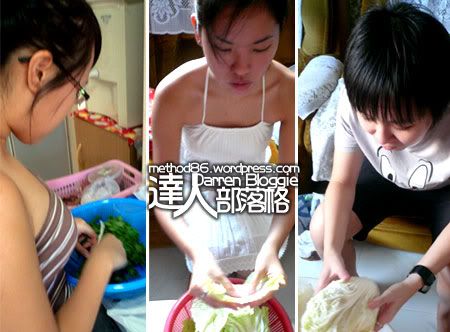 LOOK at this!!! VERY nice-shape chicken breast … WAHAHAHAHA !!!!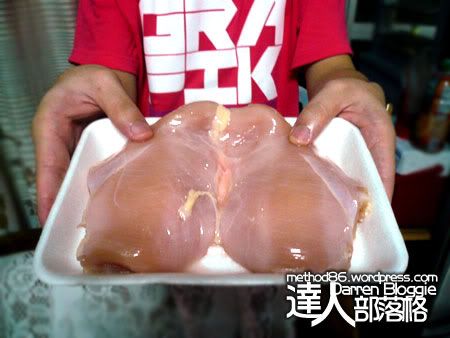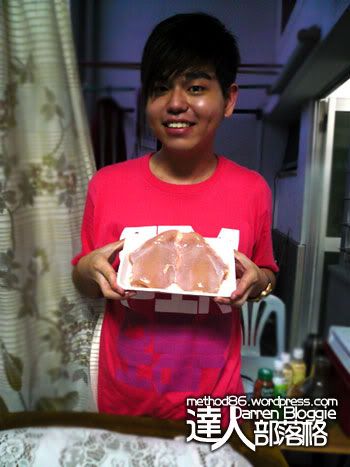 Dun say the guys never do work hor… got proof here…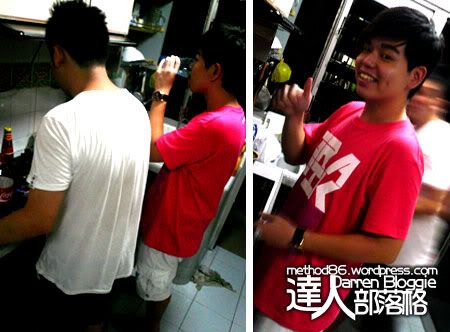 A random pic with waimeng requested by pei wen… mmm why lidat ? *ahem* dun get mistaken…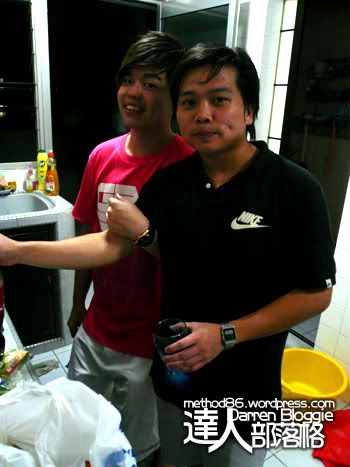 The gamblers… with their beloved mahjongs…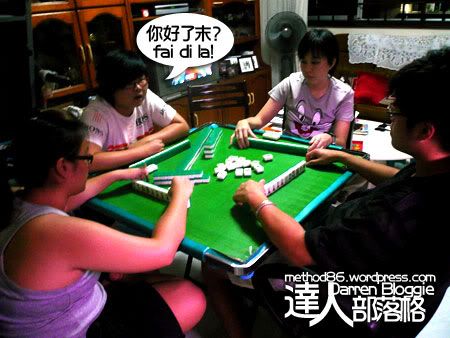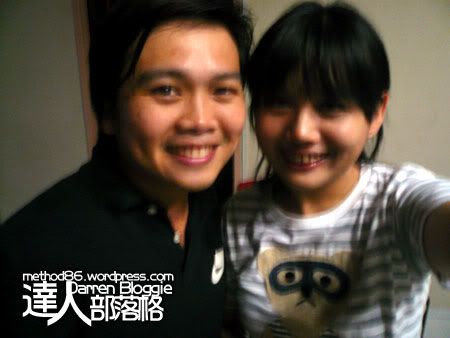 Wai meng and Pei wen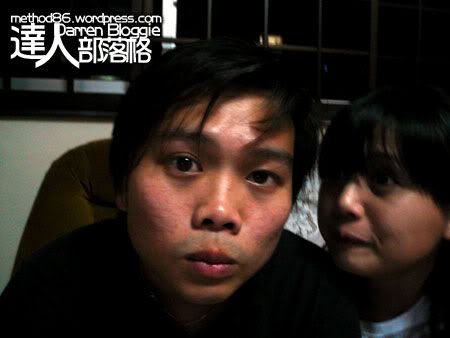 Why that look ?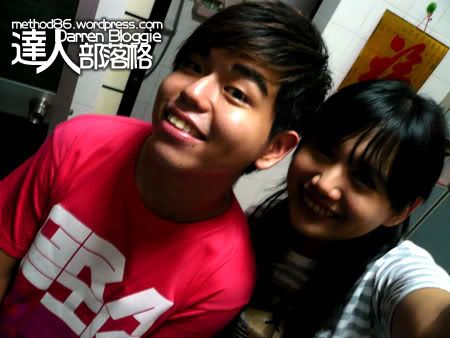 Me and Peiwen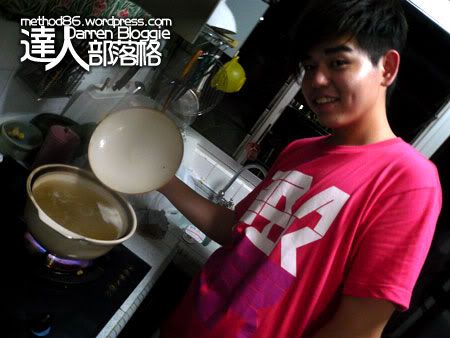 Soup for you?
The Yellowish Food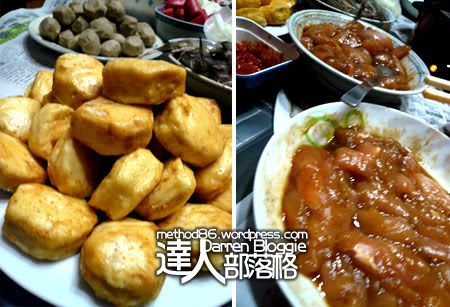 The Reddish Food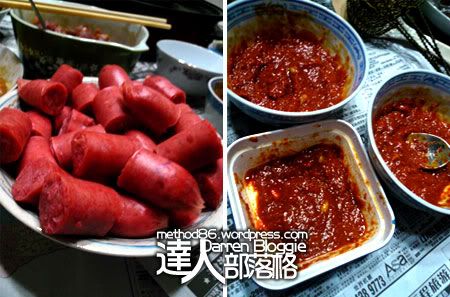 The Greyish food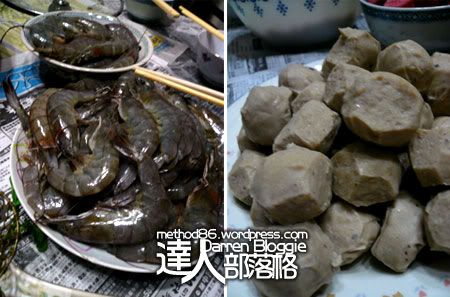 The Pinkish Food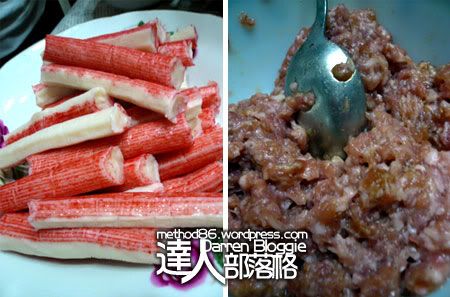 The Whitish Food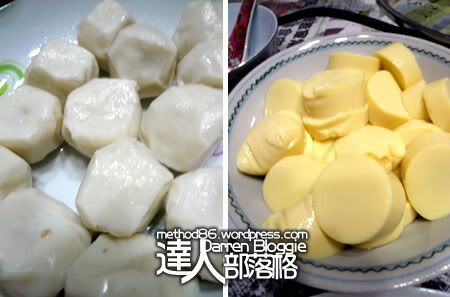 and we're ready to START !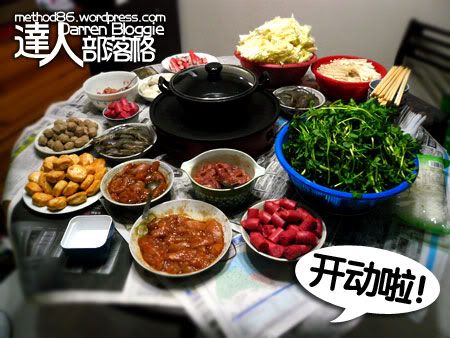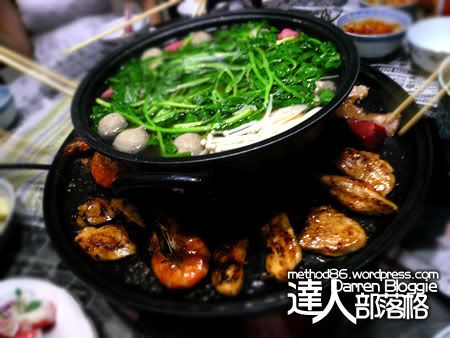 Yummy right? 😀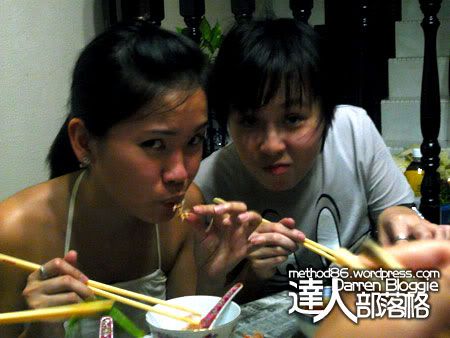 Busy with the prawns… Jamie and Row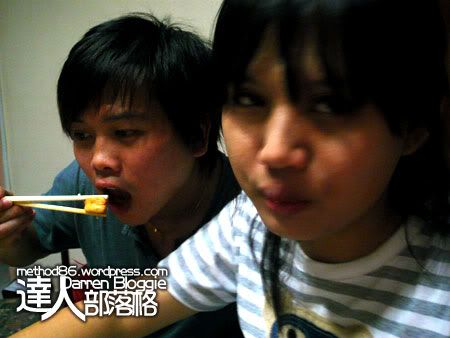 OMG! Dun scare pple leh… Wai meng and Pei wen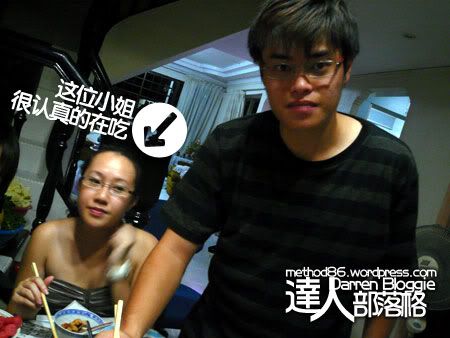 The picture tells it all… Diana and Zhi Wei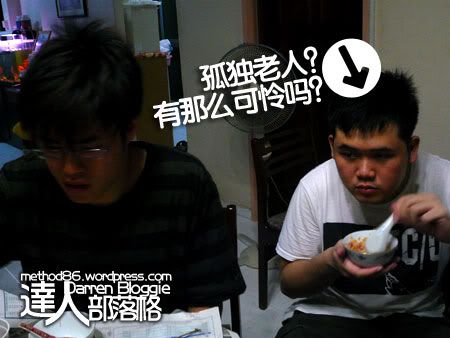 Emo-ing in progress… Zhi Wei and Marc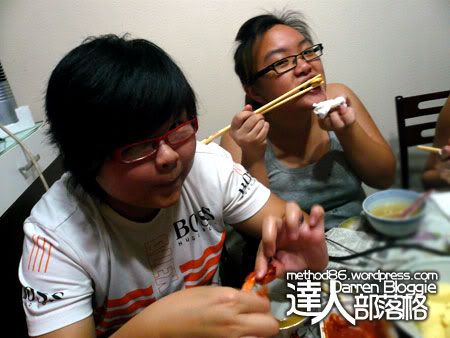 Yummy toufu… Rachel and Jac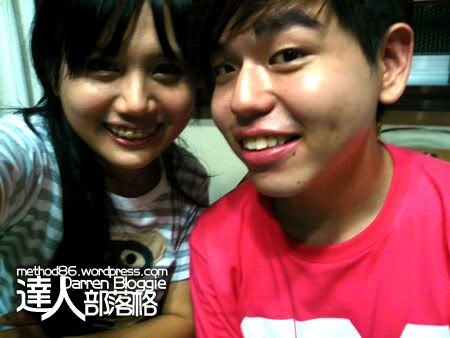 Me with Pei wen… 🙂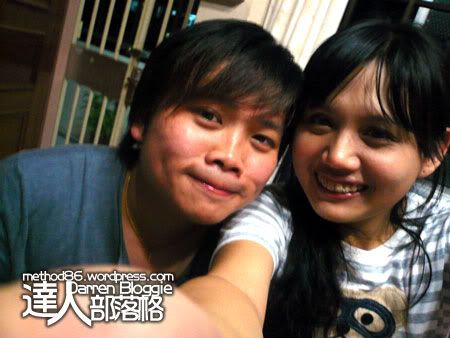 Pei wen and Wai Meng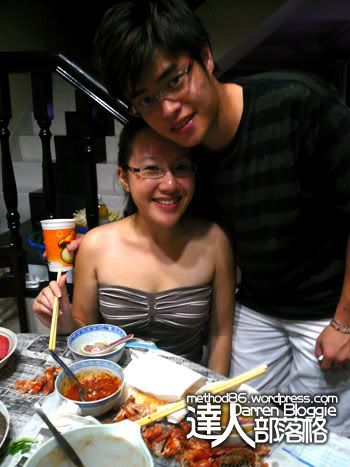 Diana and Zhi wei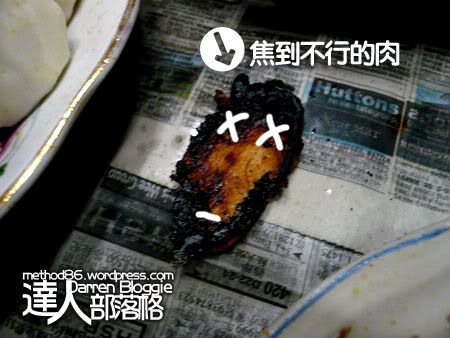 Very burnt meat…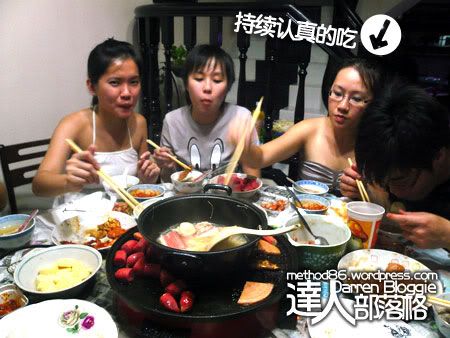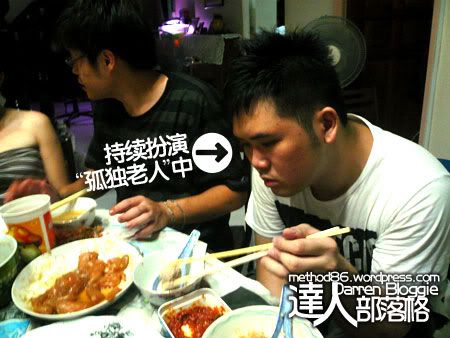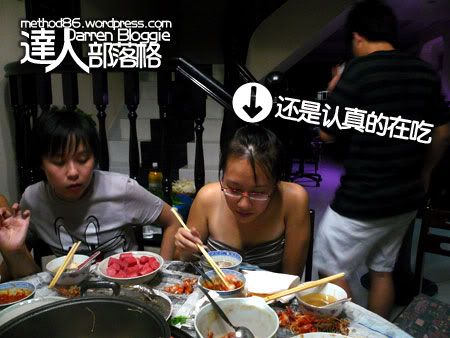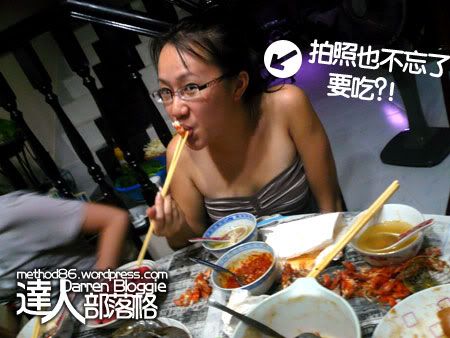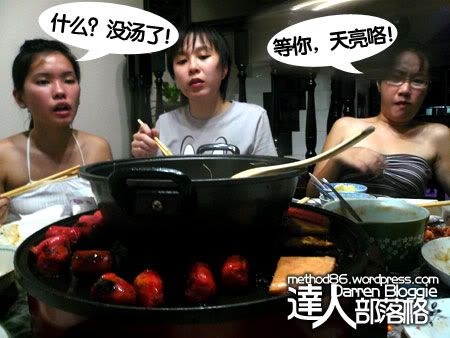 Ending with a very wrong pic…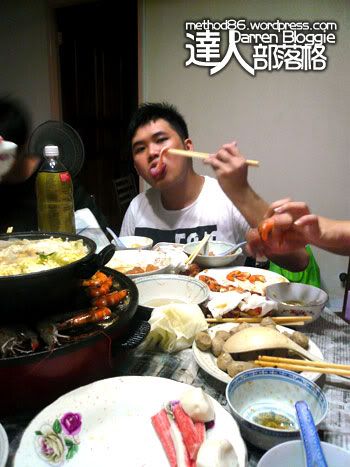 *ok, just one thing to clarify, Diana is not that tam jiat la.. haha.. added those text just for fun…
Dia, i got clarify ok… dun come after me ah.. HAHAHAHA 😉