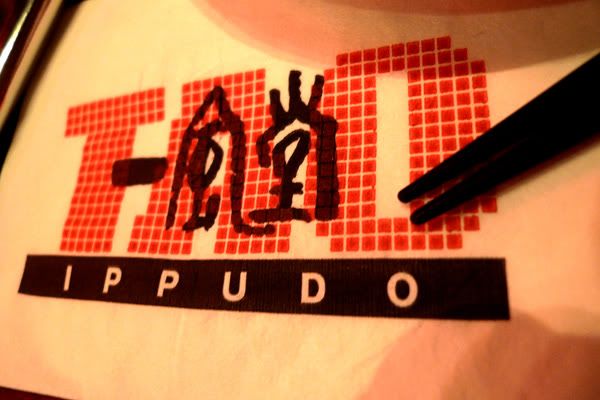 Special thanks to my ABB (army best buddies), i got alot of terms for different groups of friends hor~ lolx. We went for dinner at IPPUDO! heard that they served authentic japanese cusine and tasty ramen 😉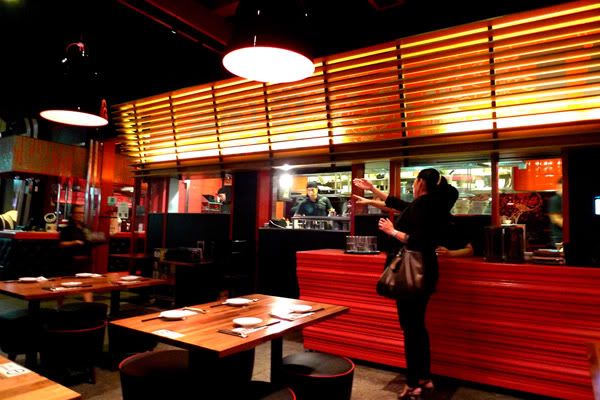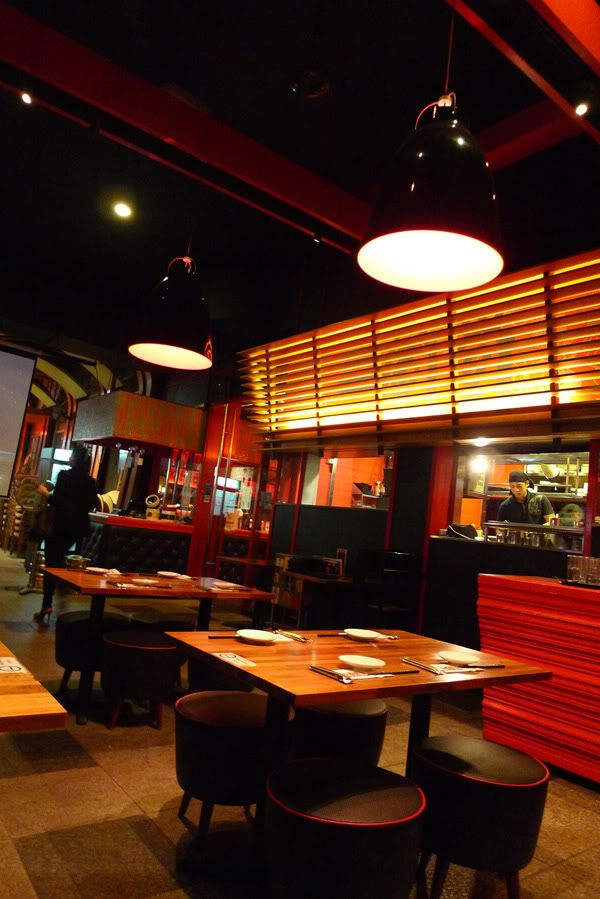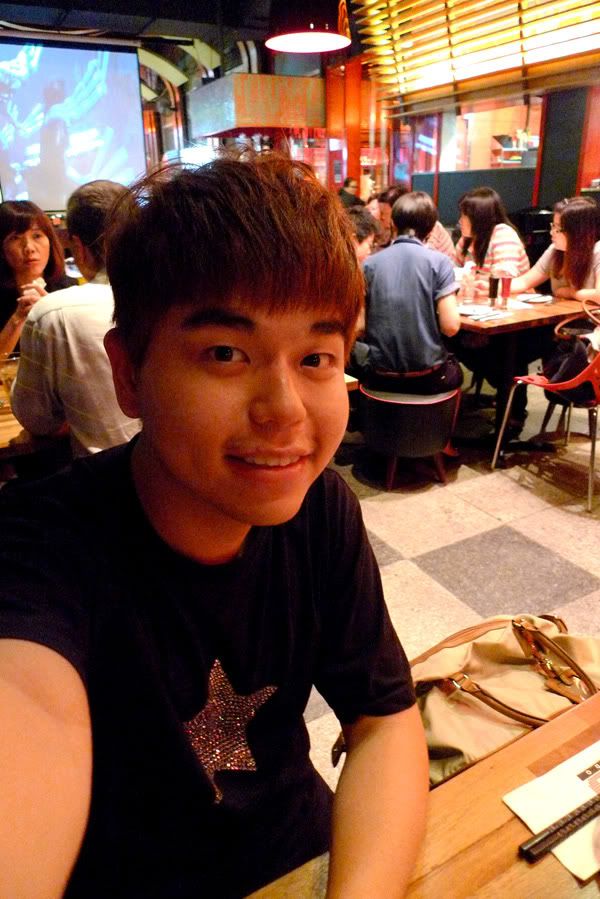 ordered drinks while waiting for our food…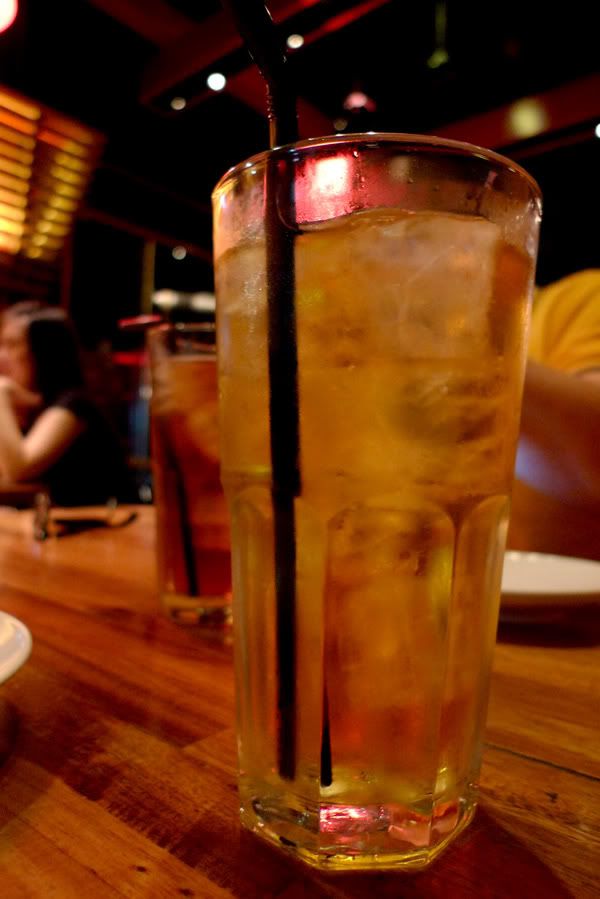 Potato salad which taste REALLY NICE!!! 😀 there's even bacon bits in it lo~
Pork skewers which i find the meat kinda tough (hard)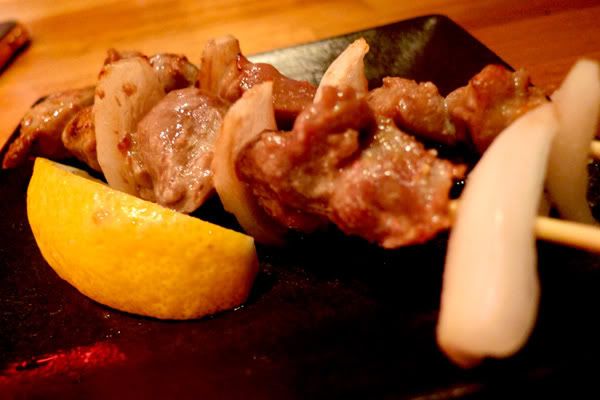 The famous spicy ramen which by the look of it, i can tell it's gonna be really spicy…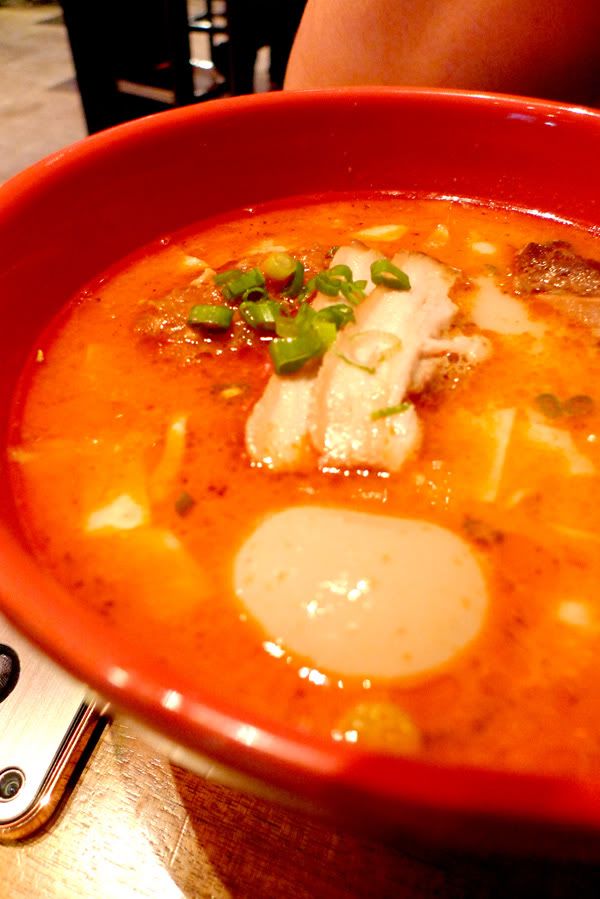 I decide to have something not that spicy, so i ordered the pork ramen with normal soup base which taste great!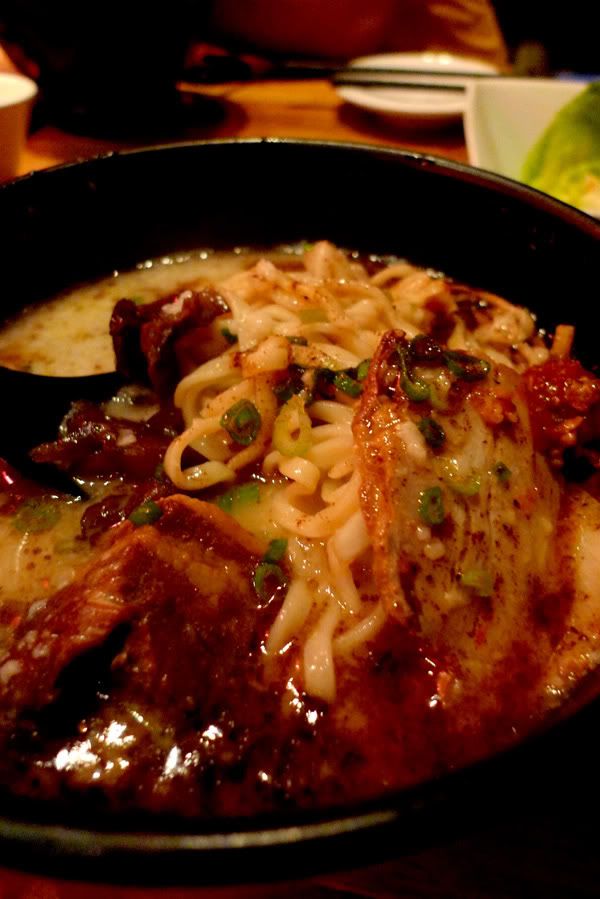 the bowl may look small here but the serving is actually quite HUGE!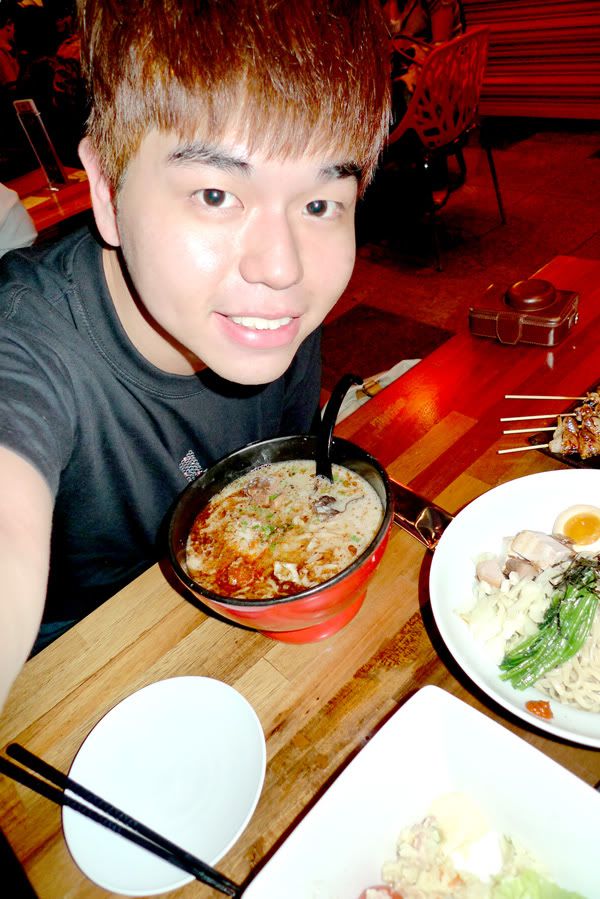 no no.. you didn't see wrongly. despite there's only the 2 of us, we ordered 3 ramen in total. this is their new addition to the menu. Dried ramen which both of us had a super hard time finishing it. it's spicy… very spicy…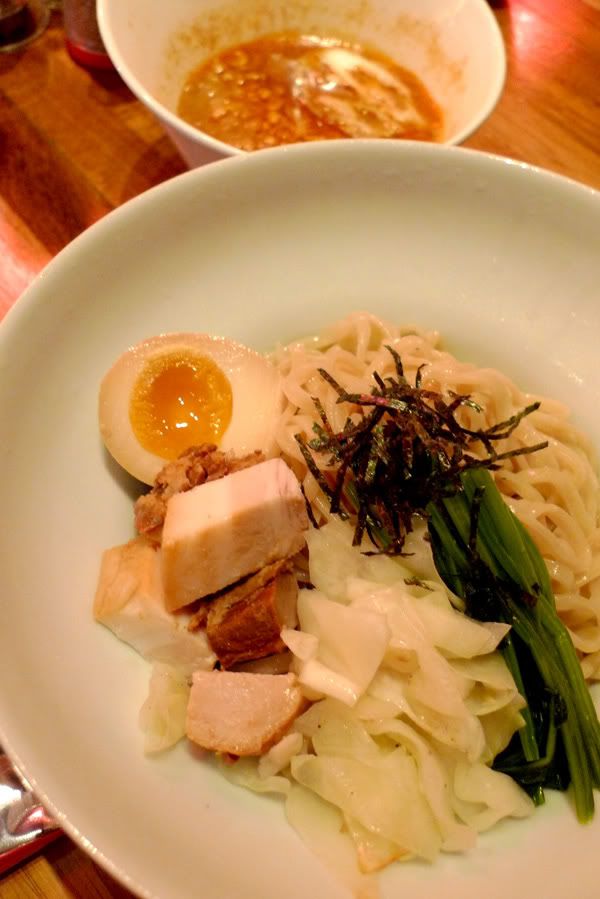 overall food was quite good and i loved the ambience over there 😉 you guys should try it out if you love japanese cuisine, especially ramen.
After dinner, we went for a drink at overeasy before ending our night 😉