I'm not a alcoholic person if you know me well, i mean i do drink occasionally but im not one whom will go to any pub or bar that frequently just to drink and chill. Usually i drink only when there's like special occasion? Birthday, dinner etc..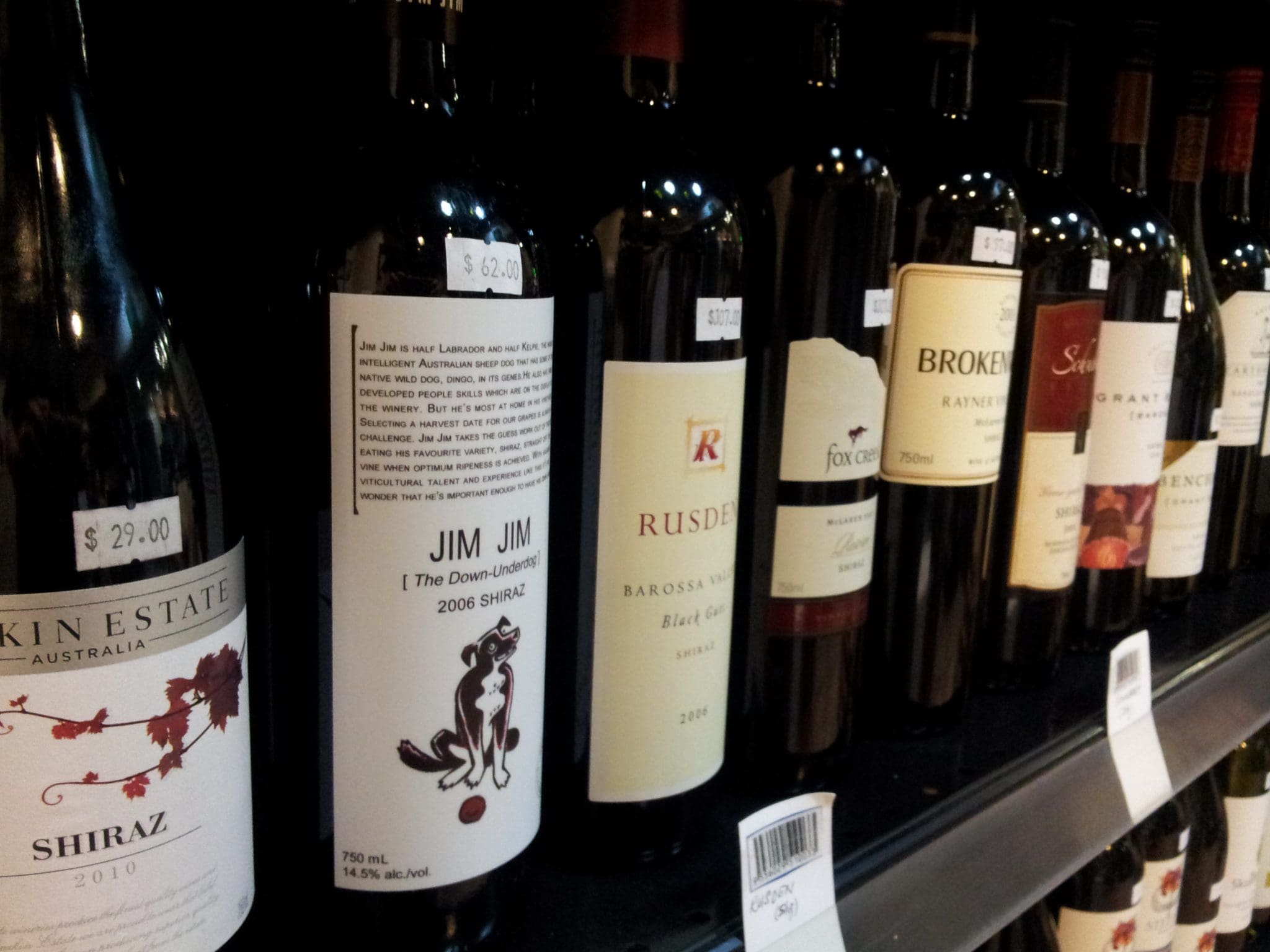 So the other day, visited a wine shop with my fren which he introduced me to and i couldn't believe that i actually tried a total of 5 bottles of wine that night. I think i must be crazy! lol~ Before i continue on what happened, let me introduce you more about this wine shop 😉
My Wine Shop was set up by Edwin, one of the owner of the family-managed business with the objective of providing quality wine at an afforable price 😉
His satisfaction comes when he made recommendation of wines that customers are happy with and he loved to share his experience in wine knowledge and tasting notes with his anyone whom is interested in wine.
From what i was told, most of the wine they are selling there are quite exclusive. Not those that you will find at NTUC or cold storage etc. Prices are reasonable too! though i always think that wine are all expensive, but to my surprise, there are actually wine that cost you not more than $50! okay, you may wanna call me sua ku.. but watever~
I also got to know that some wine have a story behind them which i find it pretty interesting!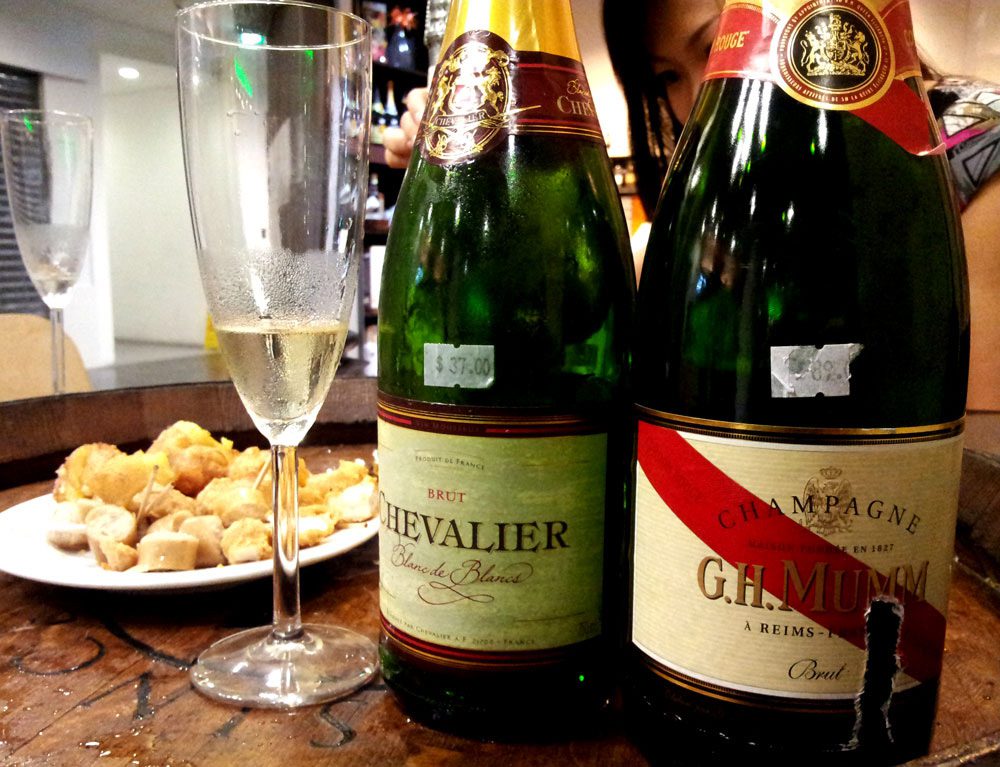 Find this familiar? It's the champagne that those F1 Drivers popped after the race. You saw them holding onto a bottle of champange and splashed it all over the place? This is the one lo! Heard that it's one of the top grade champagne and im lucky enough to try it that night. Personally i prefer this among all the rest that i've tried that night 🙂 and there's special discount for this at My Wine Shop now!! sooo much cheaper than those selling in cold storage!
Here's some other wine that we've tried that night…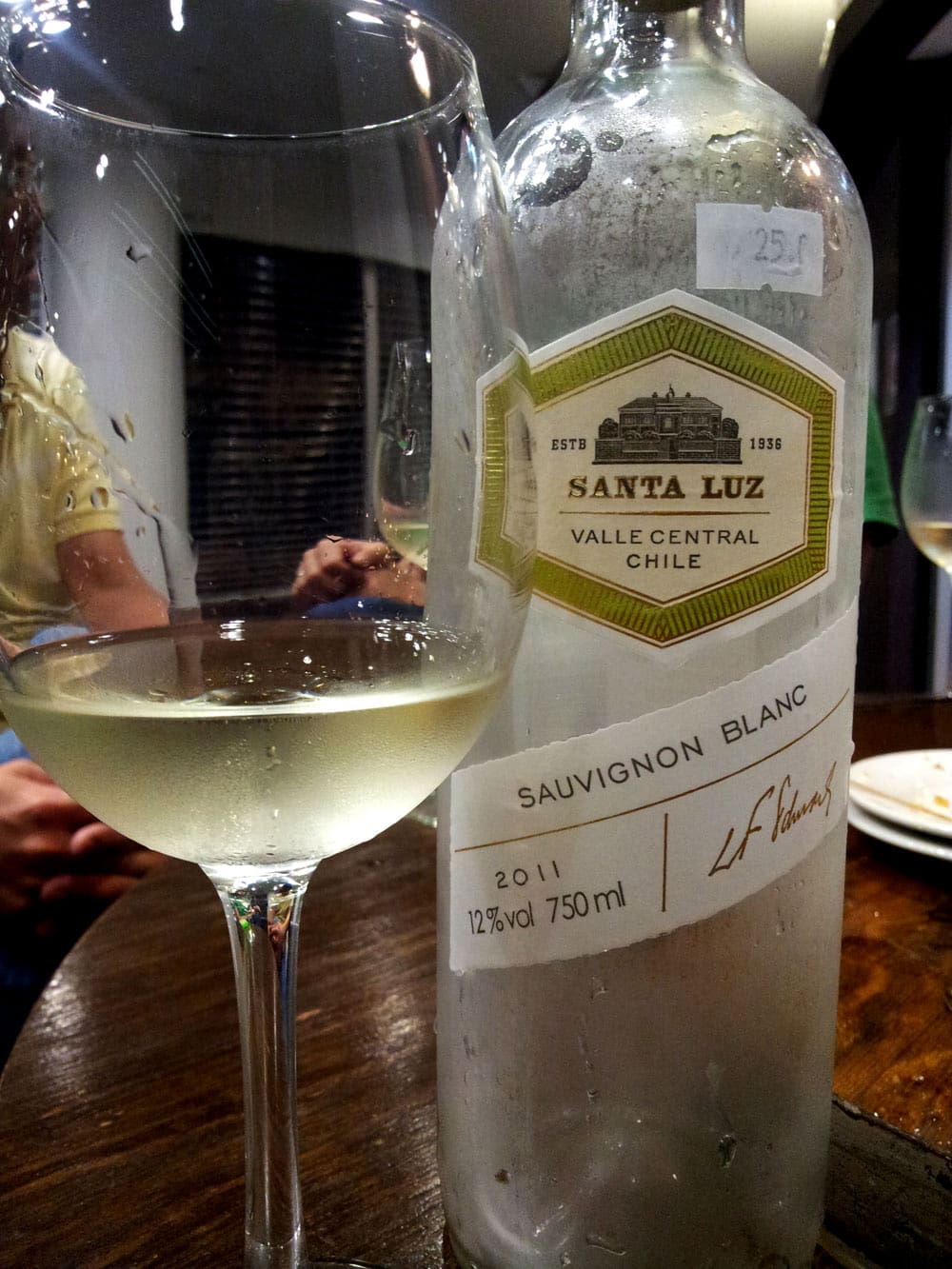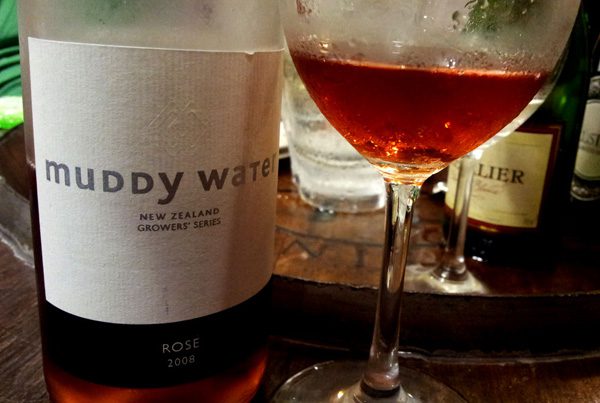 Any Moscato lover ?
So… after finishing these… im about there liao… *drunk*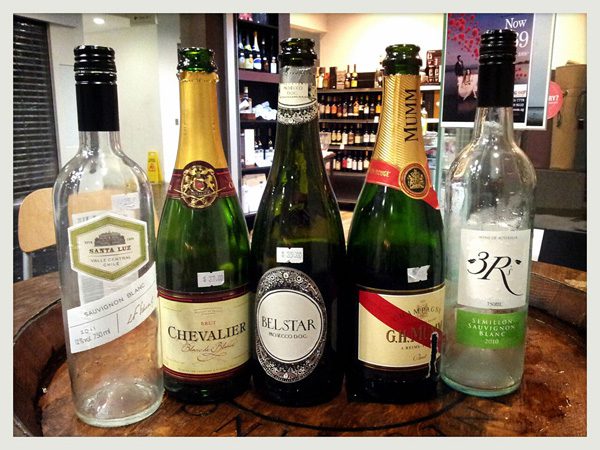 Looking for Wine but unsure of what to get and what suit you better? Drop by My Wine Shop and the staff over there will be more than happy to recommend you 😉 *ps : plus the wine they are selling are cheaper too 😛
My Wine Shop
1, Fusionopolis Way, Connexis, #B1-28, S(138632) Circle line / One North Station Singapore, Singapore S138632
Phone : 6345 5779
Email : enquiry@mywineshop.com.sg
Website : http://www.mywineshop.com.sg
Do Like their Facebook Page as well as they will have wine tasting session that you can register for 😉