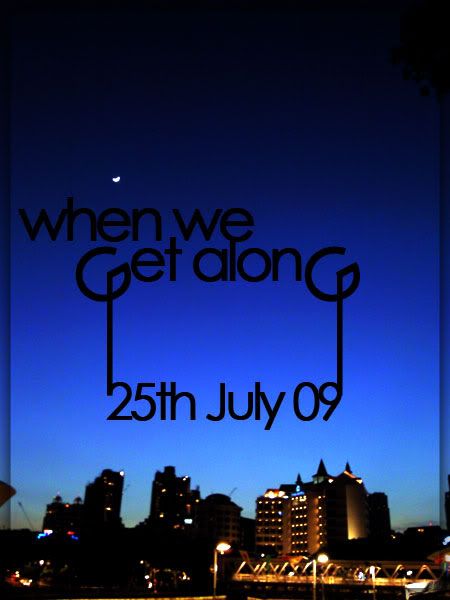 Met up with my BBF on saturday and we have lots of fun! days spent with them are always so great and memorable! It will definitely brighten up ur day for sure!
Just before i met up with them, i went on a short shopping spree with my aunt at espirit and woo! we spent a total of $200 and more over there.. i got myself a hoodie shirt, and a pair or jeans and socks, and these are birthday present from them 😀 Thanks!
Lunch with my aunty and mum before i moved on to meet up with my BBF!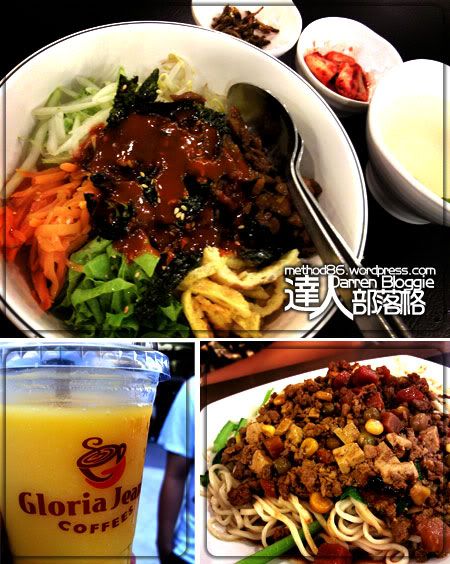 We went cineleisure as they're getting me the fred perry wallet that i posted on my blog as my birthday present 😀 woo.. thank you so much and i simply LOVED it!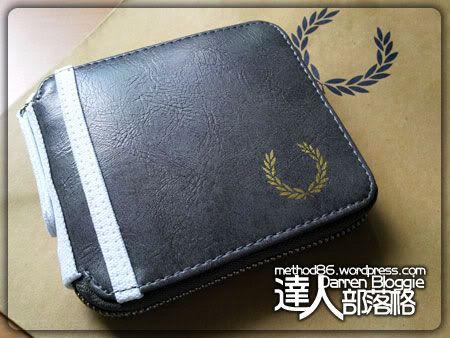 Then we proceed on to orchard central and it turns out to be a photo taking session over there haha. we found a good spot with good lightings and so, i go ard snapping pic, giving posing directions with my INNOV8 🙂
Just before we enter the mall…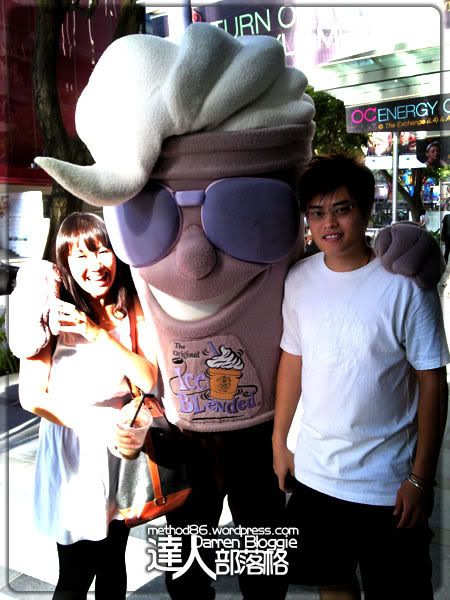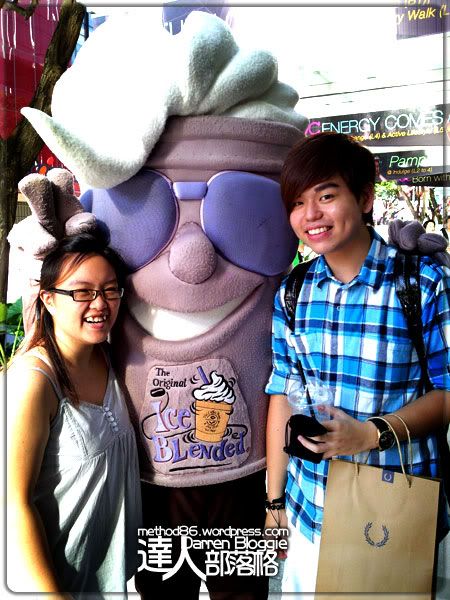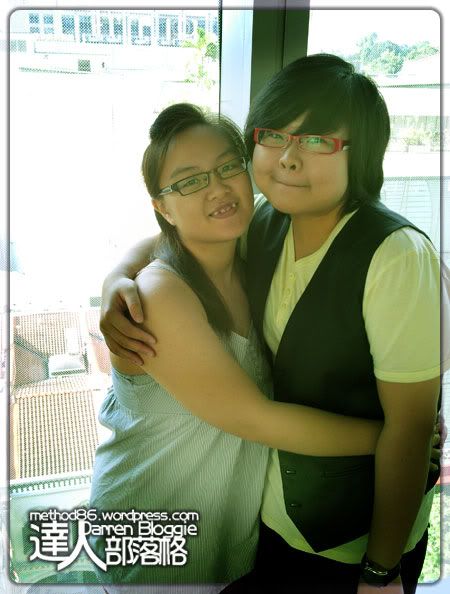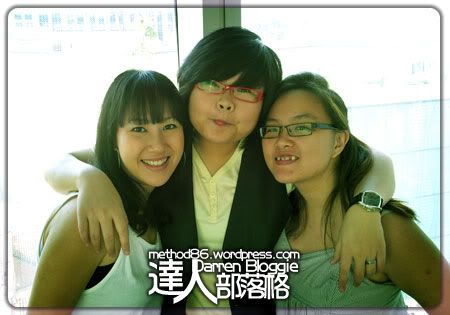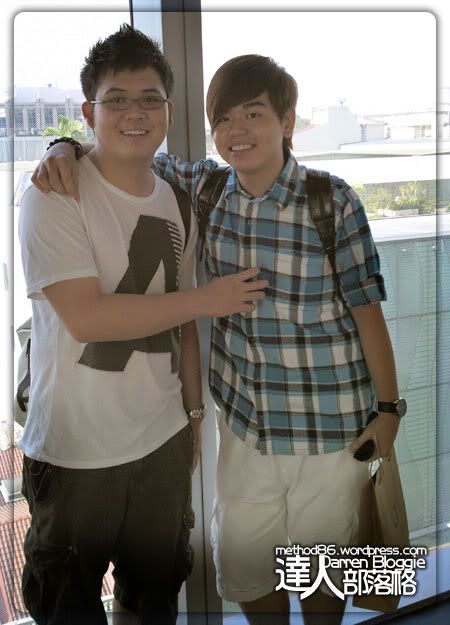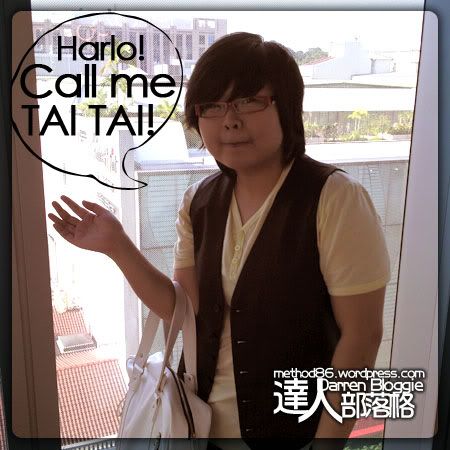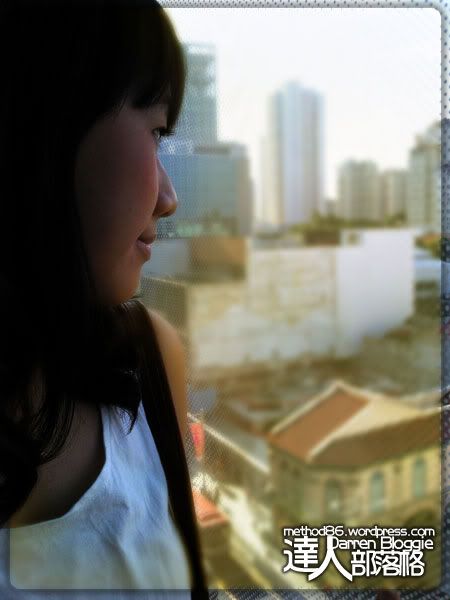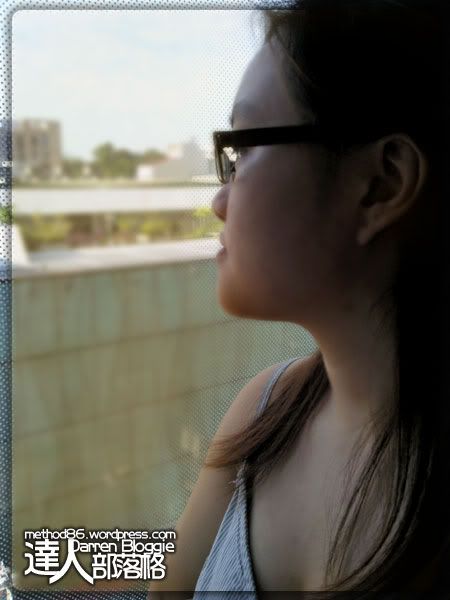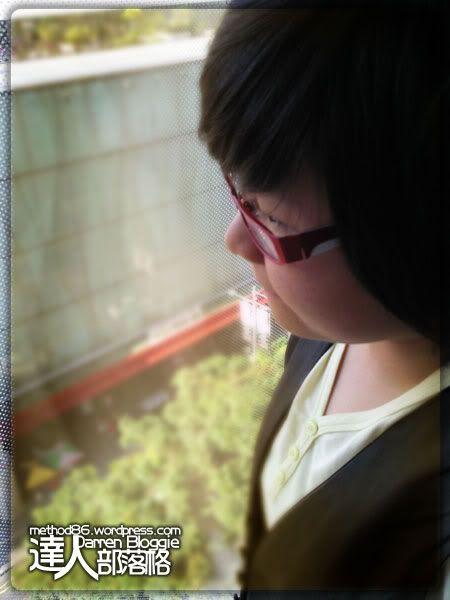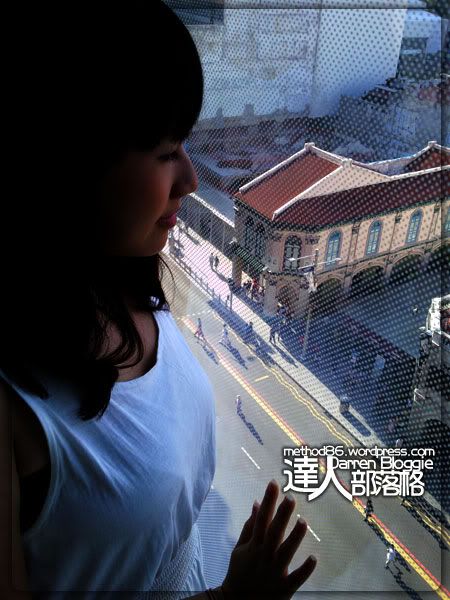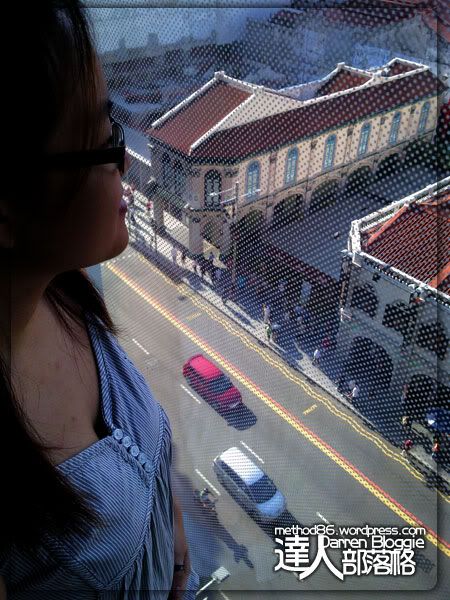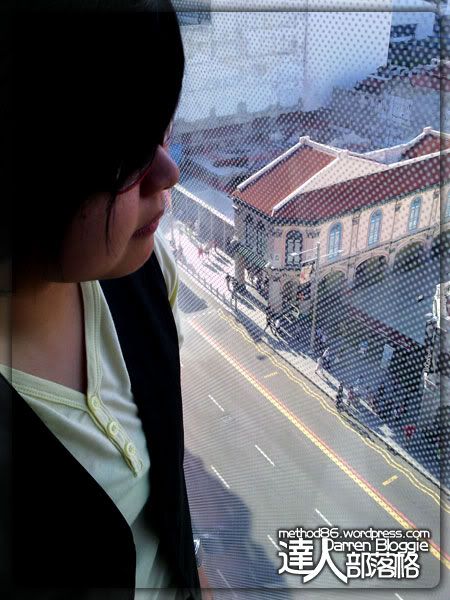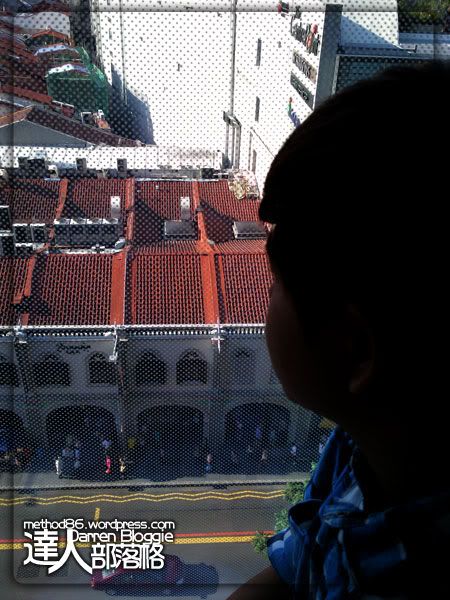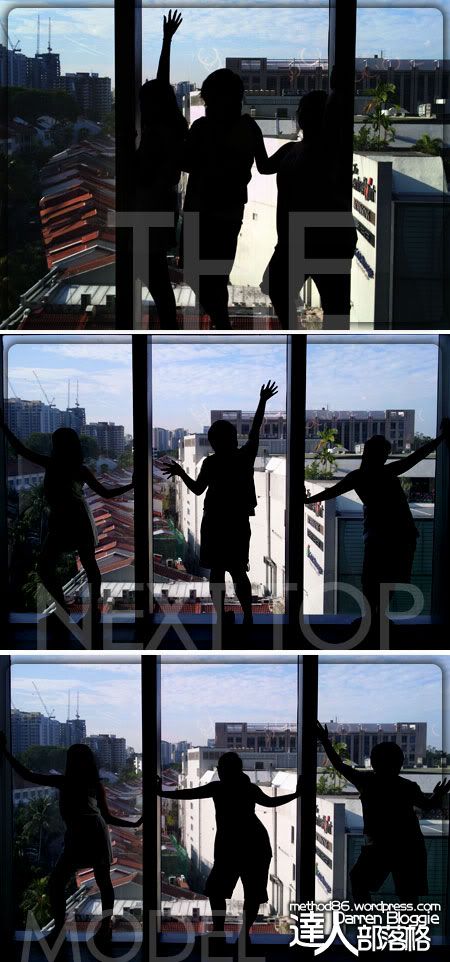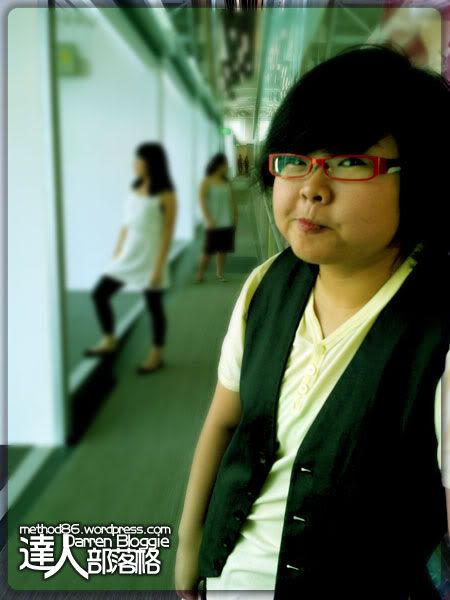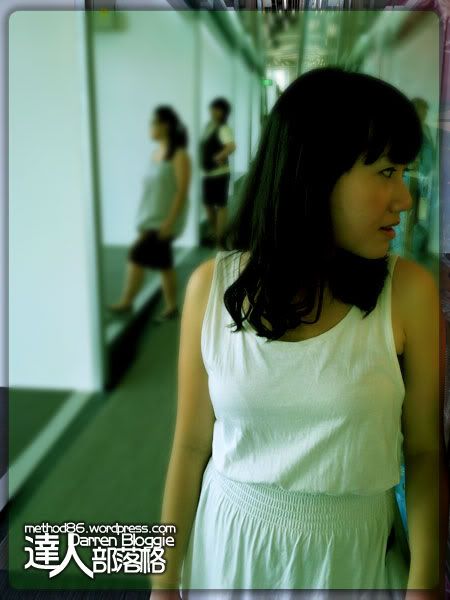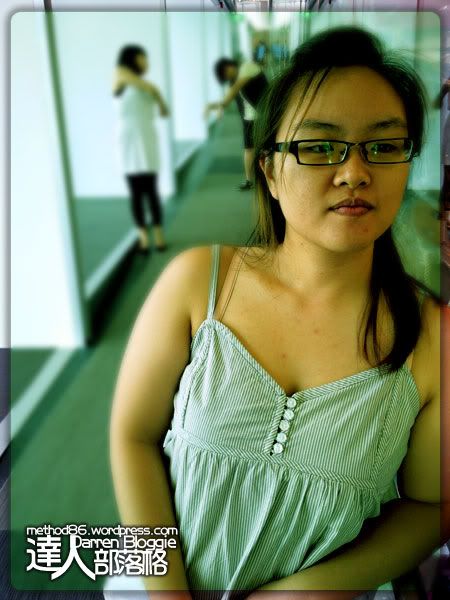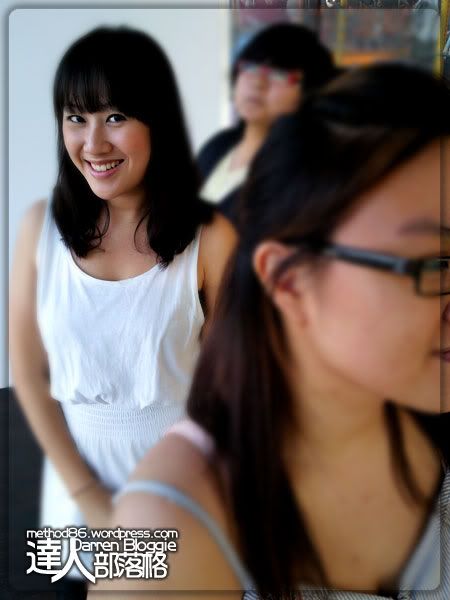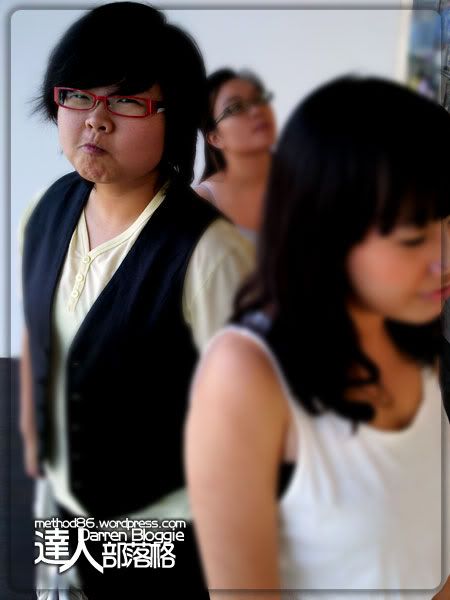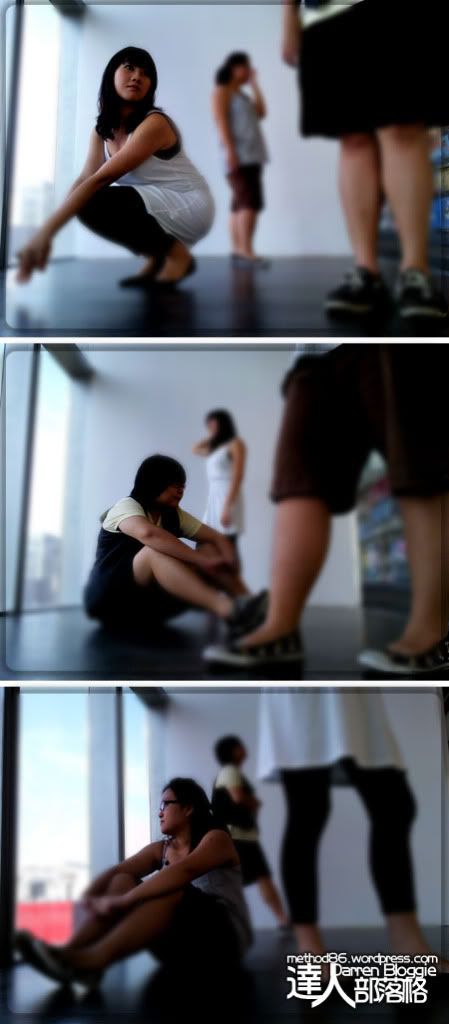 WOO! after the cam-whoring session, we're all tired, so we settled down for dessert at Fruit Paradise and the fruit tarts are all so attractive that we couldn't resist ourselves for not giving it a try 😀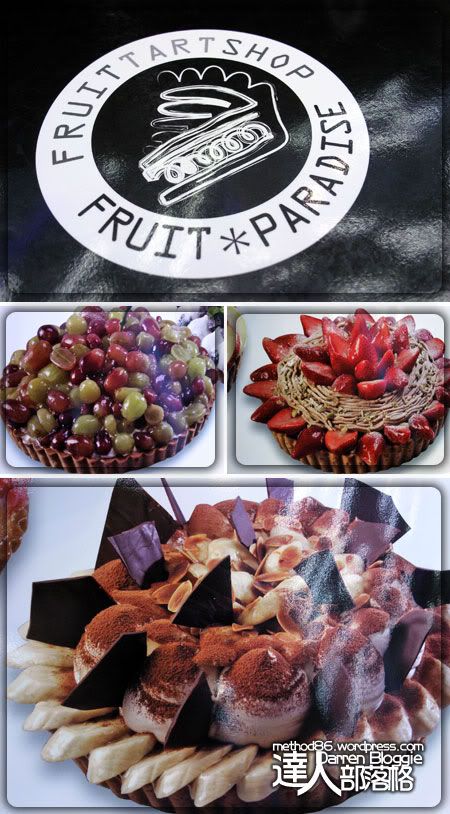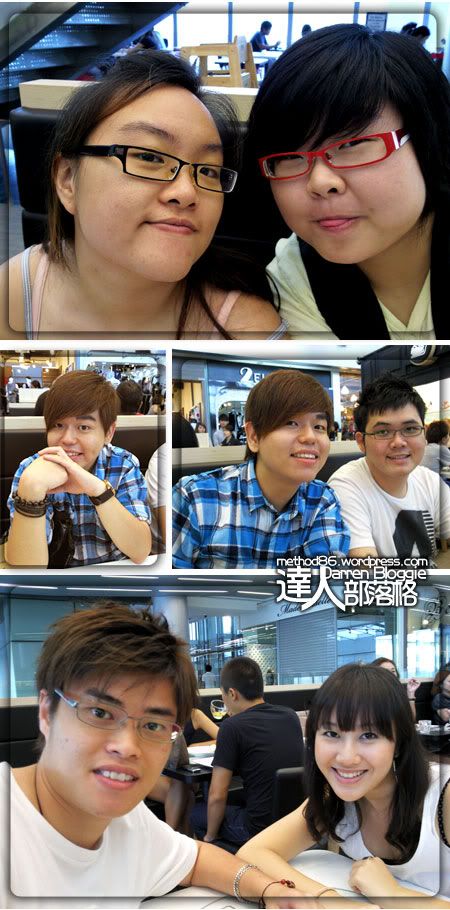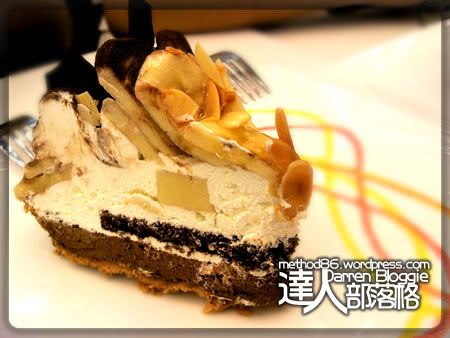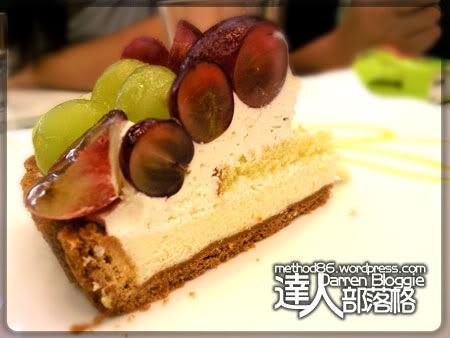 Next, we proceed over to the singapore river as we're there for the singapore food festival! but when we reached there, it's kinda disappointing as we dun really see much nyoya food and the prices are extremely ridiculous for locals like us.. it's caters more for the tourist instead…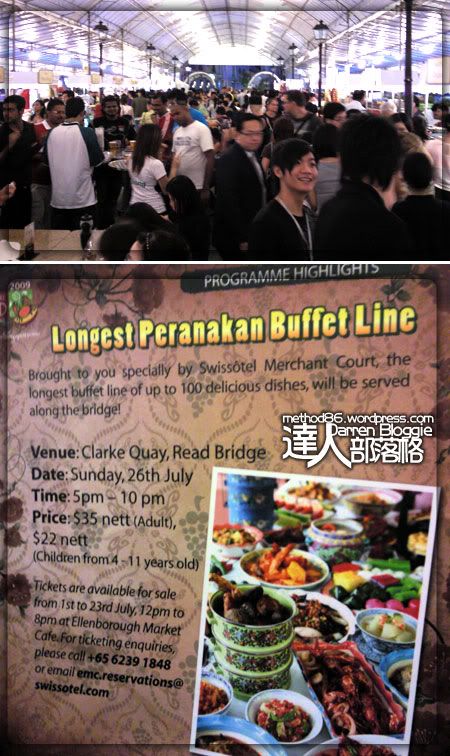 So, we went over to Liang Court for dinner!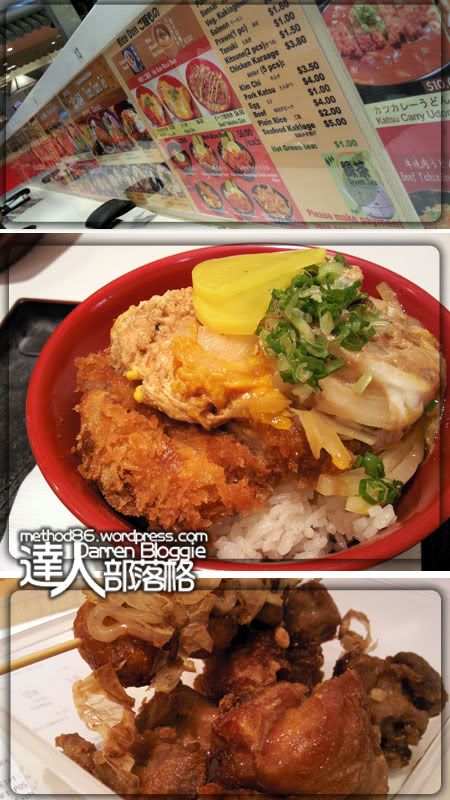 Services provided are great and they're all friendly staff… it makes me feel as if i'm enjoying my meal in japan 🙂
After dinner, we went for a supermarket sight-seeing and we ended buying puddings, snacks and sushi! lol~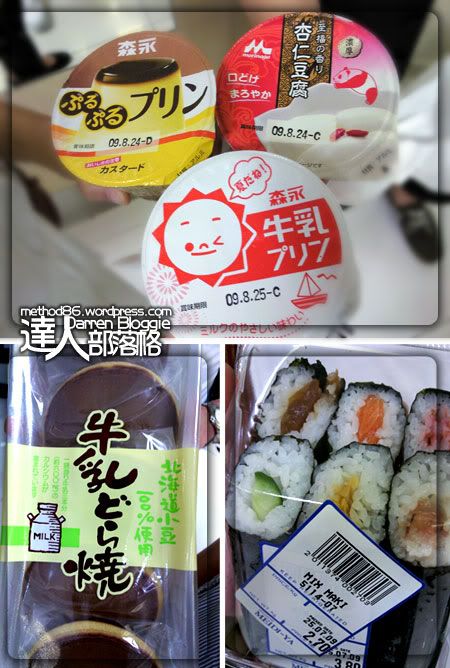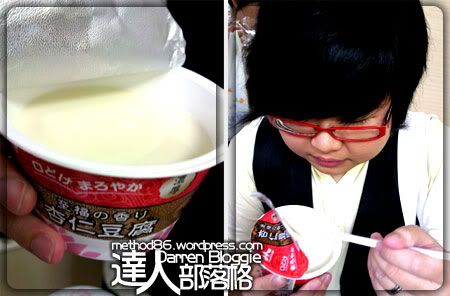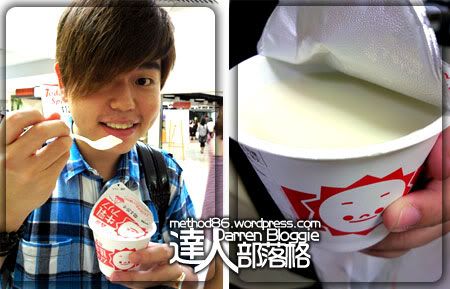 and as the night is still young, we went for a stroll along the singapore river, sight-seeing the singapore night lives before we decided to head down to kovan for supper to end the day! lol~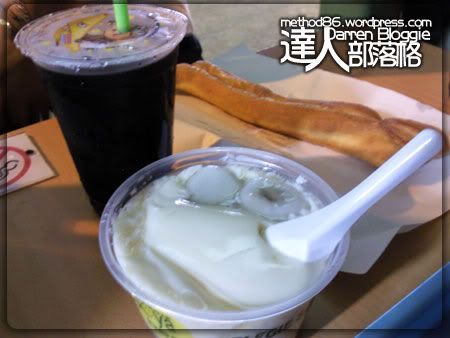 woo… now i'm super duper looking forward to the D1823 celebration this coming saturday ! hahaha 😀