there's simply no any other reasons…

我们就是这样

只要能够在一起玩闹,一起哈拉,一起搞笑,

心情总是能够顿时的快乐起来。

时光总是美好的。

这就是我所谓的一生中最好的知己。

我很庆幸,

因为我已经找到了。。。
friday after work, met up with my BBFs, diana and rachel as i'm heading over to ION to collect my $400 worth of goodies bag. but guess what, it's fully redeemed when we reached there.. -_-" nvm i did expect that as well, so not that much of disappointment.
before we went over to suntec, we dropped by the booth that jac and her sis owned at the Singapore Toy, Games & Comic Convention 😀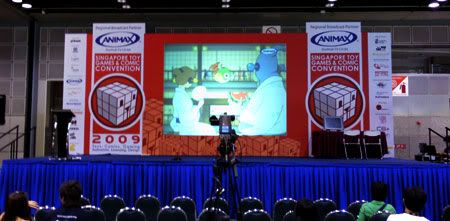 here's their store, HUGPLUSH 😀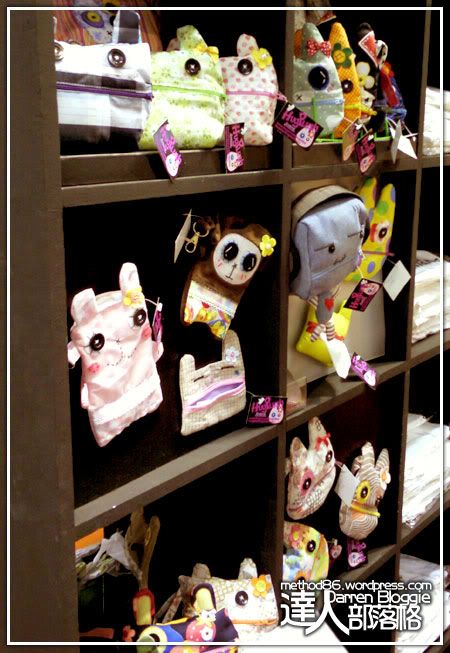 They have really nice and unique designs whereby you can customize them according to what you like. visit their website for more info.
We also got a chance to snap a pic with MARIO & LUIGI!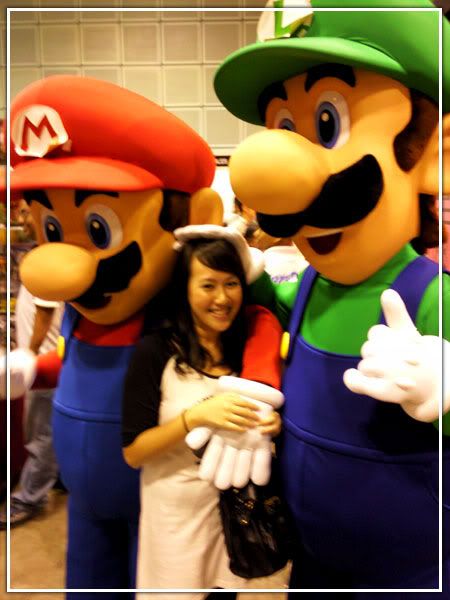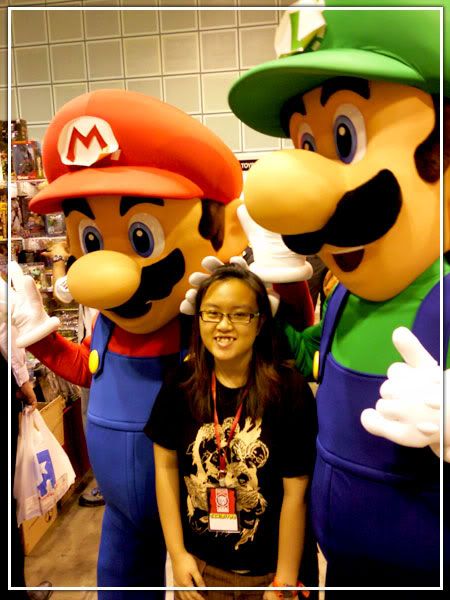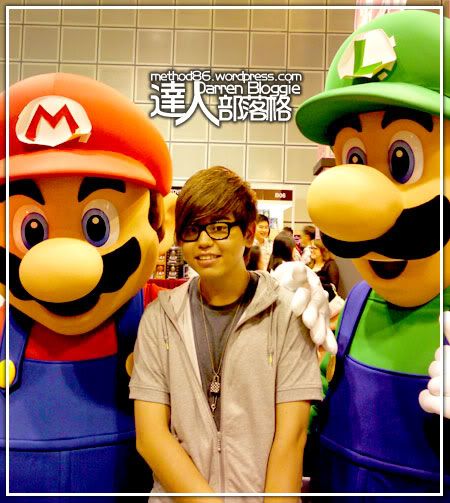 then we settled down for dinner at FOOD OPERA @ ION Orchard…
Ba Chor Mee & Fried Oyster…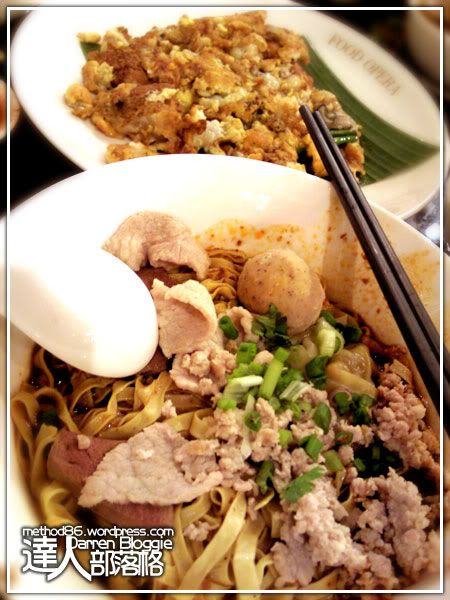 We also tried out the famous tako ball from japan 😀 really NICE!!!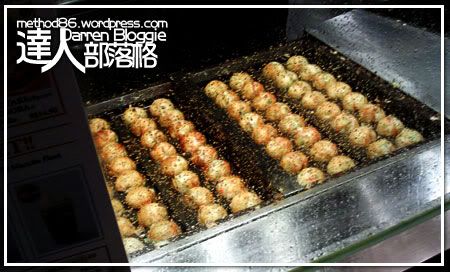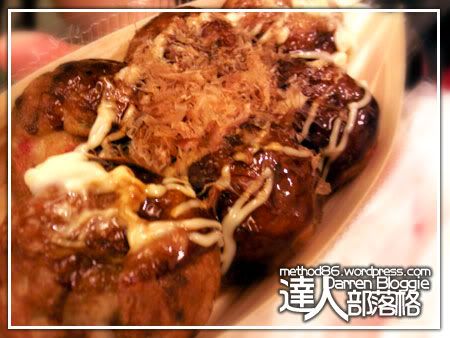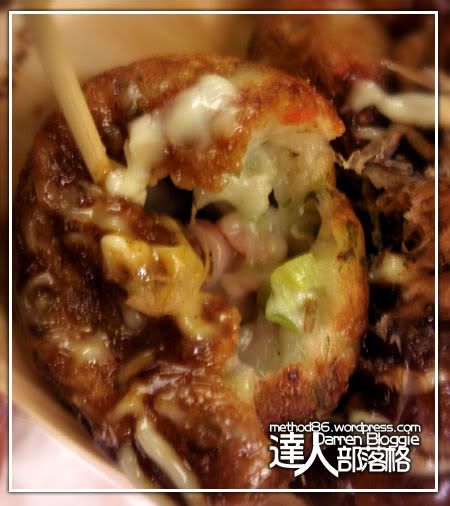 and rachel is simply loving it!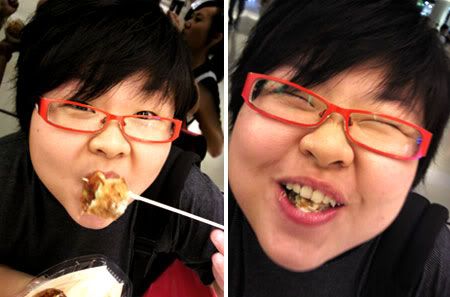 Bacon and Cheese waffle.. (is that how u call it?)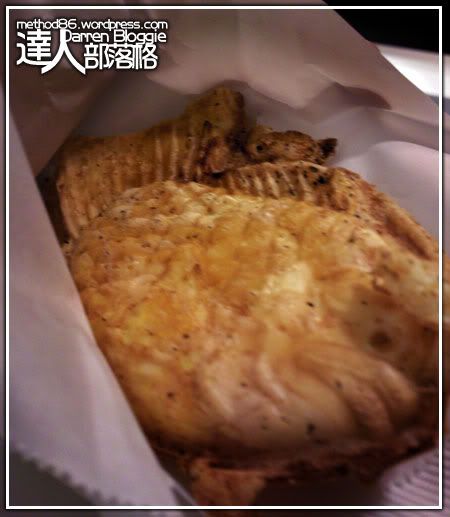 and our usual cam-whoring pics.. while waiting for jac to get her bubble tea 😀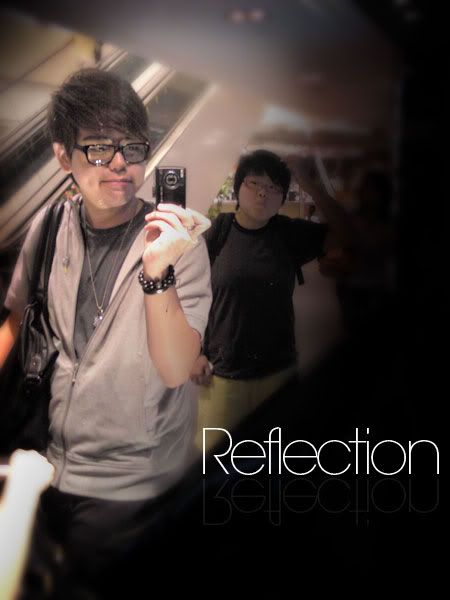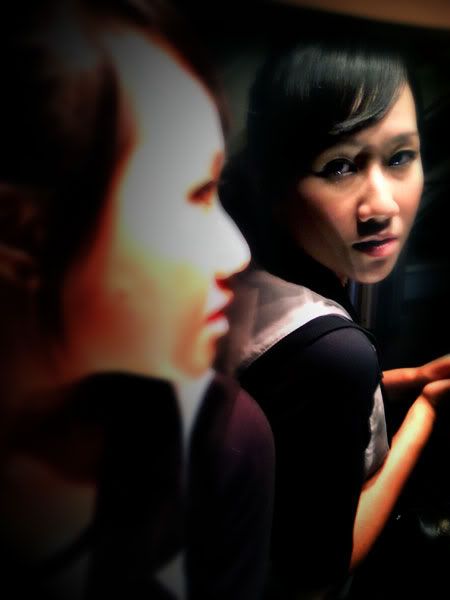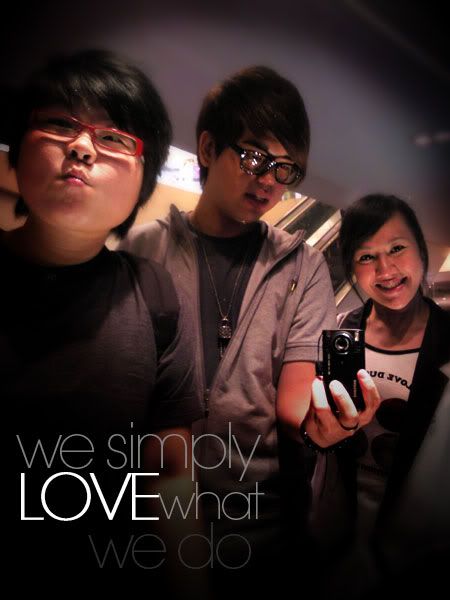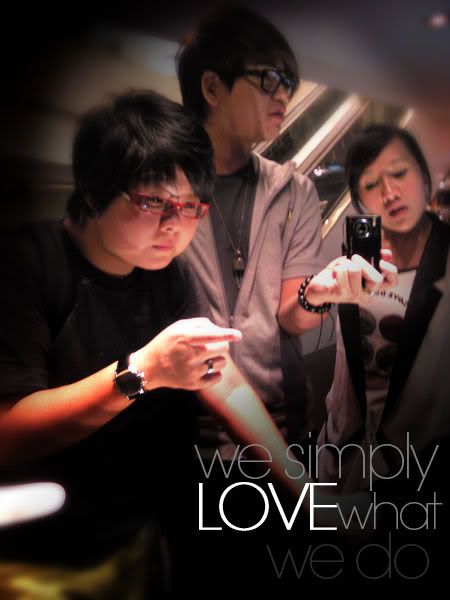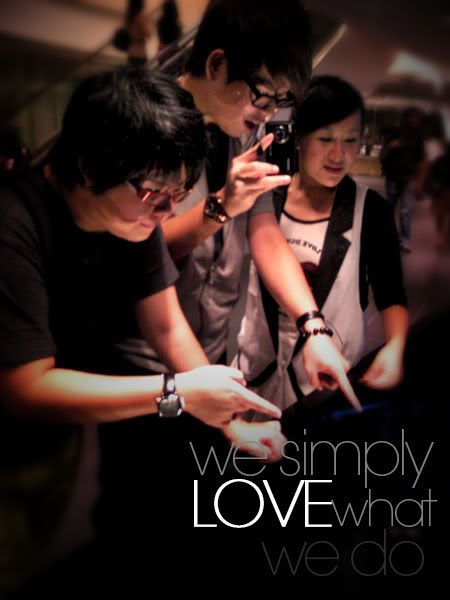 >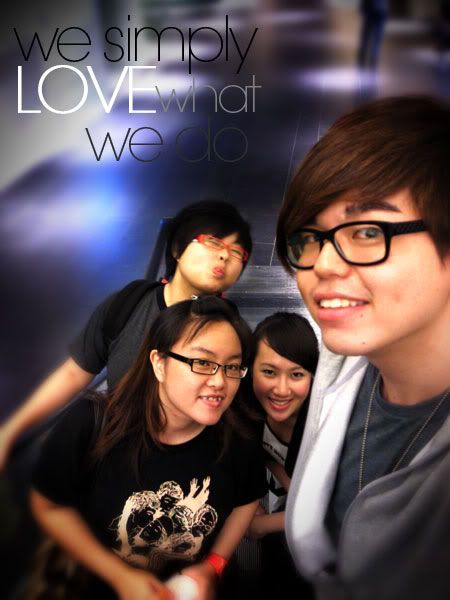 and presenting you the picture of the day