Finally managed to visit FOOD FOR THOUGHT after several attempts of making reservations for past gatherings which didn't get through.
The first time i read about them was on Alvin's blog and i was super tempted to try that curry chicken cutlet that he recommended 😀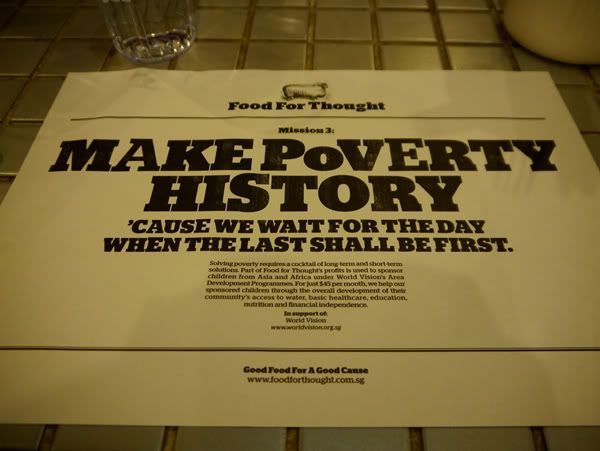 loved the interesting decor they used 😉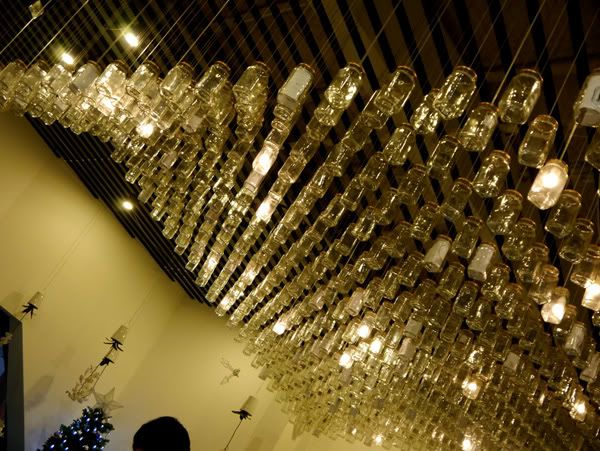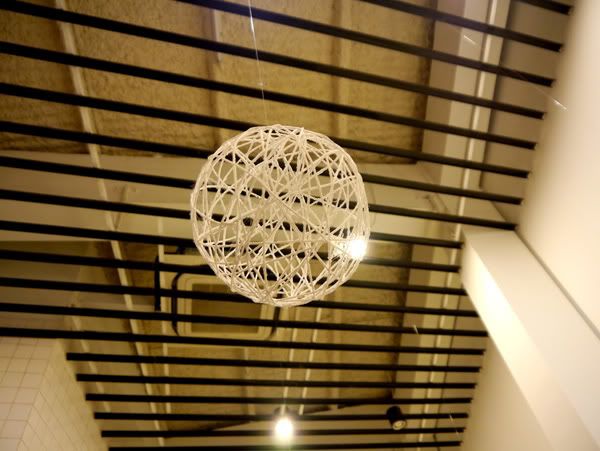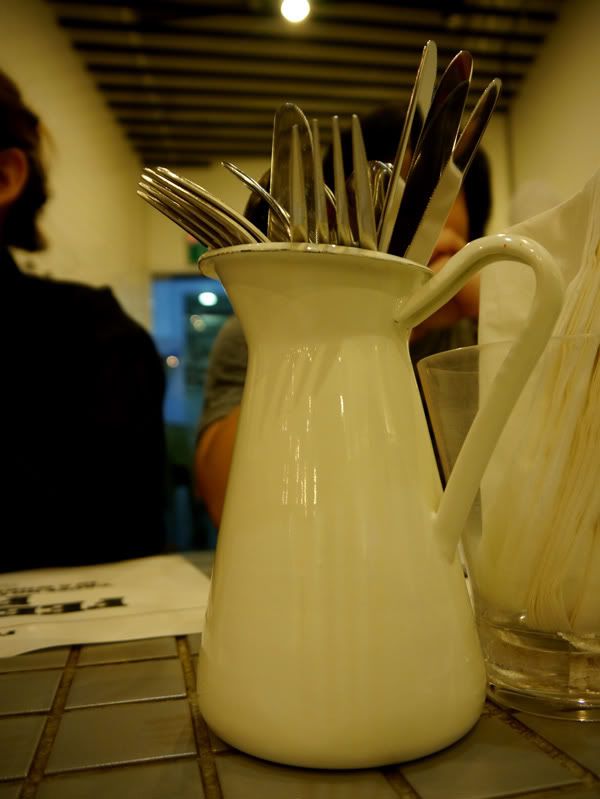 Ordering of food wasn't a pleasant one as i guess the waitress just started working there and wasn't sure of the menu provided. so some orders was taken wrongly. but anyway, it's not gonna dampen our mood.
So here's our food!
Seafood Risotto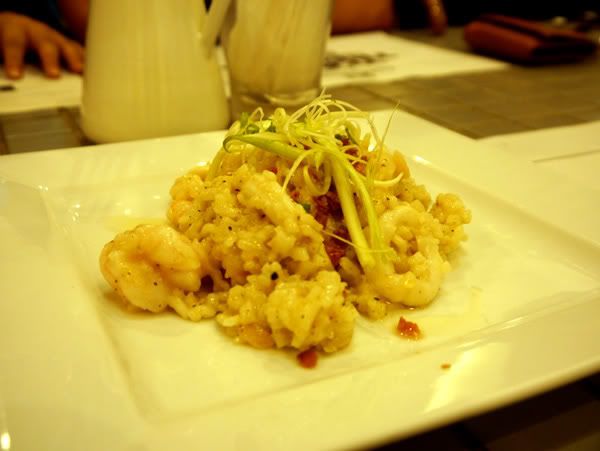 seafood spaghetti if im not wrong. look at the prawns! so juicy~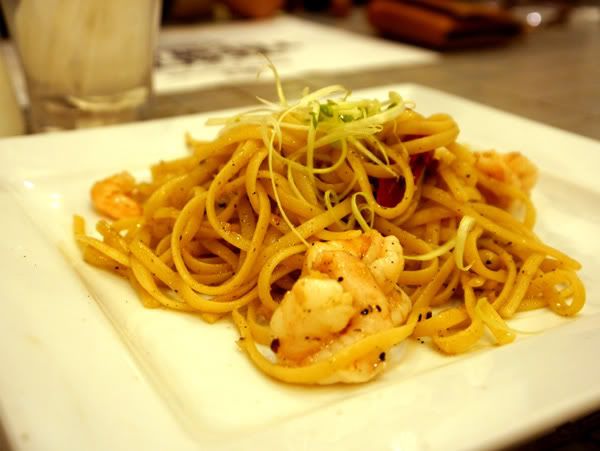 can't remember what is this but looks like beef to me…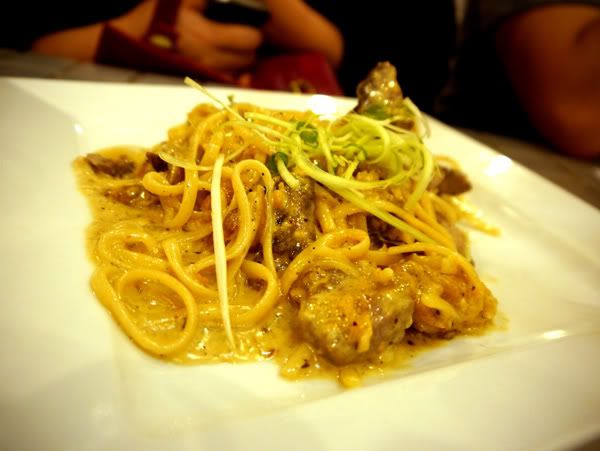 meatballs spaghetti…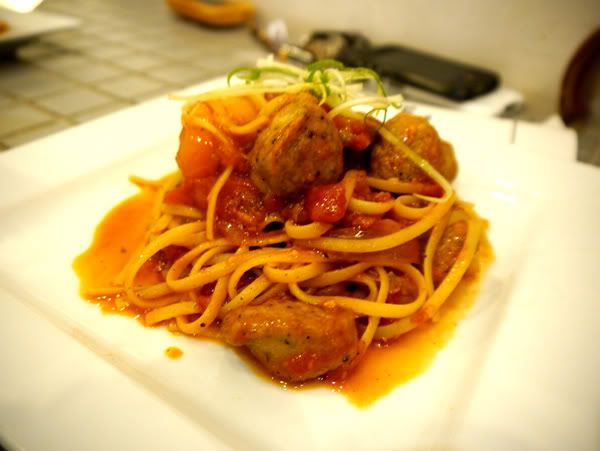 and here's my Curry flavoured Chicken Cutlet! looks HUGE!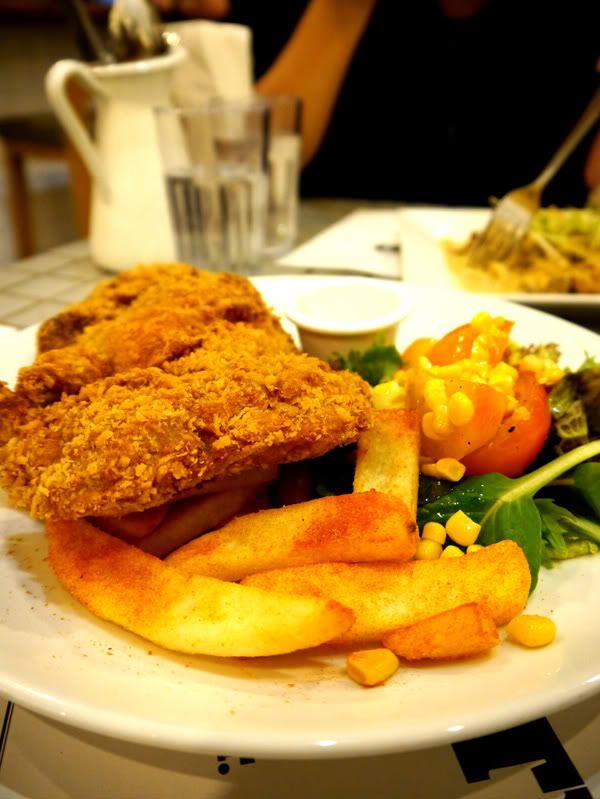 overall not that bad. curry flavour wasn't that strong but i loved the fries! sprinkled with chilli powder 😉
now pics of my bbfs! that's peiwen and waimeng (the birthday boy) 😛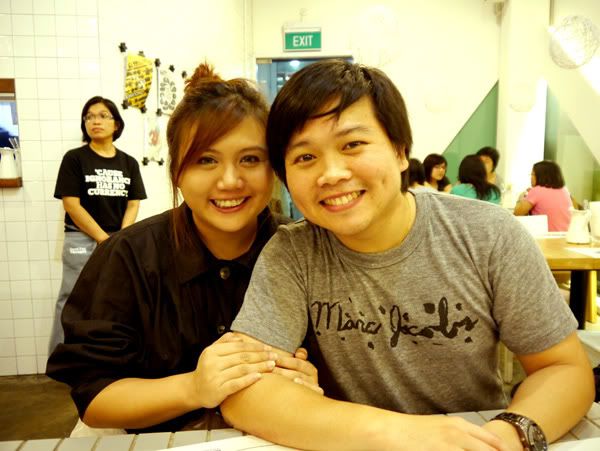 Jamie, peiwen and myself 😉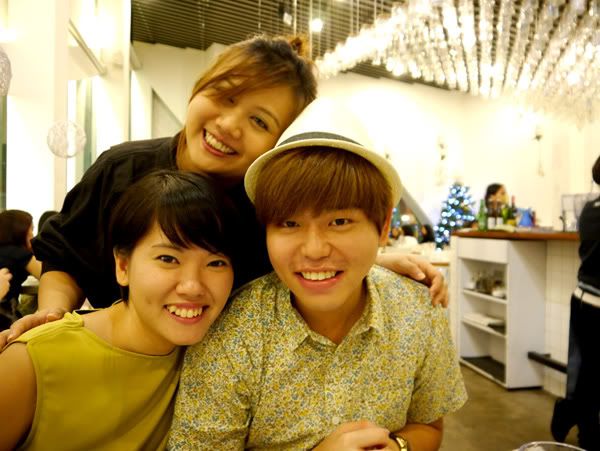 Joey, diana, zhiwei, rachel and jamie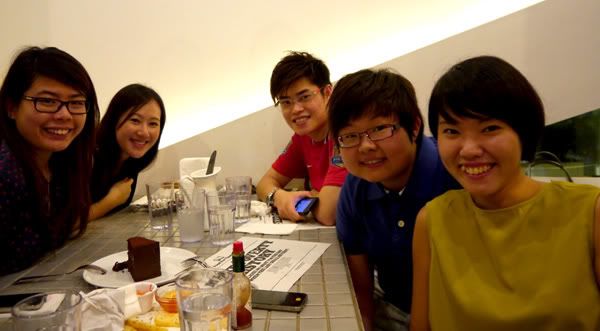 happy birthday boy with the present we bought for him and his birthday cake 😉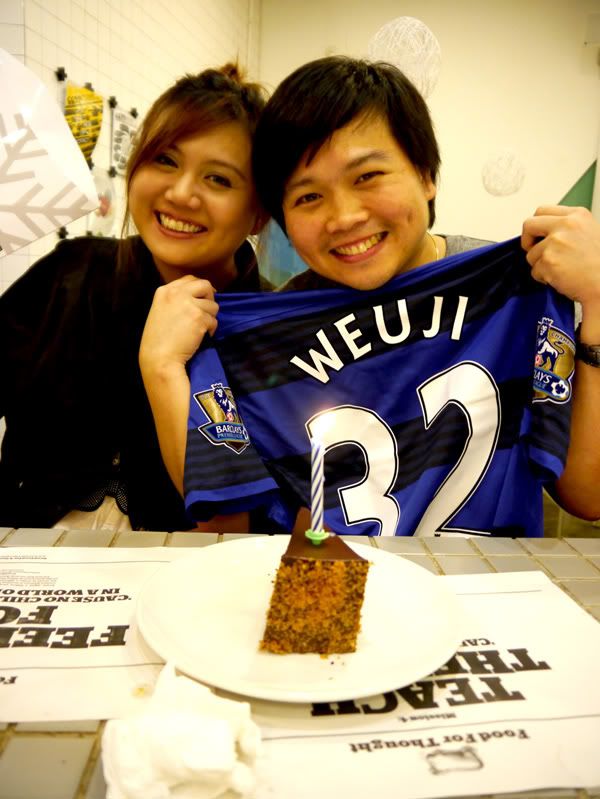 and not forgetting a group pic! its been so long since we took a group photo together le ;'(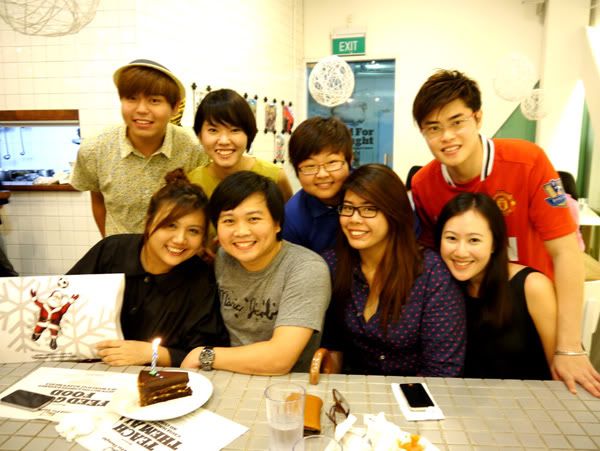 *ok this entry is not complete without camwhore pics of myself. SO.. here it is!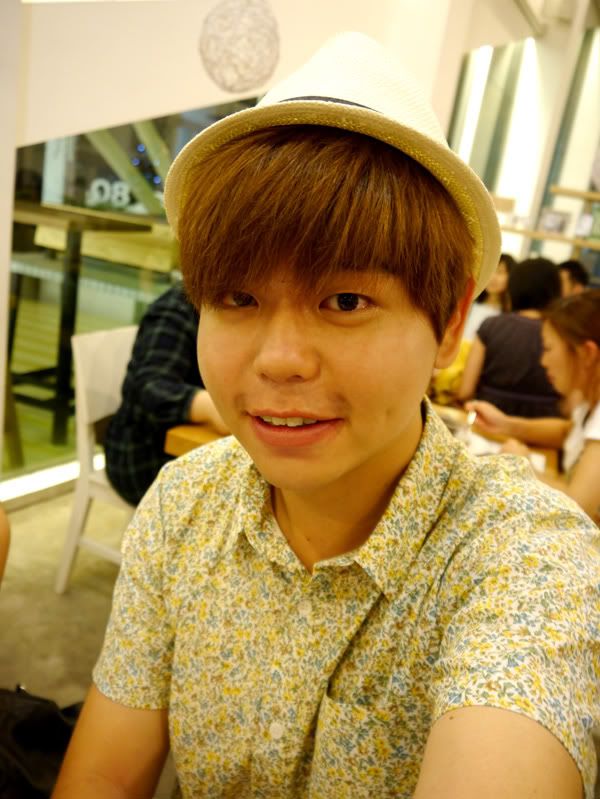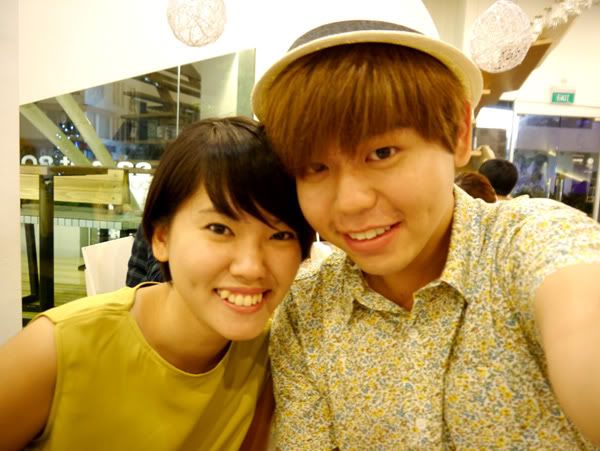 and thanks jamie for the xmas gift!!! soo SWEET of her!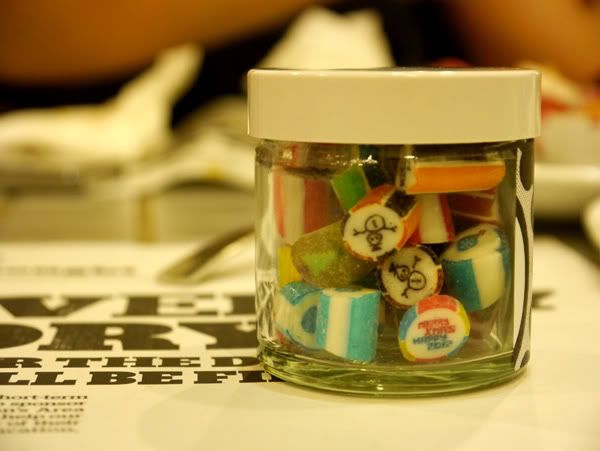 looking forward to our next gathering in 2012! 😀