haha.. actually i did make a post on sunday while i'm in camp but dunnoe why, alot of shit things happen tat day..
my msn can't log in.
wordpress got error, my post won't appear
the omy blog also got error..
everything also error la.. make me so pissed lor.. haha
so now finally, i'm back for updates..
nothing much happen recently..
tml won't be going back camp wohoo~! hahaha
friday hopefully is an off day.. if nt i gonna go for despatch then from there i go off liao hahahaha
btw,
recieved a mail yesterday.. a big envelope..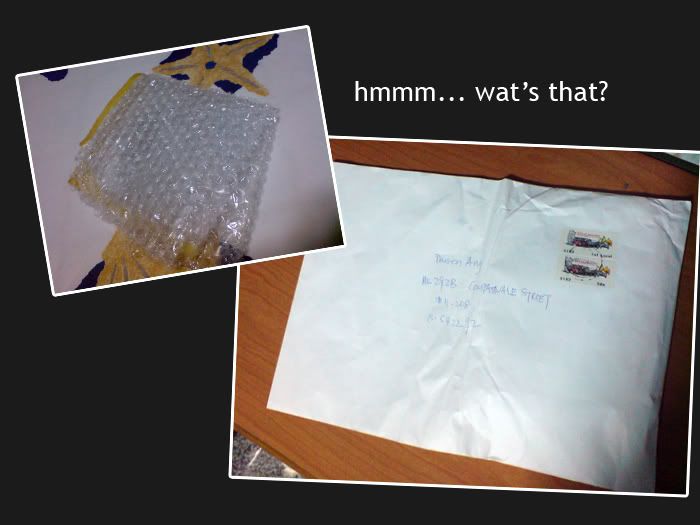 after opening it up.. WOOHOO~! its the wilber singles that i've won from the omy contest. lol..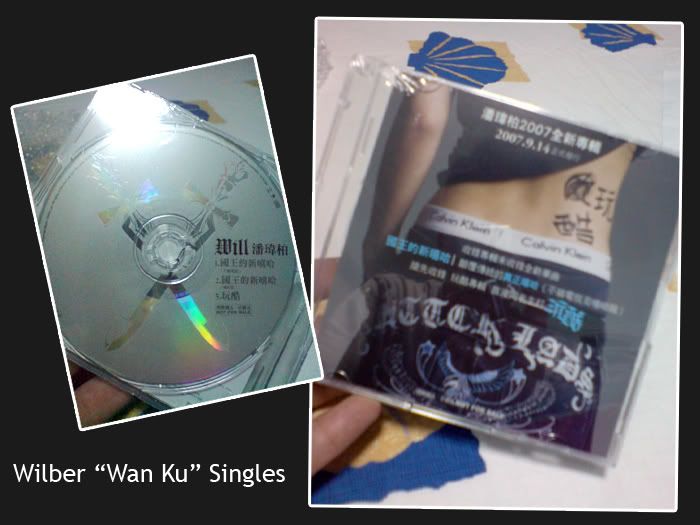 thanks to SK from sph to mail to me, so i dun have to collect it personally at SPH.. hehe
cool`!