Went for the titanic exhibition with my amblove during the chinese new year at the art science museum. Was kinda surprised that that lotus or buddha palm can hold SUCH A HUGE exhibition lo~ and true enough, the exhibition was kinda impressive leh! 😉
#outfit of the day… this shirt of mine is damn cheap, only $8! bought in bangkok 🙂
Lunch at toast box and i ordered the mee rebus which taste pretty ok to me…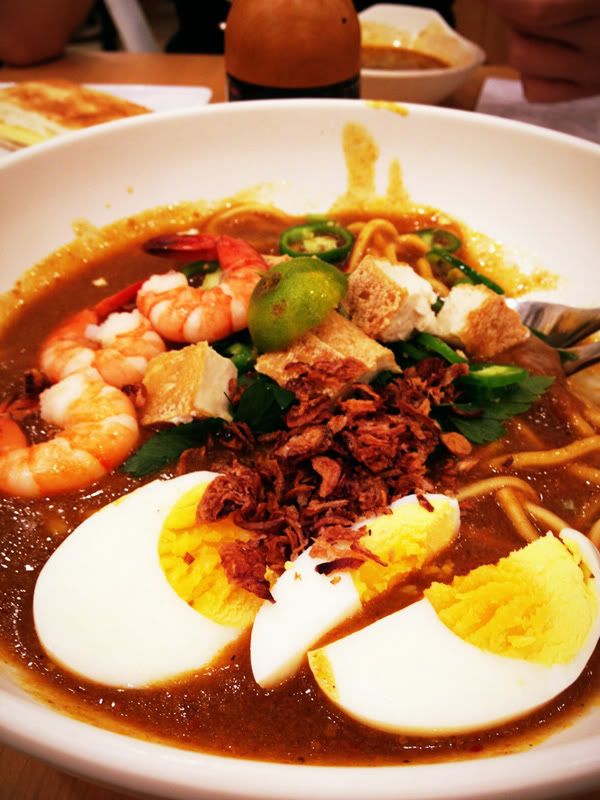 bought our tickets at the ticketing booth. Decided to go for the 2 exhibition packages which includes entry to the titanic exhibition and the cartier time art exhibition, since the price is like a few dollars difference only.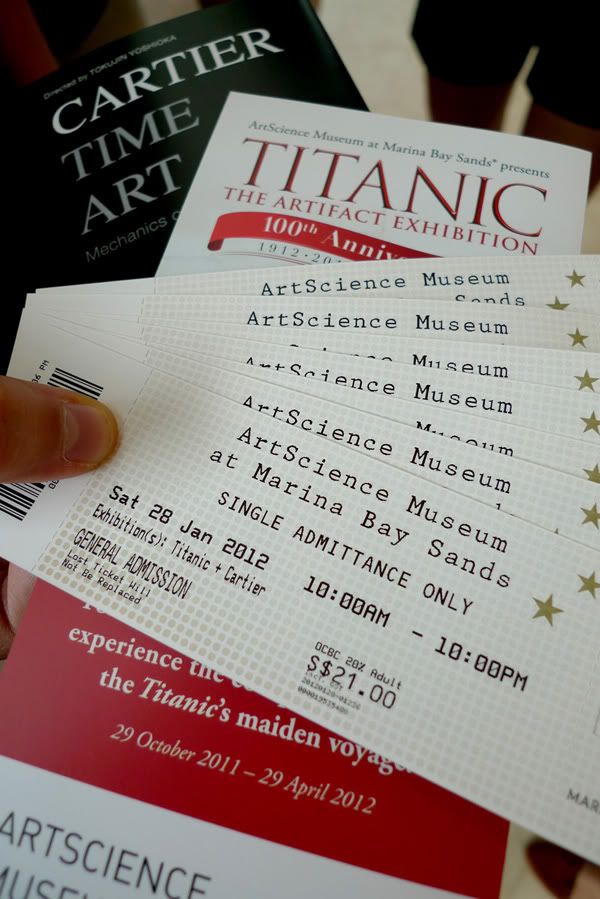 i was pretty excited as i've always wonder how does that lotus/buddha palm looked like inside and now i got the chance to enter it! 🙂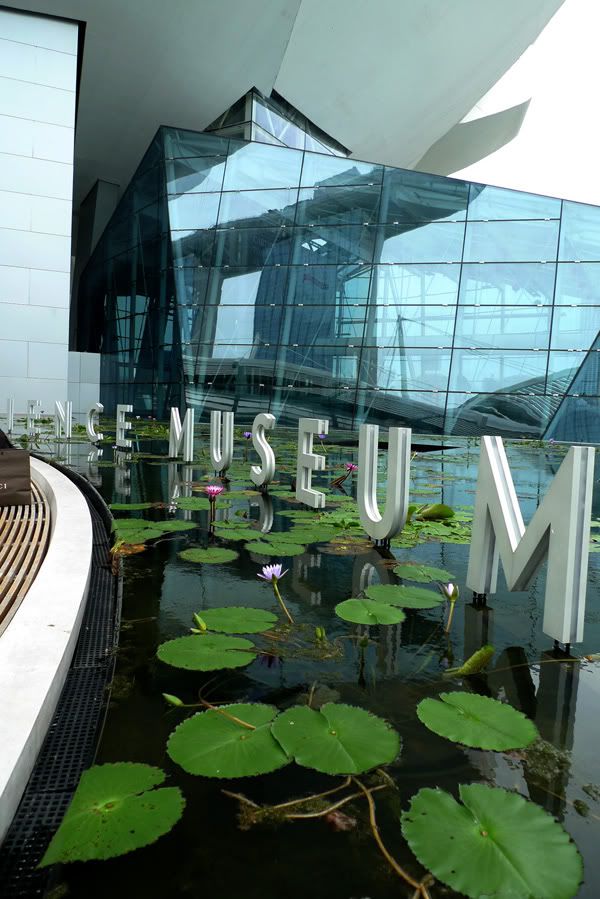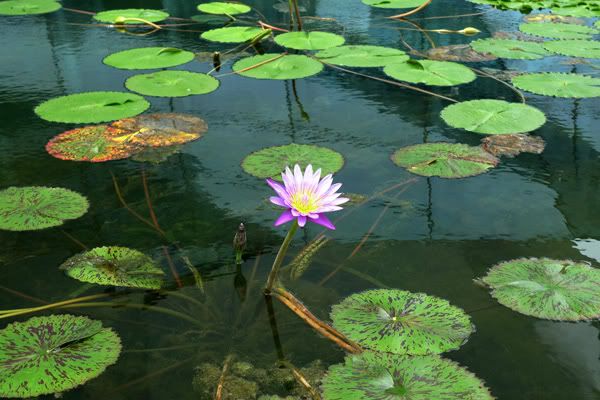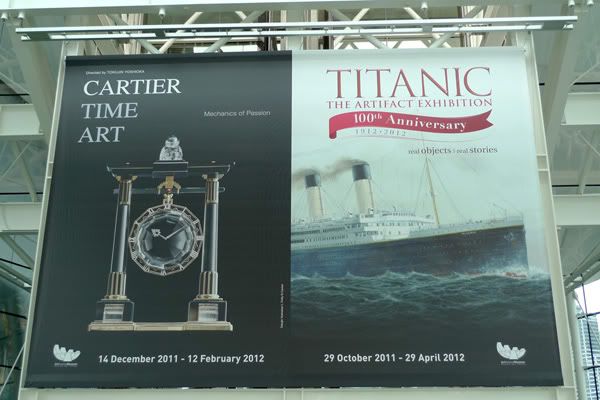 group photo for the ladies…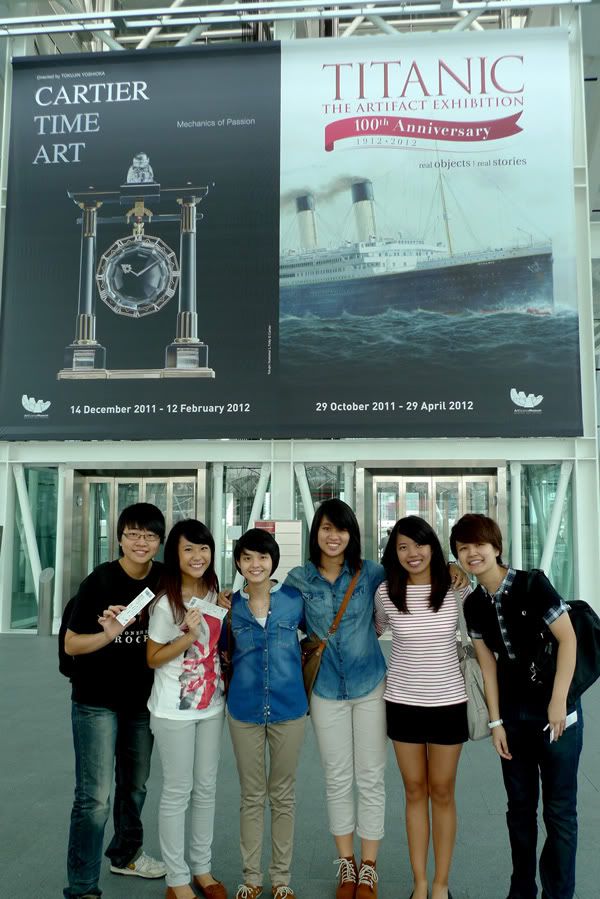 and OF COURSE have to take one group pic with me in it right?!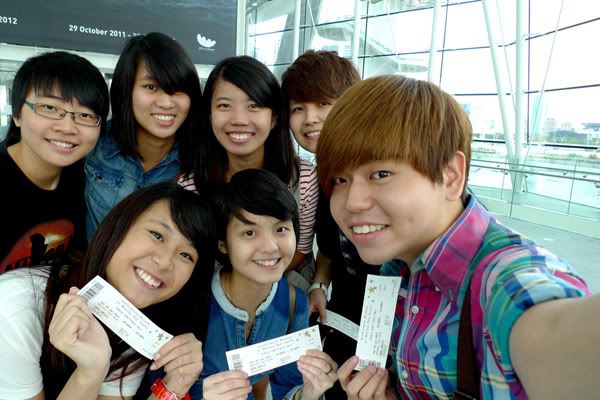 ready to board! 😀
haha took a pic inside secretly though we are not allowed to. this is the staircase whereby the water gushed in from the top in the movie lo~ can remember very very clearly hahaha~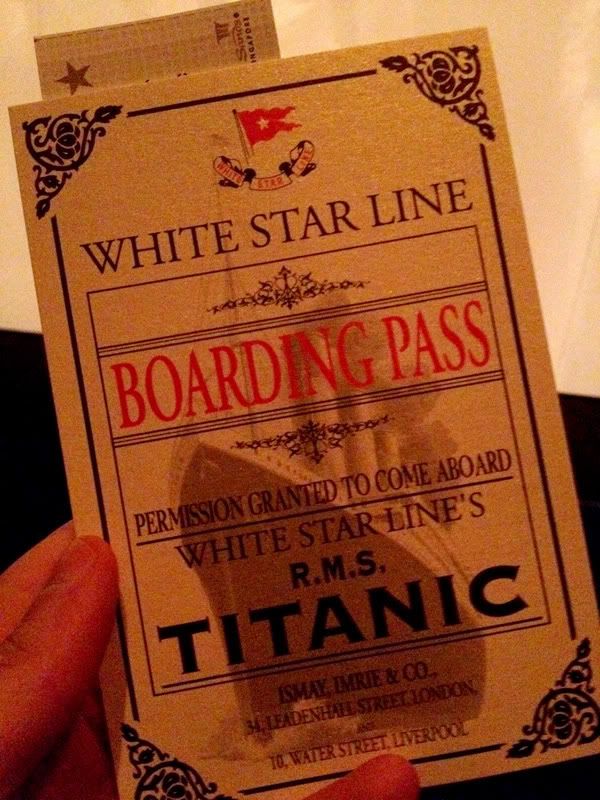 at the end of the exhibition, you will get to find out if "you" managed to survive anot.. which i think its quite an interesting concept for them to incorporate it into the exhibition!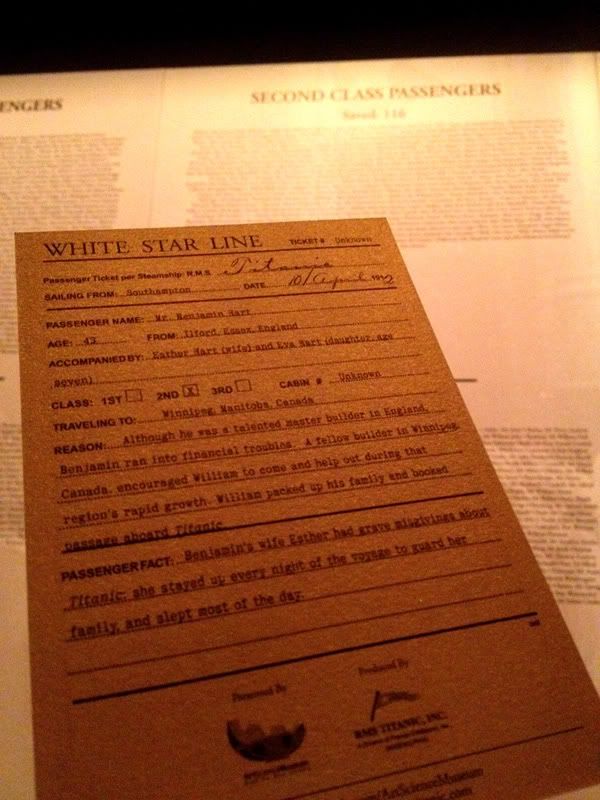 and unfortunately… i didn't survive but my wife and daughter did…
after the exhibition we headed back to sengkang for grocery shopping! bascially to get the ingredients needed for our steamboat session! 😀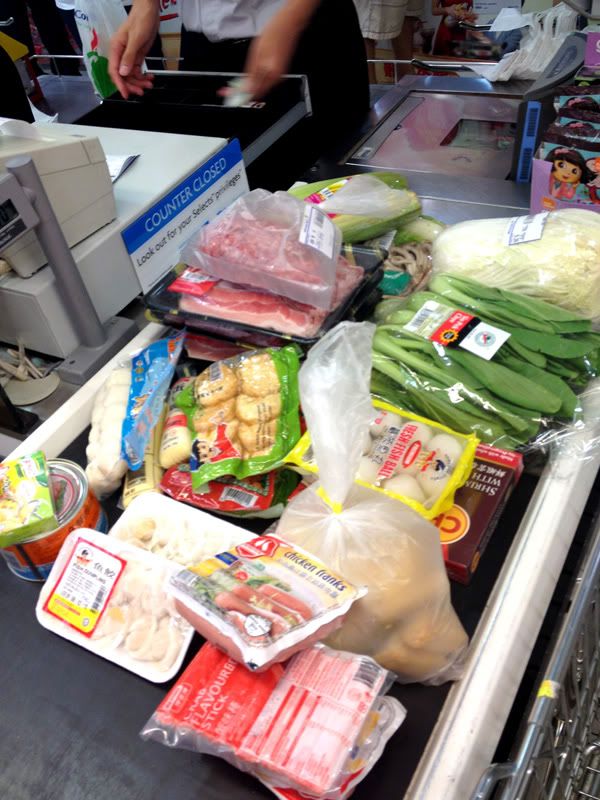 POOF~ and we are ready to START! haha~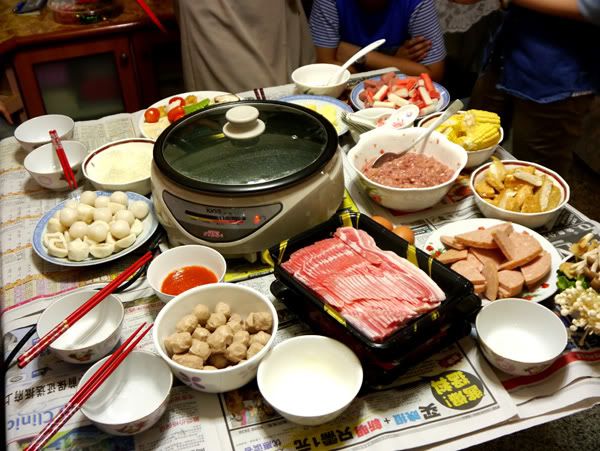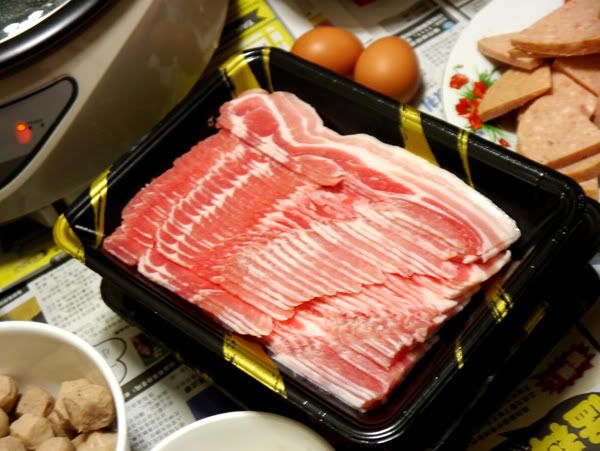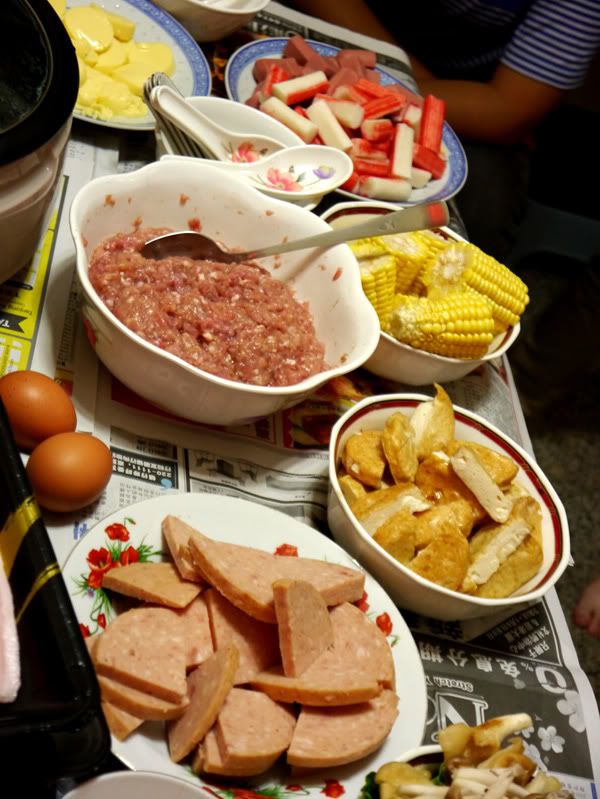 steamboat was really good and damn filling… so.. what should we do after that?
no ~ no ~ not exercise ~~~
but…
GAMBLE!! muaahahaha~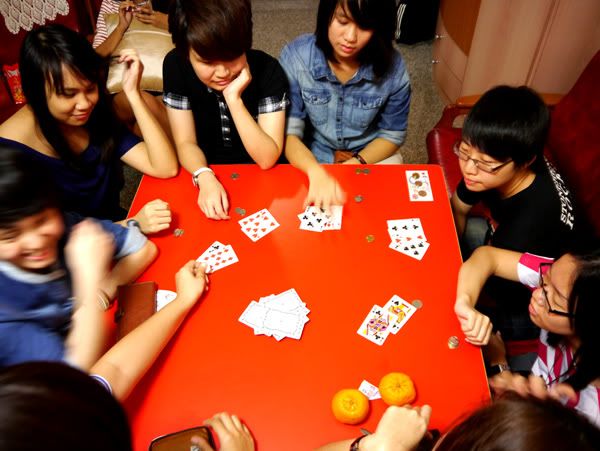 And i must really say that im quite heng la~ was losing throughout the WHOLE game but when it comes to the very last game, and when im the banker, woohoo~ i actually win back ALL the money i lose from the first few days of cny! i think aaron is my cai sheng ye lo! hahaha~ 😀
It was really a fun gathering that night, alittle bit of HTHT and i really enjoyed myself! looking forward to more of such gatherings in future!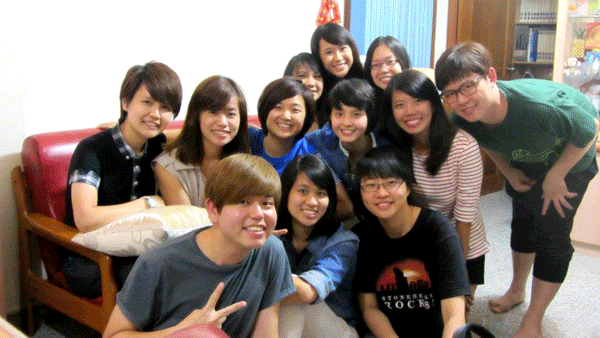 AMBLOVE, HUAT AH!!!
OH~ i created another FAST version and it's DAMN FUNNY LA!!! ROFLOL~!