Have you heard of the Black Box? It's a box that comes in black. HAHA! Okay obviously it is a box that comes in black but do you know what's in the box? Black Box is the first free unisex lifestyle sampling box in Singapore! It brings pleasant surprise coupled with loads of fun, rewards and a healthy dose of curiosity satisfied – without costing a fraction of a penny.
You can simply subscribe at www.BlackBox.sg
Upon subscription, eligibility to receive Black Box is dependent on:
1. Balloting. Every Black Box subscriber will have 1 chance at balloting for their Black Box. When balloting starts, Black Box will send a notification email on the details for the online balloting!
2. Or you can also secure your Black Box by paying your own courier fee of $6!
Received the DEC edtion and let's see what we have in there!
Here's a few that I've tried.
But, Becky Double Lifting Mask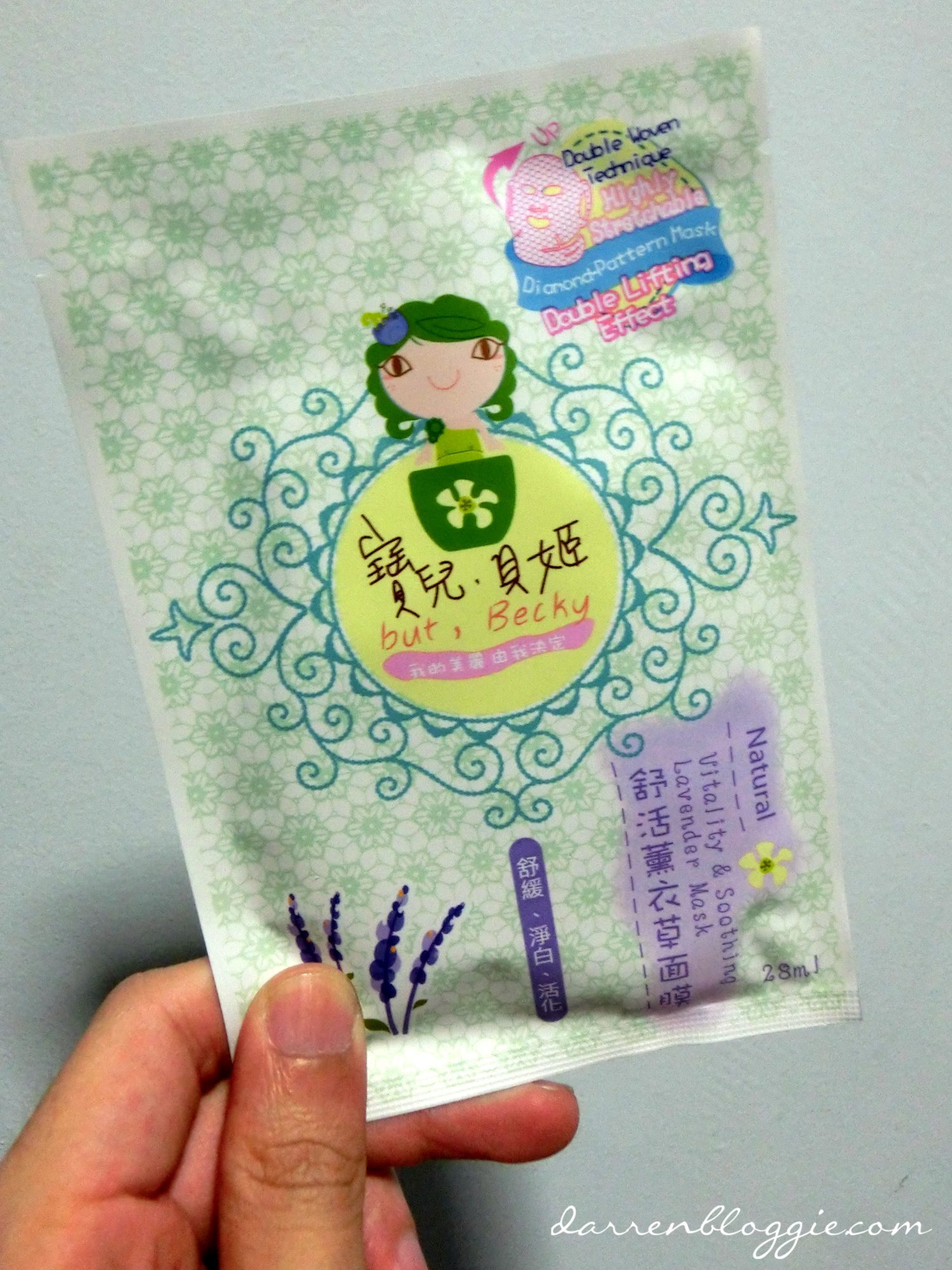 I've used this previously during the launch of their range of masks in Singapore and I personally love it. It's specially formulated for the Asian skin with the special diamond pattern that accelerates the penetration of essence to every inch of your skin, making sure your skin drink up the goodness of beauty! You can really feel a HUGE difference before and after applying the mask. Your skin gets super moisturized and bouncy. Still one of my favourite mask till date.
*
Darlie All Shiny White (Enamel Care)
Been using Darlie for the longest time and I'm glad to receive the All Shiny White (Enamel Care). This is what i'm currently using and with this smaller pack given, i'm able to bring them around wherever i go so i can brush my teeth after meals 😉
*
This product should be very handy for me, whenever I need to refresh myself when on the go as my work requires me to walk under the hot scorching sun at times. Definitely a saviour for me and I think might have to stock up on this after I have tried it!
There are a lot more goodies that I've yet to try, example like the Nivea for Men Multi Effect 8 Oil Control Volcanic Mud Foam, which comes in a travel size that I can test out to see if I like it before purchasing a full size.
Wanna get a BlackBox this Christmas as well?
Simply subscribe at www.BlackBox.sg and and key in "DarrenBB" in the referrer code column and stand a chance to receive your very own FREE Black Box!
Also, "like" Black Box on Facebook because they have exciting Giveaway Fridays and the latest promotions on their Facebook page https://www.facebook.com/BlackBoxSG
Additional Promotion :
ChicKissLove is offering 5% off on www.ChicKissLove.com with discount code: BBXCKLDEC13. Valid till 31 Jan '14
And they have a new pop up store and they can get 15% off if they flash this below voucher at the pop-up store.