2011 is coming to an end and it's the time of the year to do a compilation of the MUST-READ Blog Entries for 2011 on Darren Bloggie now! :)'
It's been really an awesome year for me! Went on quite a few overseas trips this year, from genting to bali to hong kong to taiwan and JAPAN! 😀 attended my very first KPOP concert which is SHINEE World concert, had a few staycation from fairmont, the regent, marina bay sands, hard rock, five stones hostel to the recent fullerton hotel!
So let me show you how i spent a awesome 2011 from the entries below! ;D
January 2011
*
February 2011
*
March 2011
*
May 2011
*
June 2011
*
July 2011
*
August 2011
*
September 2011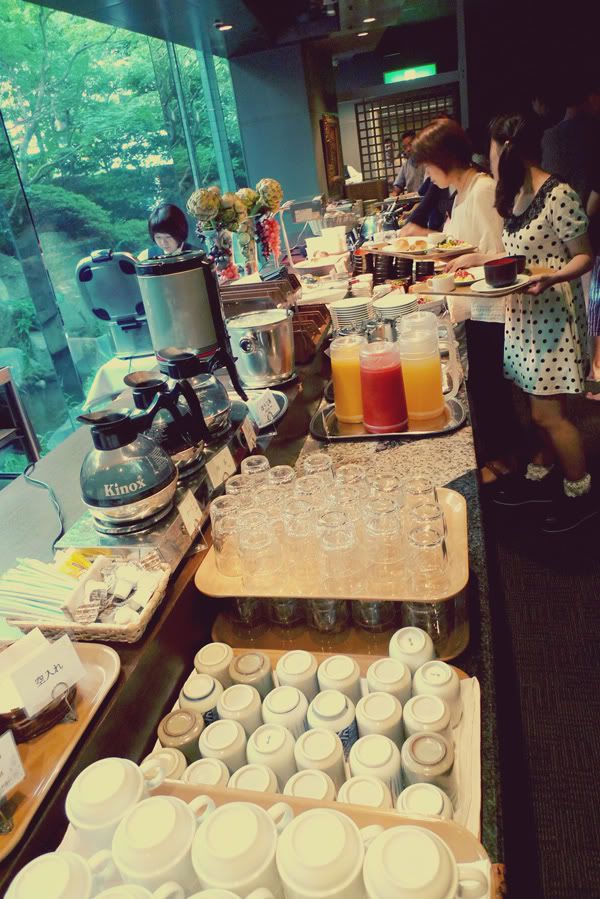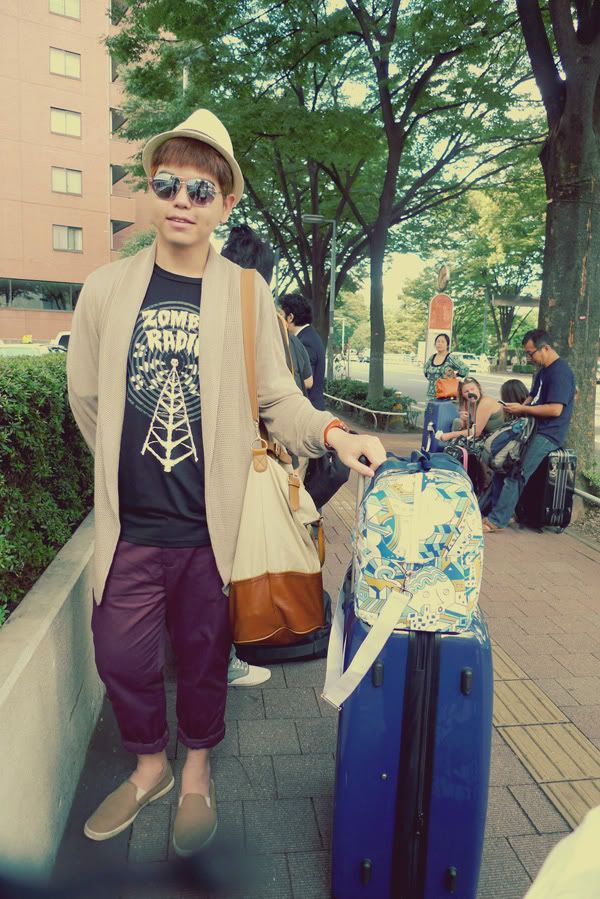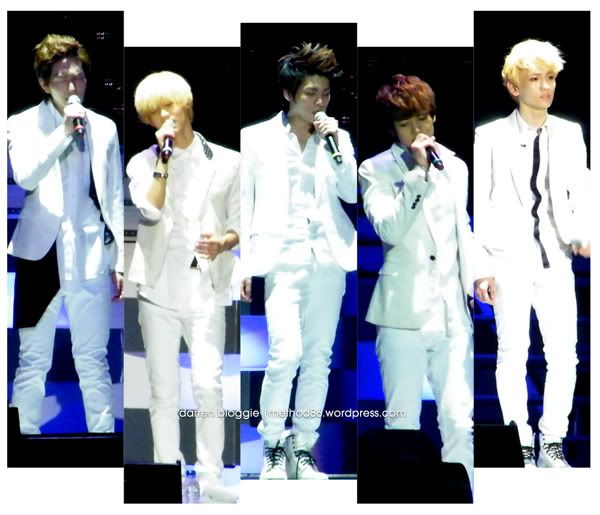 *
October 2011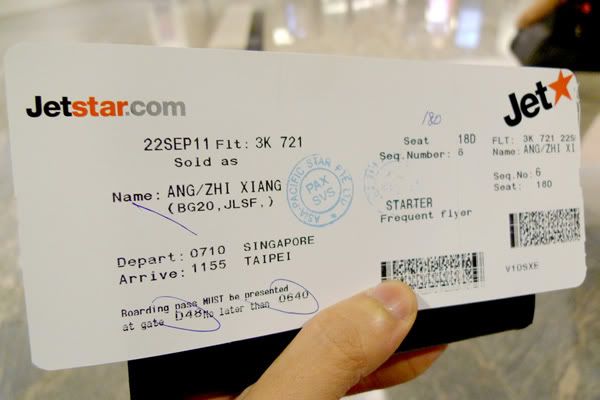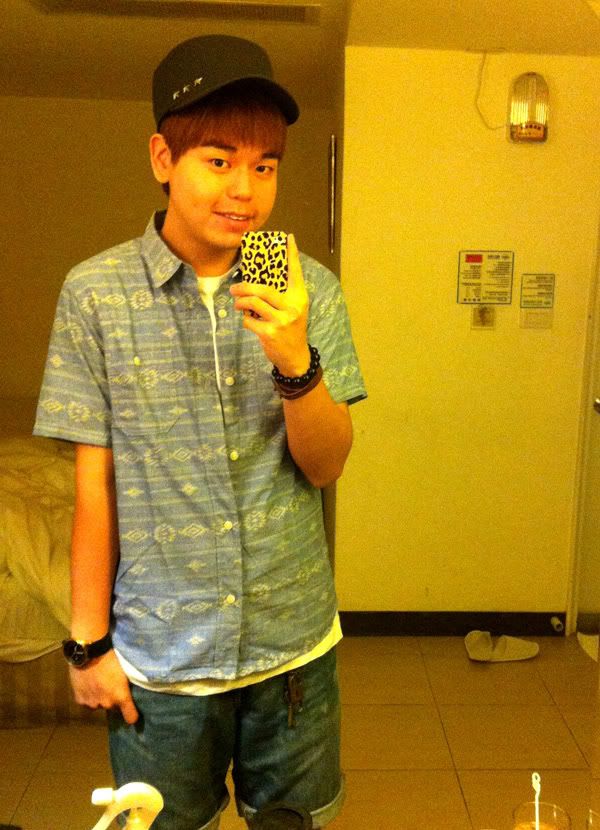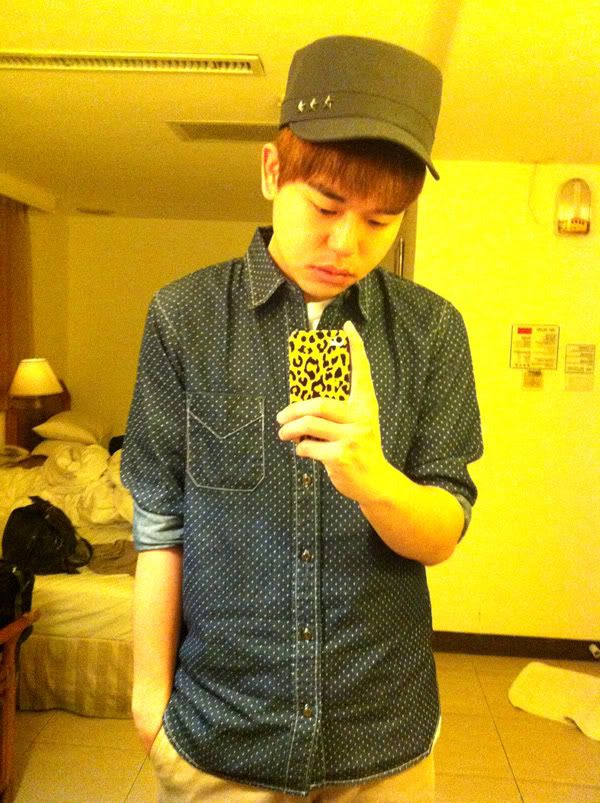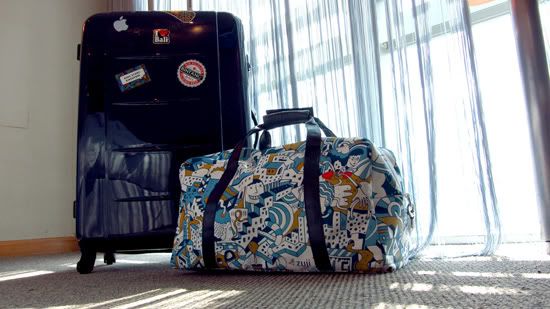 *
November 2011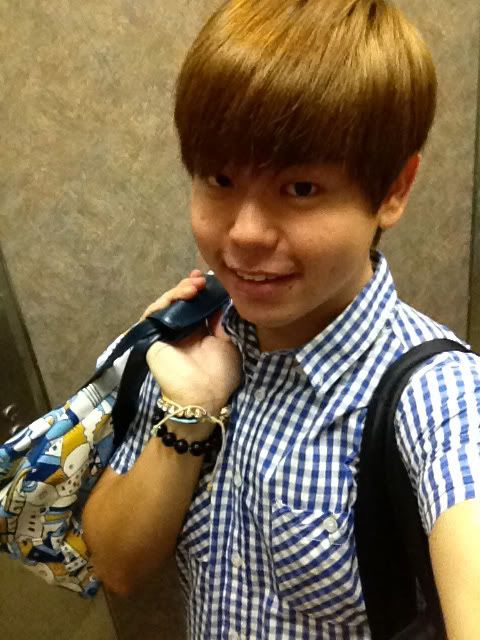 *
Decemeber 2011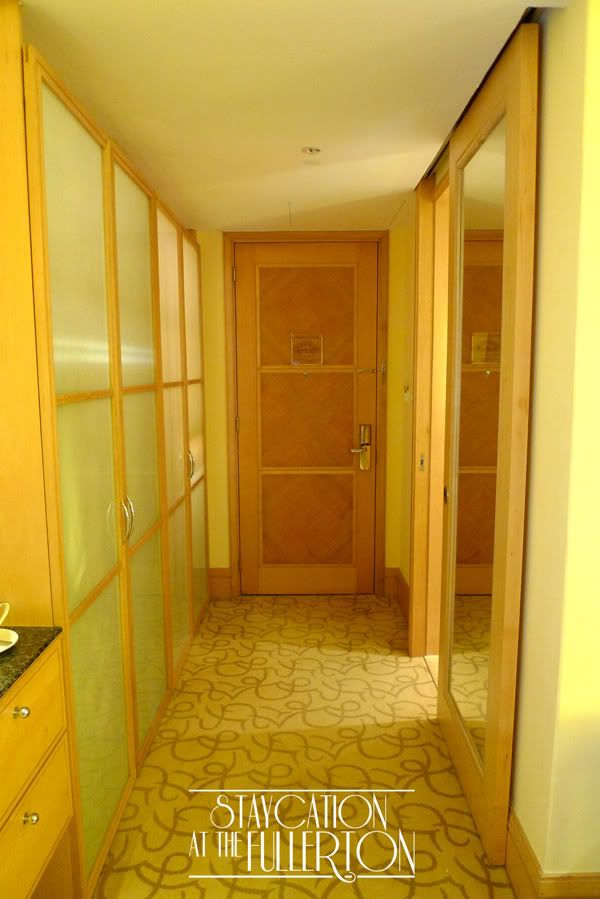 Thanks for your support for Darren Bloggie! it's been an awesome year and hopefully it'll be another awesome 2012 for all of you!
Happy New Year!