2010 is coming to an end in a few hours time and soon, we'll be welcoming 2011~! and i guess its the best time of the year to do a summary of my blog now!  I've consolidated the top 12 events of the year for each month in 2010!!!
SO… This is definitely a must read entry of the year! all the jing hua is consolidated in this post. and a good start for readers that just started reading and following my blog 😉
*
January 2010
A trip that i enjoyed alot. This first time i'm having my countdown party overseas and the first time i got that drunk haha. Shopping and food over there was awesome and i simply couldn't resist myself not going back that again. Shall do some planning for another trip there soon!!
*
February 2010
It's always a must for me to the chinatown during the chinese new year seaons. I've been there without fail every year with my parents and relatives.
*
March 2010
The most anticipated entertainment event of the year in singapore. Singapore Entertainment Awards 2010 with celebrities like yoga lin, eason chan, SHINee and more!
*
April 2010
Our short getaway from our busy schedule and work 🙂 A Relaxing trip to eat, shop and have lots of fun spent together!
*
May 2010
A surprise birthday party for my 2 bbfs, Diana and peiwen.. It was really a chaotic and fun one! and we got a theme for the party as well, Retro-Vintage! ;D check out and see how funny and chaotic we went on this 3 days 2 night birthday chalet!
*
June 2010
The day i got my brand new camera, or i would say my dream camera, Panasonic LUMIX LX3.. and i brought it out and start shooting on the very same day!! and till date, im still loving my camera so so much!
*
July 2010
Our very first visit to the Universal Studios Singapore! Was so excited and i still couldn't believe that this universal globe is spinning in our country at sentosa now! haha~
too much happening in July, as there's the…
and i was one of the finalist in the Best Individual Blog 2010~! Was really excited and it's the first time my blog was nominated in such awards! Did a modeling showcase for the ceremony as well! We really felt like some superstar sia~~ !
and not forgetting to thank my sponsor for sponsoring me my outfit for the night!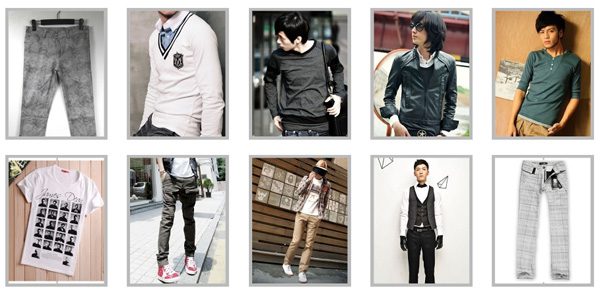 *
August 2010
my 24th birthday bash!! 🙂
not forgetting this extremely popular post in my blog for the year!! A must -read if you are heading to taiwan for the first time!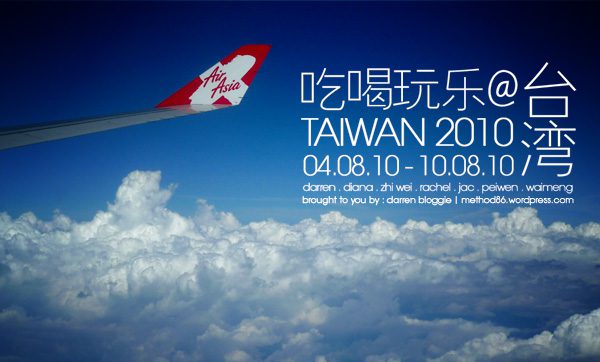 and a short getaway stay at Holiday Inn Orchard City Centre!!
*
September 2010
It's the mid autumn festival! and we visited the lighting display and decoration along the singapore river, at the same time to cure our crave for authentic taiwanese FOOD!!
*
October 2010
was sponsored by the Bathing Ape with a pair of the AMBUSHED Shoes~~! check out my shopping experience there~!
*
Novemeber 2010
this post is a must for you if you wanna look at the extremely fat me.. which is approximately 103kg la~~ LOL!!!
*
Decemeber 2010
My first upclose experience with international celebrity, Miss Lim Chi Ling!!
*
ok.. basically those are the more special and key event of the year for the various months. If you are keen to know more interesting entries on my blog, you can actually click on the different categories on the side on my blog. It ranges from events to food to gadgets and to celebrities like S.H.E, Yoga, Fahrenheit and more!!
SO…………. HAPPY EXPLORING THIS LITTLE SPACE OF MINE, AND HOPED YOU ENJOYED READING MY BLOG 😉
WISHING ALL A HAPPY NEW YEAR!