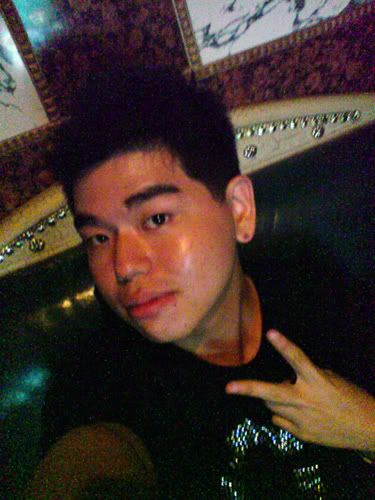 Ooo… and finally, our long awaited meet up session was fulfilled today.. hehe
meet up with xinrou and michz at orchard heeren.. went party world for singing session..
woo.. it's been quite some time since i last went singing.. haha..
and obviously, we had alot of wilber and s.h.e songs on our list.. a few other artists as well..
not bad not bad.. was fun~ hehe.. Michz got a sweet voice for singing cyndi, genie and selina part.. haha. but.. one sad thing is this.. someone never sing lo.. sing also so soft that i can't hear you lo. hahha.. next time must sing louder ok?
took a few pics as well but its inside Michz cam.. so gotta wait for her to send us before i can upload the pics here =D so stay tunned on this..
the only pic i have of me and xinrou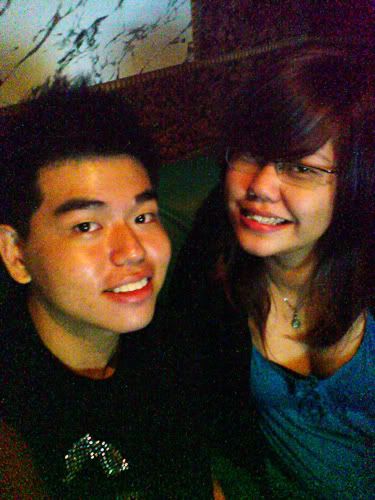 After singing, we went heeren for dinner as Michz wanted to eat the wanton noodles.. but it's rather crowded there so we went cine for hongkong cafe..
woo the cafe was playing S.H.E songs throughout our dinner haha.. they know me and Michz coming so they play.. lol -_-" and here's what we ate for dinner~ Yum Yum~!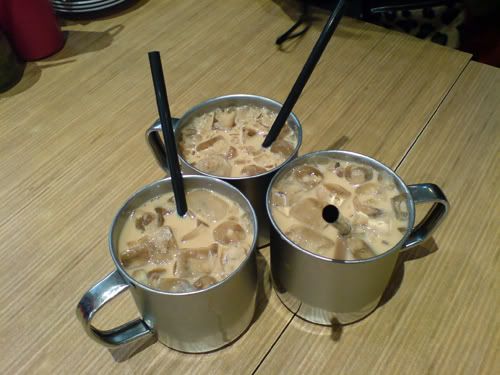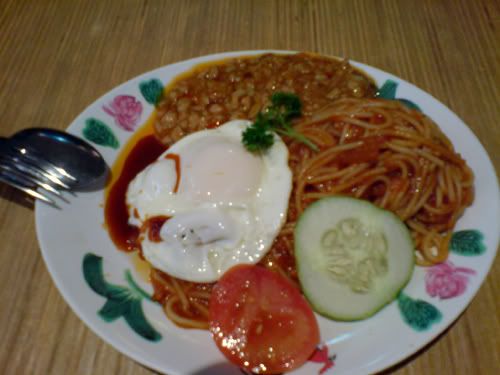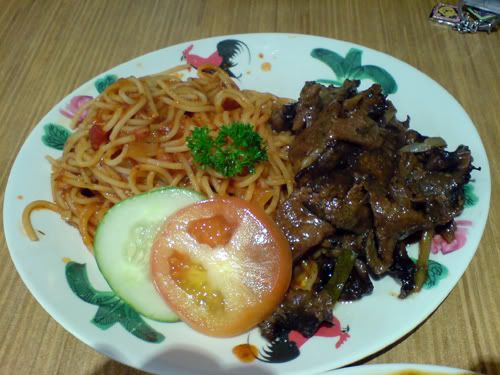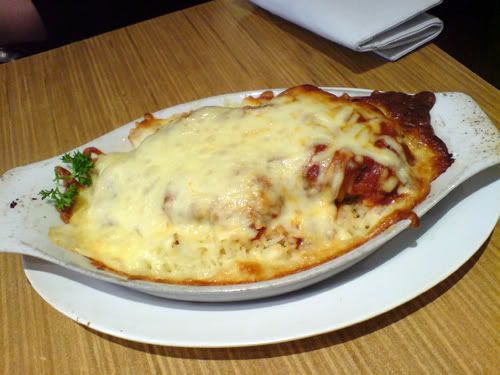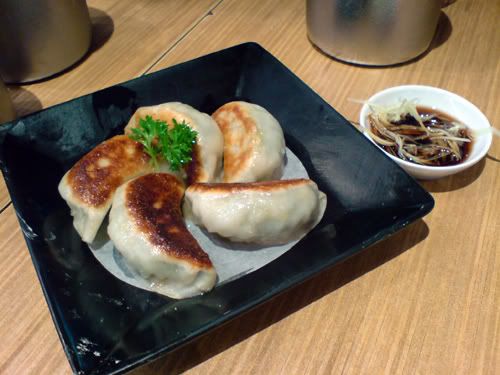 looks great right? haha…
tomorrow will be busy with S.H.E Ambience membership renewal and major meeting.. so time to sleep now le.. hehe
Good Nightz everyone~
Hey Xinrou and Michz.. today outing was great and i supposed we do enjoyed ourself right? more meet ups to come yeah~ ahahaha…