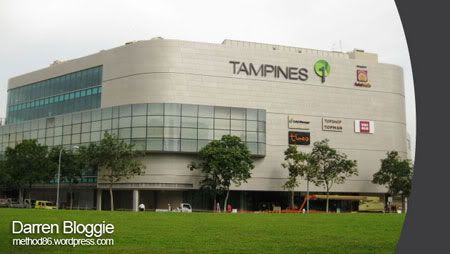 Finally managed to squeeze some time out for a little shopping spree…
Went over to Tampines 1, A New Generation Mall for the Young & Savy, Singapore's newest sub-urban mall in the East with international fashion brands such as Esprit, Springfield, Promod, Topshop, Topman and the very first Uniqlo store in Singapore.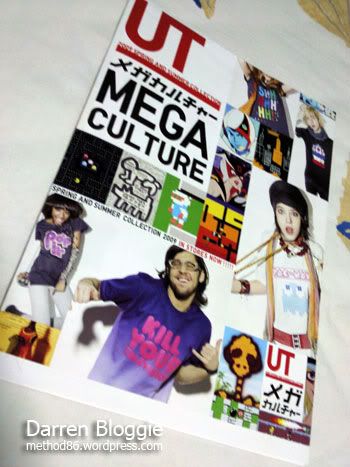 Therefore, the first store i went to was Uniqlo. Luckily, there wasn't a very long queue and I've managed to enter the store in 5mins time.
Didn't have the intention of purchasing anything that day but in the end, i couldn't resist and bought a few tees and jeans. Overall, i saved a total of $65 from the original price !
5 Tees @ $19 each
O.P : $24 each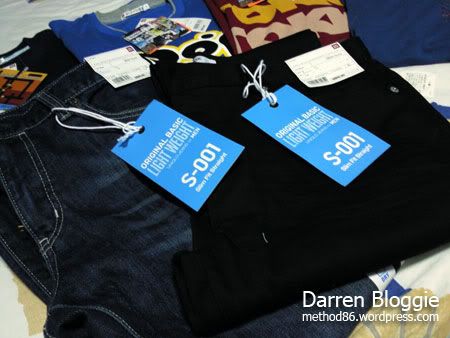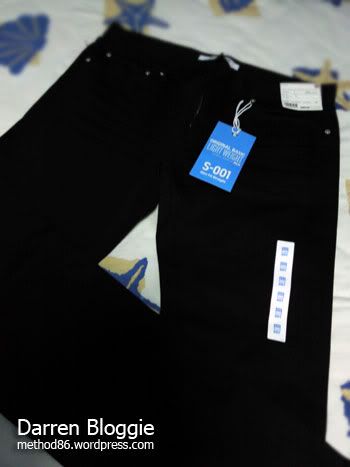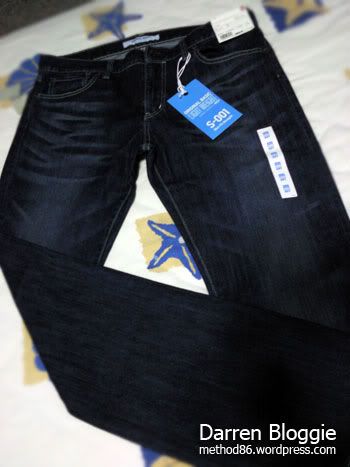 2 pairs of jeans @ $40 each
O.P : $60 each
Ended my day at the Kopitiam Foodcourt, it's opened now!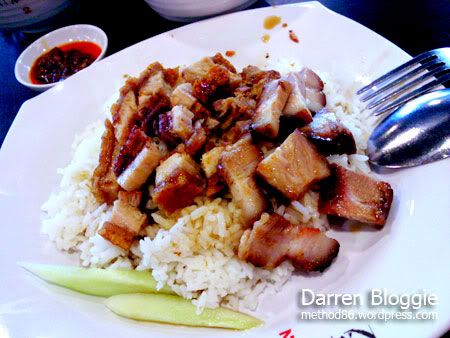 Tried out the 叉烧烧肉饭 from the stall opened by 张耀栋 and 曹国辉. Simply love the roasted meat and char siew.
烧肉外皮脆脆的,口感很好,肉吃起来不腻,也没有多余的肥肉. 赞!
而且价钱也不会太贵,一盘只要$4.50。