Knew about this porter bag of joy last year but didn't manage to make it for the sale event. SO, this year, since im on a LONG LONG cny holiday leave, i registered for the VIP priority queue and im lucky enough to be issued one! 😉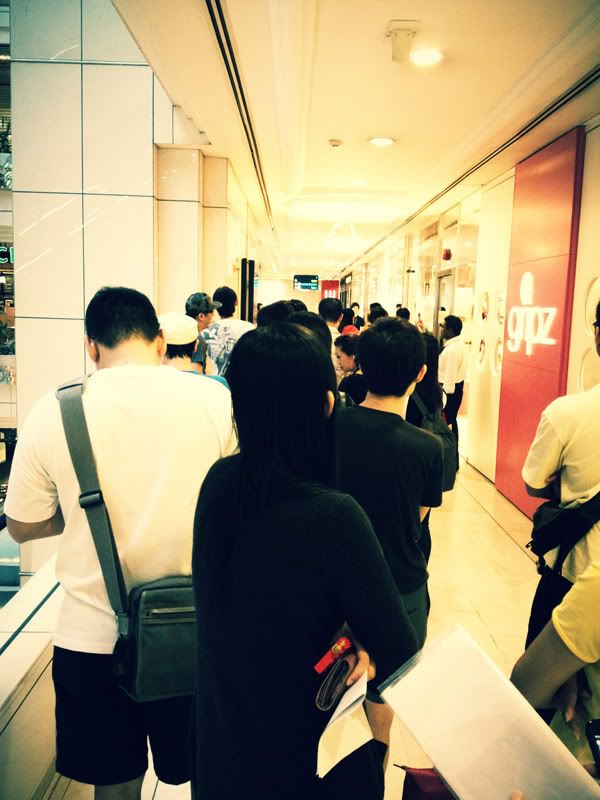 the queue for the priority when i arrived at porter wisma outlet… There's another queue on the other side for the public and it's longer than this lor~ Privilege of the priority queue was you get to purchase the bag of joy first from 9.30 to 11.30am while the public can only start purchasing from 12pm onwards! 😉
As Claudia couldn't make it for the sale event, i helped her to get one since she's in the priority list as well. Guess what, after i purchased mine, i went to join in the public queue to get another one more since my mama requested for one too ! hahaha~
So i paid $158 for each bag which comes with a total of $499 worth of items in each bag of joy! 🙂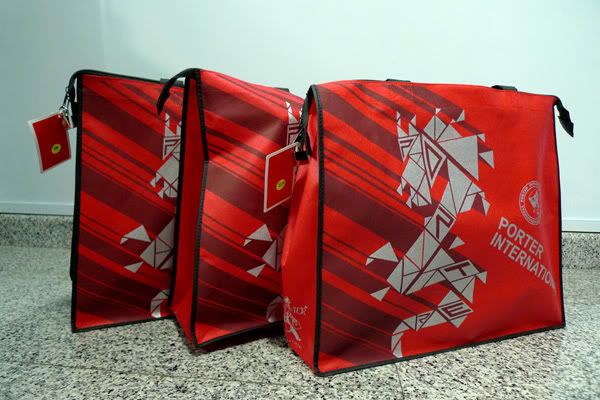 All bag of joy are securely locked with a porter lock and i think it looked pretty nice leh~ can be used as accessories too!
So here's what in Bag of Joy 01!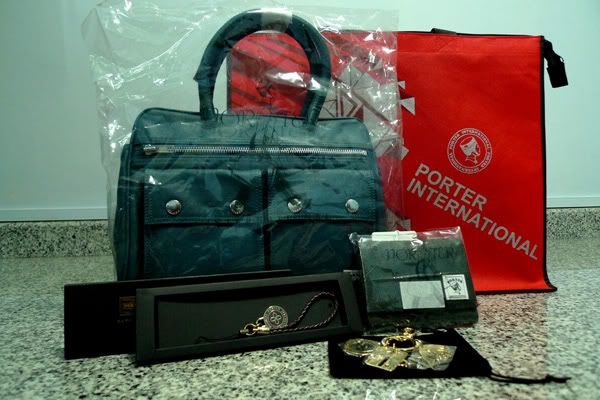 a lady hand carry bag
a wallet
a handphone strap with charm
a keychain with 3 charms on it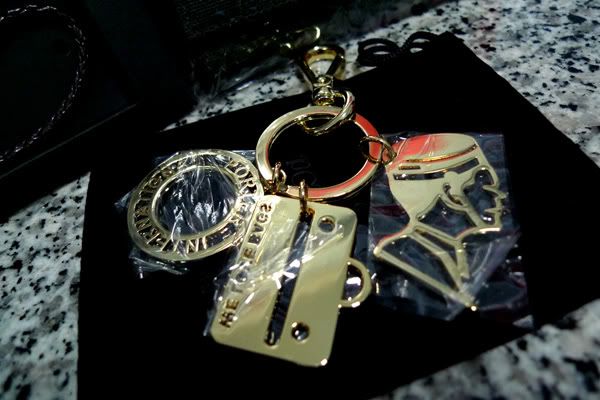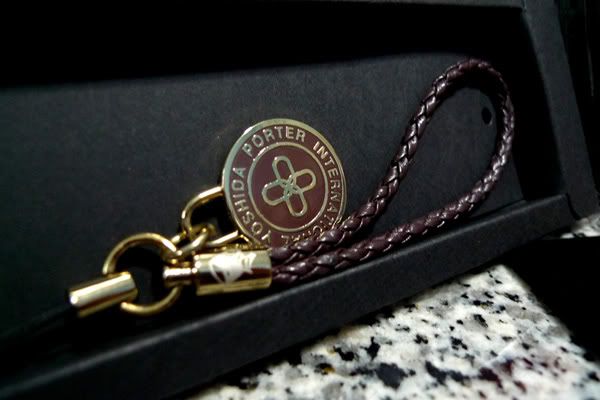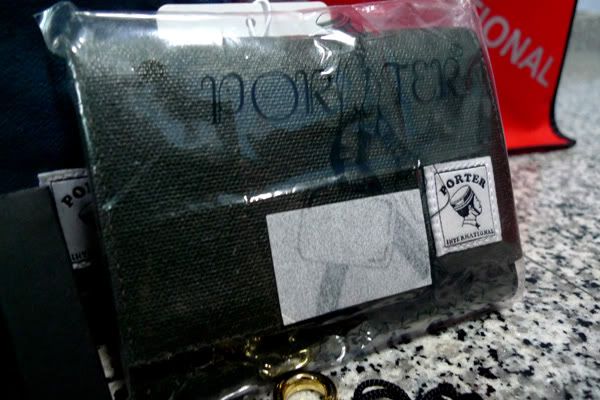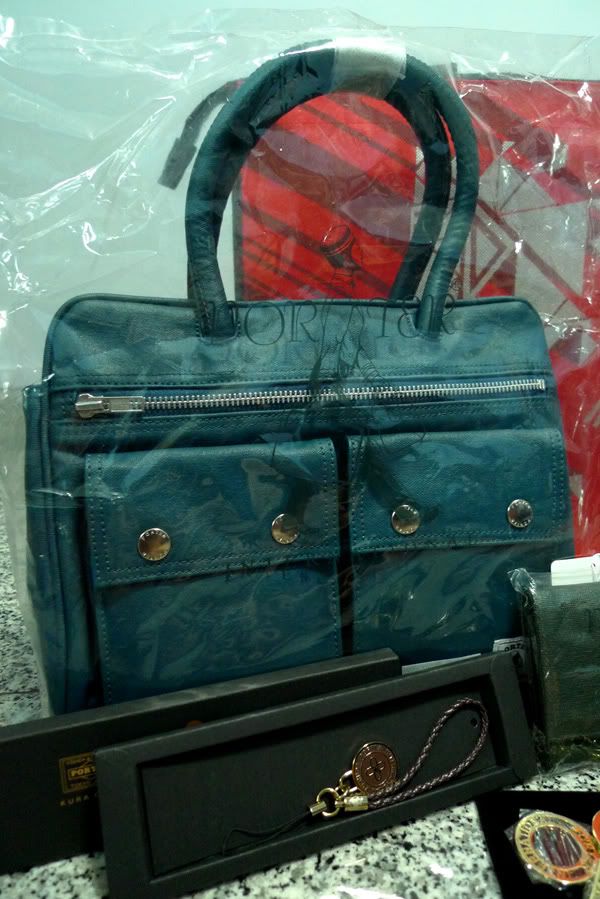 and here's what in Bag of Joy 02!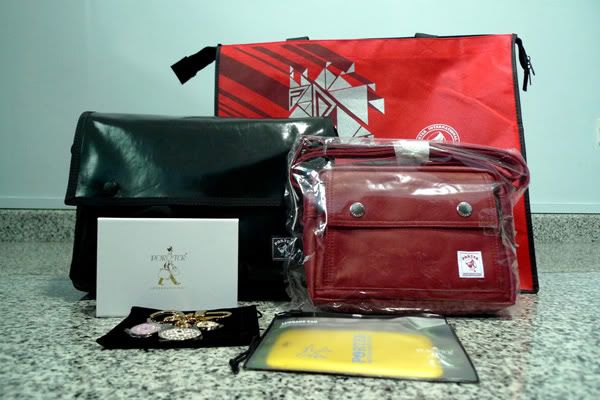 a messenger sling bag
a mini sling bag
a luggage tag
a keychain with studded bling charms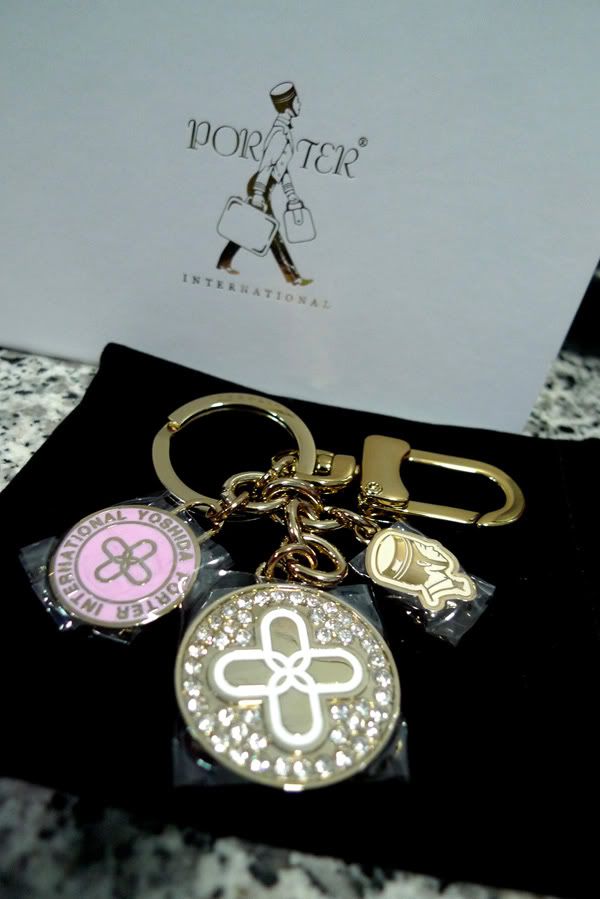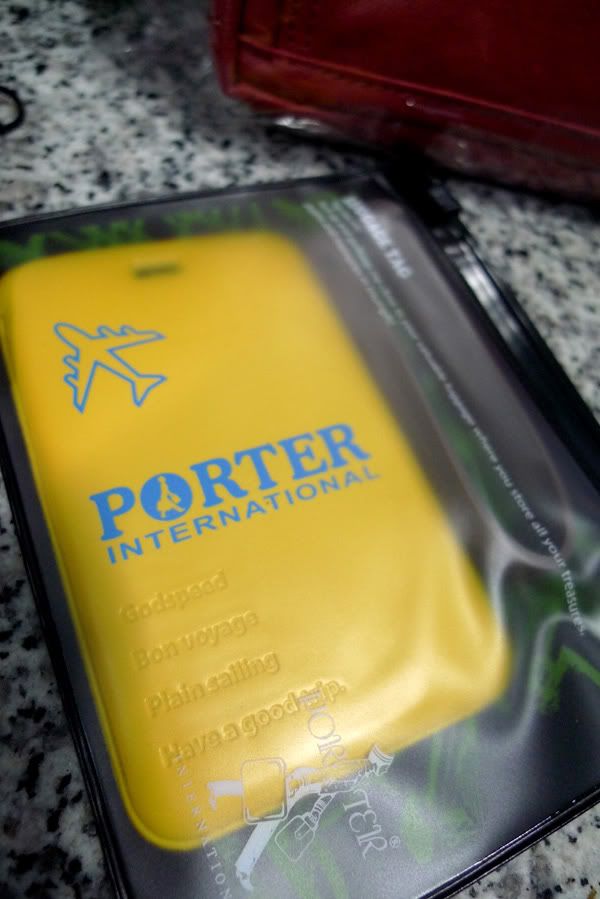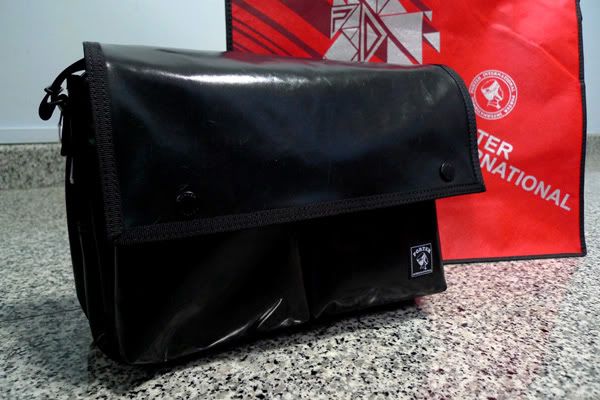 Don't you think it's SUPER WORTH IT!!! if you know about porter this brand, you will more or less know the price range for their products. Getting all these at the price of $158 NETT is super duper WORHT IT LA!
I'm so gonna purchase their bag of joy next year again!