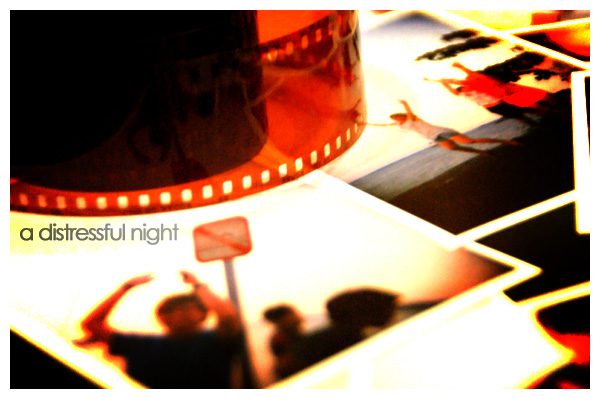 A distressful night spent with my bbfs… and since my title state this as a photo post, therefore i'm not going elaborate more 🙂
Dinner at ajisen ramen… Glad to have my pork curry again! * my all-time favourite 😀 *
followed by chilling out at the Jalan Kayu Prata House beside plaza singapura…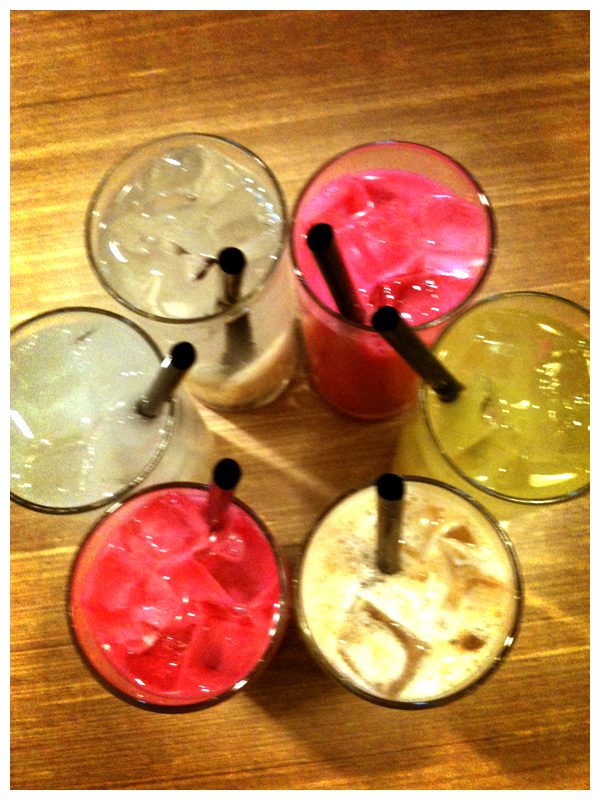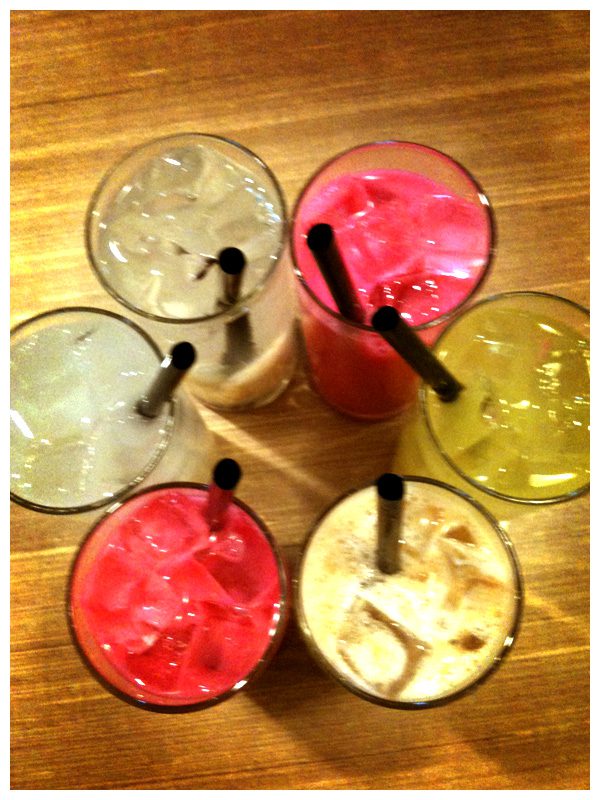 and some funny shots~ damm fun !
we came up with our next activities while chilling. Decided to take a cab back to amk to collect my fren's dad car and head out to marina barrage for some photo taking session! we simply love taking pictures hahaha~
woohoo~ simply love the images taken with the panasonic LX 3 that my friend just bought not long ago. It's tempting me to get one too!!!