N.E.mation 11, an annual inter-school digital animation competition organised by Nexus, for students from secondary schools, junior colleges and centralised institutes to express their thoughts on Total Defence, is back with the theme "Together We Keep Singapore Strong" as Total Defence remains relevant with the threats we face today which includes terrorism, cyber attacks, pandemics.
Students are asked to use their creativity to produce animation clips with the theme "Together We Keep Singapore Strong" and a total of 760 stories from 437 teams was received. From all these entries received, 100 teams will be shortlisted for the next phase of competition and the top 100 teams will pitch for a spot in the top 10 teams over the 1-week selection from 3 Sep to 10 Sep. The final 10 teams will get to translate their story ideas into a 1-minute animation clip under guidance.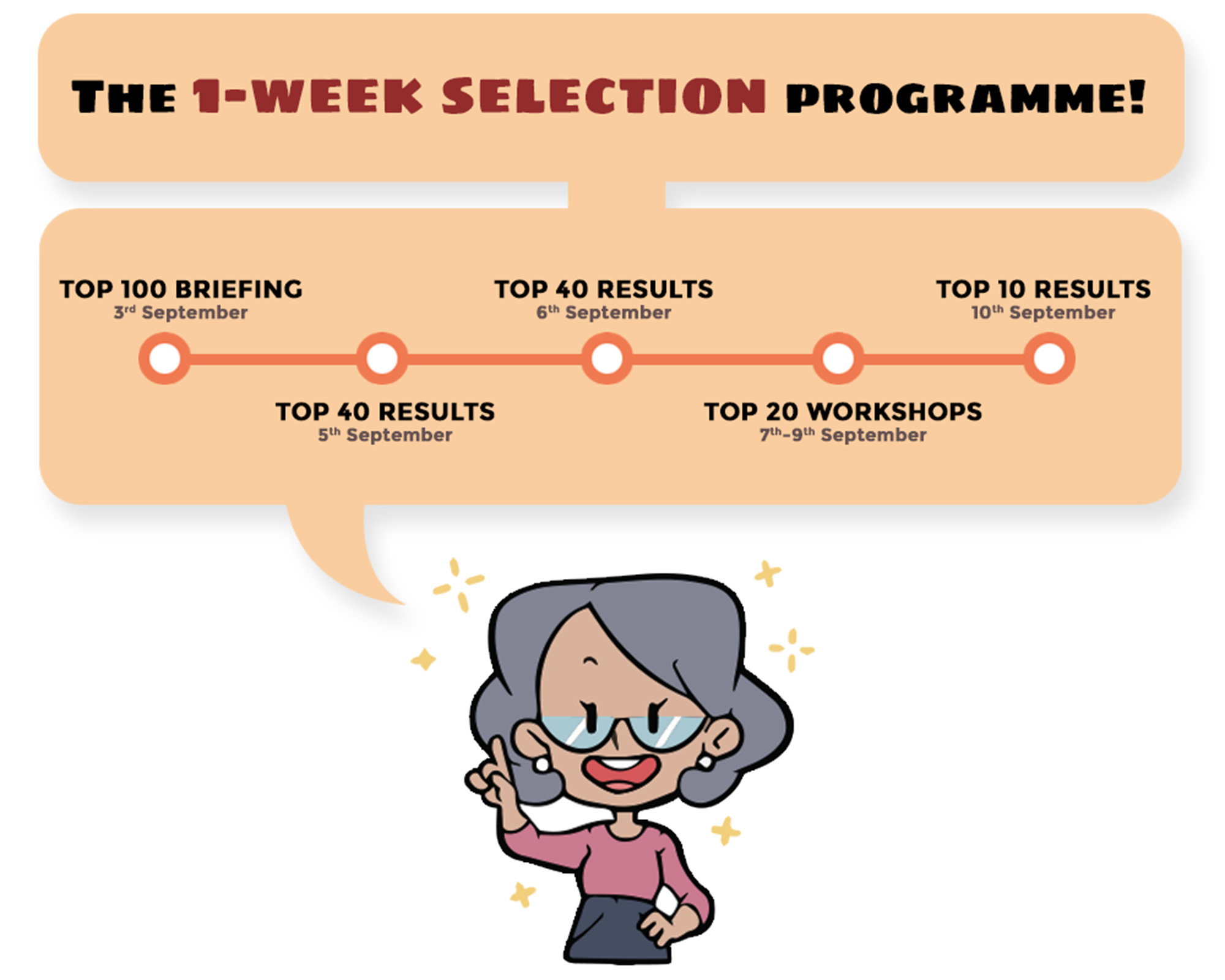 Do follow N.E.mation! social media channels such as Facebook, Instagram and Twitter for micro updates and results. Daily video highlights will also be uploaded on N.E.mation! Youtube Channel and Facebook Page with 'LIVE' behind-the-scenes.
What's more? Stand to win attractive prizes by guessing the teams that will make it to the Top 10 by playing the "Guess the Top 10 Team" Facebook contest from 4 Sep onwards! Check their Facebook Page for the latest contest updates 😉
For more information about N.E.mation! 11, visit the website at nemation.sg

This post is brought to you by N.E.mation 11.