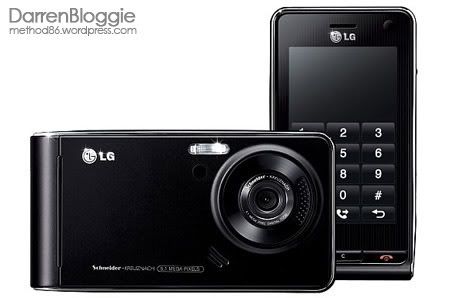 On friday, went over to my former instuition, which is NAFA to make a payment of $41.10 for my replacement of diploma certificate and transcripts.. i just couldn't find my copies therefore i need to make a replacement for it.. No choice, at least they allow us to make replacement haha.
After making payment for it, took a bus to marina square and meet up with Ben, Hiew, Hoe Siong, Ck and Ronnie as we're going to the PC Show.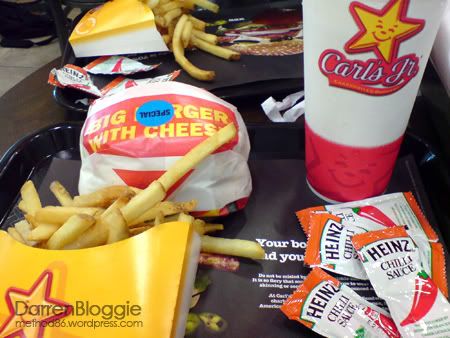 Had Carls Junior for lunch and this time round, it's not a messing meal for me haha as i ordered the Fish burger and it's much much more easier to eat. (another reason is that it's the cheapest out of all) wahhaha.
After lunch, we walked over to PC show.. hunt ard for laptops offer as Kew is buying one. After awhile, kew arrived and we passed him some brochure for reference before we split our way up. Hoe Siong and Ronnie went to buy camera and harddisk, Kew and Ck went to buy ram while me, Ben and Kew went to the singtel booth as i'm recontracting my plan and kew is signing up for his broadband.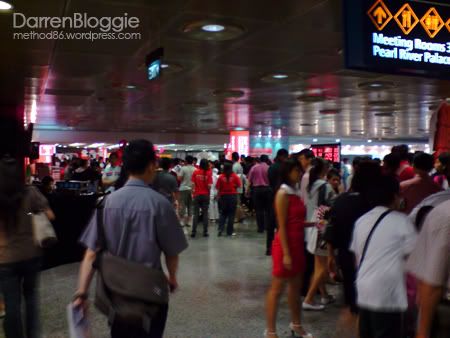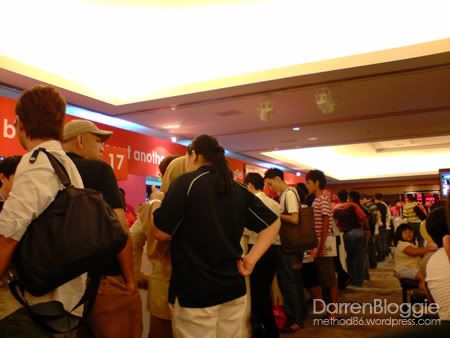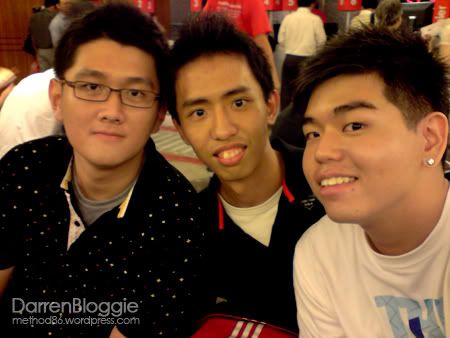 Woo.. and finally, I bought my LG Viewty! haha loved it extremely! and there we go snapping some pics with it.. waahahaha..
Went over to the foodcourt with ben and kew as he's hungry. So while he eats, we wait for the rest to come. After his so call lunch and dinner, we went to the designer warehouse sales but there's isn't anything much inside.. walked over to marina square and took a train home with Ronnie..
The next day, went out with my mum, aunt and ah kim as my cousin are getting married and she need someone to help her in buying clothings for the dinner. We went over to town but all the prices are rather expensive, so we went over to city plaza whereby there's quite alot of variety and it's much more cheaper. In the end, she managed to buy a gown for the dinner..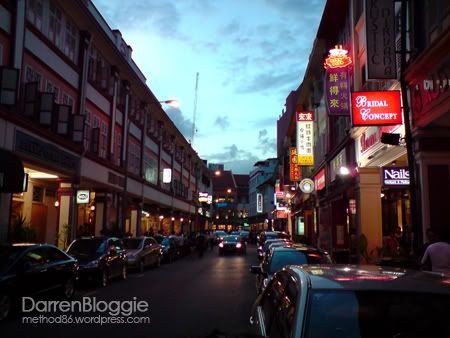 After that, they went back home while i went to Bugis to meet mie, row, dia, zw, rac and jac for steamboat session.. ahaha.. we had the porridge steamboat and it's really nice for the aunty in helping and teaching us the correct method of eating porridge steamboat.. and it's one of the longest steamboat session i had. we started from 7+ and we end ard 10.30pm.. lol~ in between, zw got a call from his oc and he was activated.. can't say much on it.. so he left without eating much.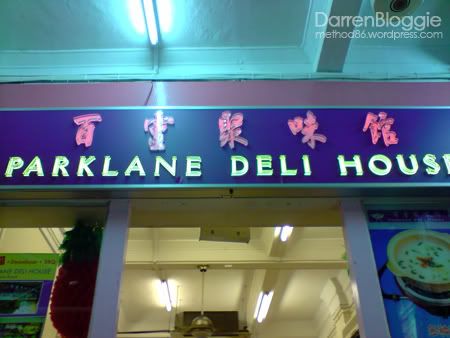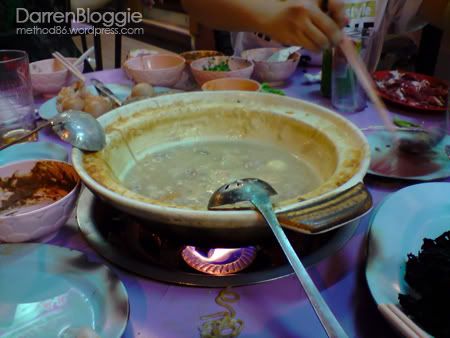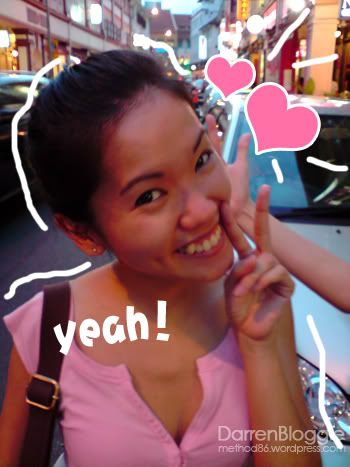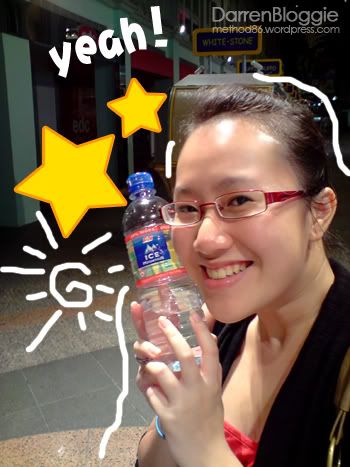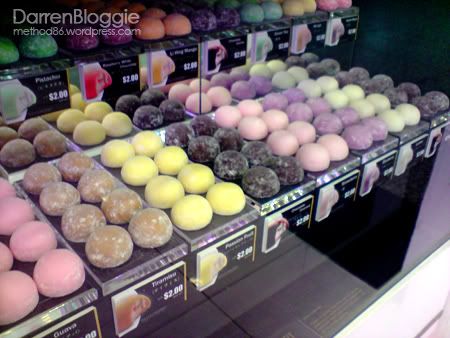 went back home after that and went online till ard 3.30am before going to bed.. Wahahaha.. shiok.
Alright shall blog again tonight if possible.. hehe
All the photos are taken from my LG Viewty.. not bad huh.. lol~