Tried making reservation for yum cha and was informed that reservations allowed only for 8 pax and above.. so we decided to try out luck when we visited chinatown for cny shopping spree and surprisingly, NO QUEUE at all and we managed to get a table very smoothly! 😀 awesome! mum was really happy as she was having a bad craving for yum cha dim sum ! haha~!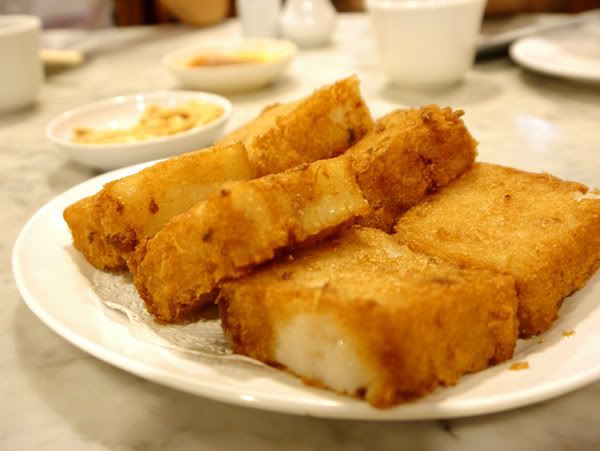 carrot cake which taste super duper yummeh!!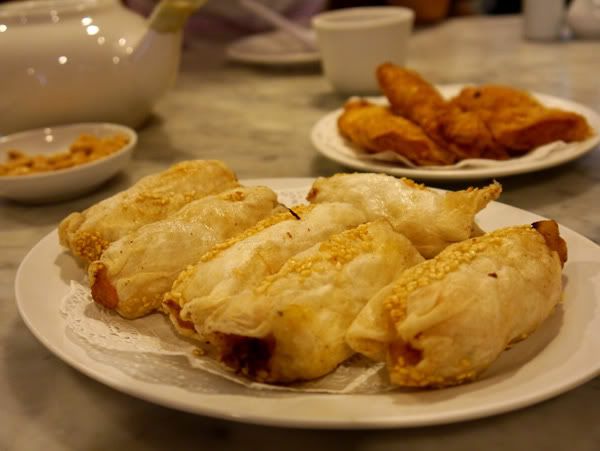 Fried prawn with mango.. this one also mad love but cannot have too much of it~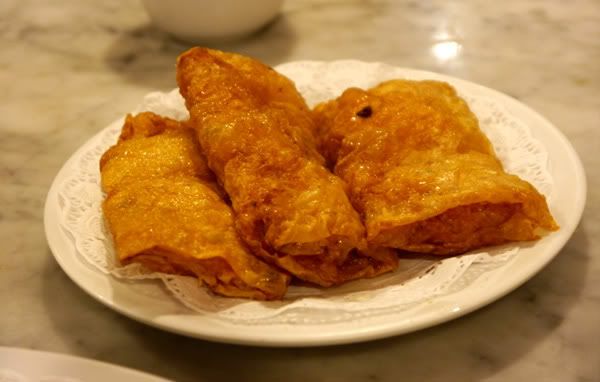 Fu pi juan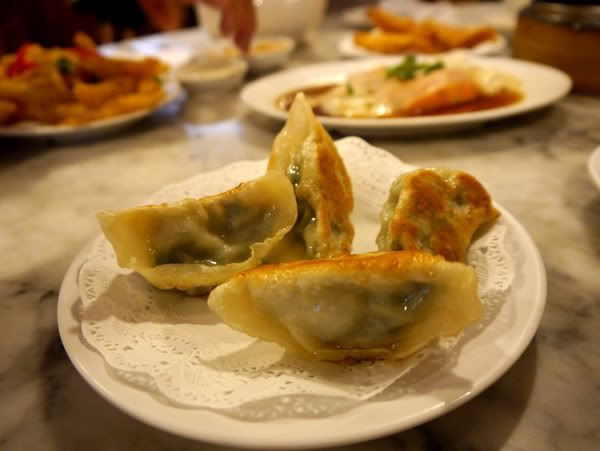 Guo Tie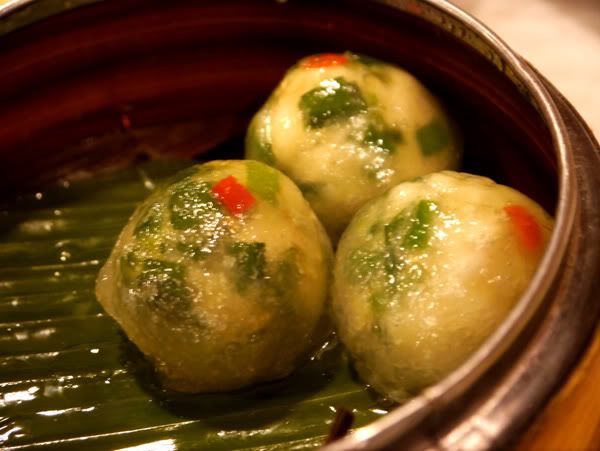 ermz… shui jing bao?
chee cheong fan!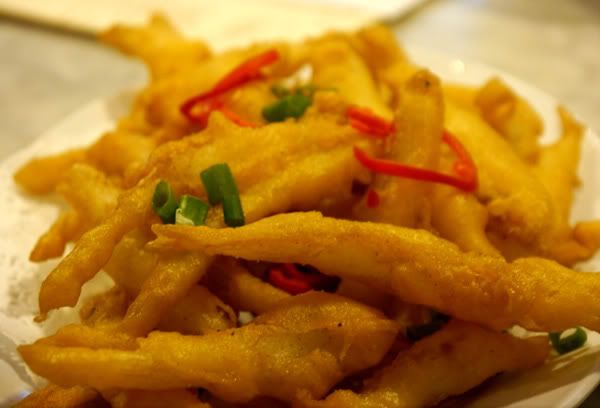 this one another mad love dish.. bai fan yu.. i think its white fish? :X
mum happily posing with the signboard 😀
and how can i not appear in the picture to make it a complete one right?! 😛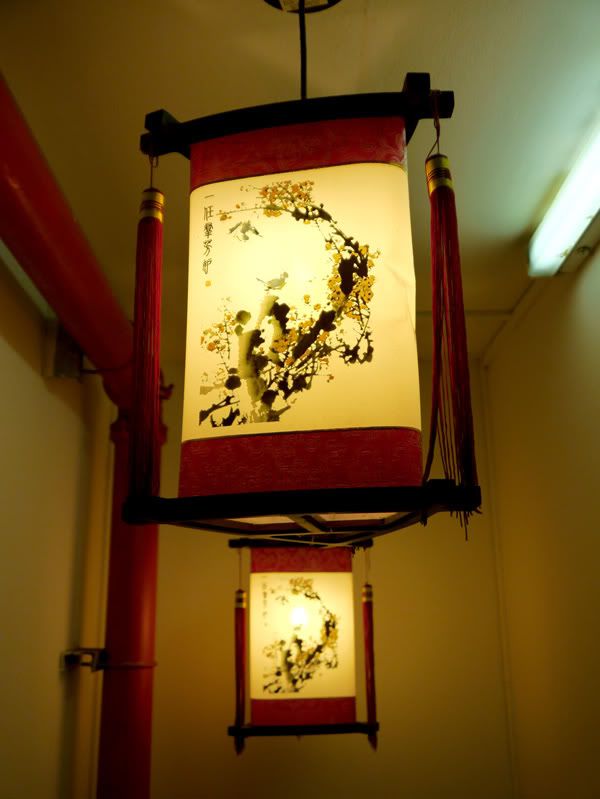 20 Trengganu Street (Off Temple Street)
#02-01 (Chinatown) Singapore 058479
Tel : 6372 1717 | Fax: 6323 5375
Email : chinatown@yumcha.com.sg
Opening Hours:
Mon to Fri: 11am – 11pm
Sat, Sun & Public Holidays: 9am – 11pm
*ps : they need to improve their staff services. some are kinda rude but overall food taste good 😉