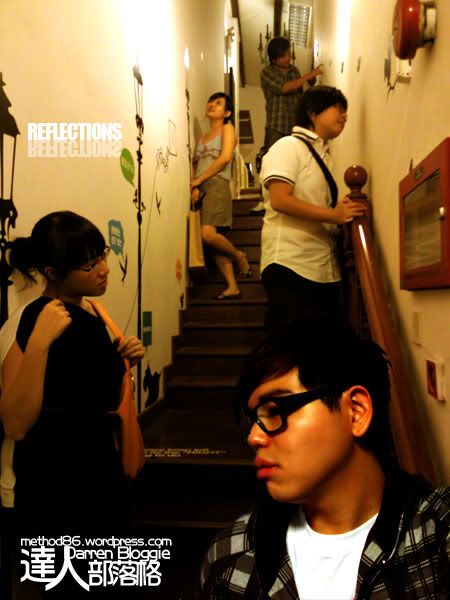 This few days been feeling rather stressful as there isn't much reply for my job hunting.. till yesterday, i went for a interview at Geylang… yes.. geylang… BUT i'm there for a graphic designer post, mostly doing layout. Quite ok with the office there just that the environment ard that area can be rather complicated. Will receive a reply from them probably next week and if i'm selected, i'll commence work in july 😀
After my interview, went over to diana workplace. First time going up to her office hahaha… After knocking off, we went over to city hall for a walk… SO MANY THINGS THAT I WANNA BUY !!! but i needa control myself to prevent from overspending.. While waiting for rachel, we bought some bread from breadtalk as we're hungry !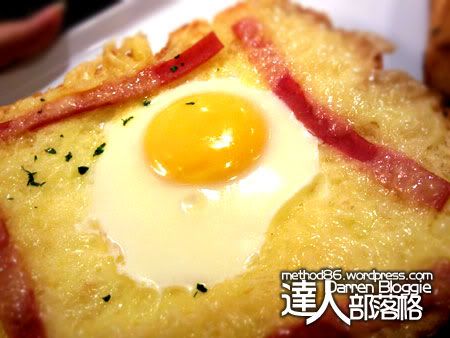 and… i'm really having alot of comments on diana's outfit that day as i find her looking abit 老气. so, we went mphosis and did some makeover for her.. haha.. hey, pay me consultant fee hor..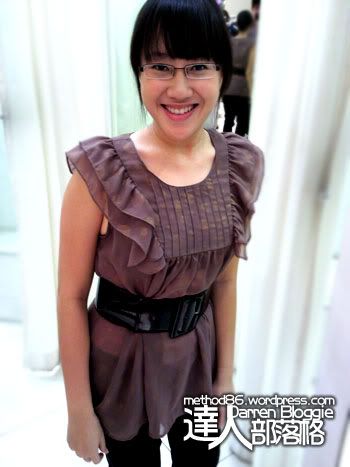 that's how she looks like before makeover…
and after the makeover… ….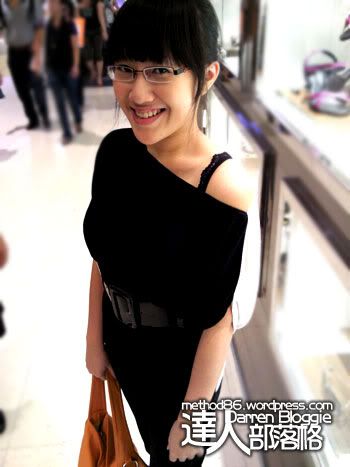 looks so much better right? and younger right?!
After rachel arrived, she took damm long to come la.. we took a bus to haji lane and meet up with peiwen and waimeng.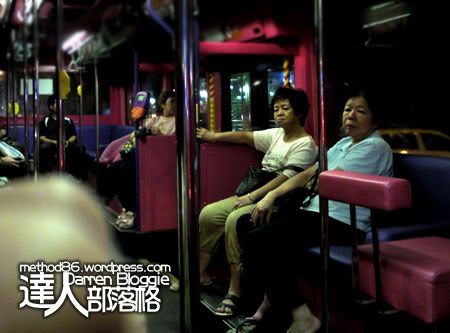 the nokia bus… …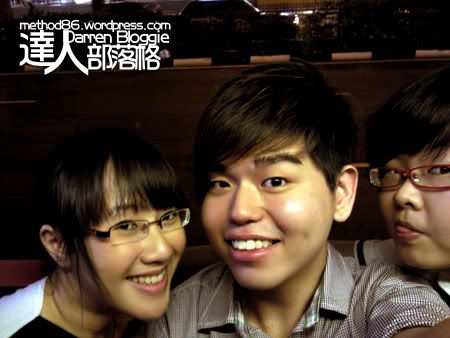 sorry rachel.. i tried my best … haha 😀
I'm really surprised with the shops in haji lane.. they have really interesting and nice accessories and clothings! but, once again! control~~~~~~~~~~
Waimeng drove us over to sembawang for our ktv session at the newly opened teo heng family ktv. This is their second branch in singapore. The main branch is located at katong shopping centre. The reason why we loved to visit them was because it's cheap, and songs are updated ! 😉
On our journey there, we're so high listening to aaron kwok's songs! hahaha.. 对你爱 爱 爱 不完~~!:D
Not forgetting FOOD!

Yummy nasi lemak from chong pang.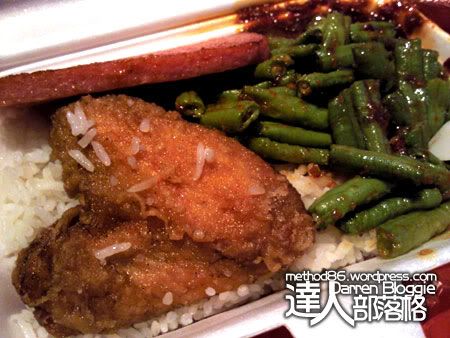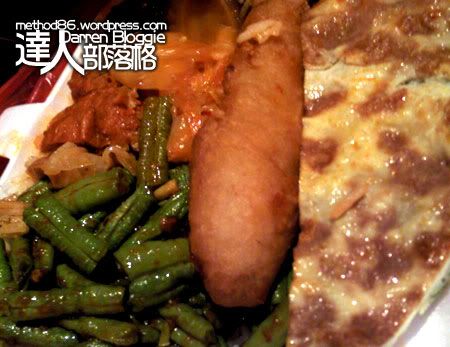 Sang alot of HIGH songs and we're really high!!! songs from mayday really can 炒热气氛!and we formed a group as well with reference to 神木与瞳里面的you ming and mei zheng… haha.. me as 油油 and rachel as 美珍香. 大家好!我们是油油美珍香!hahaha:D
WE ARE THE ROCKER!!!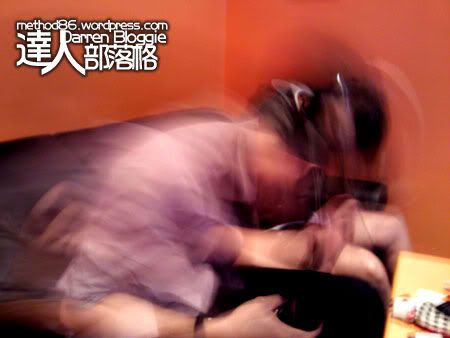 and cam-whoring session is always a must 😉
me and peiwen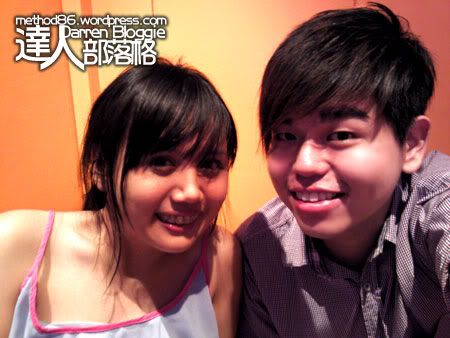 and lastly, the successfully 蜕变 into 比较时尚的 diana…