Company chinese new year lunch was settled at the newly renovated shopping mall, Chinatown Point which is now SO MUCH better than the best, with new restaurants and new shops! We decided to try out this teahouse which is supposed to be well known in hong kong and heard that the review of their food was pretty good. 🙂
We ordered quite a few dishes to try out and most of them did very well~ Here's what we've ordered..
The char siew su was very nicely done. the buttery layer of the skin is sooo smooth and it's so soft that it somehow just managed to melt in your mouth. Strongly recommend you guys to order this..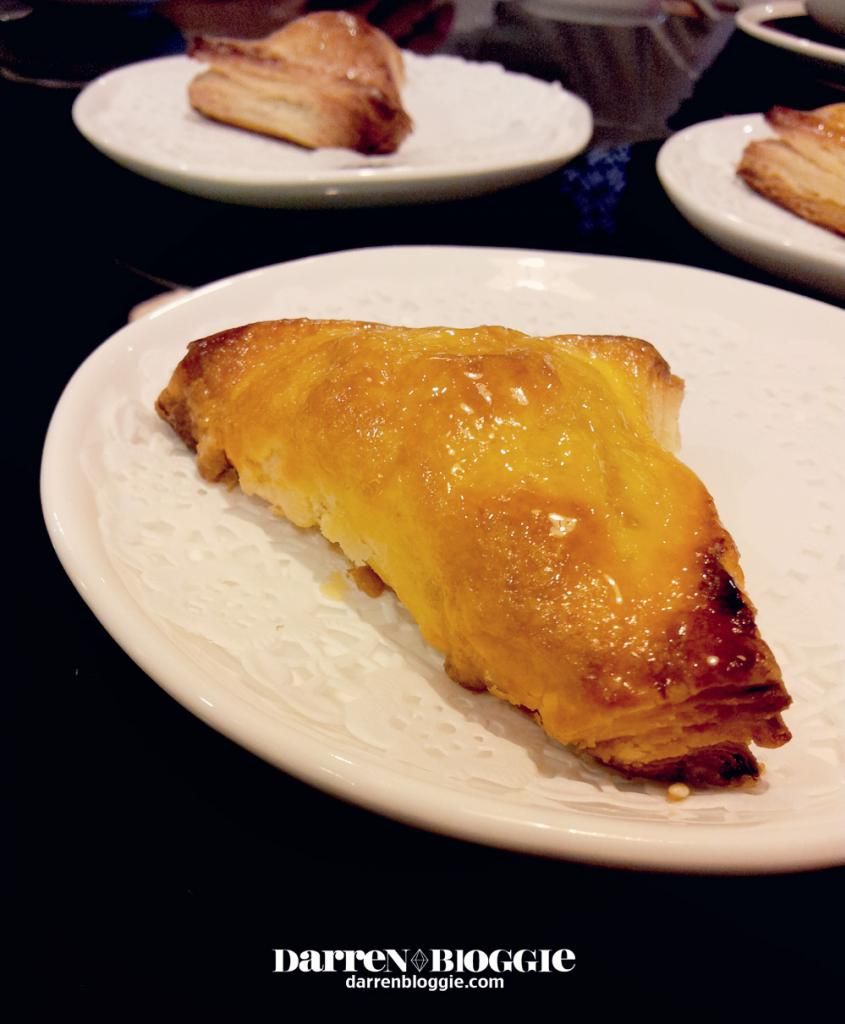 One of my favourite dim sum dishes… steamed pork ribs.. 🙂 yums!!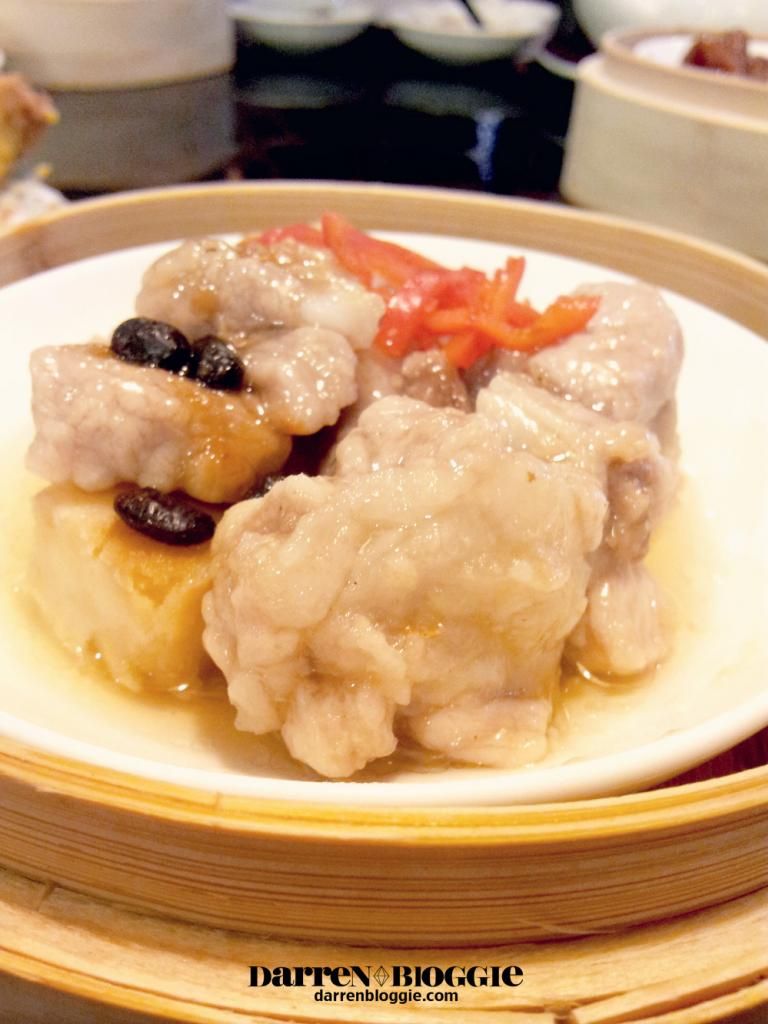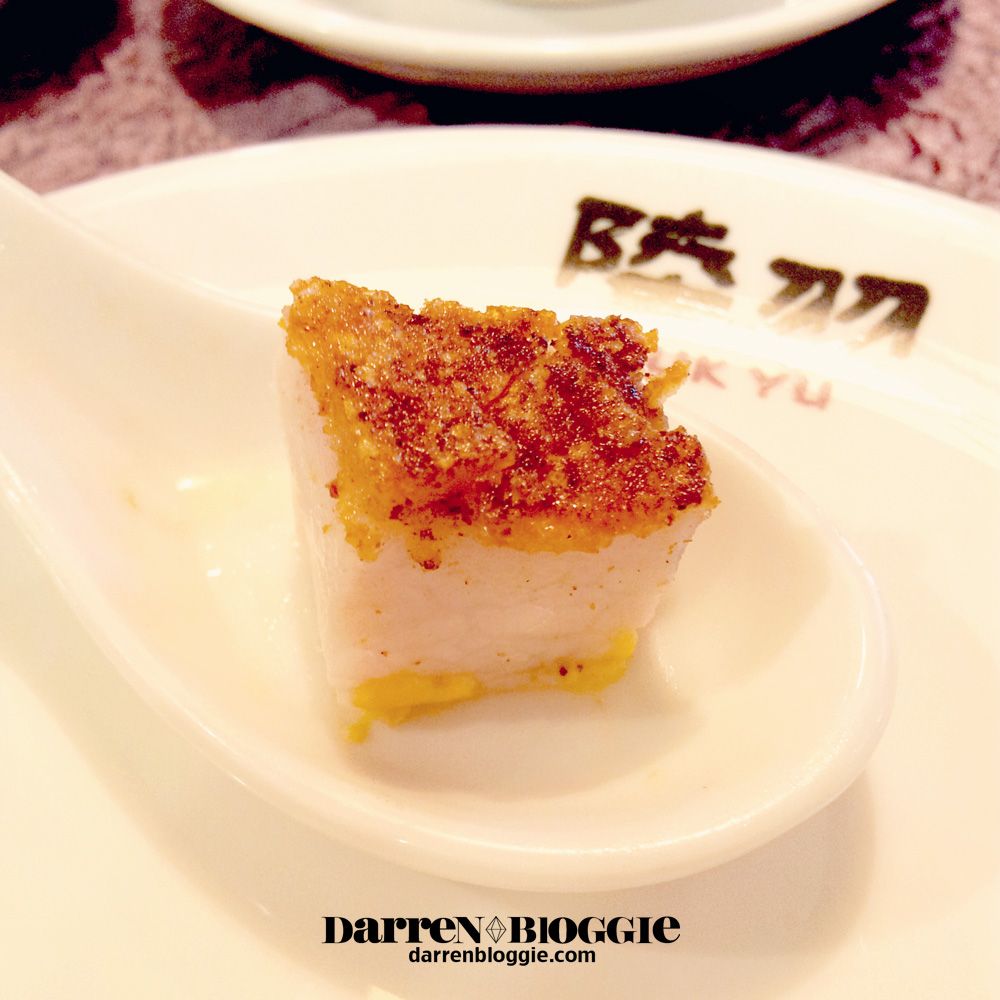 Wasabi mango prawns. Not bad. just that you can't really taste much of the mango/prawn taste… but still worth trying 😉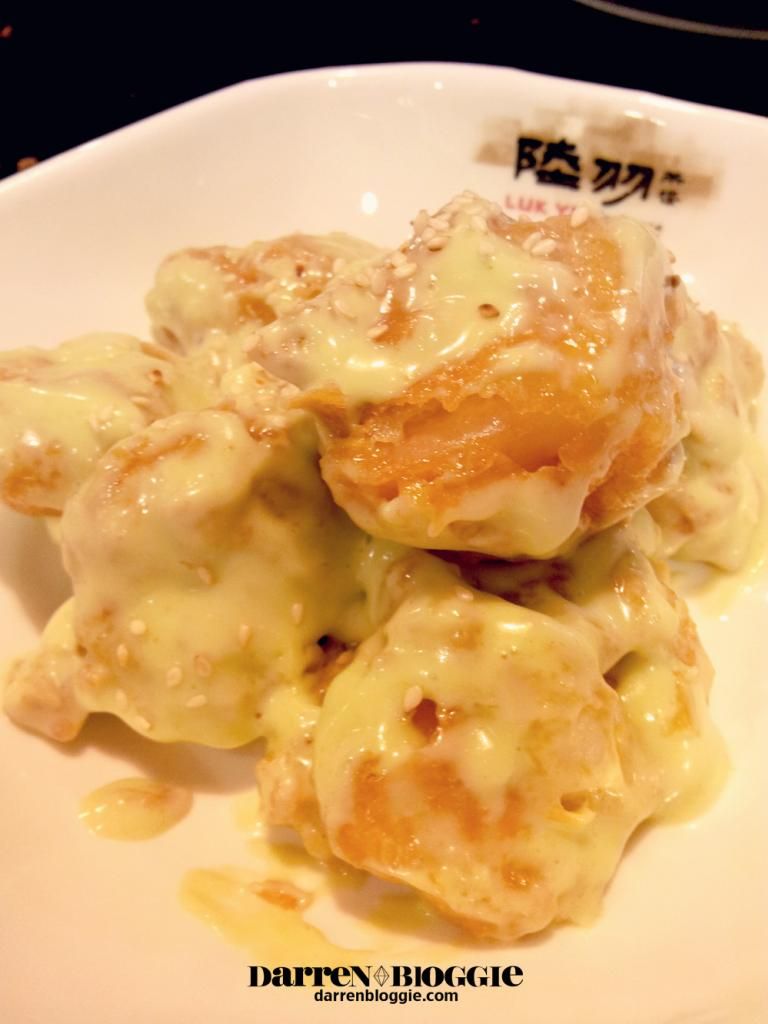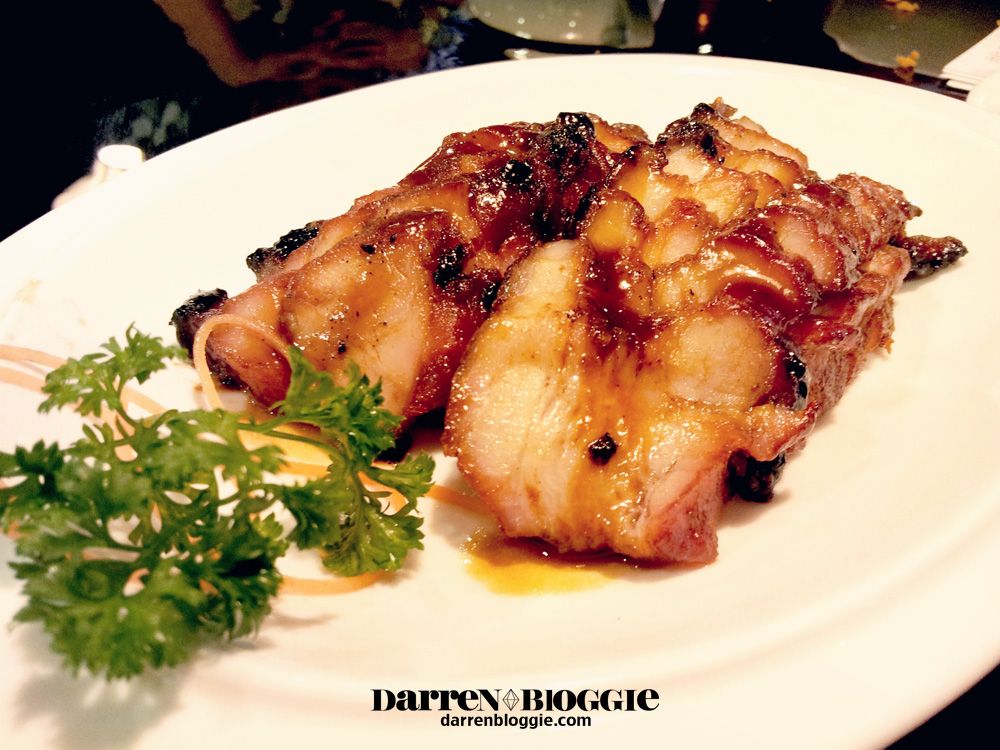 The fried noodle was abit tooo salty for us. :X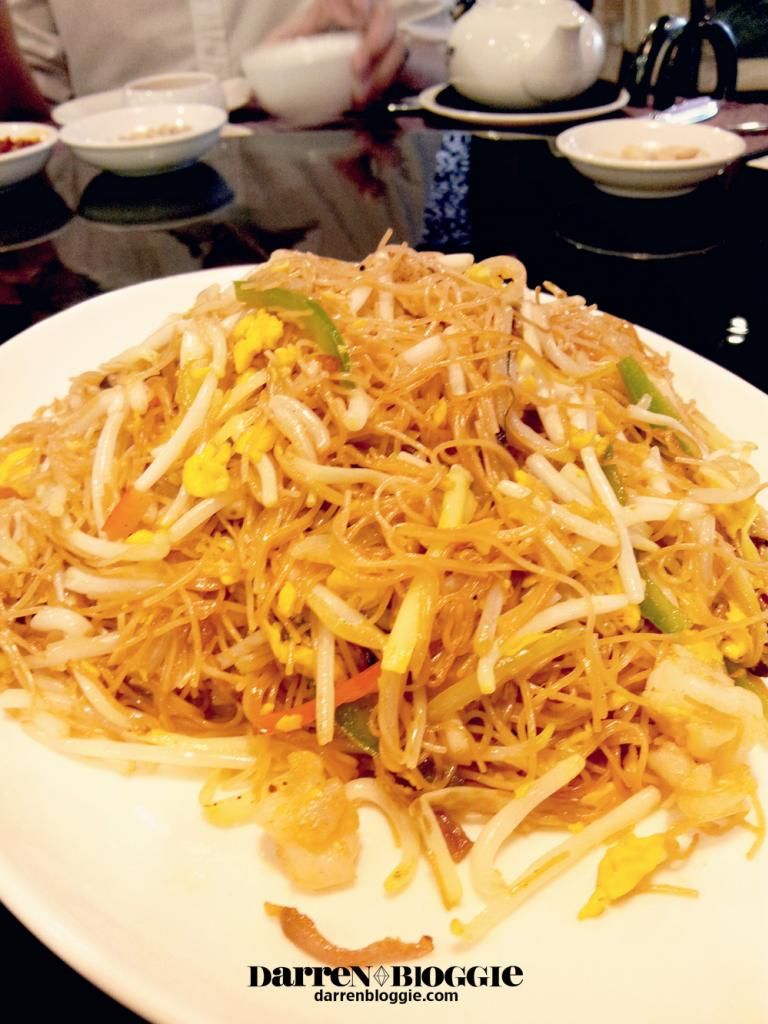 Oh this is gooood~~~ one of my favourite too! Bamboo clam topped with tung hoon and chopped garlic!
This dish have a very nice name but i can't rmb what it is. Basically it's an egg dish with steamed egg white and egg yolk lor..
lastly, we ended our meal with desserts which we are all very disappointed with as they tasted below average i would say for their cold dessert. I ordered the steam ginger milk and it taste ok to me but not too fantastic either. So probably if you were to visit them, you can try out their main dishes and head for some really nice dessert over at the pearl centre after ur meal 🙂
Surprisingly the prices was quite average and affordable, not as expensive i thought it would be 😉
Luk Yu Teahouse 陆羽
Chinatown Point, 133 New Bridge Road, #01-41/42, 059413
Tel : 6262 1717