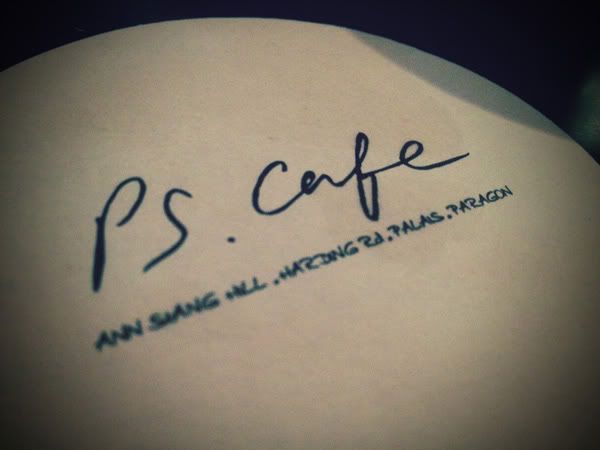 finally!~ i get to visit this P.S cafe that alot of people are saying about. Was looking for a place to chillax after our movie session and since we have car for the night, why not visit some places that basically not very public transport accessible right?
So.. we decided to visit demsey hill! 😉 and one of my bbf managed to snap a pic with fandi ahmad. i dun have a pic here as it's taken with his camera.
It's really a very nice ambience to chill at! 😀 personally i like it very much.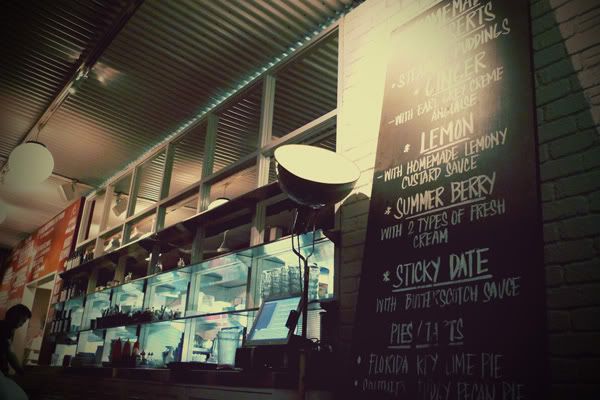 together with my bbfs 😉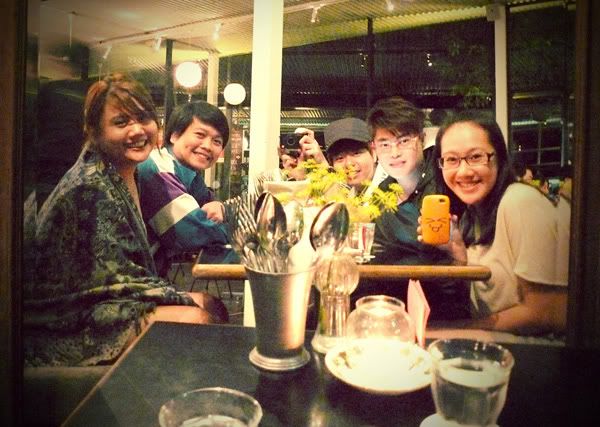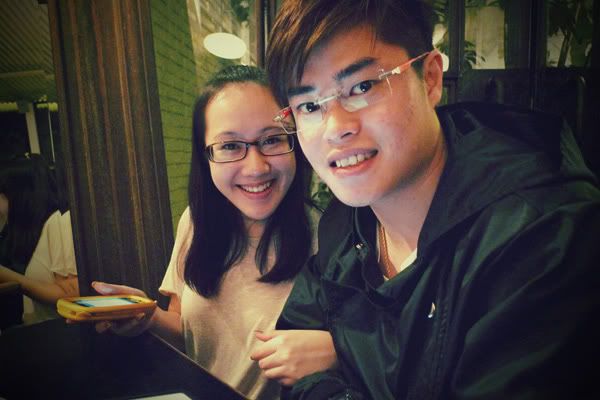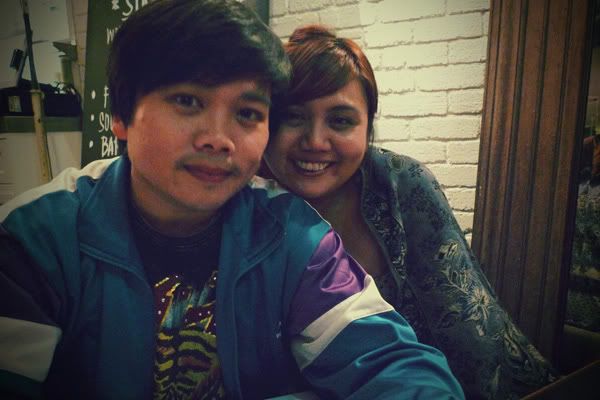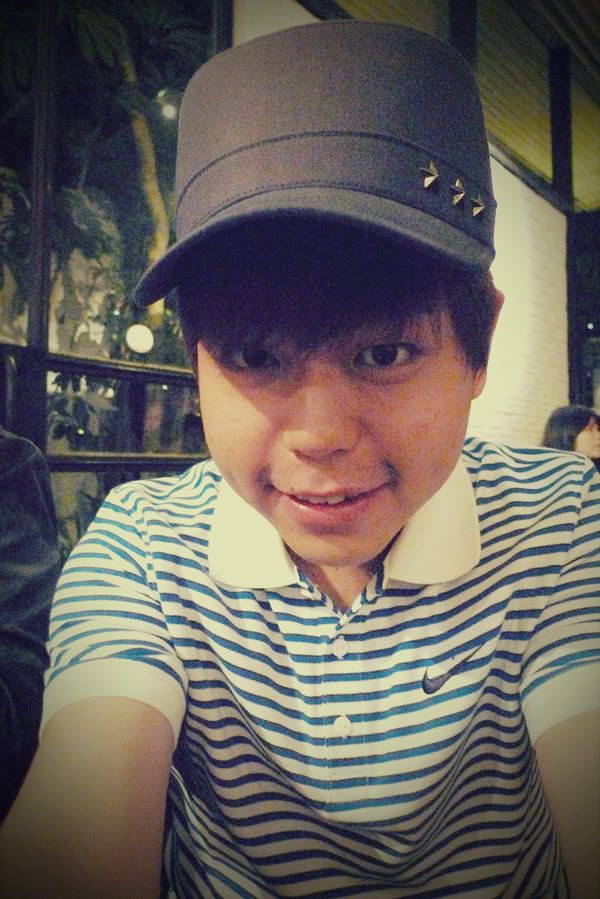 we ordered very sinful cakes to share~ muahaha~ but they are really nice 😉 though slightly pricey~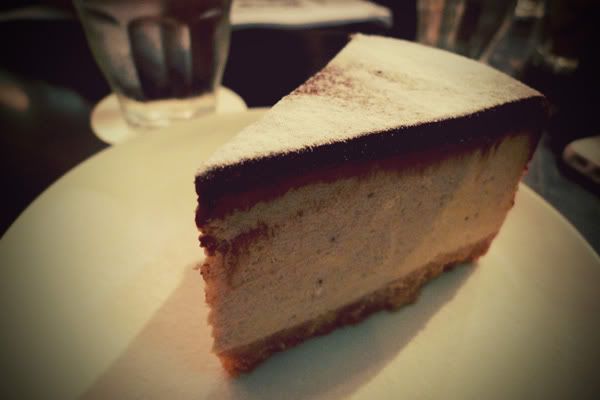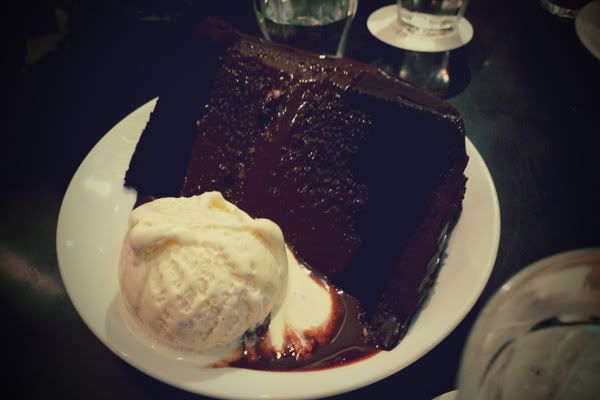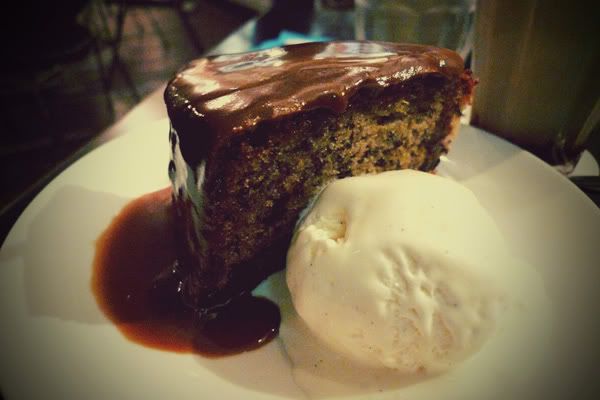 and sinful drinks as well~ muahahaha~ *ps : that's sugar cubes *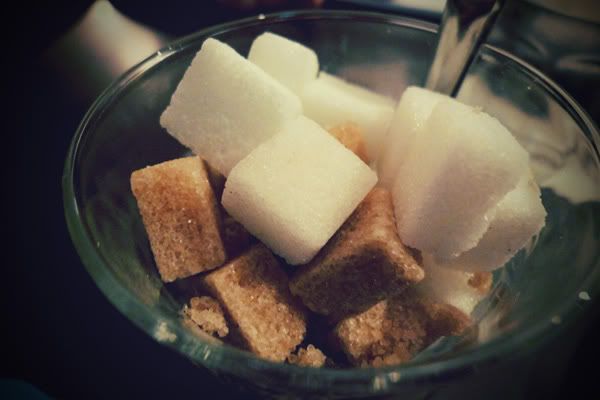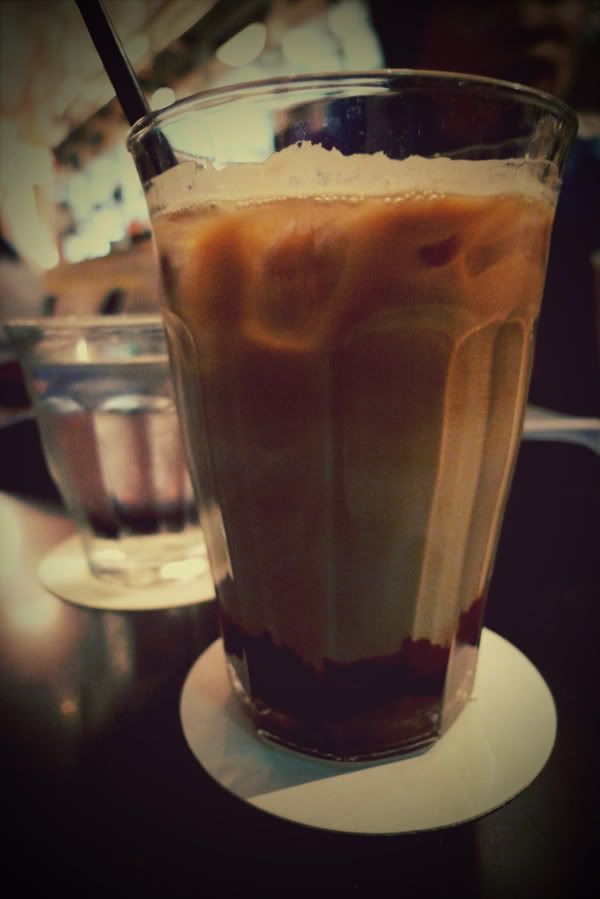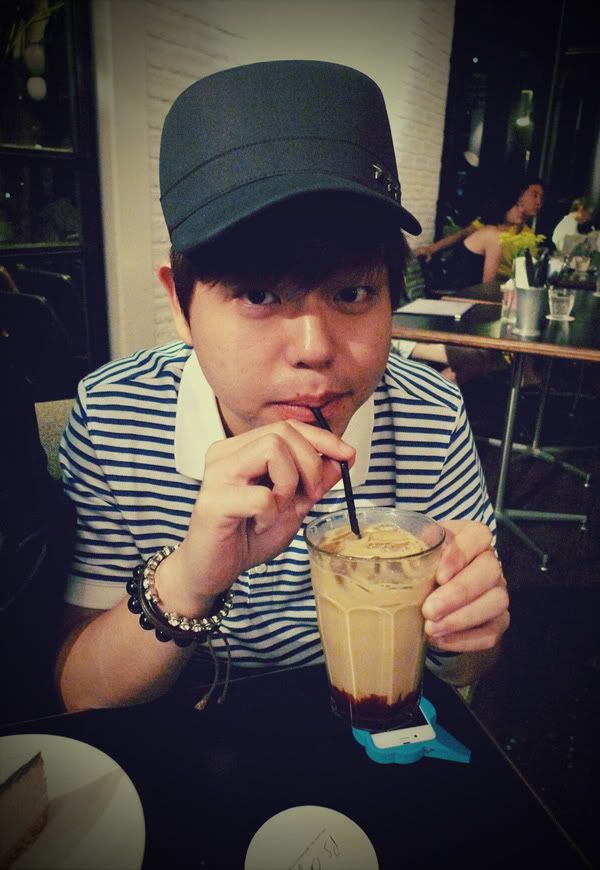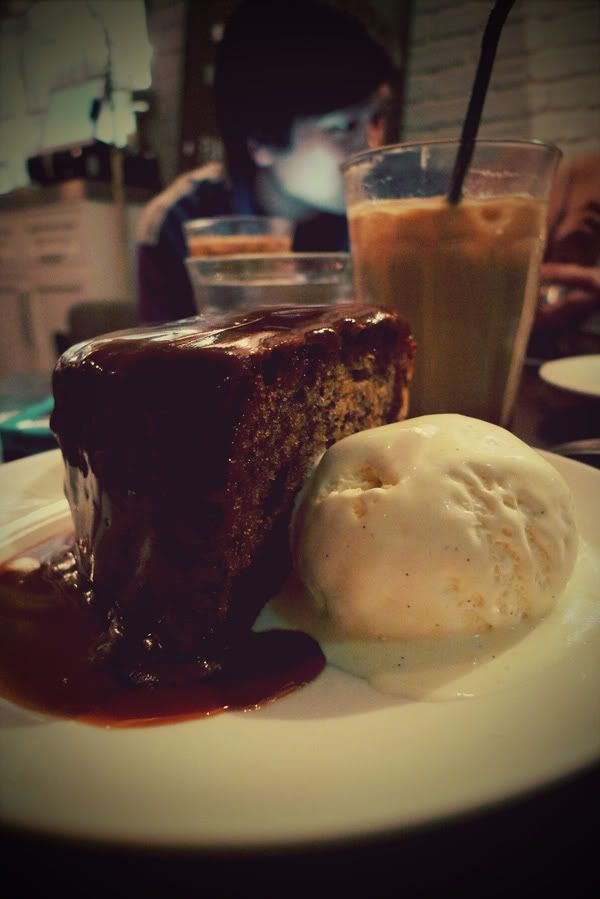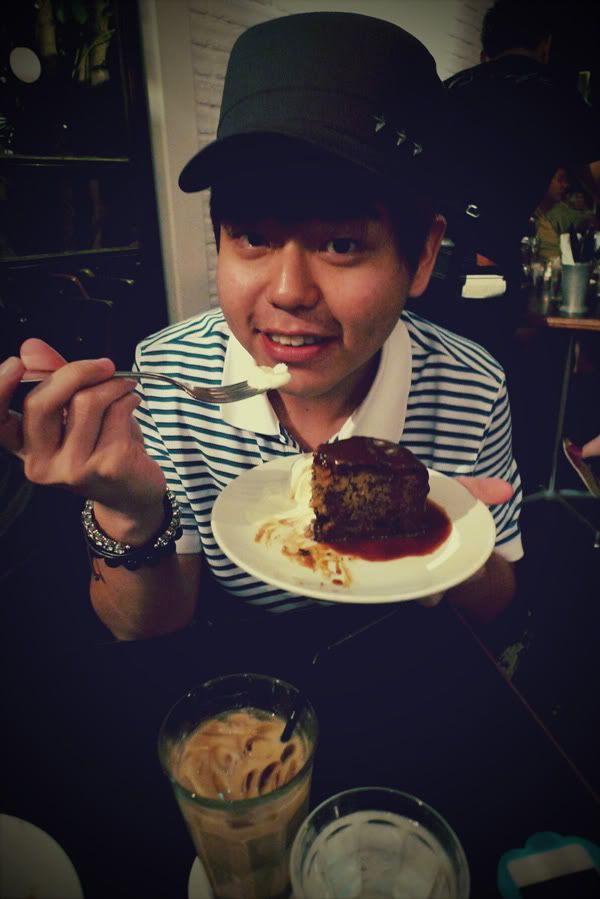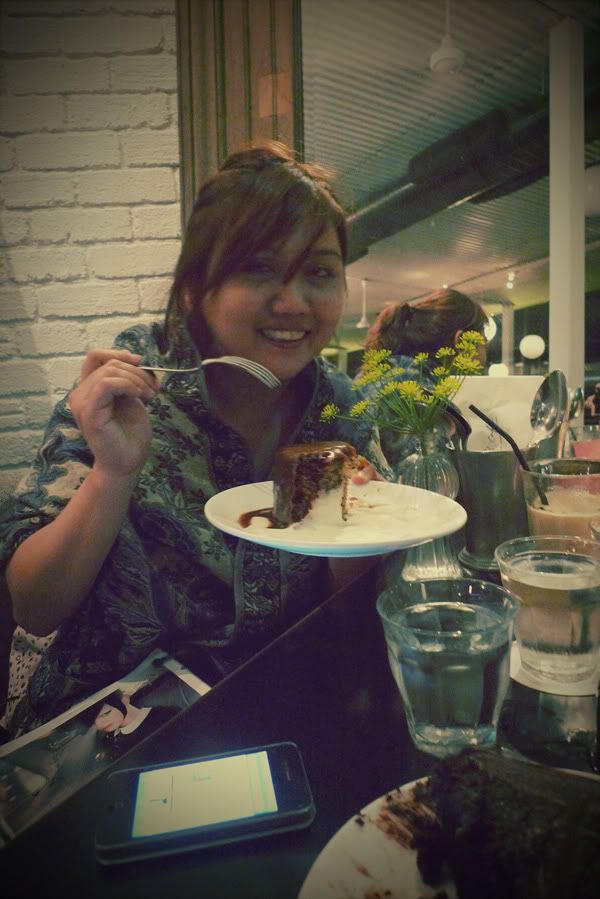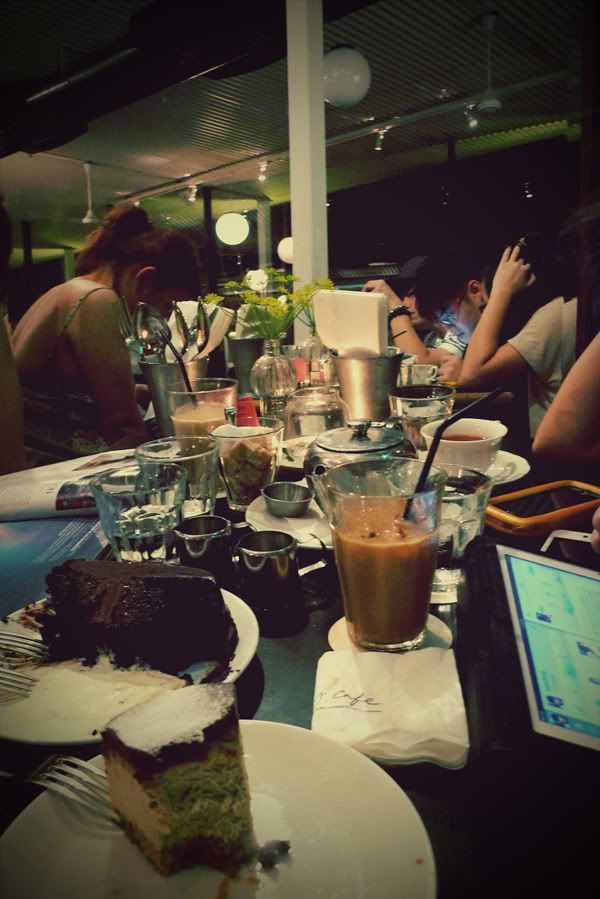 You can spend your time here reading magazines…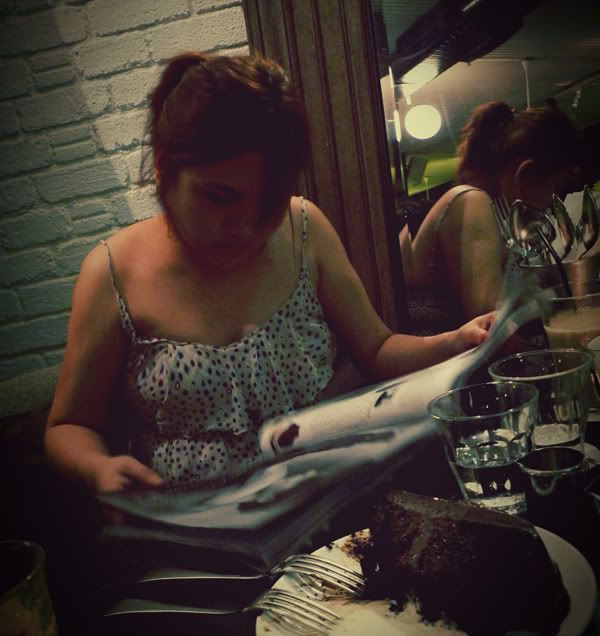 newspaper…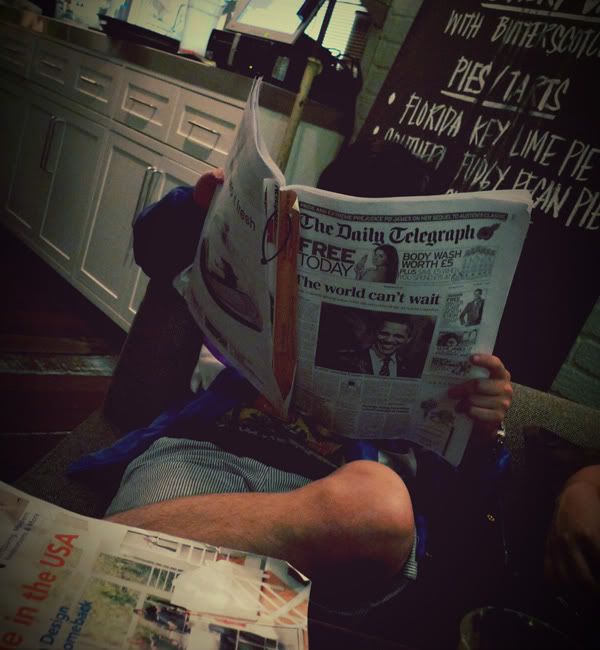 surfing on the ipad *ps: just fyi iPad and wifi not provided muahaha~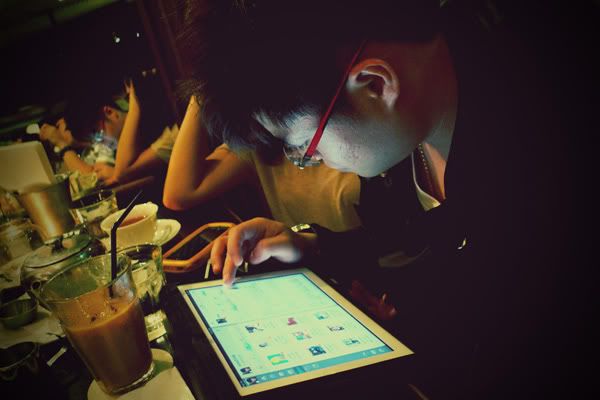 and me… camwhoring! muahaha~ no la~ joking only. that iphone casing quite cute right?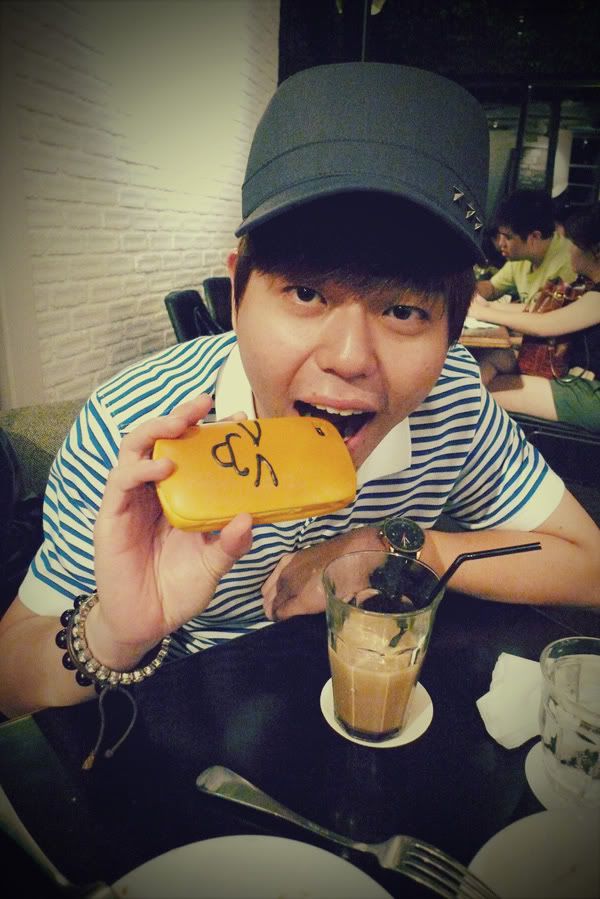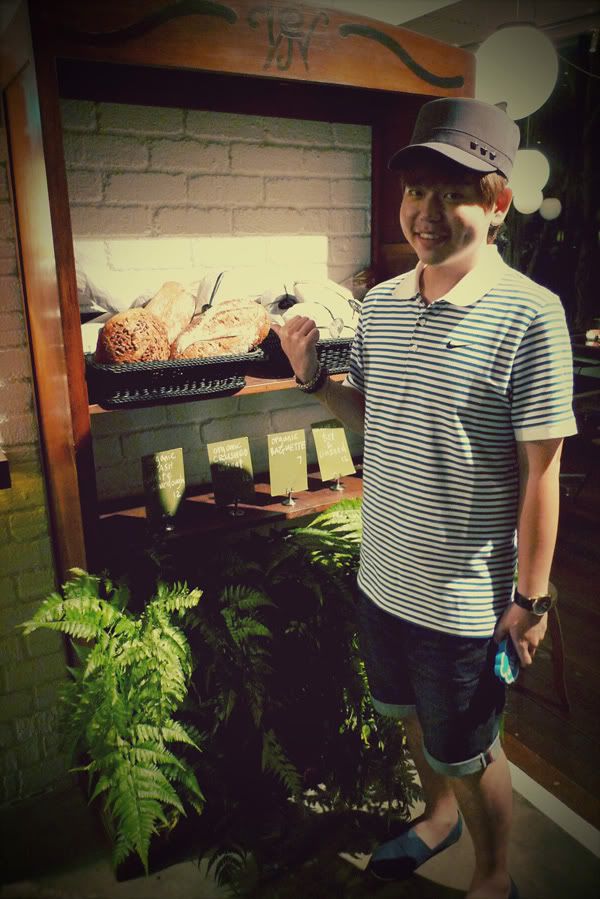 PS.CAFE at HARDING
28B HARDING ROAD
SINGAPORE
T:(+65) 9070 8782
*
PS.CAFE at PALAIS
LEVEL 2. PALAIS S.C
390 ORCHARD RD.
SINGAPORE
T:(+65) 9834 8232
*
PS.CAFE at PARAGON
LEVEL 3. PARAGON S.C.
290 ORCHARD ROAD
SINGAPORE
T:(+65) 9297 7008
*
PS.CAFE at A.S.H PARK
45 ANN SIANG ROAD
SINGAPORE
T:(+65) 9797 0648