Woo.. sorry readers, was busy with my online blogshop that i've not been updating my blog.. hahaha..
Thursday was my last duty clerk in camp, and it's the most happening one to me i would say. Ck, Hoe siong, Calvin, Jiaxin all accompanied me in the ops room for tv and talk cock session. We even ordered food from the officer mess canteen uncle haha.. it's really a well-spent time with you guyz. =D
Friday morning, after handing over my duty to the incoming duty clerk, washed up, went back branch for last updates and checking of mails before i left the camp. Got back home, finalise my work for the tees and proceed to send the design for printing.. and i'm so happy when i received my very first self-designed printed tee! haha.. and my very 1st customer is HOE SIONG! haha.. thanks for the support. will pass the tee to you asap.
After getting my tee, took some pic for adv on the blogshop and at the same time to show the buyers the quality and how the actual products looks like.. here it is~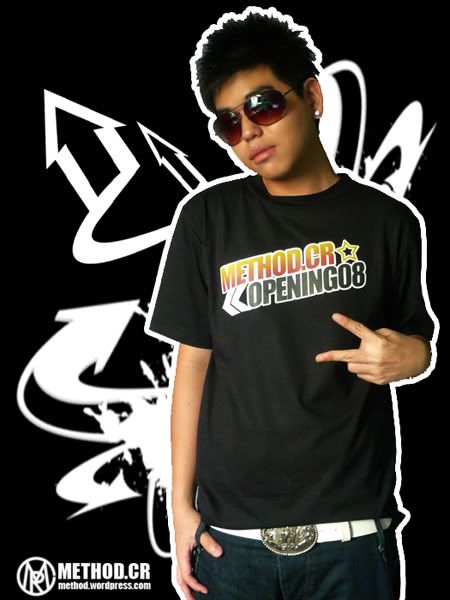 Do support yea~! haha… click on the side banner to visit now~ =D