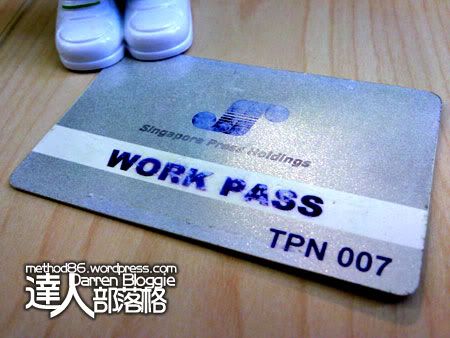 29.05.09 marked the last day of my working days in omy.sg.
Recalling back, i was referred and introduced by siewkian to join omy in august last year as a freelance designer, while clearing my leaves and offs in camp.
There are so many things that I've learnt throughout my stay in omy. From one whom knows nothing that much about web, css, html coding, to one whom is able to create a simple contest site. I'm really contented with it.
Here's a simple messages for u guyz 😉
今天是我在omy的最后一天了。还记得当初刚进来时,
是一位什么都不会的designer. 如今,至少我还能够做出一个contest site, filler ad. 哈哈。
真的很感谢大家宽容的谅解,给与我这位新人的耐心与机会,让我在这里学了不少。
如今要离开了,心里难免会有点不舍。不过,我相信我们还会在见面的对吗?
我真的很开心能够认识大家,希望我们能够保持联络哦!
谢谢你们!=D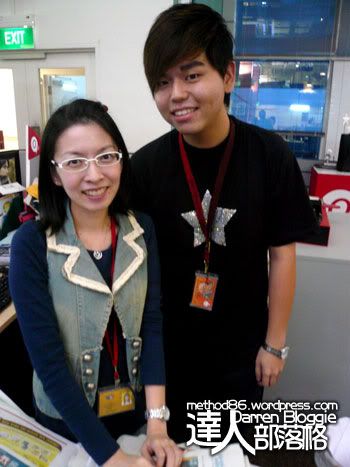 Photo with yimin 🙂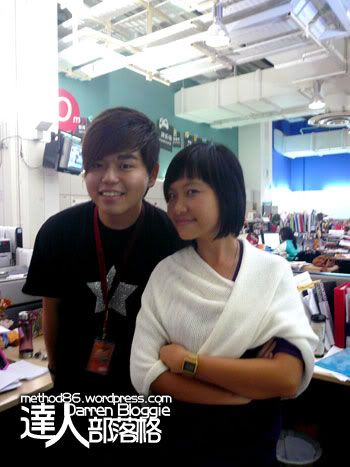 … with Hanjoo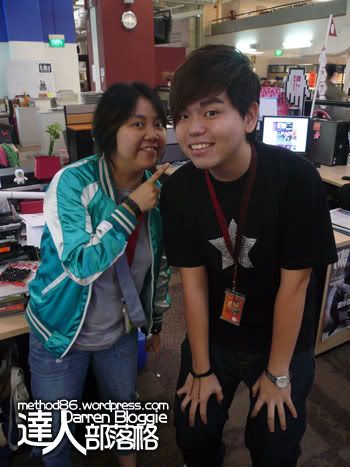 … with Wanli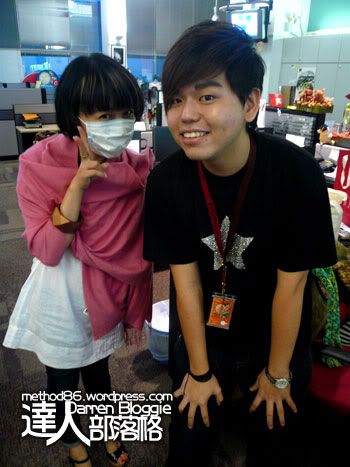 … with Connie (Take 1)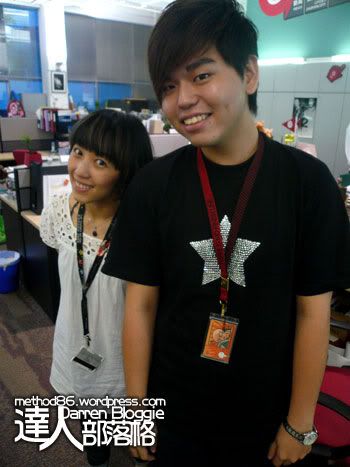 … with Connie (Take 2)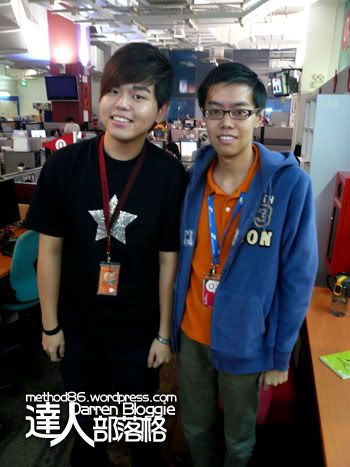 … with Weiding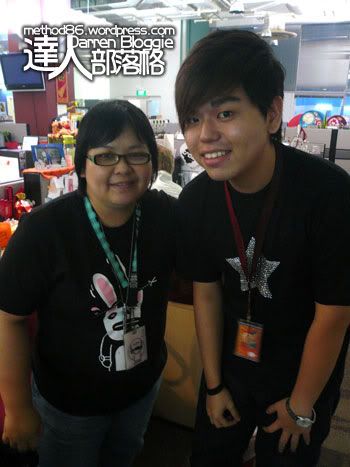 … with SiewKian (S.H.E rocks!!!)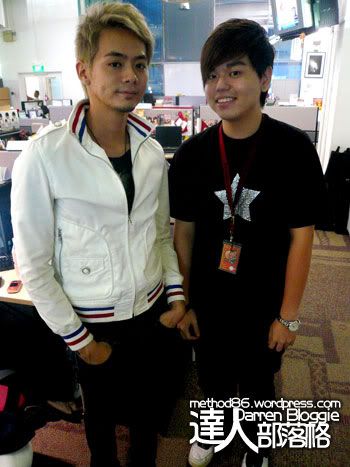 … with Hock Chuan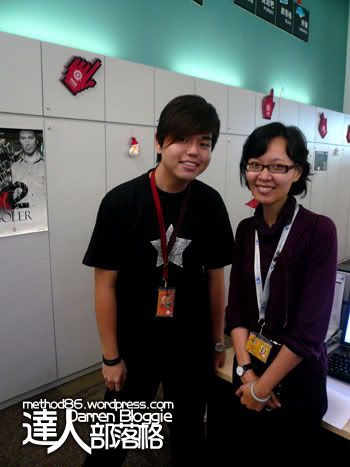 … with Mun Kit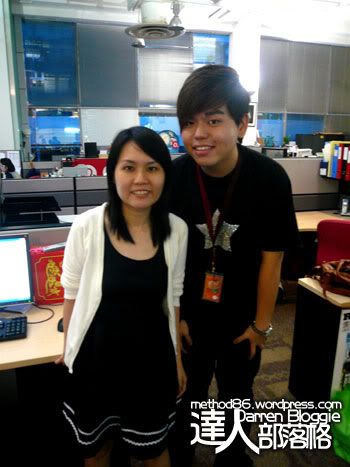 … with Rei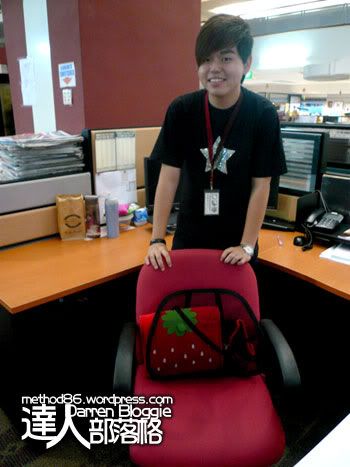 … with Hui Cheng's chair
missed out on powei and alvin's pic as they are not around in the office.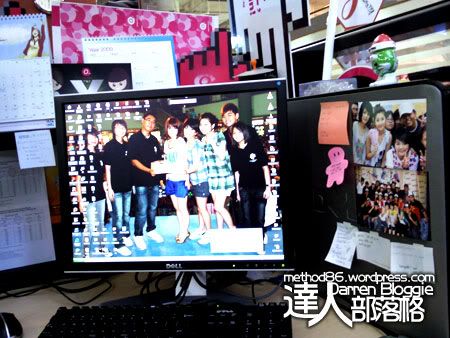 Last look of my desk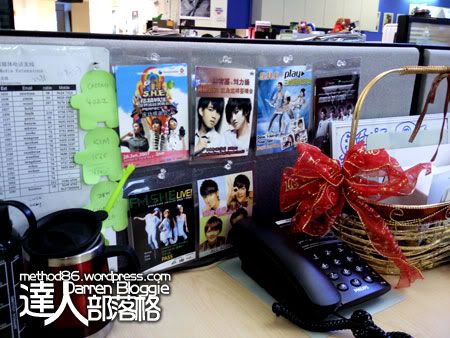 and the event pass that accompany me throughout my stay
Thank you everyone ! Love ya~
*(Farewell dinner to be up soon)