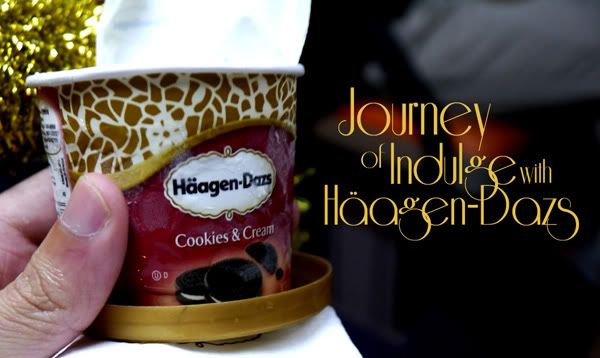 Thanks to Smith, i managed to grab a chance to bring 2 of my amblove onto the specially christmas decorated bus for a journey of indulge with haagen dazs! but sadly to say, it was raining that day, therefor we didn't managed to get the open roof outdoor seat.
How can we not have any haagen dazs ice cream right?! yumm~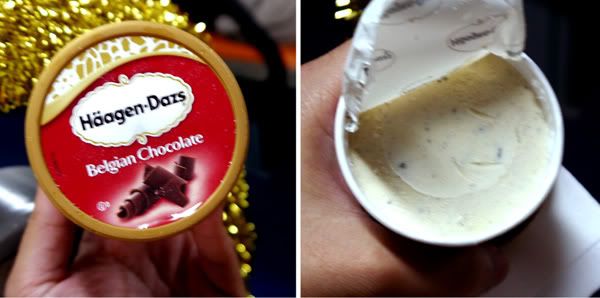 didn't manage to grab any nice pic due to the weather..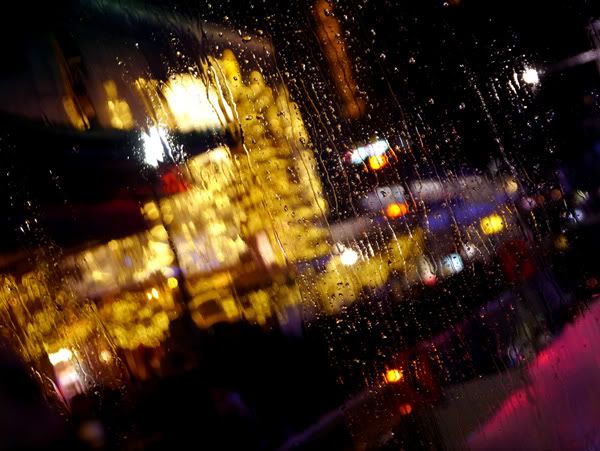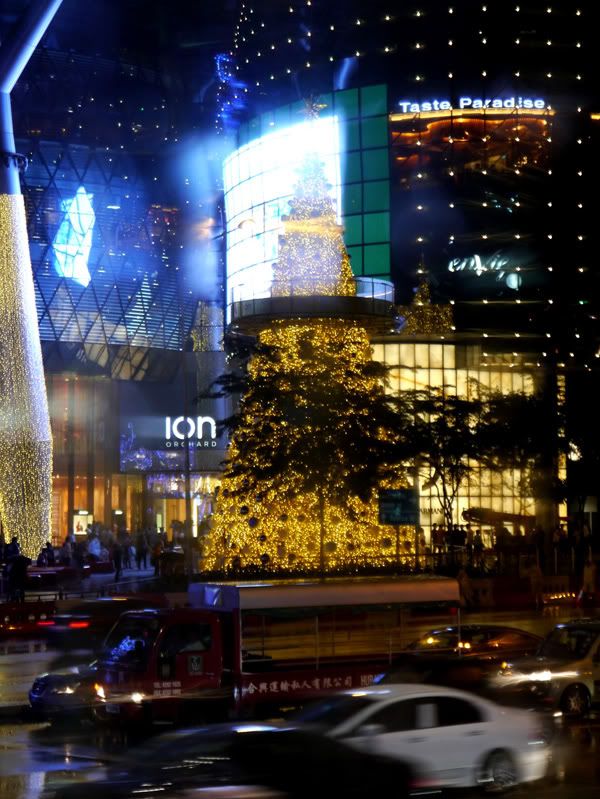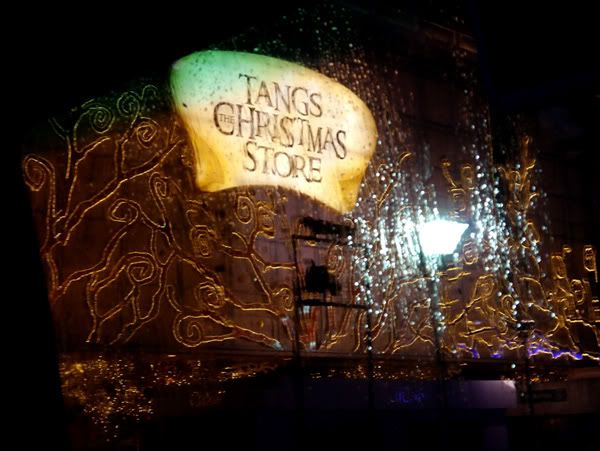 Other than free flow of ice cream, there's free flow of champagne as well! 😉
jia xin and shi hui 😉 Cheers~!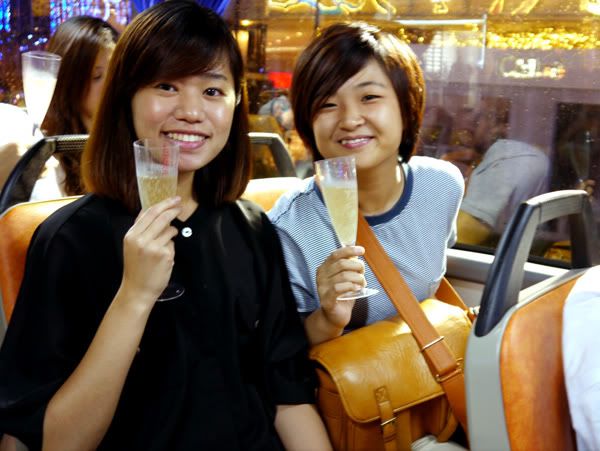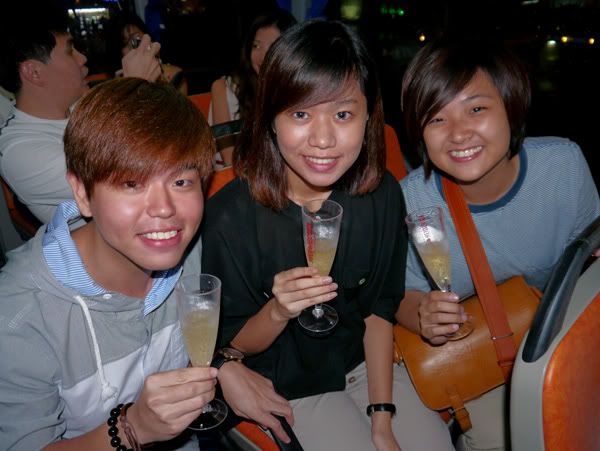 seated alone at the corner :'( btw my face look alittle tanned due to the Clear+Brilliant treatment..
Blurred but i still a nice pic taken 😉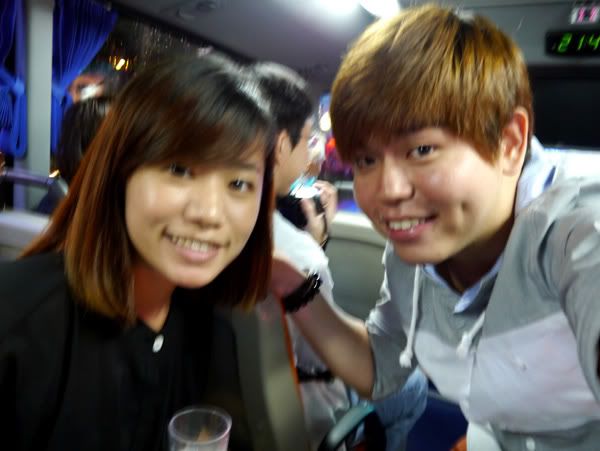 and here's the bus! very nice right?!
and we continued camwhoring after we've alighted from the bus to get ermz.. much sharper images 😛
thank you haagen dazs! 😉