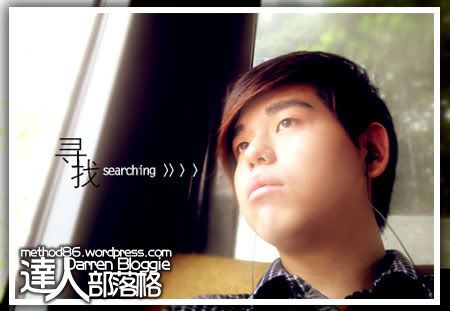 been going for interviews for the past few weeks and this week, i'm FILLED with interviews everyday ! ahaha. 2 on Monday, 2 on Tuesday, 1 yesterday, 1 today and another one more tmr! wow… and thanks rachel for giving me this nickname as a "interviewer" lol 😀
Here to share some experiences i had during all these interviews i attended.
The very first interview i went after i left omy was a big organization. It bet almost all singaporeans would have uses their services.. especially on weekends. Managed to think of any?
A time was scheduled and arranged for a interview in the afternoon and i was there rather early, 30 mins earlier. So i waited till the time they've arranged, and approached the security for directions as i couldn't enter the reception area, or the details given to me was wrong. But to my surprise, they told me that this is their lunch hour and no one is ard in office.. probably u check back again in 10 mins time? I was like WTH =.=
So i waited for a little bit longer and went back to them again. This time round, they told me, the lunch hour is from * to * , so they won't be back that soon… I'm kinda pissed with that, but i decided to wait a little longer. and guess how long i've waited? More than an hour! In the end, i decided to leave.
What a impression you've given me!? So what if you're a big organization? You make arrangement for interview during ur lunch hour? and u happily went for you lunch and leave your interviewees waiting there aimlessly~!
Another bad experience was this company, they placed an adv on the papers, stating "Looking for a Graphic Designer". but it turns out to be another position when i went for the interview. CRAPPED!!
Another one more, these are the job scope and criteria given to you : 5 and a half day work week, 9 to 7, might need to work late on all days, might need to work on Sunday as well, NO OT PAY, will need to work till late like 2 to 3 am and there will be no transport claim given. All this for a salary of $1200… HARLO~!!! How are you going to survive with that?! siao ah`!
Finally at last, i managed to get a job offer from a company that i think should be great and i would be able to learn more from. So after the interview tmr with another company, i'll decide and confirm on the offer 😀