Sponsored Advertorial
Received this iPhone casing from iVault.sg the other day and i changed it on immediately upon receiving it!
This Tunewear EGGSHELL for iPhone 4S is light but strong enough to protect your phone. polycarbonate case gives your device all the protection it needs without adding bulk and weight. It's only 0.75mm thick!
Let's see what's packed in the box 🙂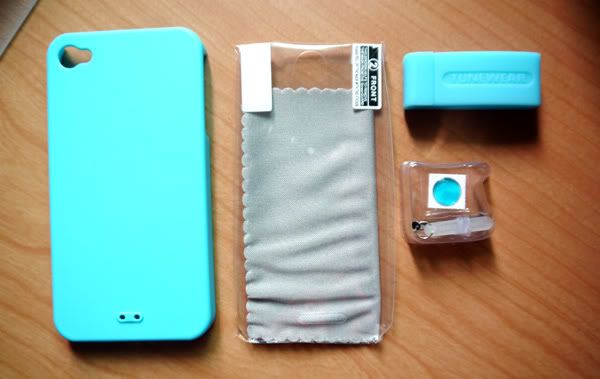 Other than the EggShell, there's a screen protector, cable winder stand, home button sticker and a dock connector cover.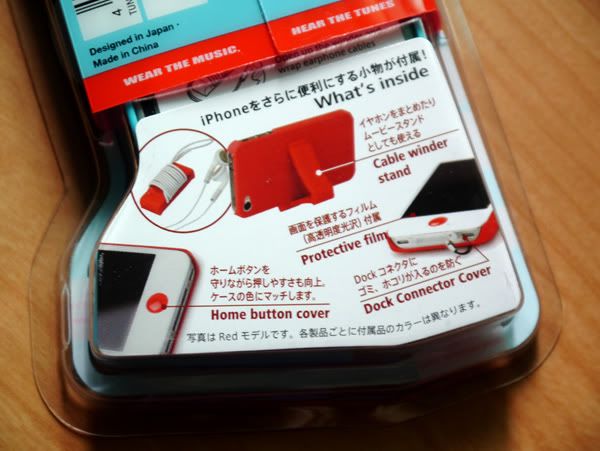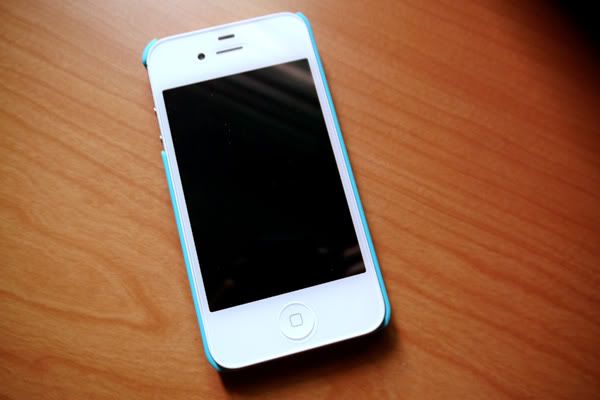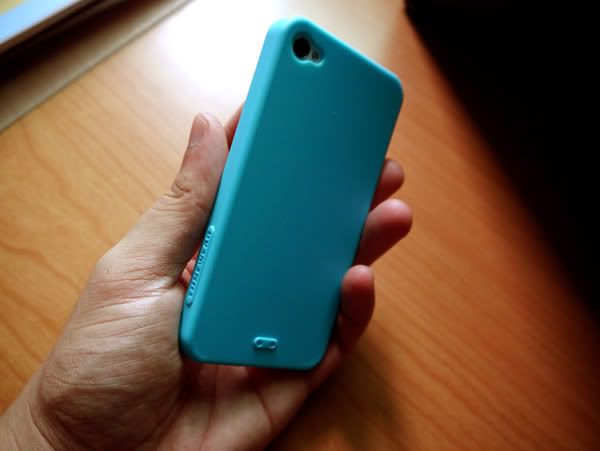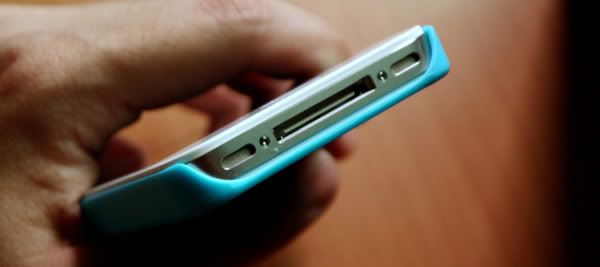 Looks good right?
*ps : simply just wanna camwhore with my newly bought camera hahaha~*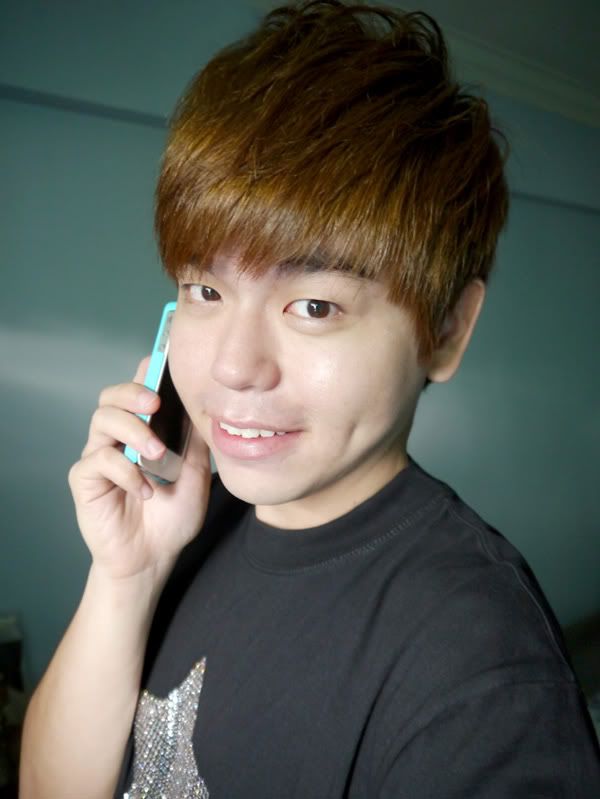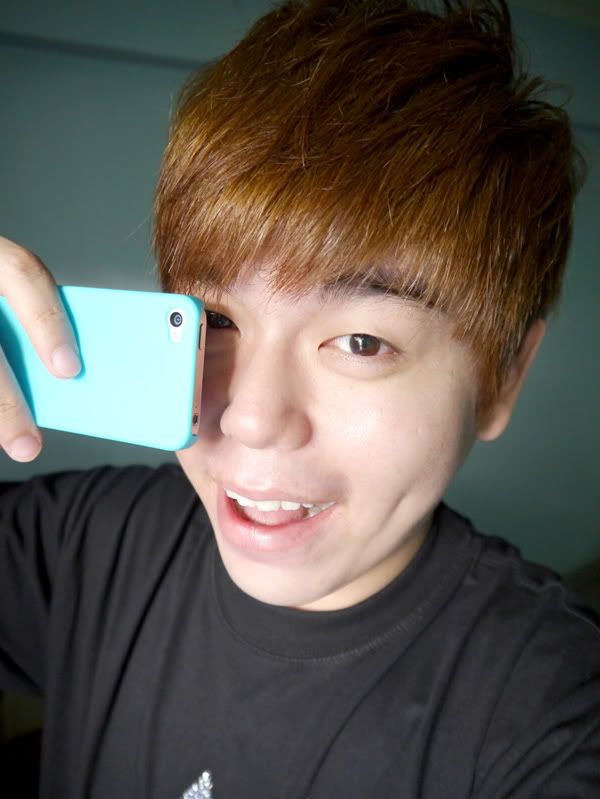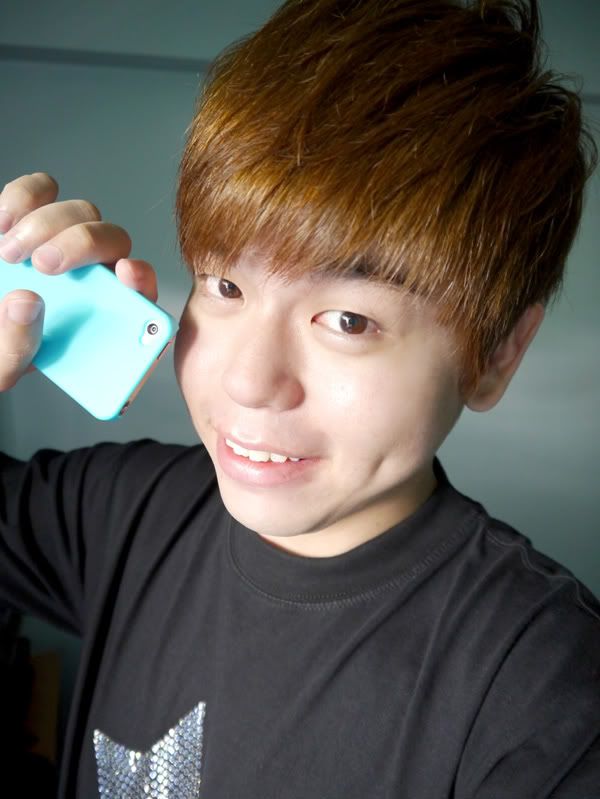 Wide variety of colors for you to choose from!!!
Grab yours today at iVault.sg!!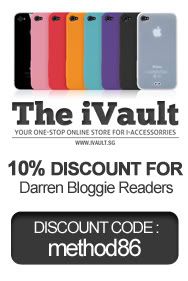 OH! Good news for you readers!!! Get 10% discount on your purchases from iVault.sg by entering this coupon code : method86
Other than iPhone casing, they do sell other apple related accessories like covers for ipad, earphones, power battery pack and many more!
Why not start your Christmas shopping early at iVault.sg today?!