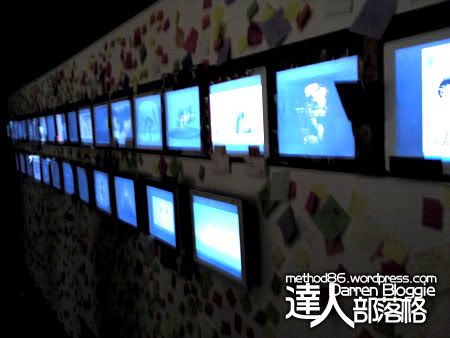 My off day on Wednesday was a busy day for me.. other than collecting ba zangs in the afternoon, i went for the FAME: PARANOIA+: NAFA Design & Media Diploma Graduation Show in the evening with rachel, diana, pei wen and wai meng.
The moment we entered the gallery, memories of our graduation show came flowing into our mind… i can still clearly remembered where our booth were located at.
This year graduation show is slightly different from the past as they did a new breakthrough whereby no panels are used. Every student will be given a mini lcd screen (slightly bigger than those digital photo frame) and they will be displaying their works on it. The idea was great and something new, but i see more cons than pros in it.
In order for the screen to be seen clearly, there is a need for them to dim the lighting in the gallery, which causes us to have a difficulty in identifying the student's name and name card. Some actually have really nice decorations on their screen border (we saw a few when they decided to brighten up the gallery later on). another cons is this…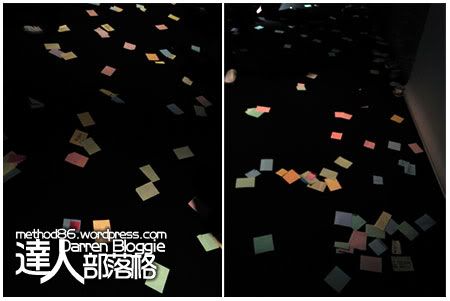 Look at the amount of litter created..
Post-it was issued at the reception area and we can actually write something on it and paste on the area ard the student's work. But, it seems like that isn't a very good idea. We needa help each other in removing those post-it on the floor that kept sticking onto our shoes.. maybe they can improve on that?
Anyway, overall, its still one great graduation show put up by the students. ;D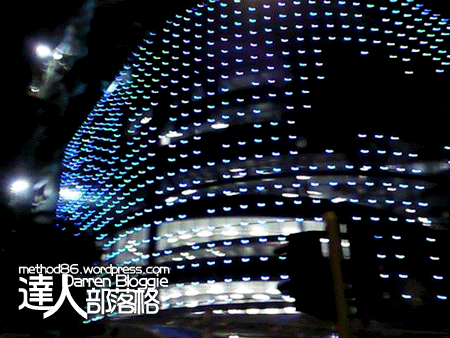 Building decoration of ION Orchard.
After visiting the graduation show, we went over to orchard as jac needa get herself a pair of shoes, which somehow lead us into having a crave for shopping as the great singapore sales is here!!!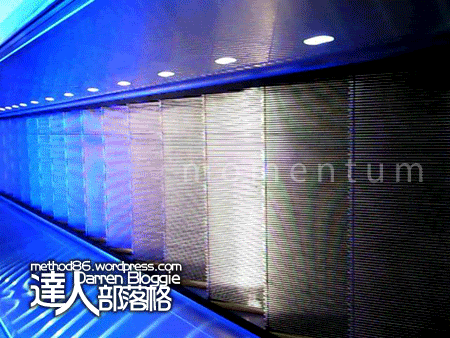 Meeting up with them again tomorrow for shopping spree.. but not sure if i'll be able to go as mum isn't feeling very well.. hope she'll feel better tomorrow.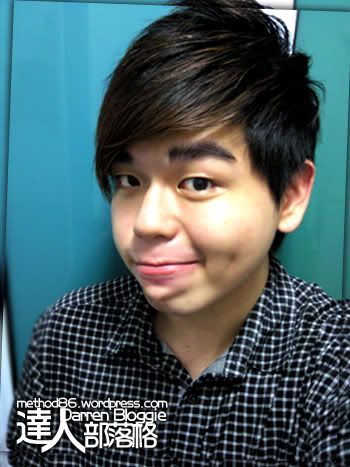 * btw, it's my last day in omy today.. lots of mixed feelings i'm having with me right now. shall blog about it soon. 🙂