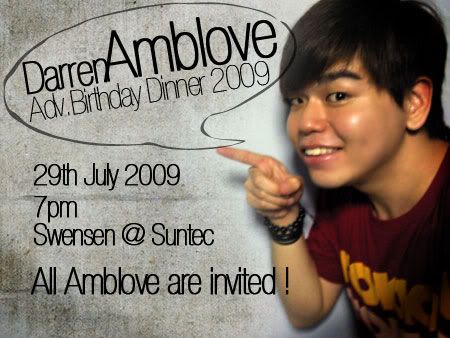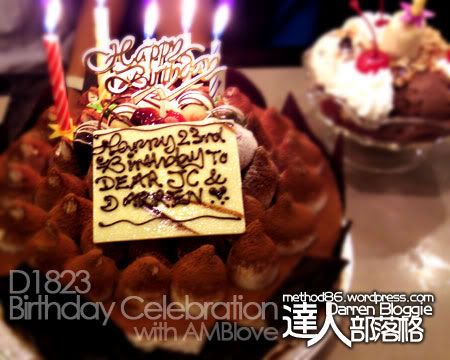 Here i go with my 2nd part of D1823 Birthday Celebration. This time round, i'm celebrating with my AMBlove! for those who are unsure of wat it is, it represent AMBIENCE LOVE 😀
We met up at suntec city, swensen for dinner and thanks to aaron, as he's working at swensen and he got to know the manager over there, therefore we get lots of finger foods haha 😀
Fried Chicken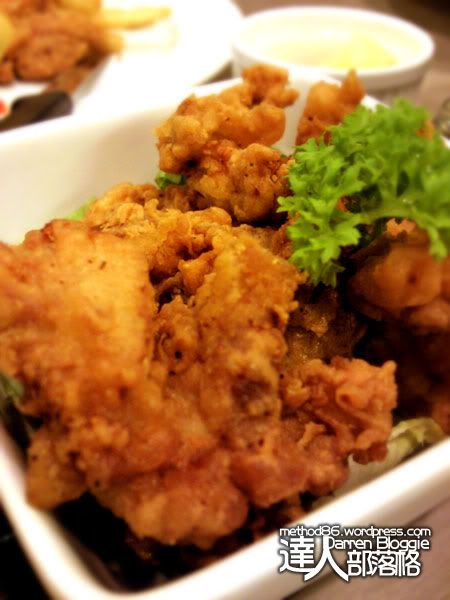 Cookie Monster for free as i'm own a swensen membership card haha~:)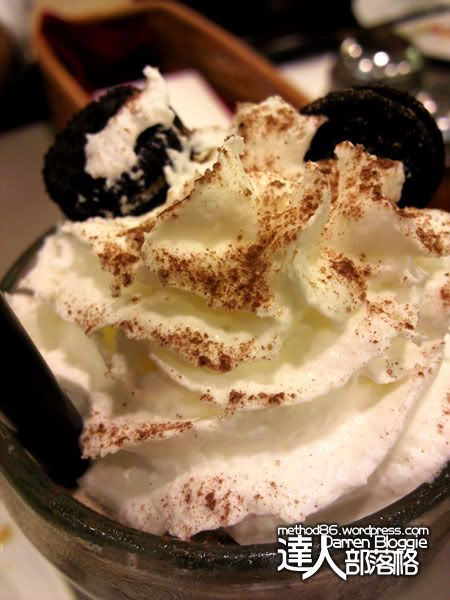 Caesar Salad that we ordered and share…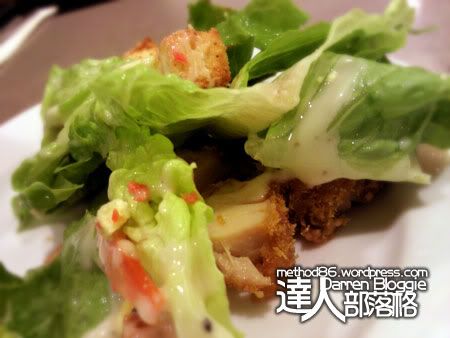 Fish & Chip as my main course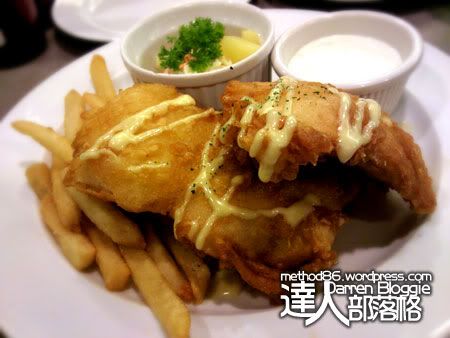 and surprises by the amblove… 😀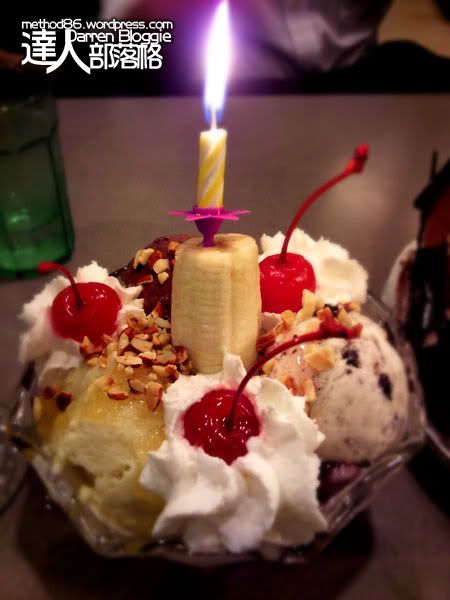 Me and junchuan as his birthday was on the last week of july… ;D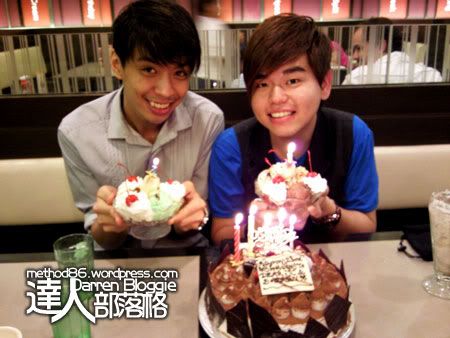 Blowing the candles…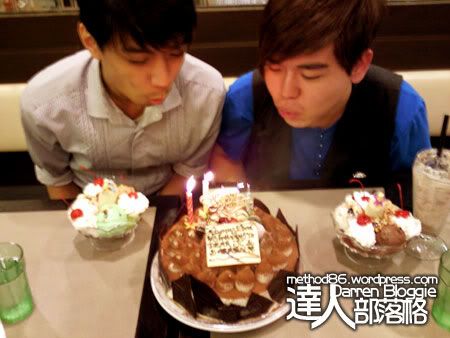 Forced for a 交杯冰淇淋~ hahaha 😀

and after the 交杯冰淇淋, we had our 洞房花烛夜~ hahaha OMG~!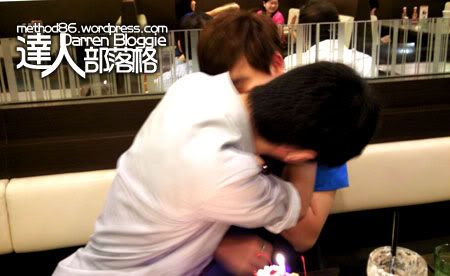 lastly, we took our must have group photo with a total of 4 different sets..
Formal Shot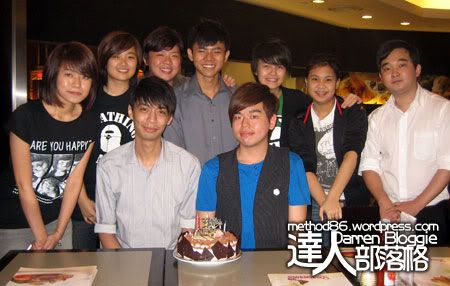 Smile Smile Shot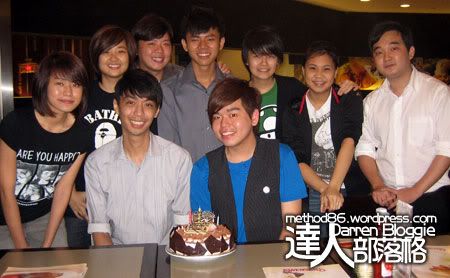 Fun Shot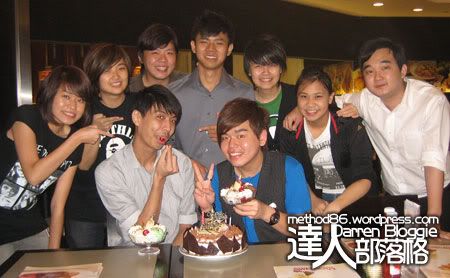 Huat Huat! Shot~!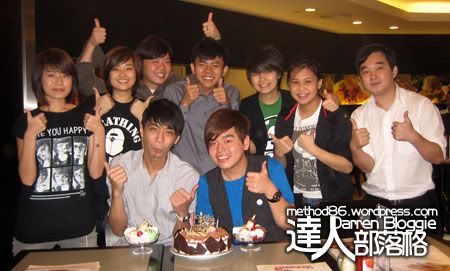 Thank you so much for making urself free to attend this birthday celebration 😀 thanks thanks!!
I really enjoyed myself 😀
AMBlove,HUAT AH~!