My dad treat us for dinner at Crab Master Restaurant at buangkok. We ordered quite a few dishes and i'm simply so full after the meal!
Cereals Prawns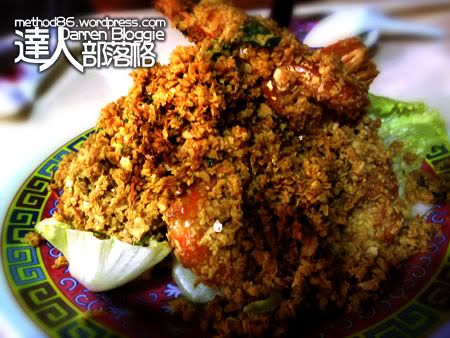 Kang Kong with Sambal Chili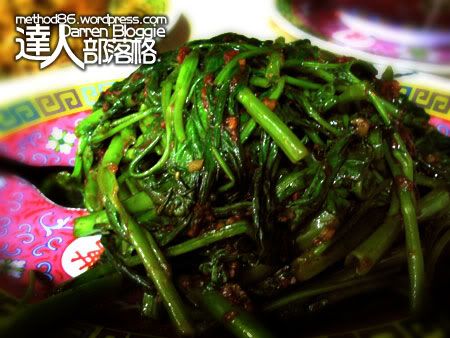 and the must eat, Crab Tung Hoon. VERY NICE!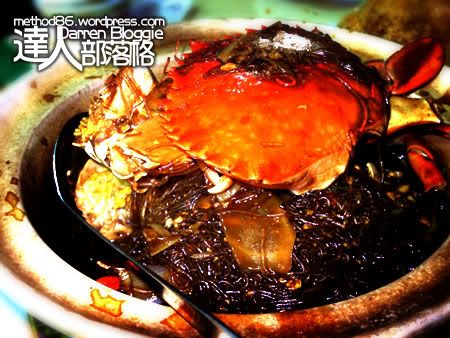 Today, i saw something which make me damm angry about. There was this pregnant woman and a old ah ma standing by the side of the train while i was on my way home. guessed what? no one gave up their seats to them! totally ridiculous! i wanted to do something about it but i can't as i was packed till the back of the train… so, the pregnant lady and the ah ma stood all the way from dobby ghaut to sengkang…
THIS IS SO WRONG K!!! WHAT'S WRONG WITH THE PEOPLE NOWADAYS?
btw, i'm loving my work more and more as the days go by 😀
pic of the day…