Went for a yummy crab feast at Melben Seafood in ang mo kio for dinner last night, to celebrate my aunt's advanced birthday 😀
As from what we know, the place is always crowded and the waiting time is always taking hours. Therefore, we decided to head there early. We reached there at ard 5.30pm and there was a few customers there already. Luckily, we managed to get our table in less than 15 mins time, whereby the average waiting time is ard 30 mins or more…
Waited for almost an hour before our dishes came… that's long huh? but it's considered normal over there as it can be more than 1 and a half hour during its peak period…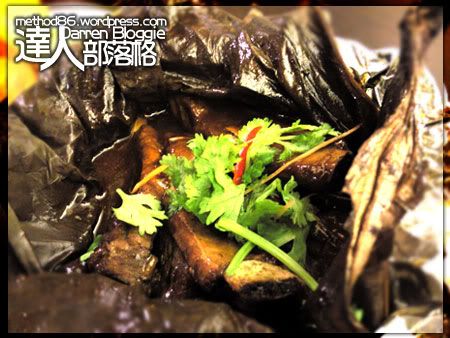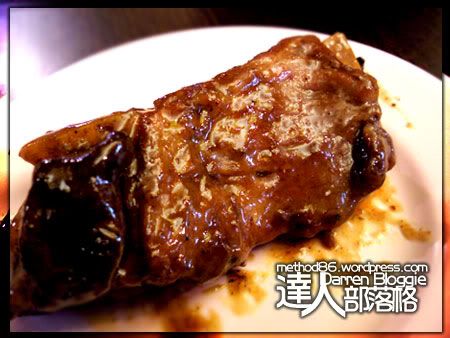 Stewed Pork Ribs in Lotus Leaf. The meat is tender and juicy with a nice aroma from the lotus leaf 😀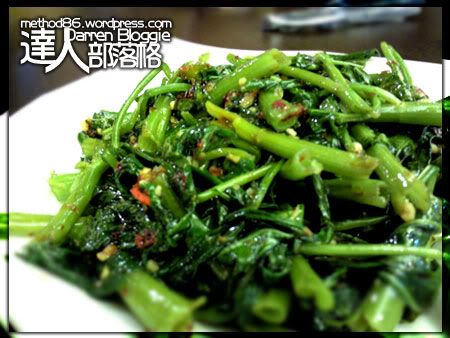 The usual Sambal KangKong… nothing special…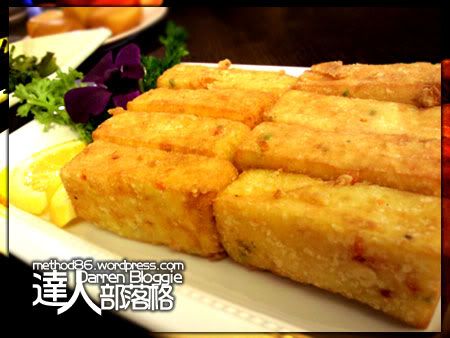 Deep Fried Egg toufu… it's a mixture of carrot and egg toufu, crispy on the outside and smooth on the inside. NICE!
and not forgetting the Speciality Dishes here !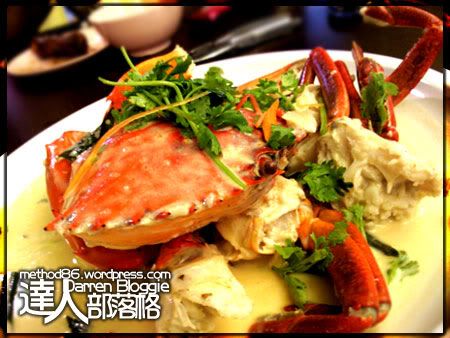 Butter Crab… Very Yummy! dip your man tou into the butter sauce and eat it.. HEAVENLICIOUS!
and the cannot miss, die die must eat dishes…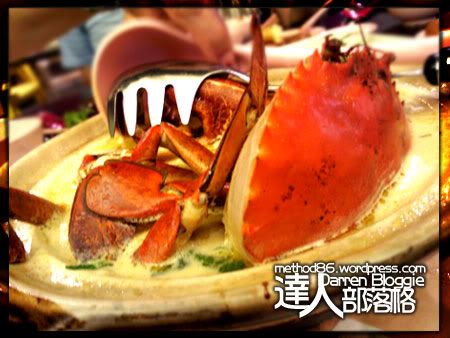 Claypot Crab Bee Hoon! crab meat is so fresh, and the egg from the crab sipped into the soup which make the soup extremly tasty! DIE DIE MUST ORDER!!!
A total of $121 for 5 to enjoy such a wonderful yummy crab feast! what you think of it? worth the money? to me, definitely!
Here's some info that would be of good use for you guyz! ;D
Mellben Seafood (Ang Mo Kio)
Address: Blk 232 Ang Mo Kio Avenue 3 #01-1222
Tel: 6285 6762
Operating Hours: Daily: 4.30pm – 11.30pm
Specialty: Claypot Crab Bee Hoon, Butter Crab