SO SORRY that i've not been updating my blog recently as i'm really busy with work plus i get kinda tired recently which i dunno why. try sleeping early but still feel kinda tired the next day morning. energy level is like always not full, the most 70% only~
but anyway, i felt guilty for not updating this space of mine for 6 days~ that's like almost a week!!! my god~! so i die die pull myself up early in the morning to edit some pictures and update some stuff over here. if not it look sibei stagnant sia~
Here's some pictures taken with my bbfs for the past few weeks 😉 it's always fun meeting up with them! we can meet up to chill and zhor bor~ or go for ktv, or endless makan session in a day! haha~
KTV at teo heng… the day i dyed my hair as well.. so you can see my hair looked alittle brownish blond.. that's me and peiwen..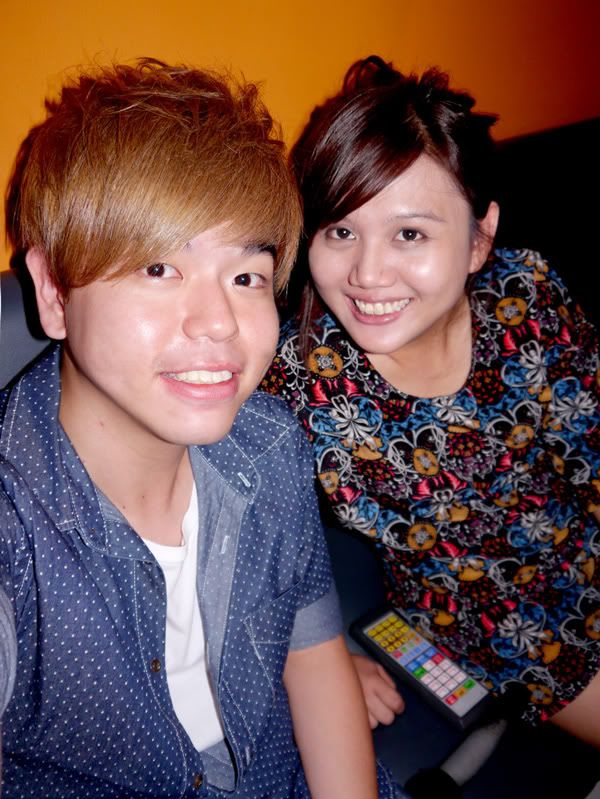 diana and jamie…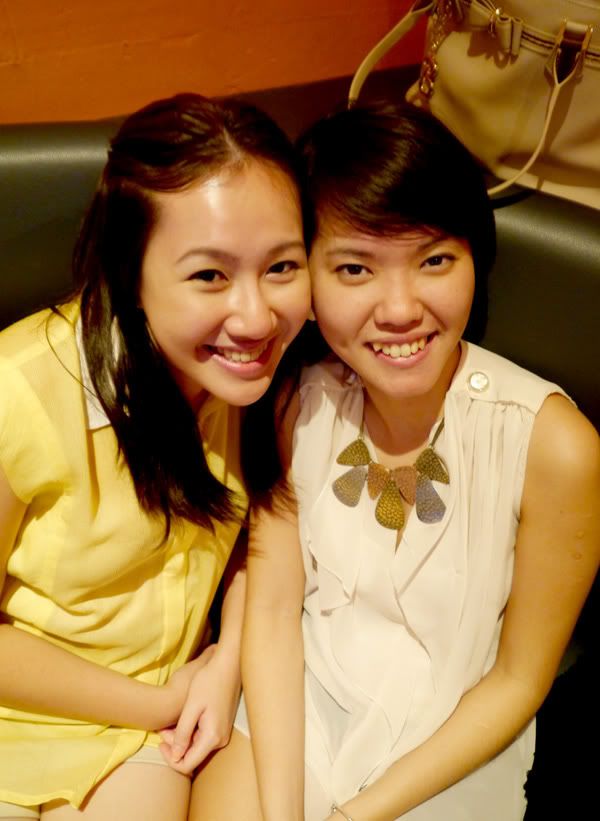 and 2 weeks later, we meet up for dinner at T3… fish eye lens are fun to play with! muahaha~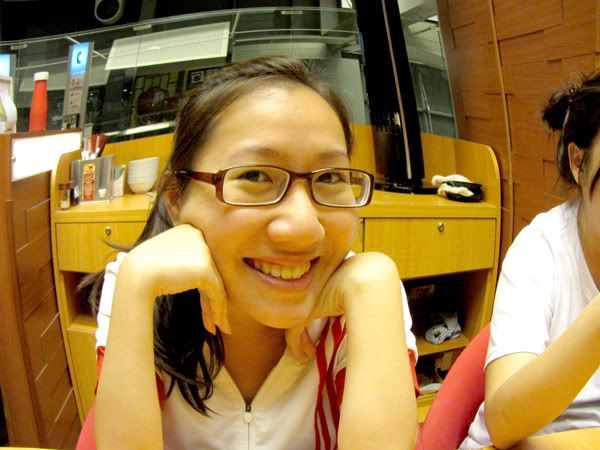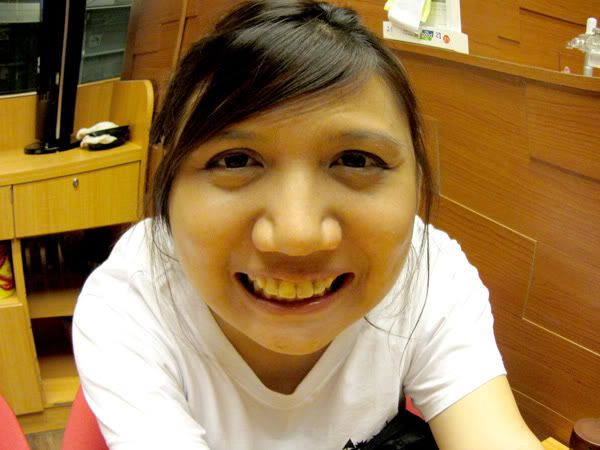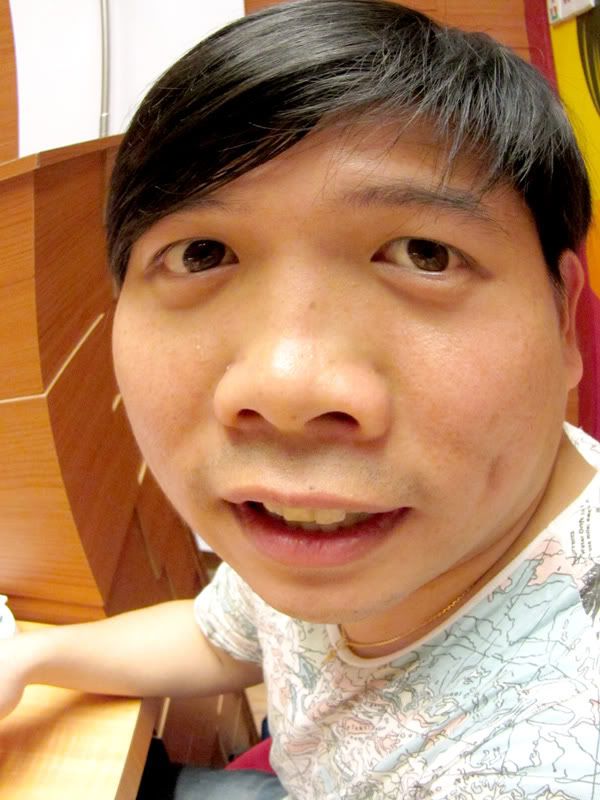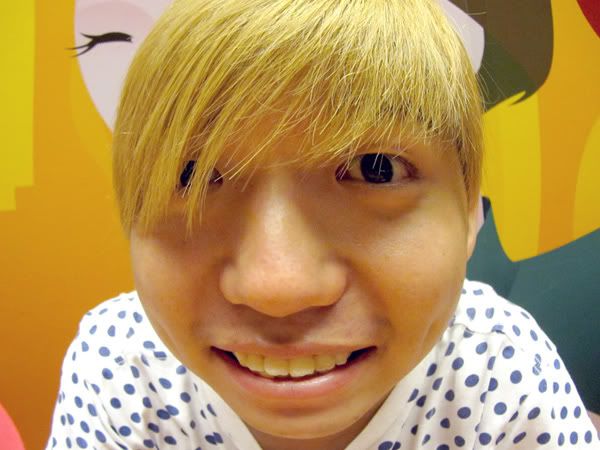 and if you've notice it, my hair turned into a yellow blond color after i came back from my bali trip.. haha as i didn't heed the advice from my hairstylist of not dipping into the swimming pool 😛 but the swimming pool in our villa is so freaking tempting and i just couldn't resist the temptation to not dip in ma~ and so the color start to change liao lor~ BUT! i just went for another coloring and now it's a much nicer ashy green color!!! show u the pics soon 🙂
that's me with waimeng..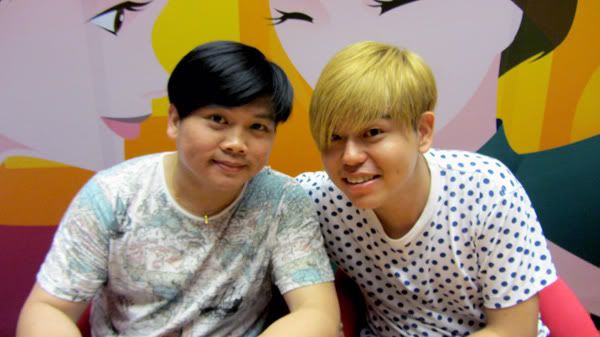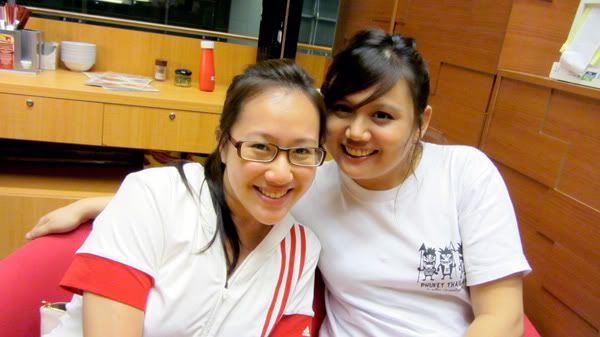 so who got a more putty lips? 😛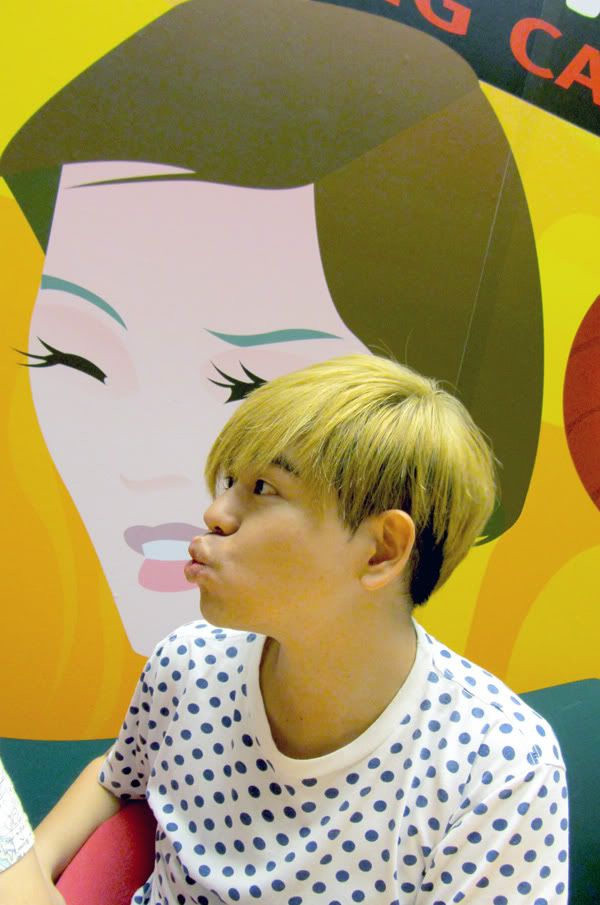 doesn't look very appetizing but its good.. according to wai meng..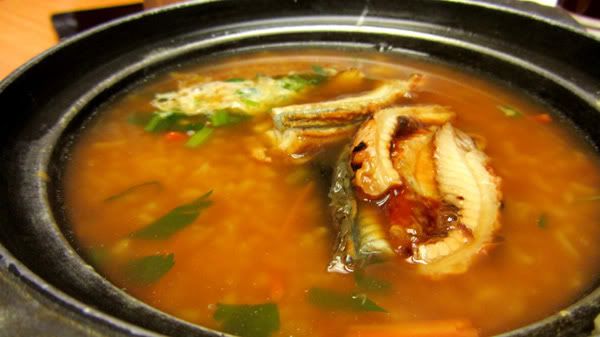 new menu from xin wang hk cafe. this is really good.. spicy chicken with toufu and rice.. 😀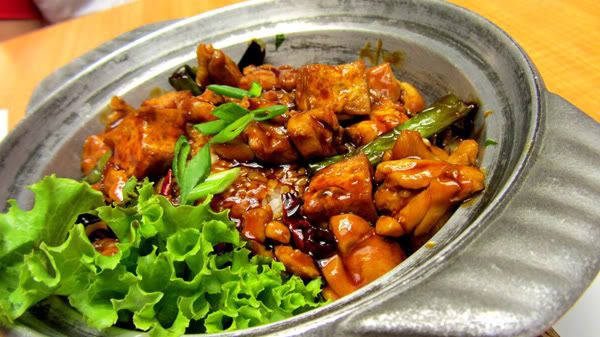 curry with some chicken cutlet marinated with fermented toufu…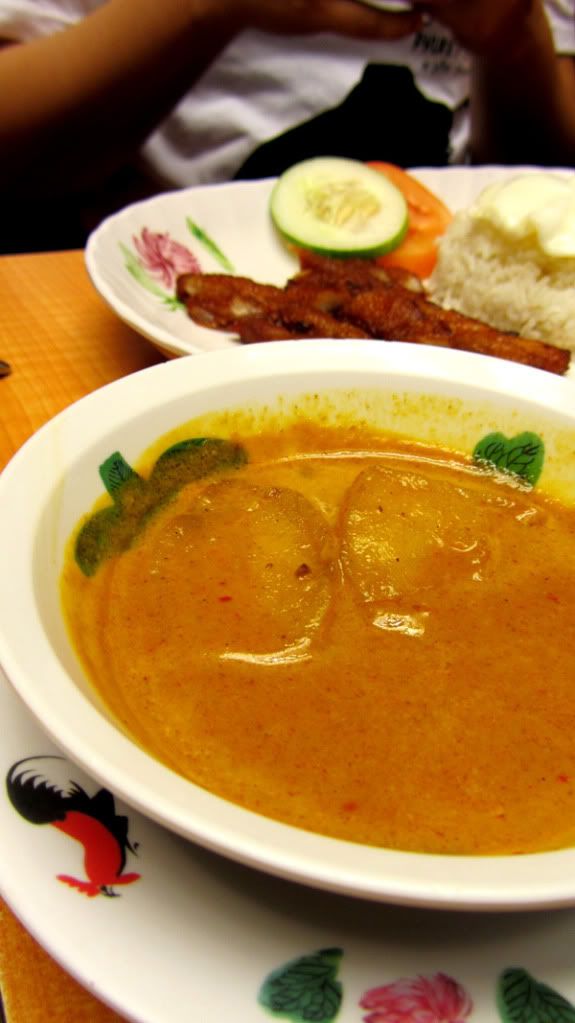 but the serving of the chicken cutlet looks kinda disappointing…
after dinner, we went katong 112! or is it Katong i12? anyway, u all know where im referring to can liao.
we bought movie tickets for "The Woman in Black" and it's horrible la~ no storyline at all one. i would just rate it 5 out of 10…
before the movie we went to this cafe opp katong 112 to chill as we have 2 hours before the movie starts.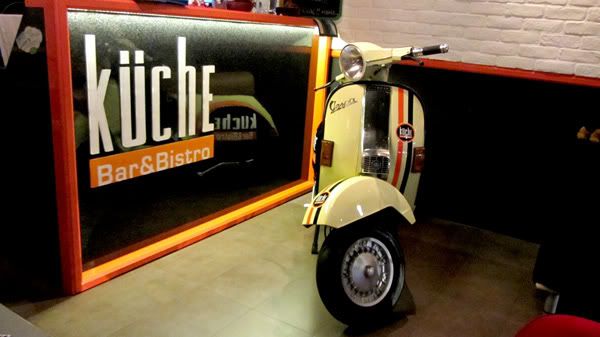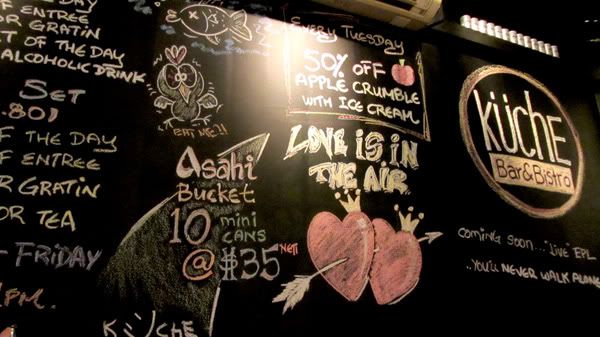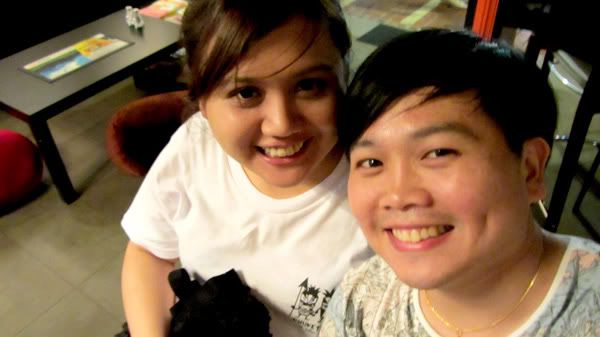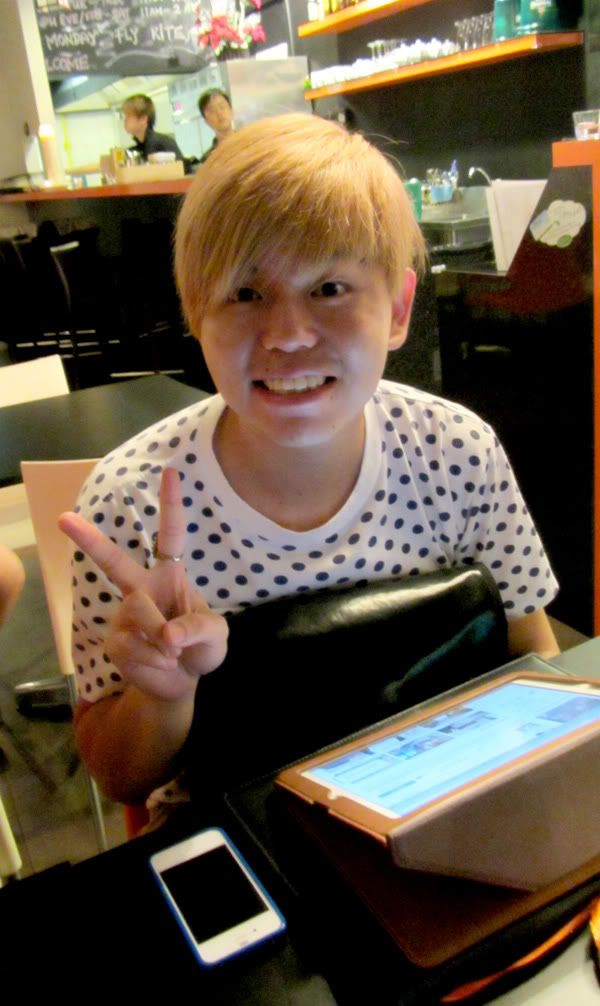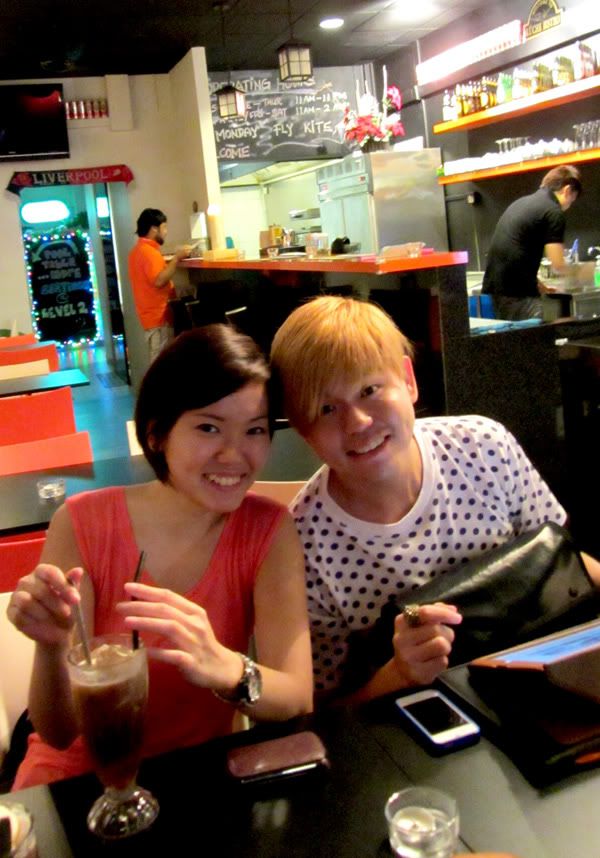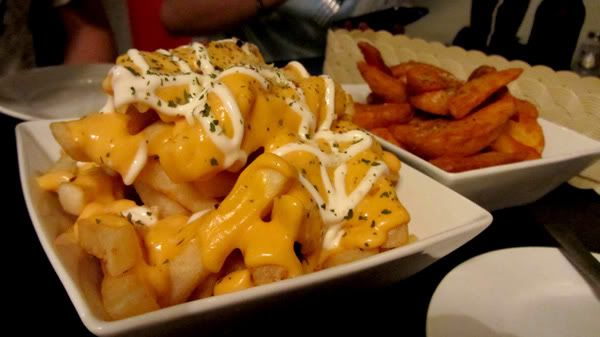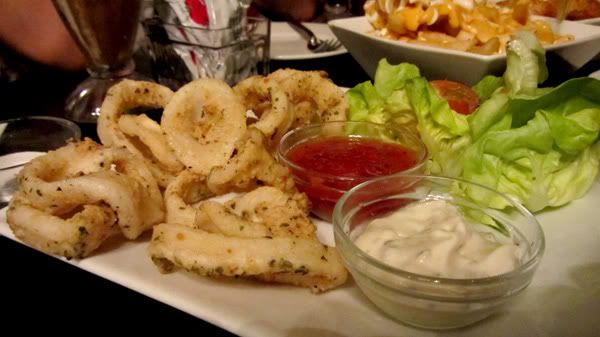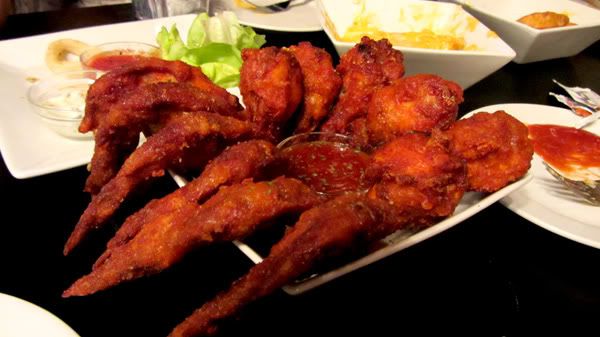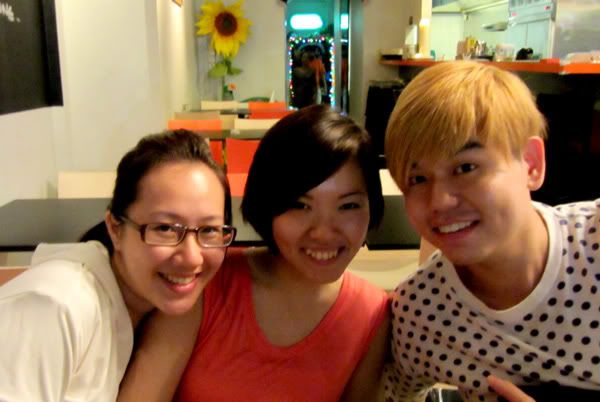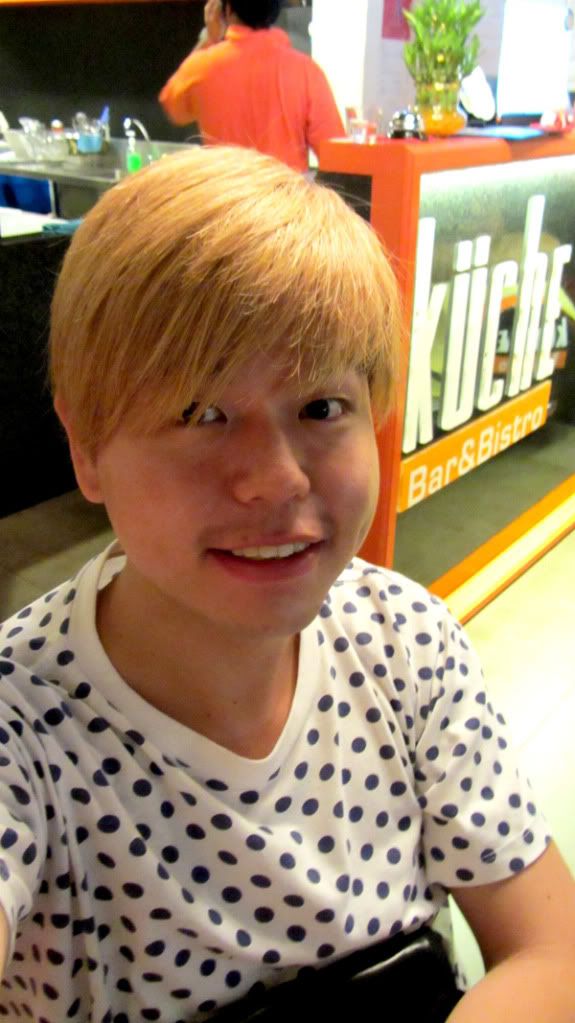 loved the deco there.. 🙂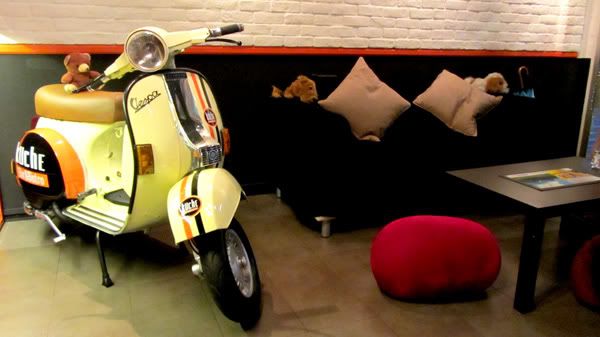 okay~ i'm going to end my entry very abruptly here now.. hahaha~ anyway, i'm still in the midst of preparing my bali entry and i hope~ (HOPE AH) to publish it this week as i can't wait to share those pics with you guys asap~! 😀