It's been months since my last cha ba lang blogging! and finally it's back! ;D
Helped with at the Yoga Lin autograph session and it's been more than a year since we last saw him. Extremely energetic this time round. More images to come after i've received them.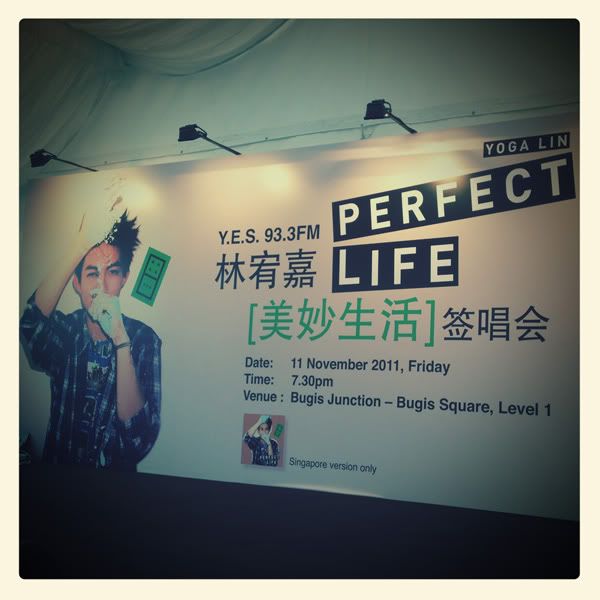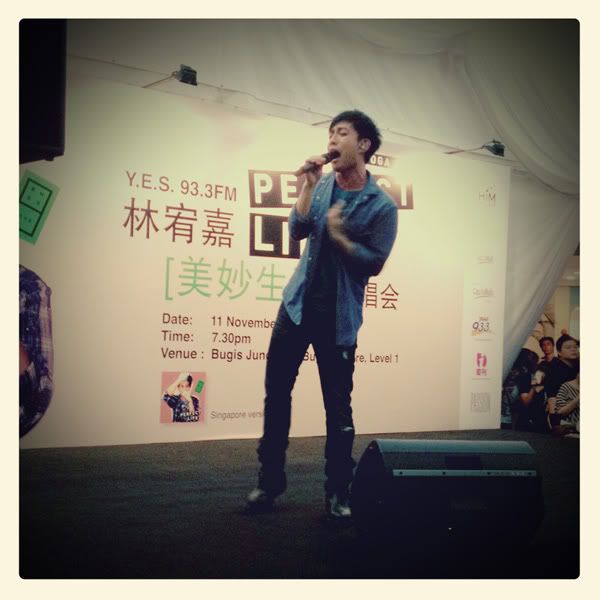 Attend one of my Best Blogger Buddy, Calvin Timo birthday party at the M Hotel. 😀 Happy Birthday Calvin!~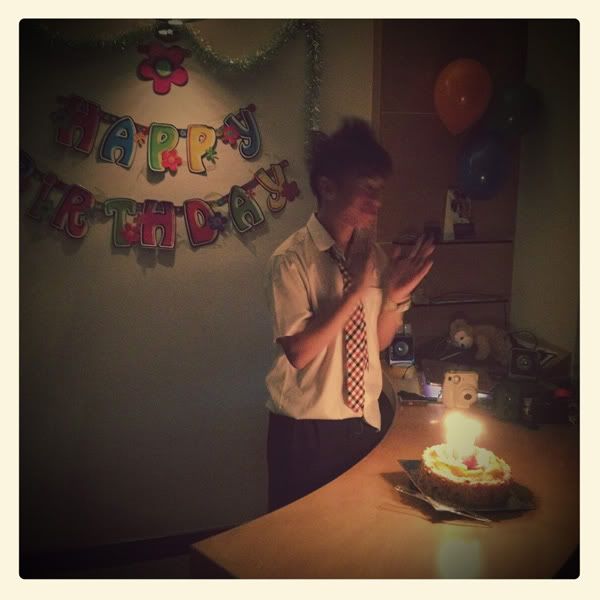 and got to snap a pic with BUBBLE again! (mint's super duper cute toy poodle!)
Thanks Crocs for this pair of shoes~ super love it!! 😀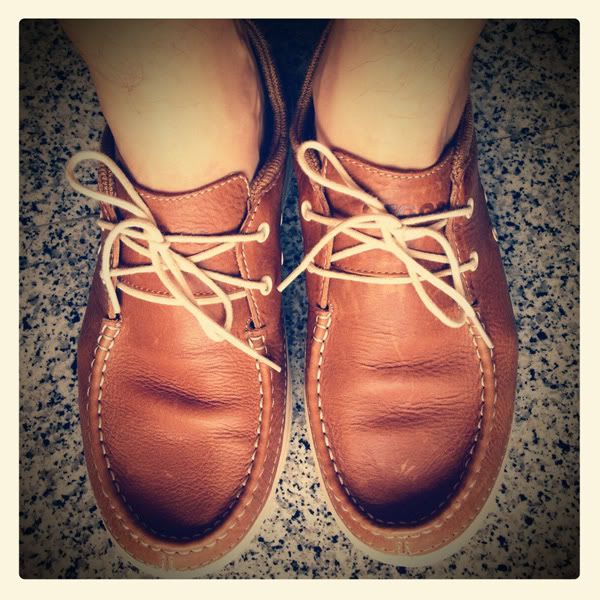 Tried out this newly opened restaurant located at the far east square which sells local food like laksa, nasi lemak, yam cake etc…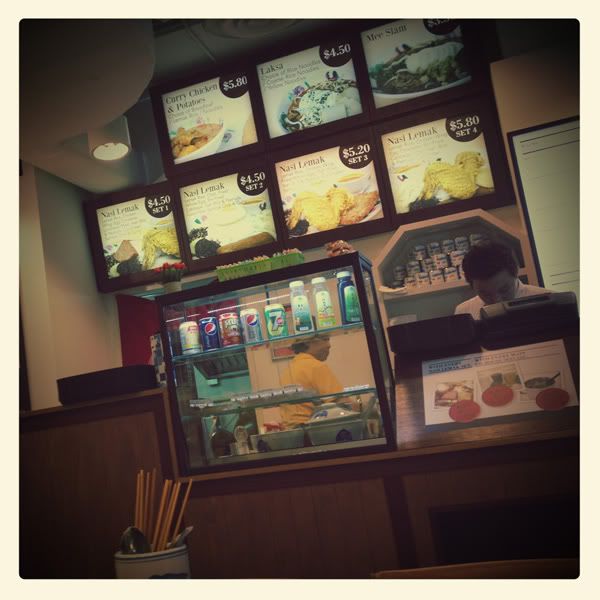 This set cost me ard $5 plus and it taste normal lor. i still prefer the nasi lemak at amoy street food centre. cheap and nice!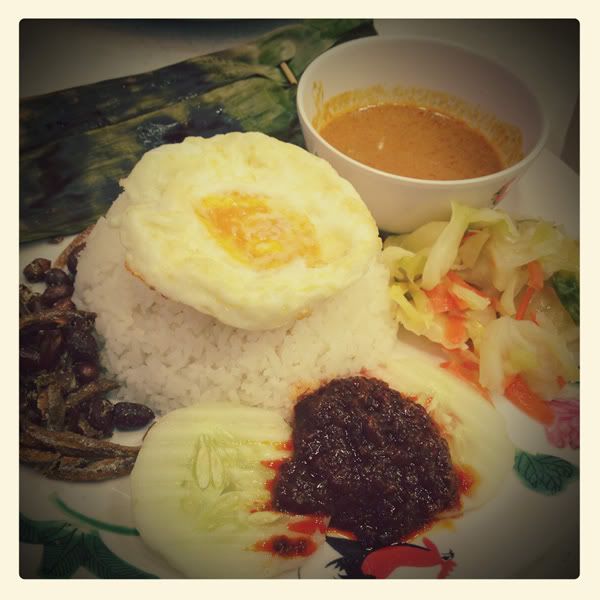 And i bought a christmas present for myself this year! Lumix G3! finally~~ woohoo~ expect to see lots of nice pictures on my blog soon! (though i know the pics now is already very NICE liao~ :P)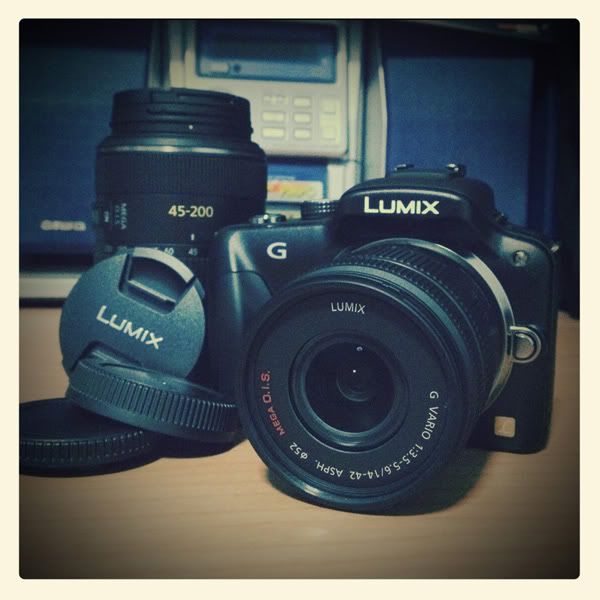 Uses my credits from Deal.com.sg and bought my mum a TV! ;D she's so happy lor cos the previous one was old and small. lolx~