This is a consolidation of 3 birthday parties i've attended the past few months, celebrating my ambloves birthday 😉
The first one was at Shi hui's place where we decided to surprise the birthday gal with home-made cupcakes specially for them 😉 At the same time to gather with everyone for a steamboat dinner filled with love ;D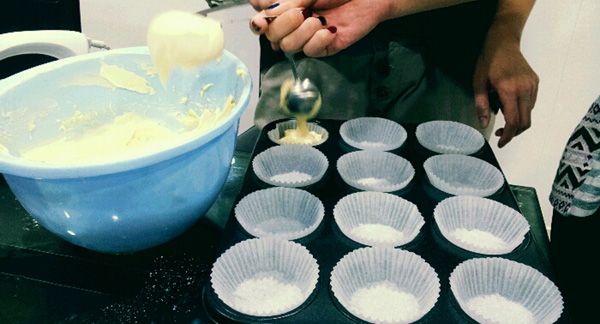 but the cupcakes somehow turned out in an odd shape… but luckily i managed to save some of them into cute little turtle~ 😛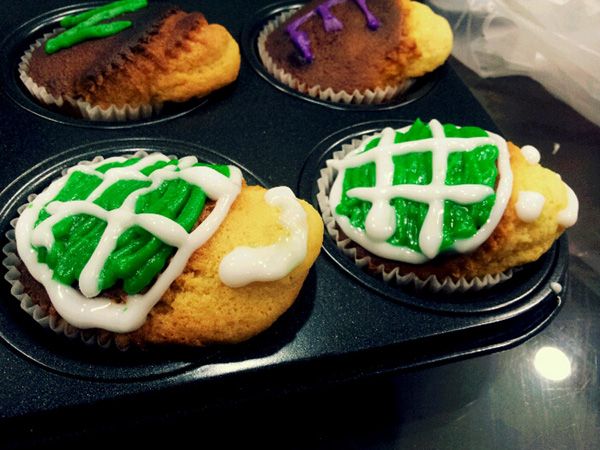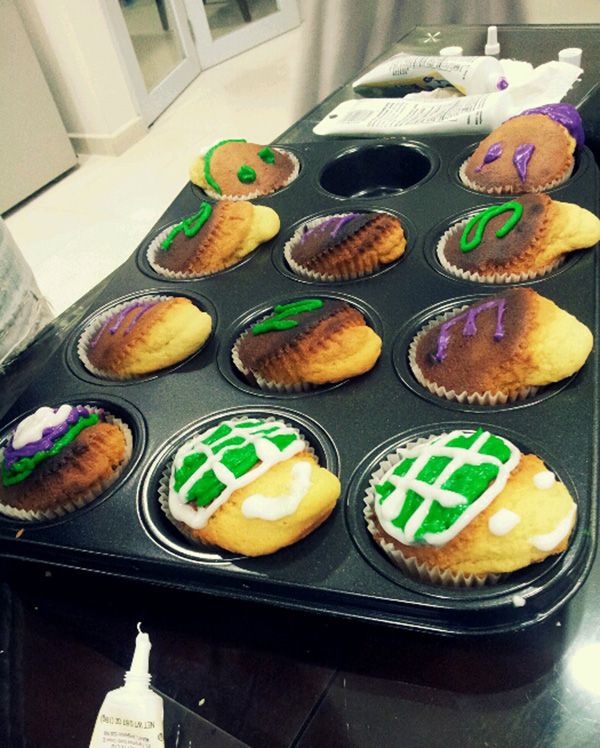 Afterall looks quite ok right? 🙂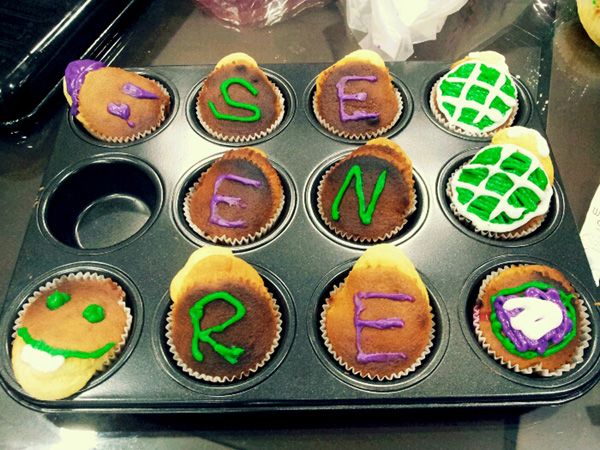 Time for our BBQ Steamboat dinner! 😀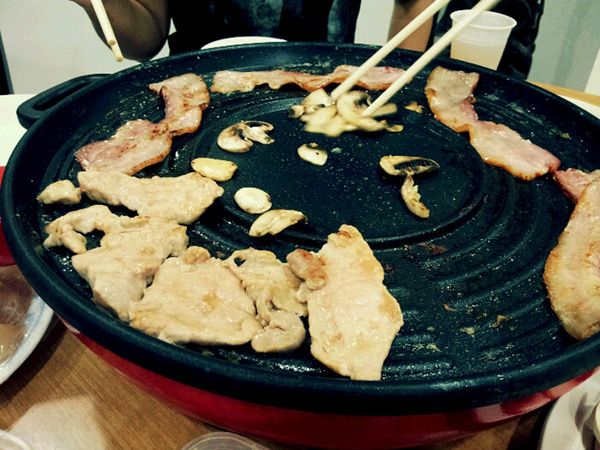 Yummy ttm!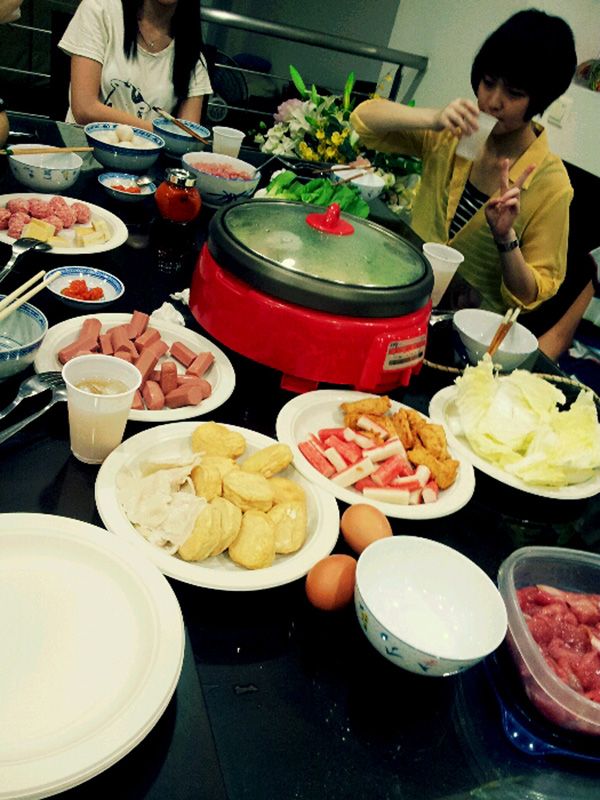 After dinner, we had mahjong with out gamble queen before popping out the surprise to the birthday gals! 🙂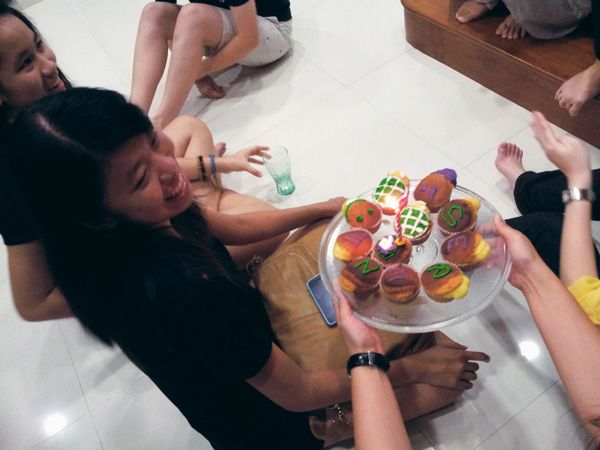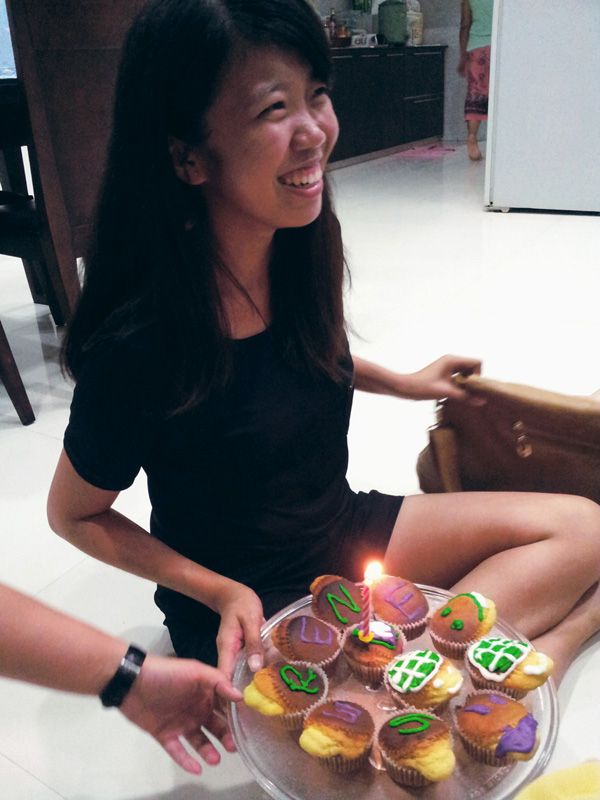 and her birthday present we've prepared for her 21st Birthday 😉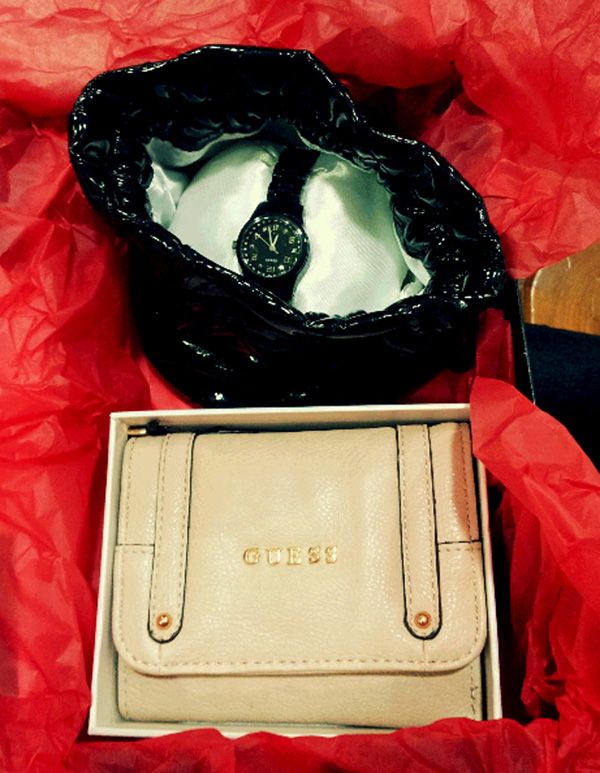 next we surprised the other birthday gal as well with another cake we bought beforehand~ haha~ we sure love to give pple surprises huh~ hahaha~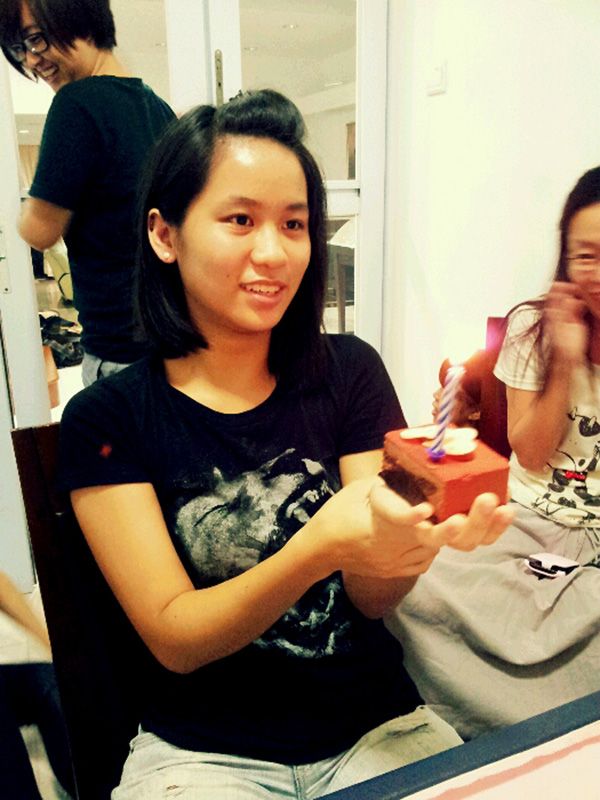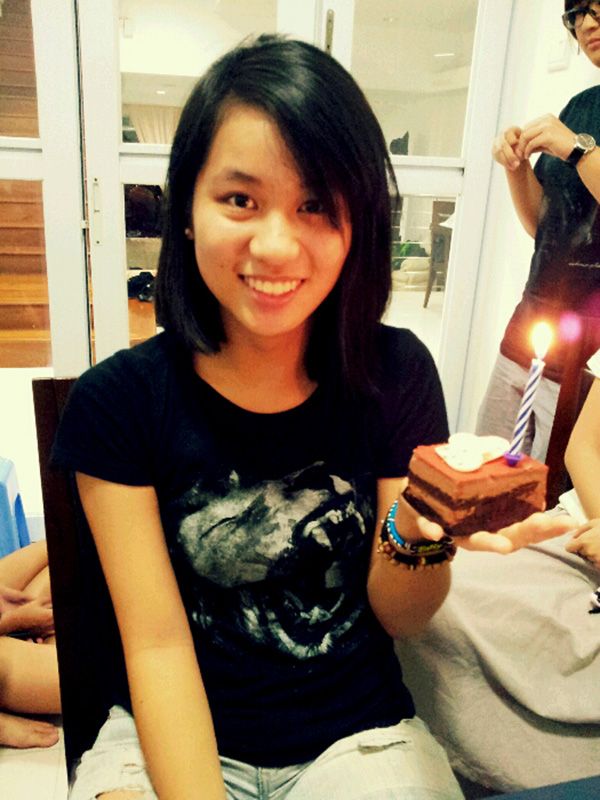 another birthday surprise was at Yiwen's place and it's my first time there! pretty nicely decorated room she have! 😀 the purpose of going there was to watch S.H.E performance on Jing qu jiang and at the same time to have a surprise celebration for her birthday.
Aww~ gorgeous hebe~~~!!!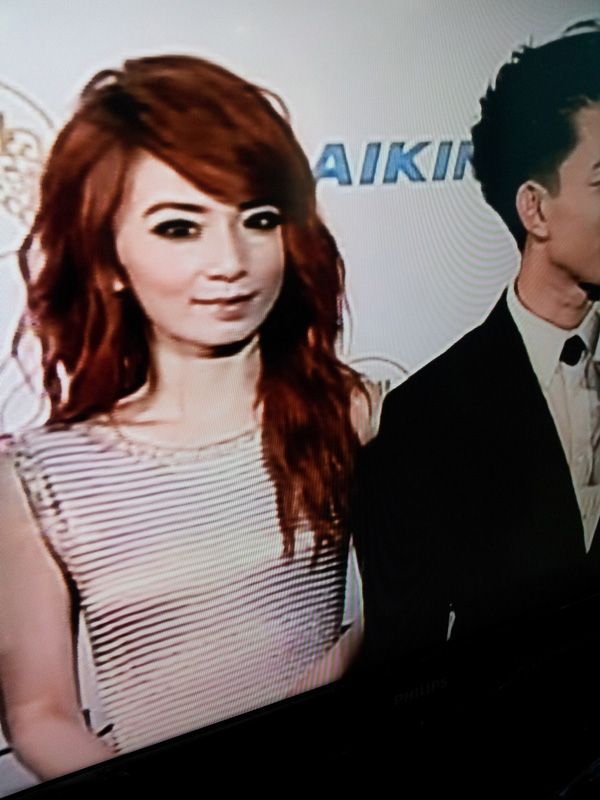 a group pic just right before the performance begin! 😀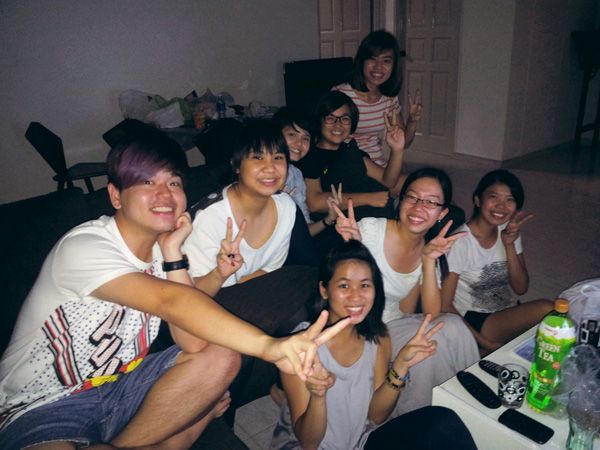 and the birthday gal got really surprised with the birthday cake popping out in front of her. Look at her expression, EPIC!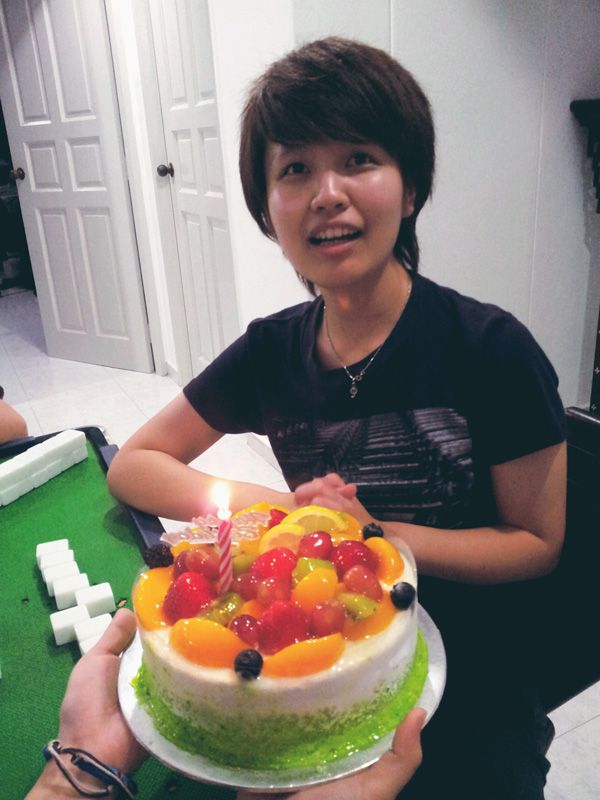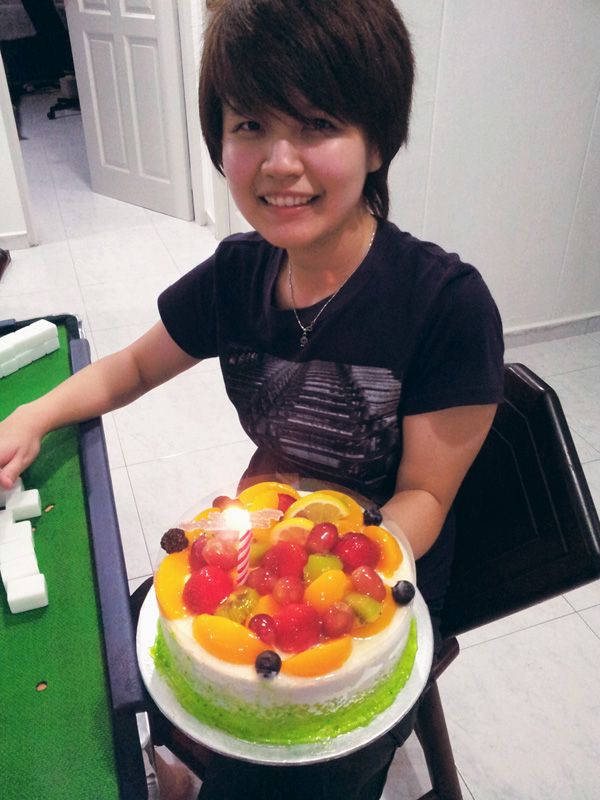 The most recent birthday we celebrated was for Violet's 21st birthday at her new condo in toa payoh! Pretty nice pool they have over there and the view from her balcony was really awesome!!!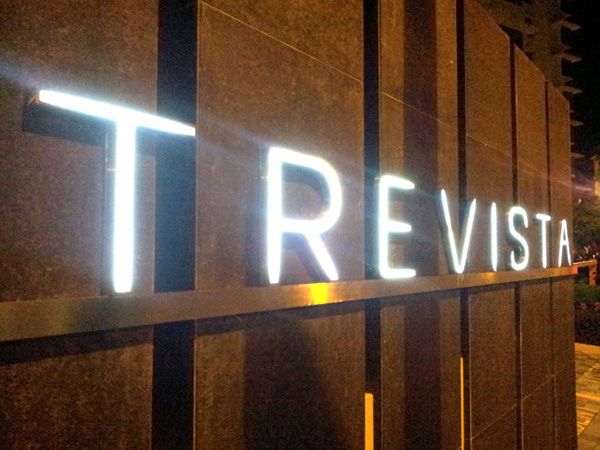 The theme of the party was COLORFUL so we all dressed up like rainbow for the party. That's daisy with the balloon and serene…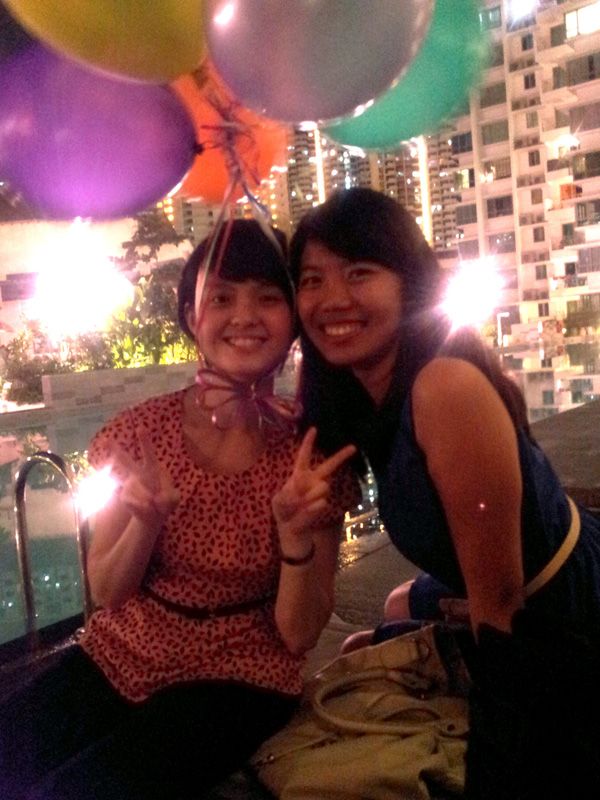 She think she is very light that she will float up into the air… SIAO AH~!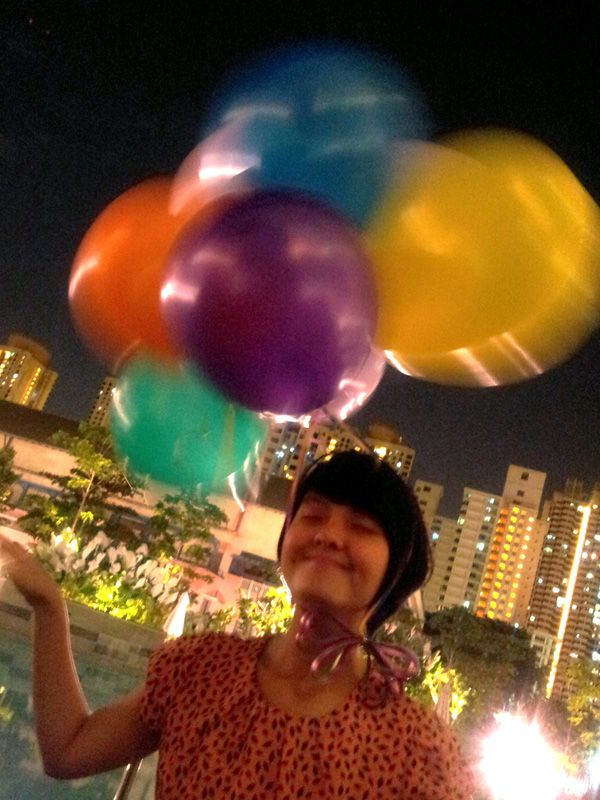 WA~ like finally a pic of mself in this entry.. but what's with that "GEK" look? hmm…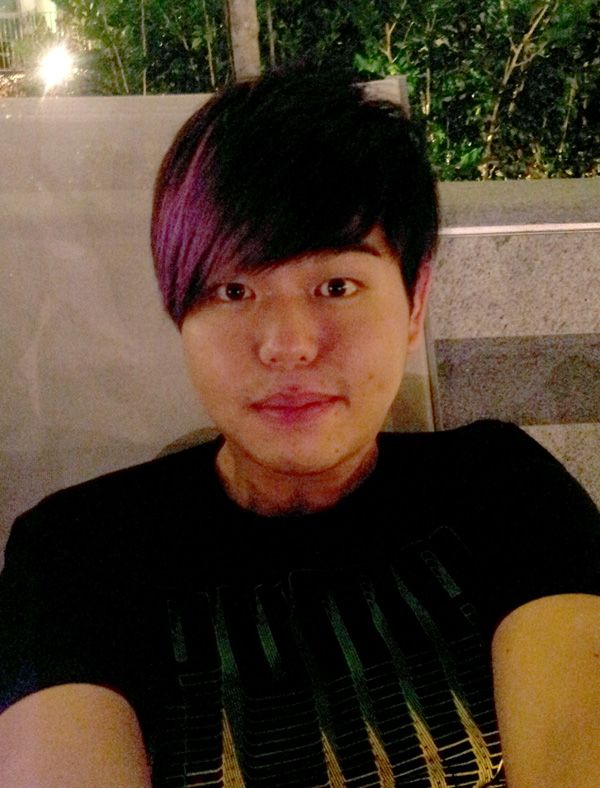 My sexy legs while i moontan myself by the pool side…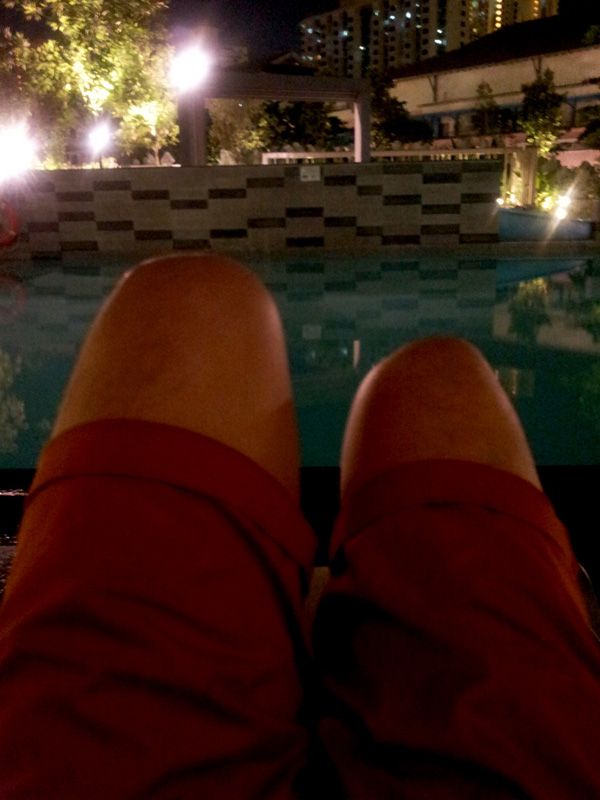 finally managed to get all these pics up and blogged about it.. now im looking foward to my birthday party with my bbfs and amblove!!! 😀