So continuing from my day 1 entry, let's continue with day 2! 🙂 Staying in a villa was super shiok as early in the morning when u wake up, breakfast are ready and all u have to do is just to sit down and eat. felt like a boss sia~ or i would say KING! hahaha~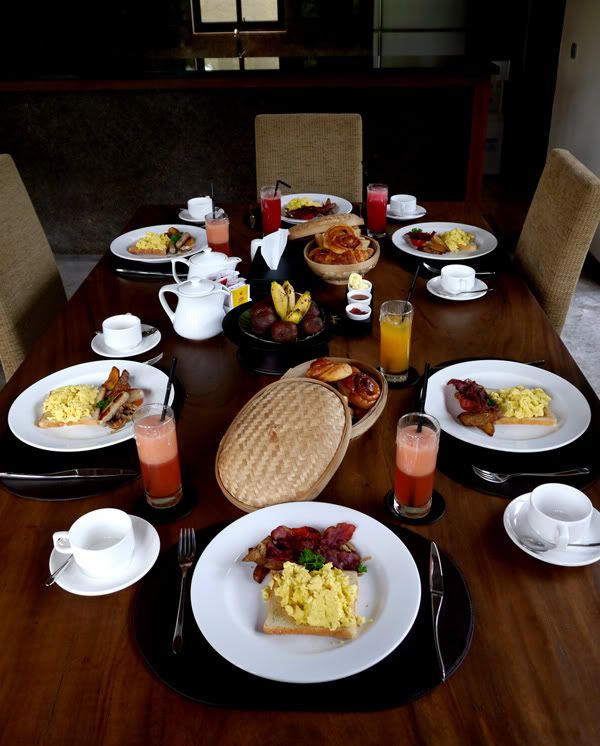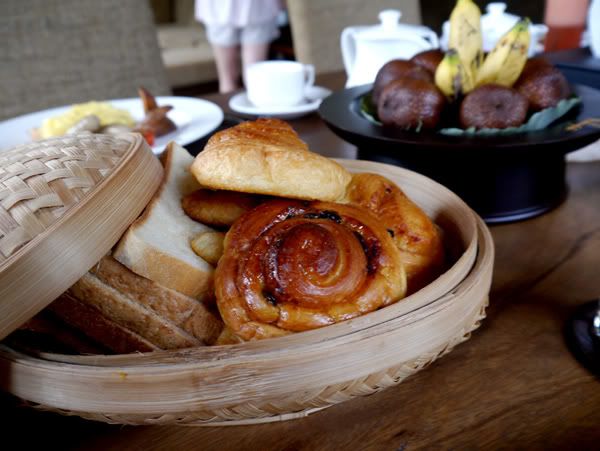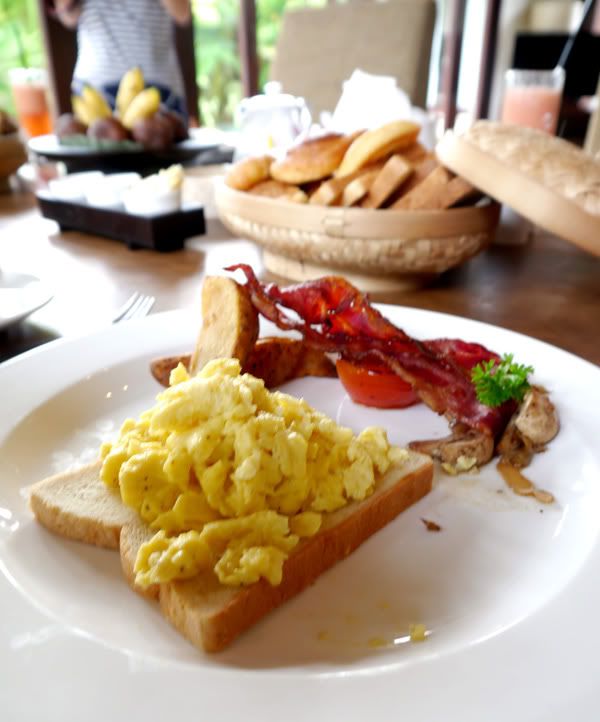 Gd morning! let's get started! 😀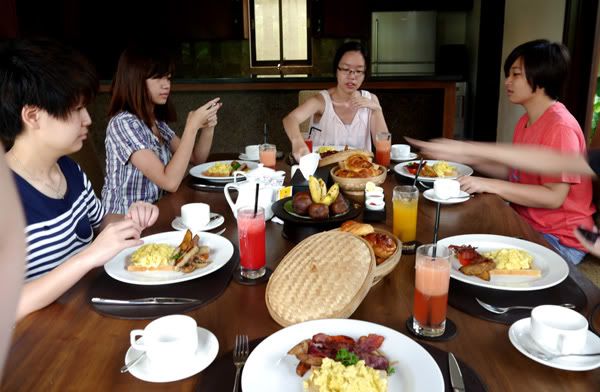 Weather was great and we're ready for our tour ard bali!
Had a great experience during my first trip to bali with Mr Webee, the driver that we chauffeured for, and i decided to go back to him this time for our tour as well 🙂 Here's how the car look like..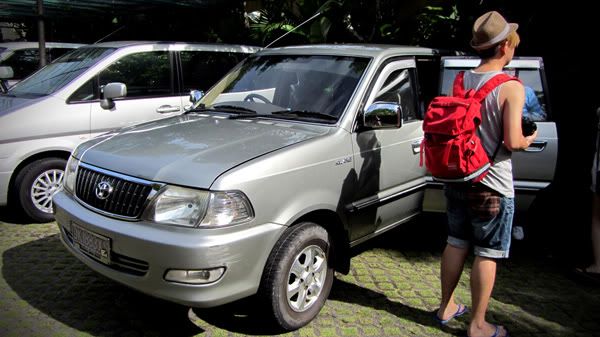 the guy in blue strips polo tee is mr webee. very friendly and nice 😉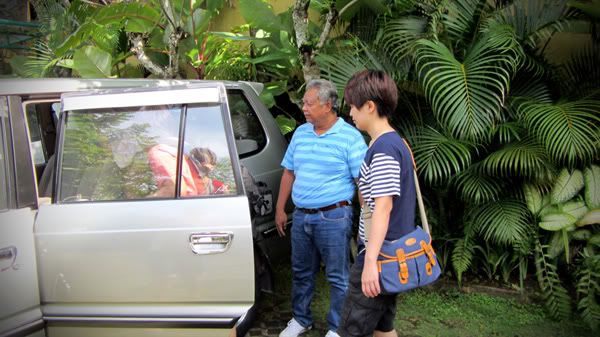 arrived at the Ubud Artmarket whereby they sell lots of handicraft items but do remember to bargain as all the prices that they give are marked up by alot.. min bargain to go half the price they gave you..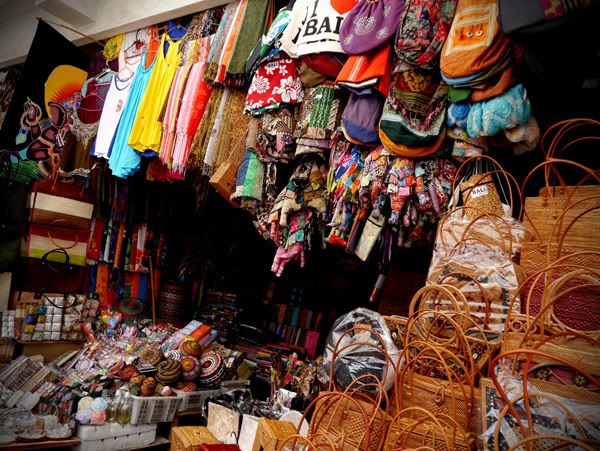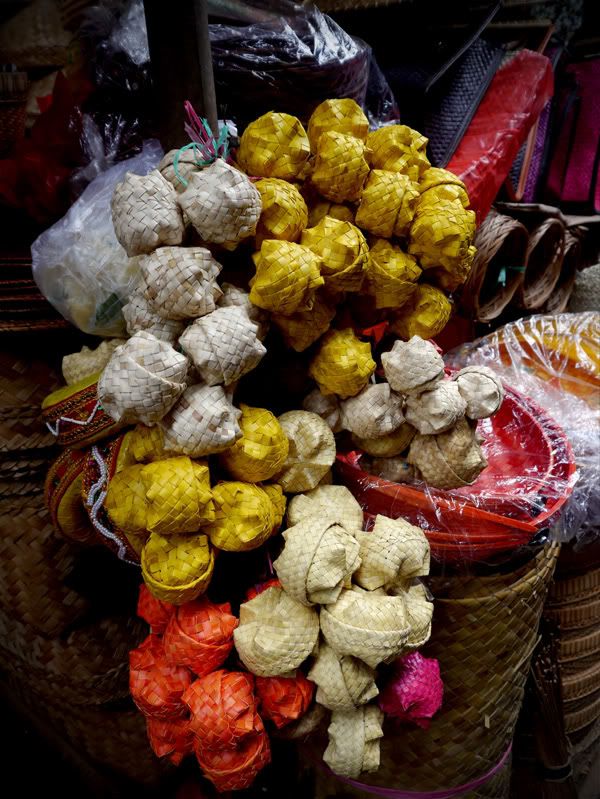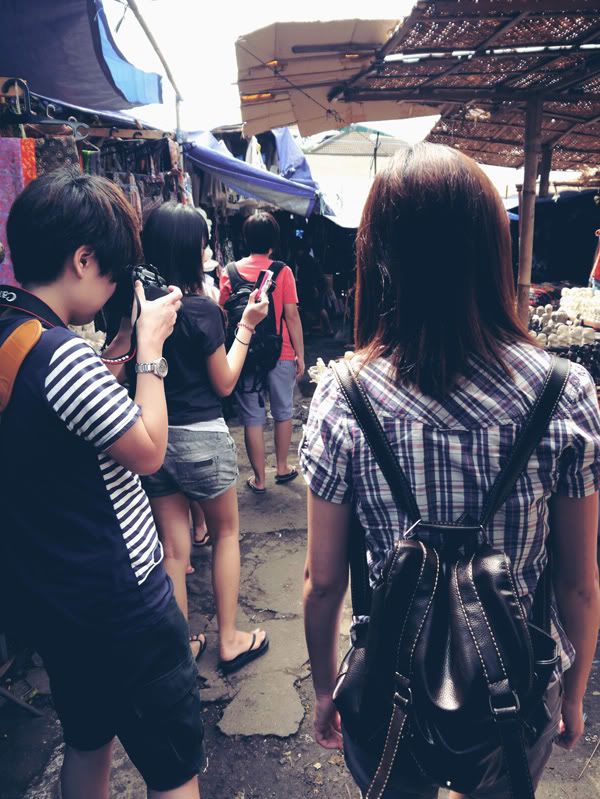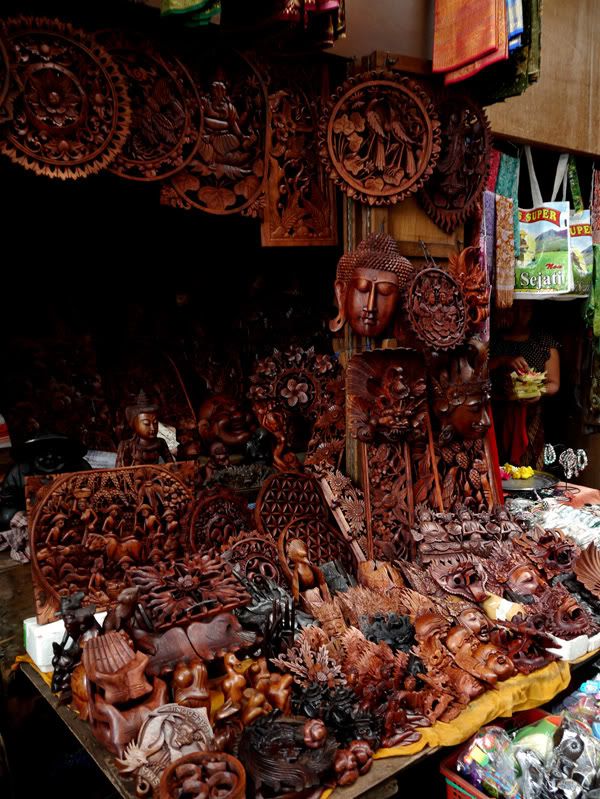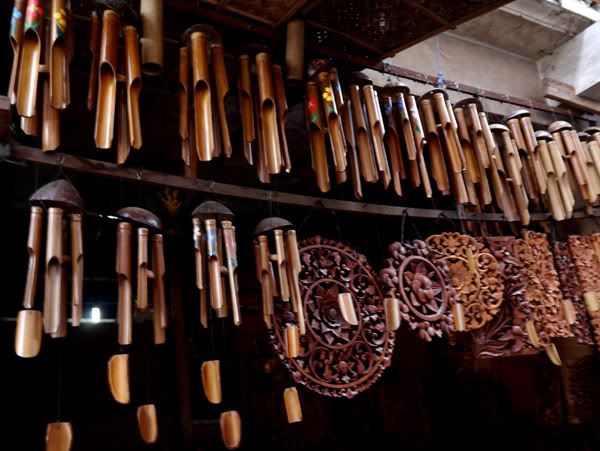 didn't manage to buy much over there. Only bought a straw bag for my mum and a singlet haha~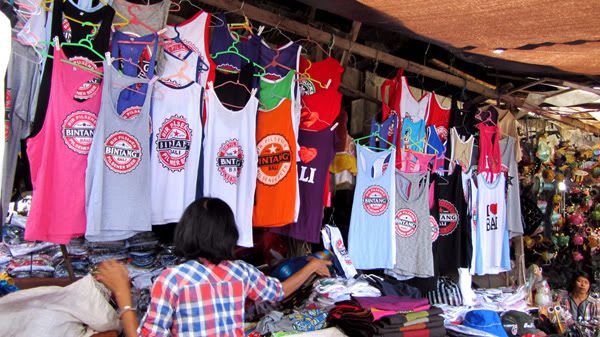 the vendor sian yi ban when we start bargaining with her lol~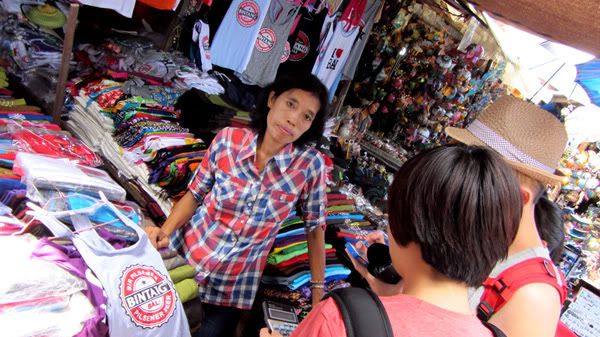 after calculation and some effort in bargaining, we bought a few at a relatively cheap price. one singlet for $4.. not bad la hor?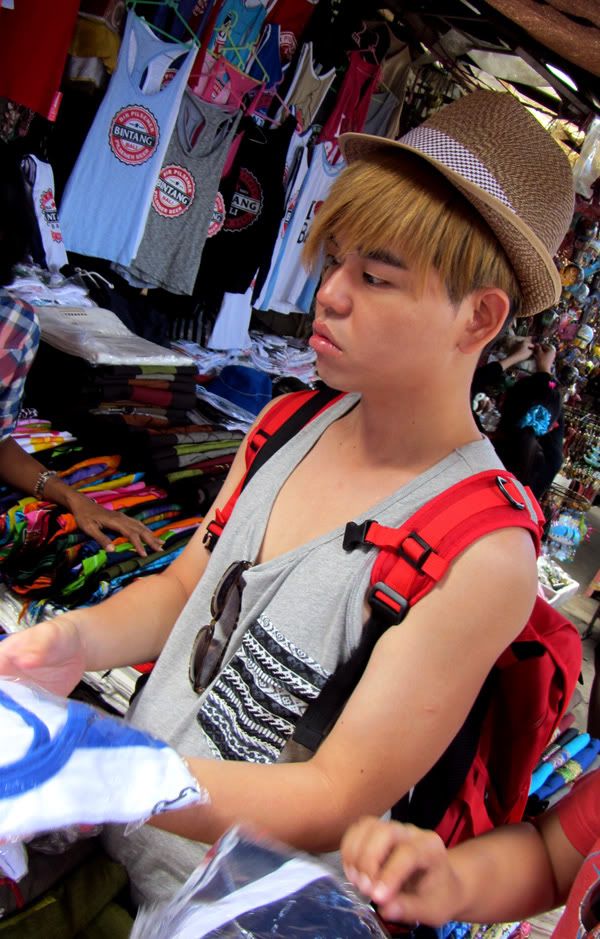 next we proceed on to Mt Kintamani for buffet lunch with a scenic view of the volcano.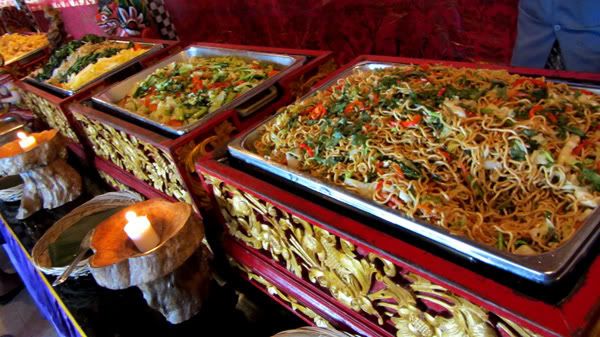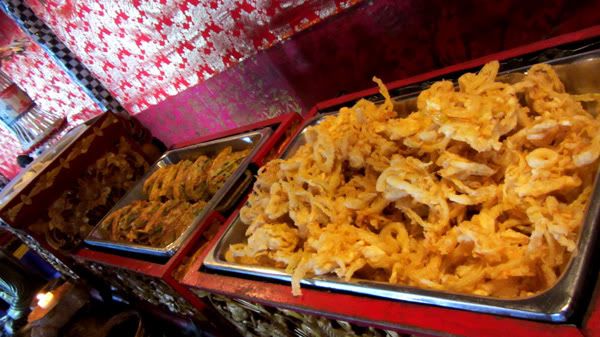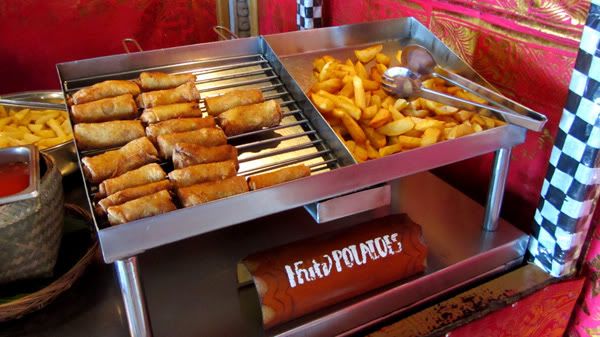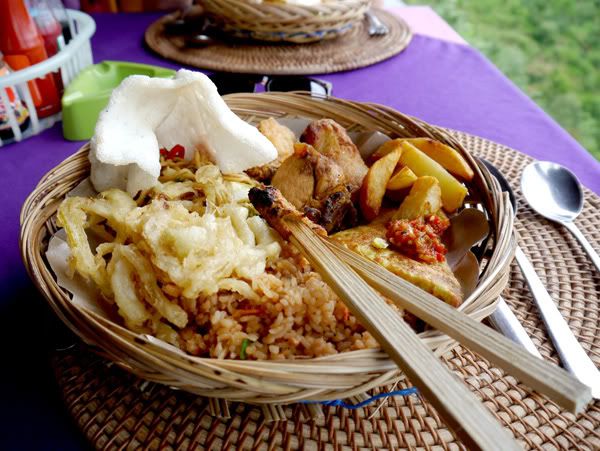 jiaxin posing for the camera..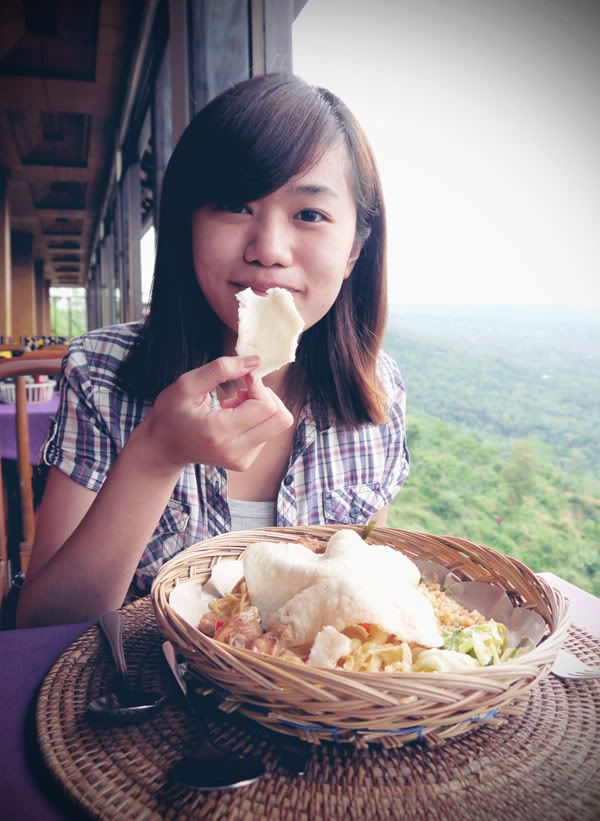 dunno why i um qio here.. lolx~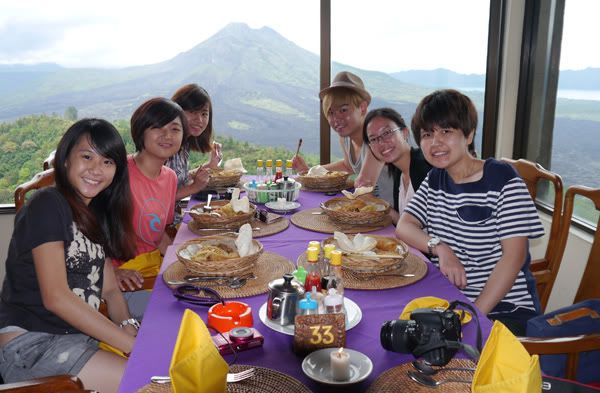 the satay was really GOOD~~~ 😀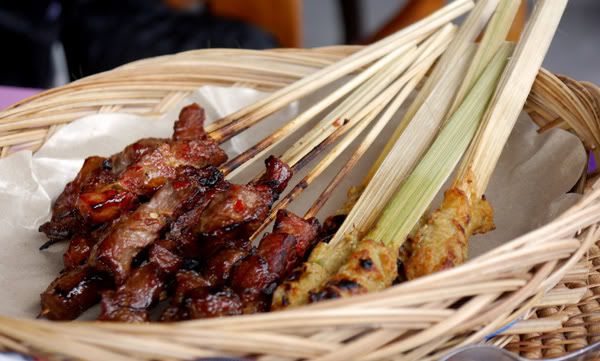 Freshly squeezed pineapple juice!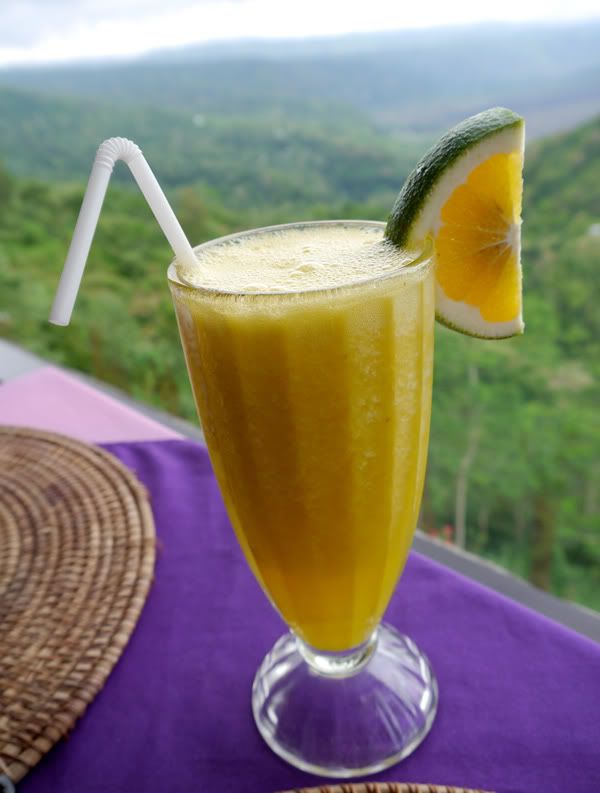 that's the volcano i'm referring to…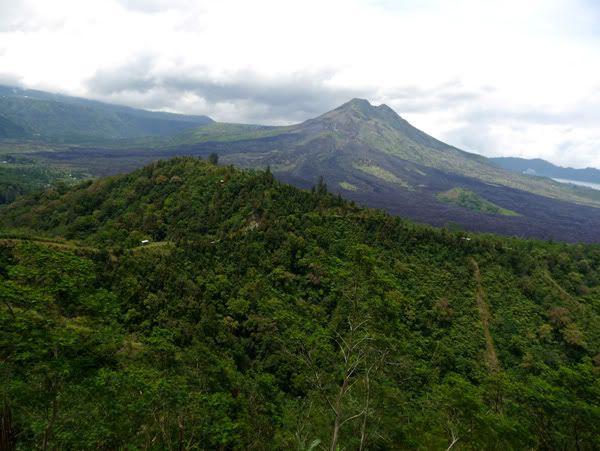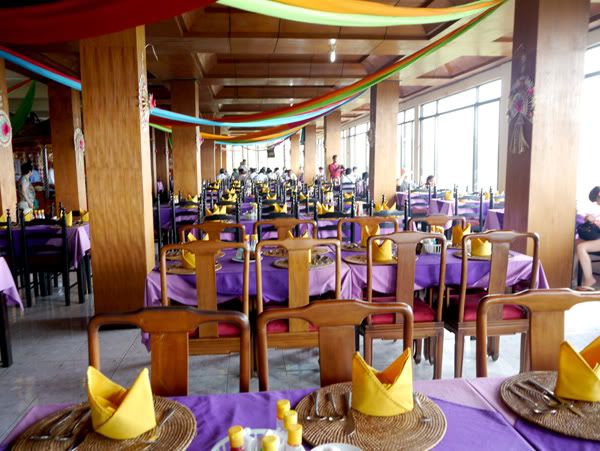 i look quite skinny here.. haha~ not bad not bad.. 😛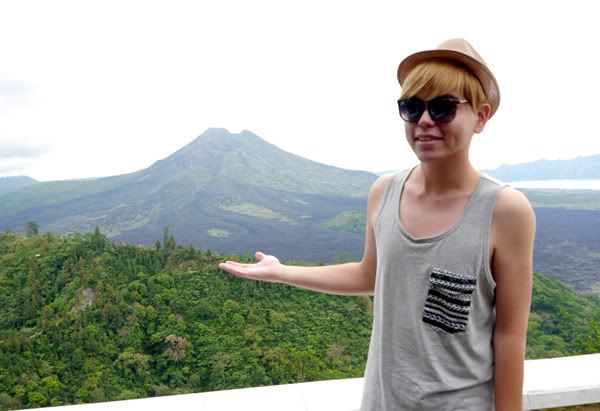 angry bird spotted in the pic below LOLx 😛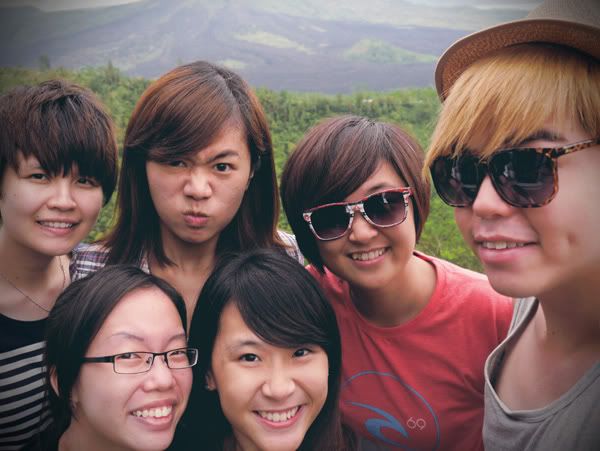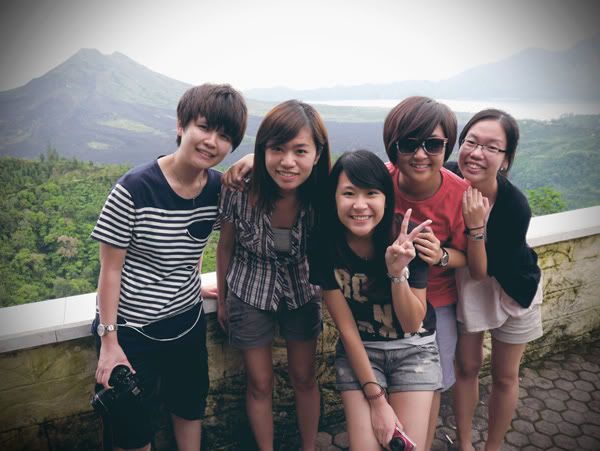 after lunch, we went on a long ride down to tanah lot for its infamous sunset view and the temple which stands alone in the middle of the sea.. basically the ride was quite comfy and most of them slept throughout the journey.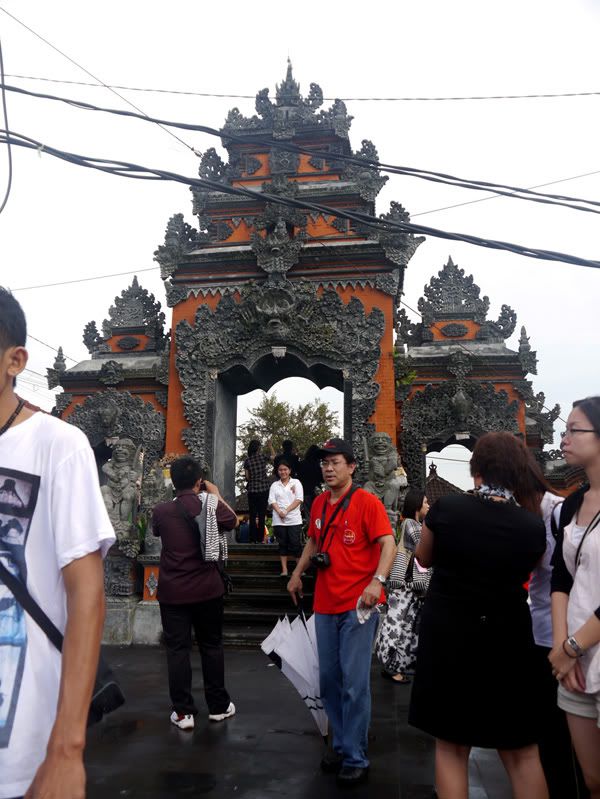 paying for the admission ticket..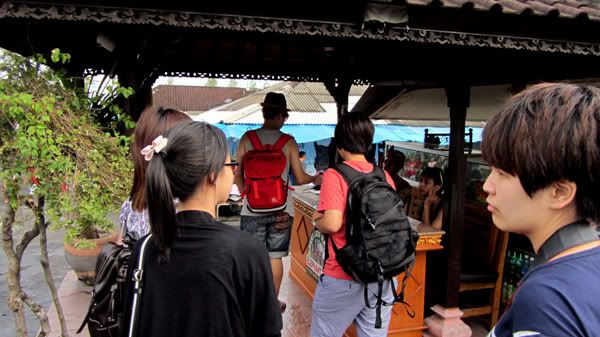 you will need to walk along a long stretch of stalls that sell local stuff before you get to reach the temple…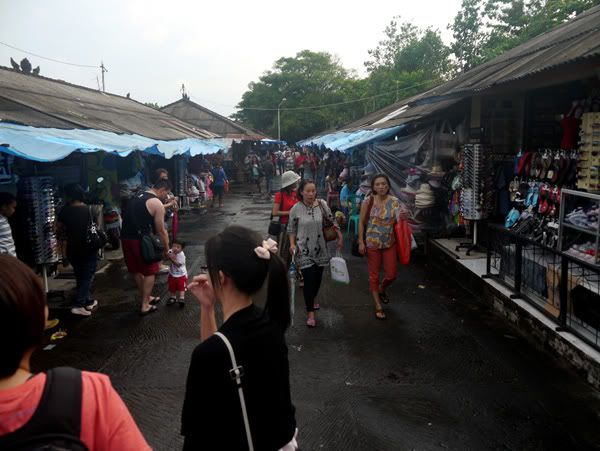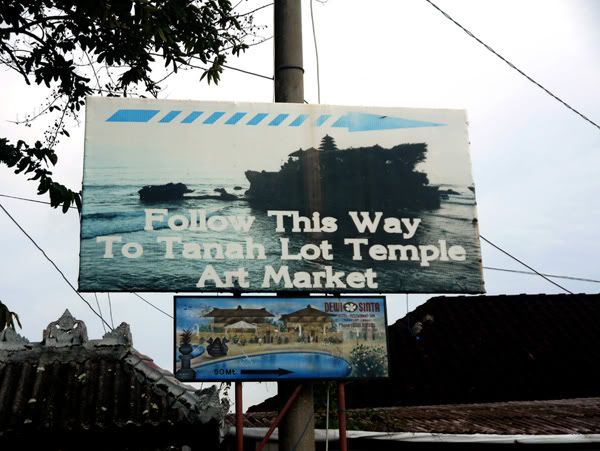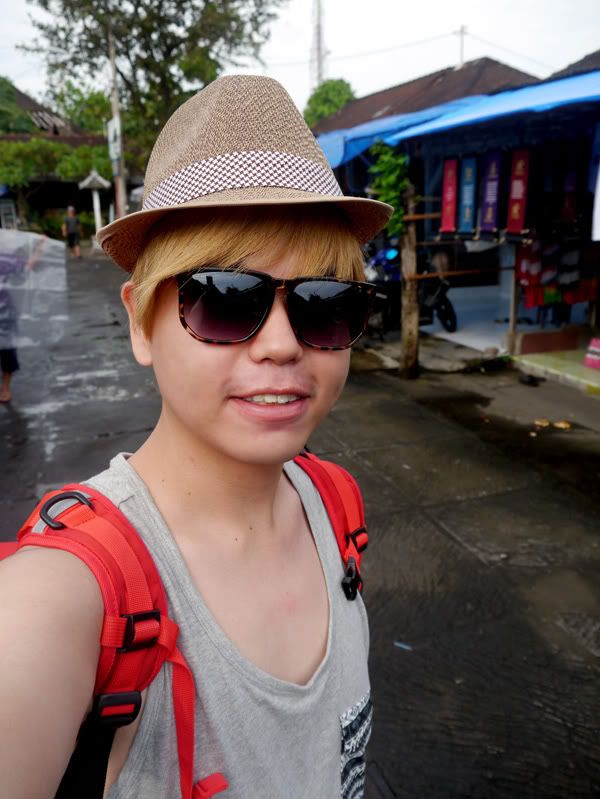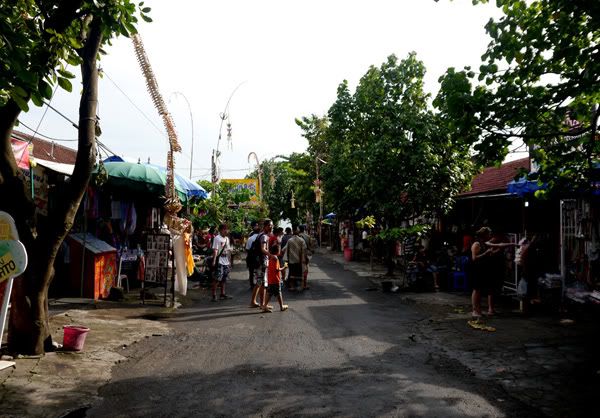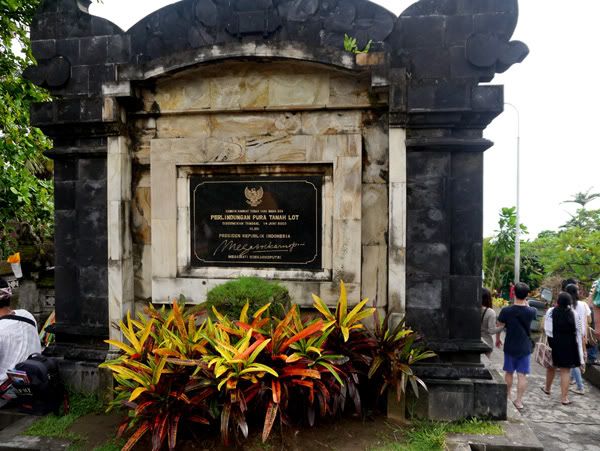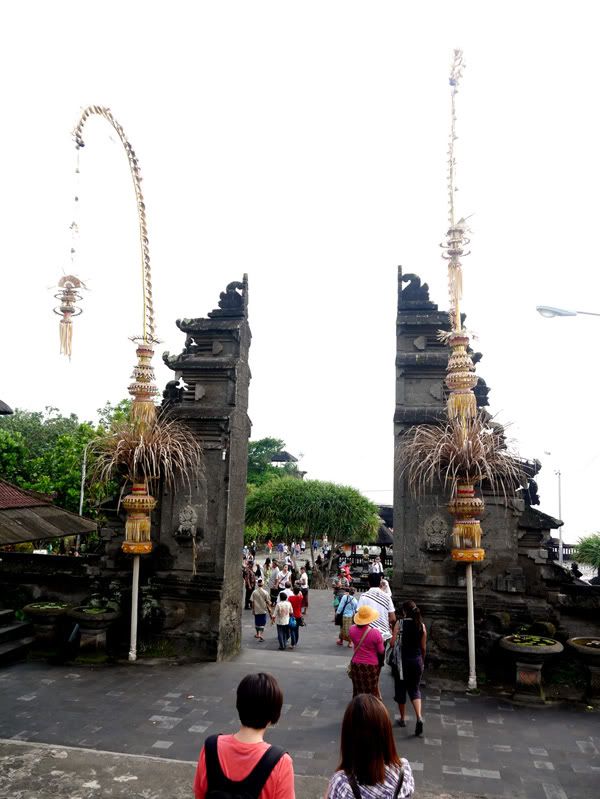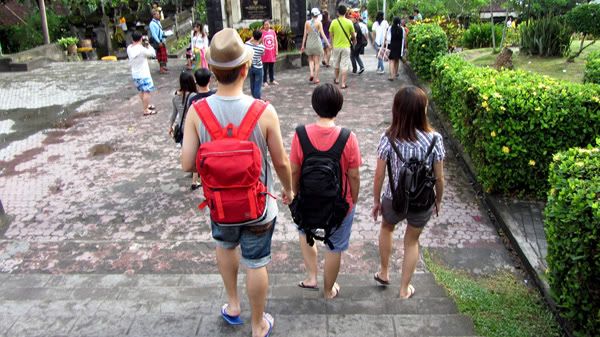 just in time for the sunset! ;D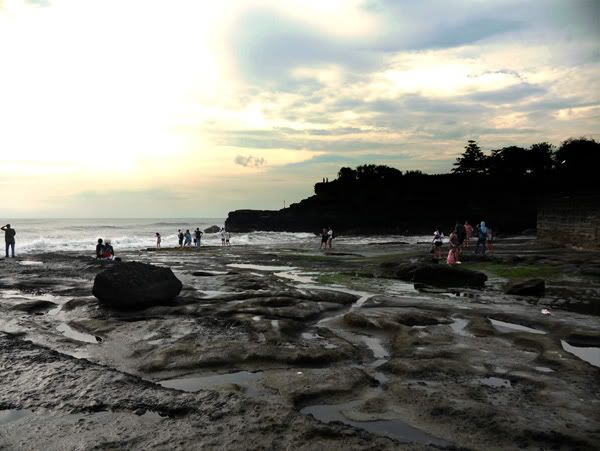 As it was kinda low tide at that period, we are able to walk over to the temple..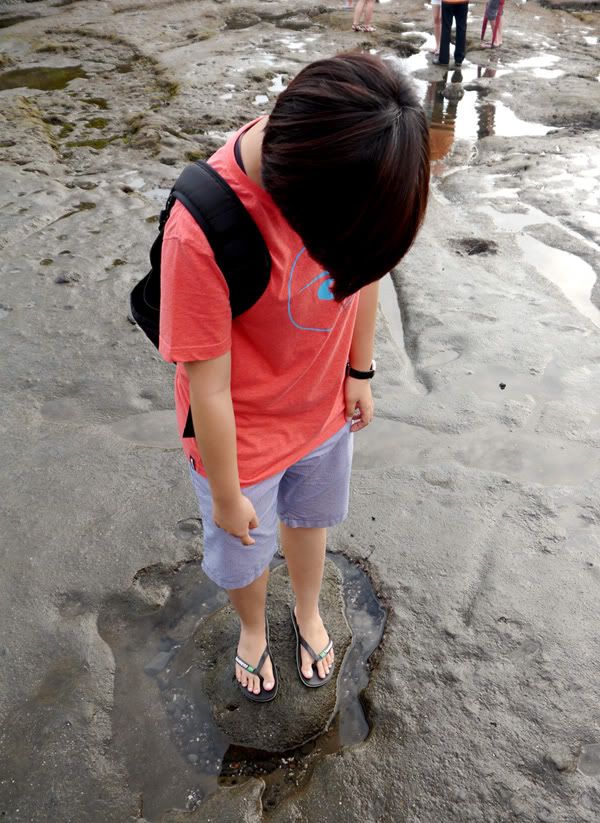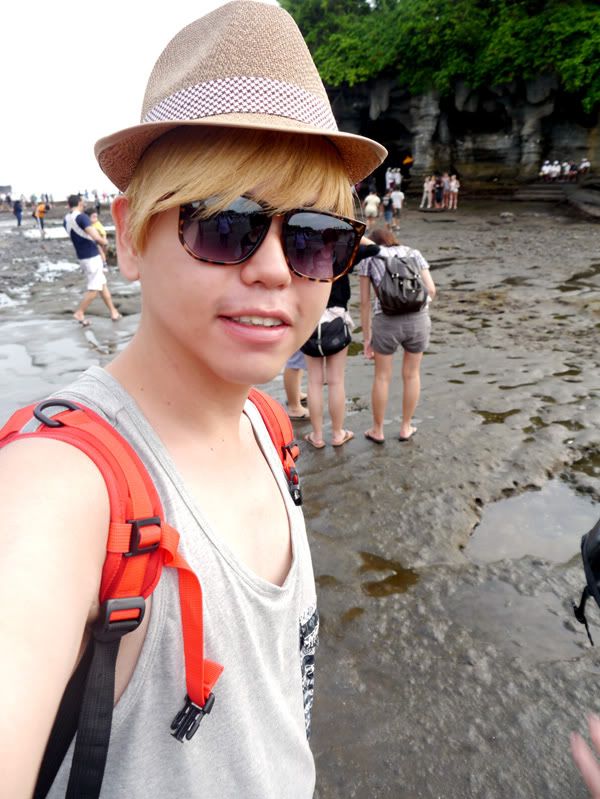 a pic with yiwen 😉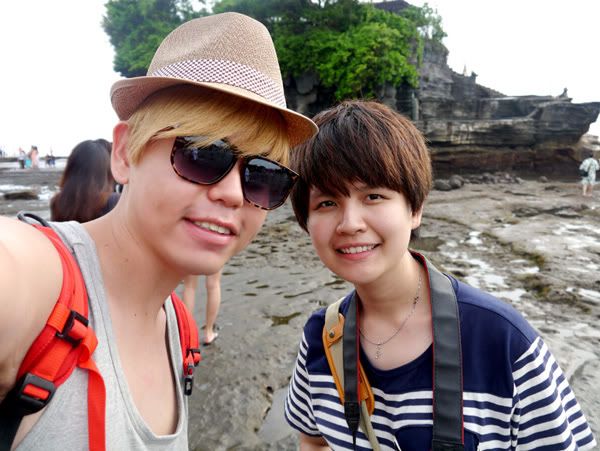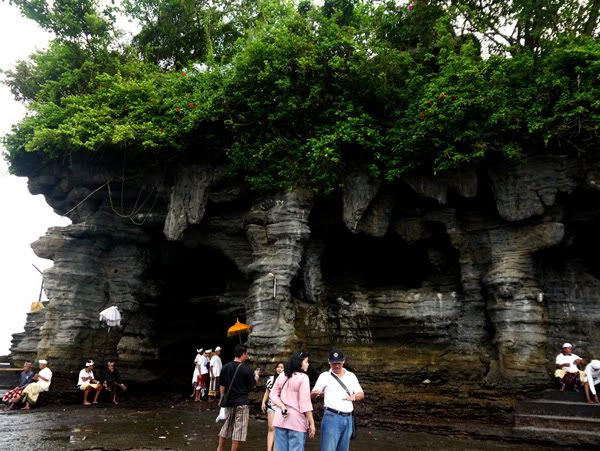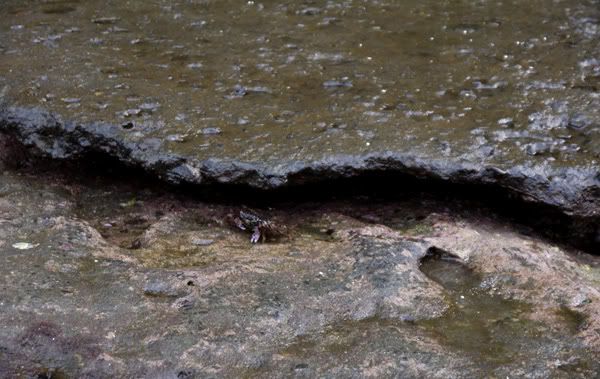 the waves are HUGE~~~ and it made me go singing… "海浪滔滔我不怕~ "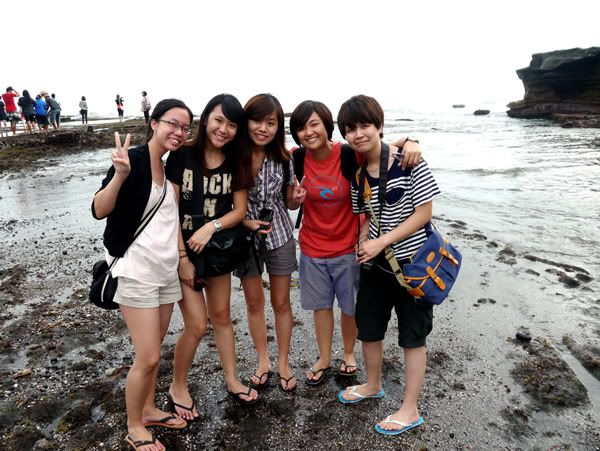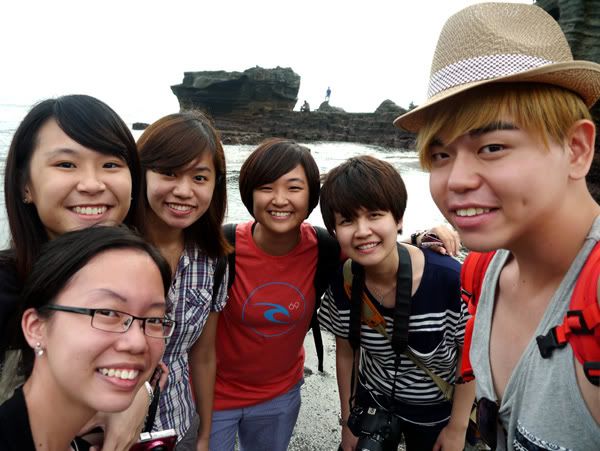 waves was that strong that it actually hit up onto the cliff. ermz. u call that cliff or wat? but anyway, you understand jiu hao la~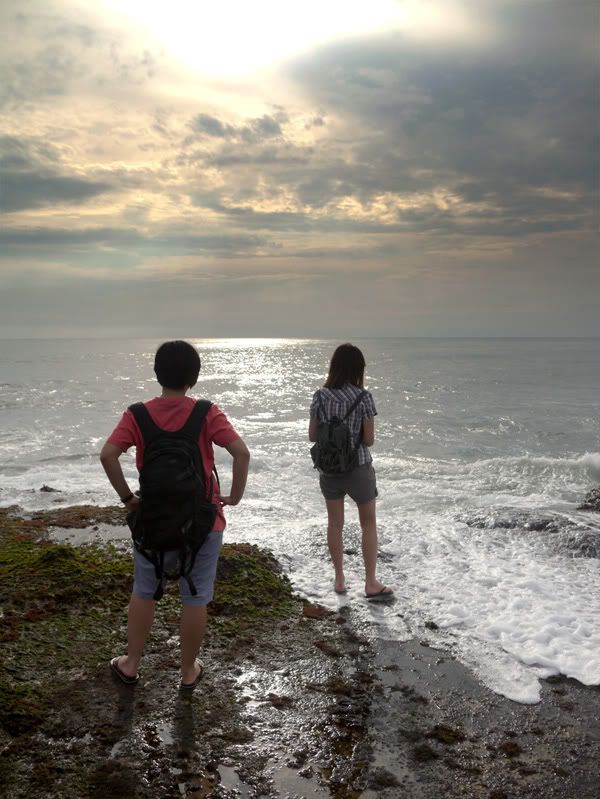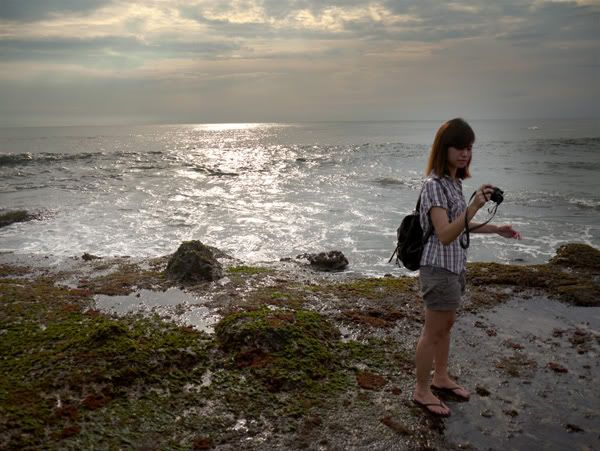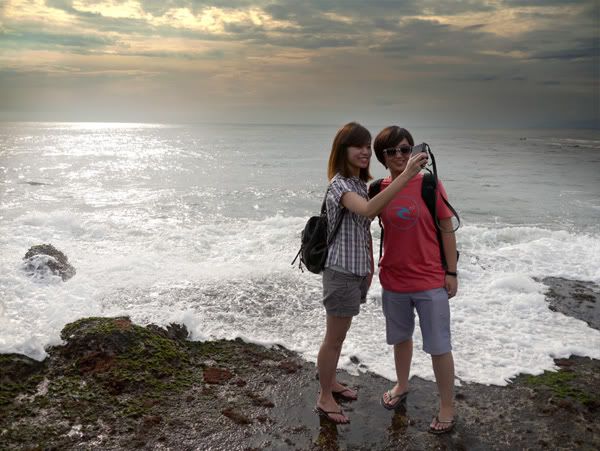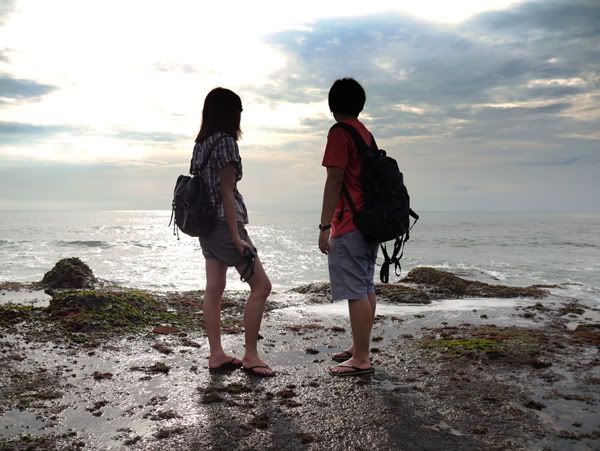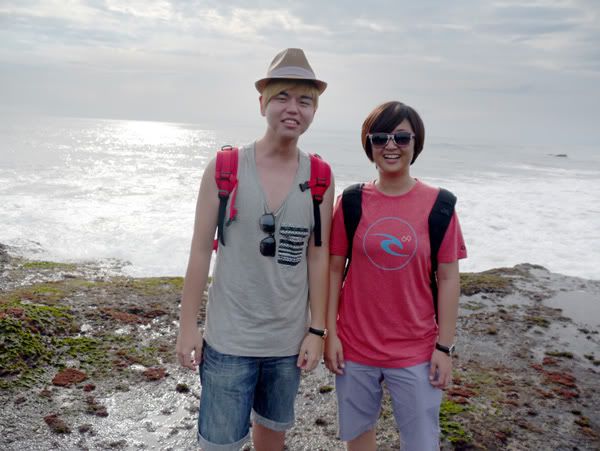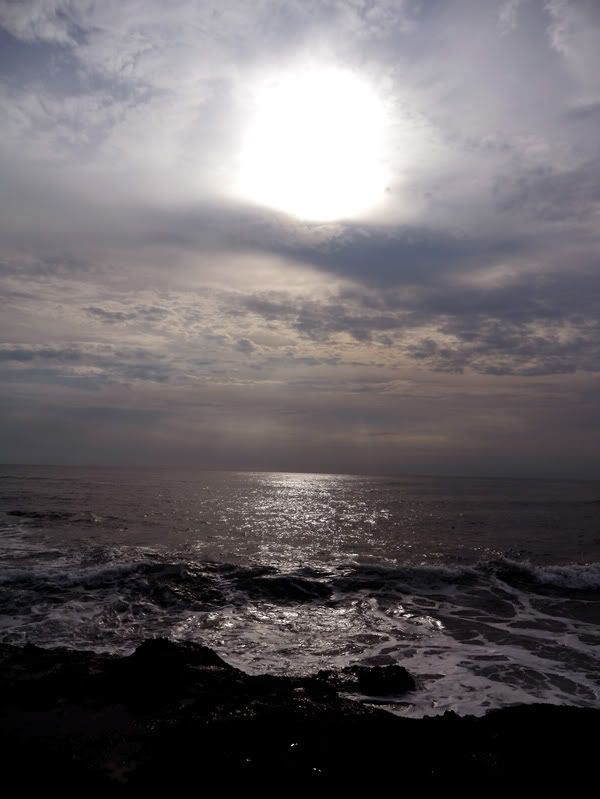 we find ourselves a nice cafe to chill with drinks as we watch the sun slowly set down…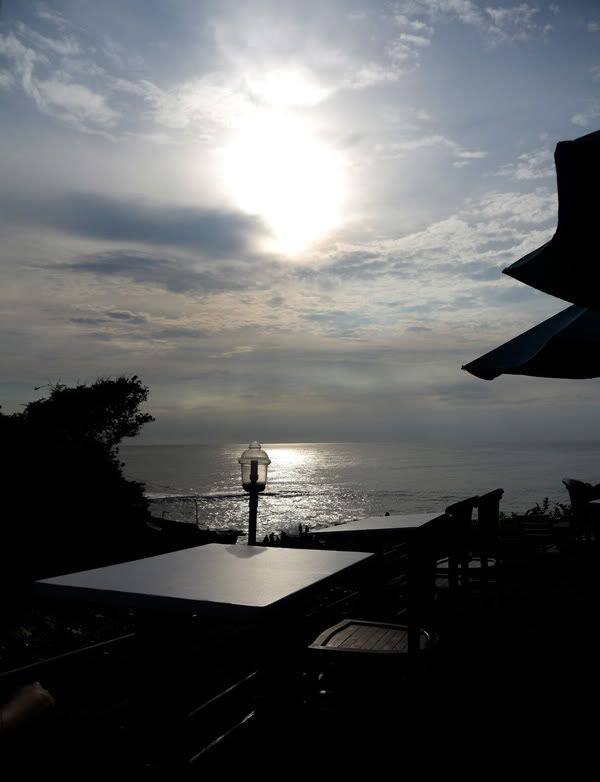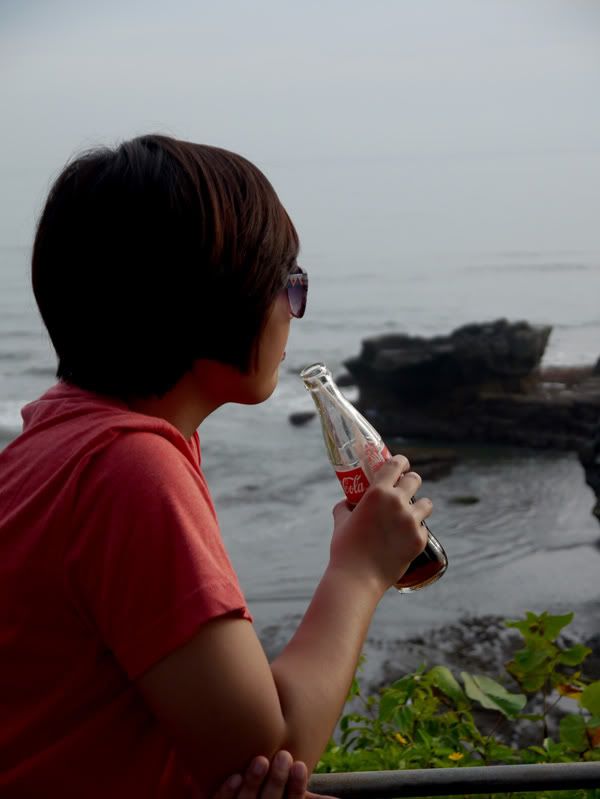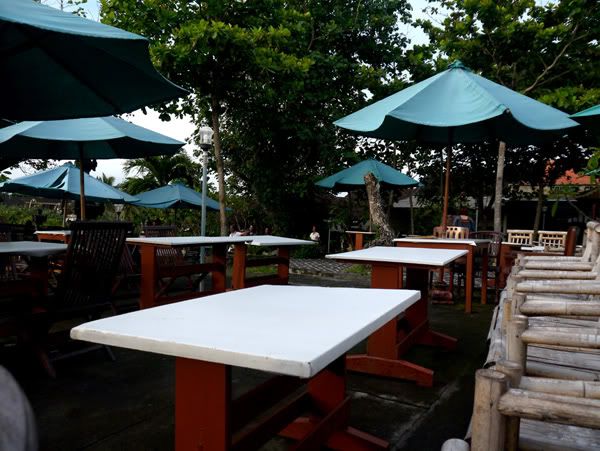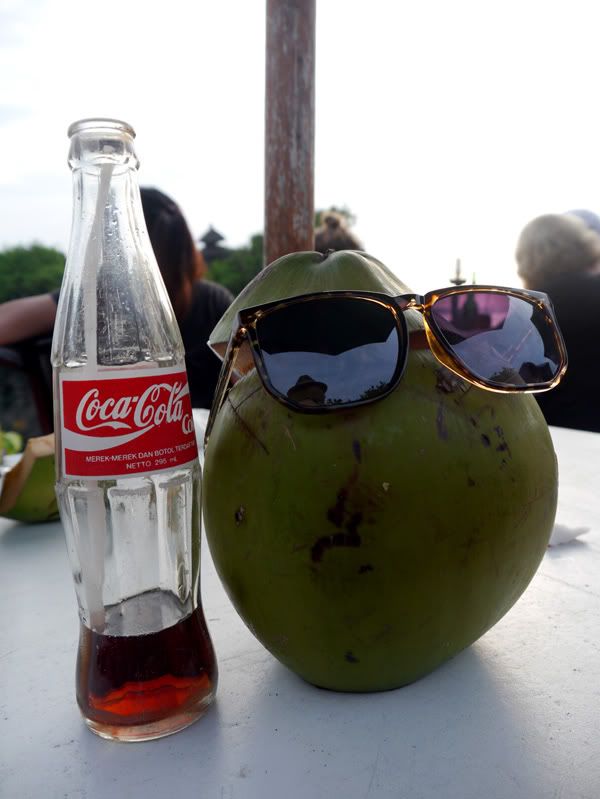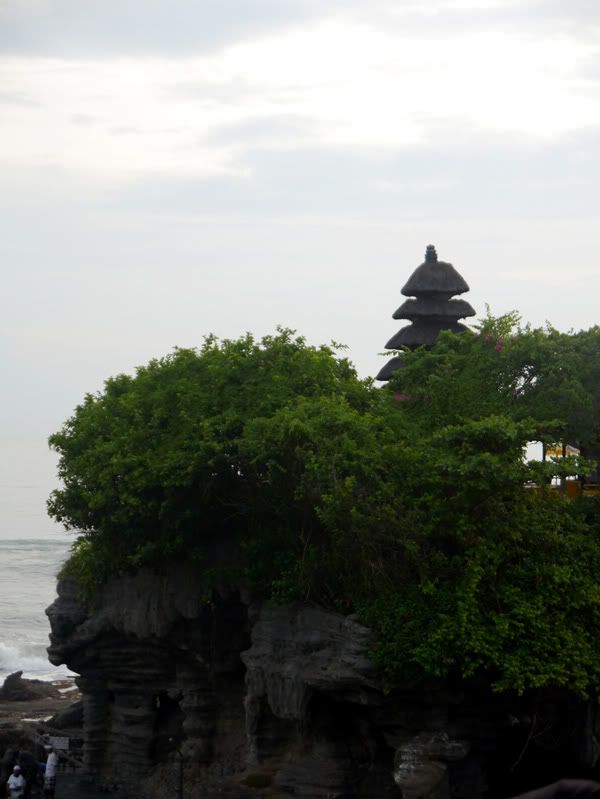 after the sun set, we proceed for dinner at jimbaran!! seafood dinner that we are all looking forward to! 😀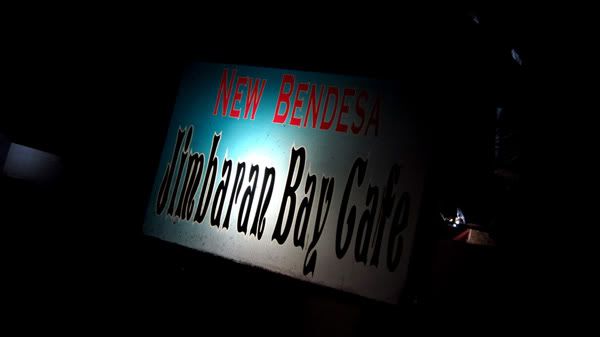 super got feel lor. u sit by the beach eating seafood haha~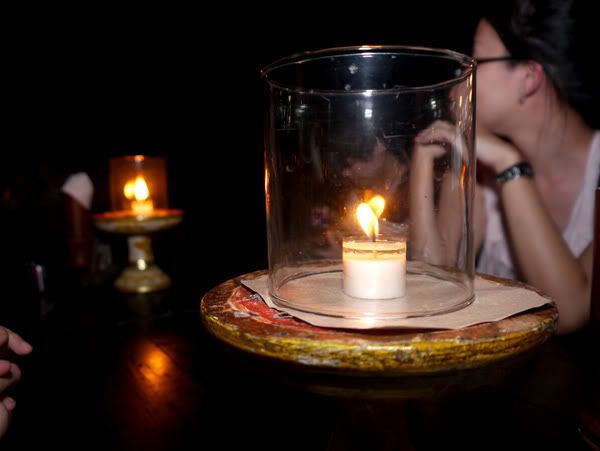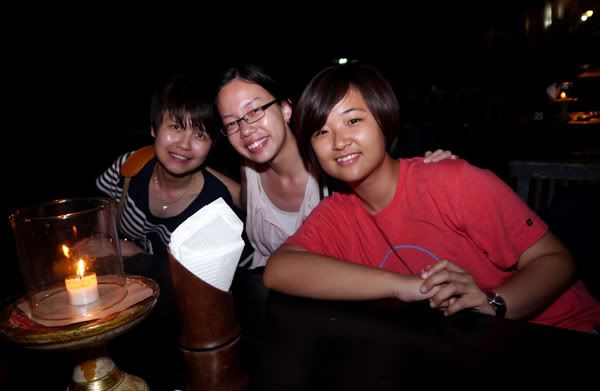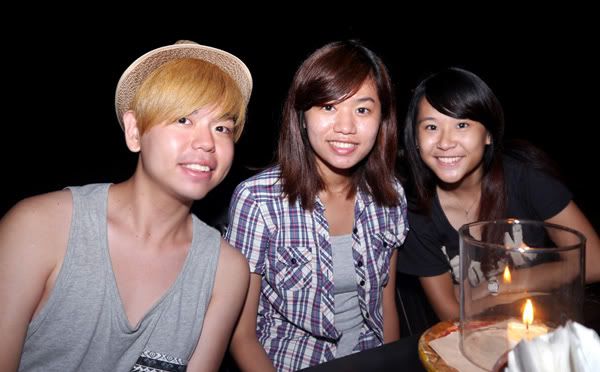 how can we not have beer to go with it right?!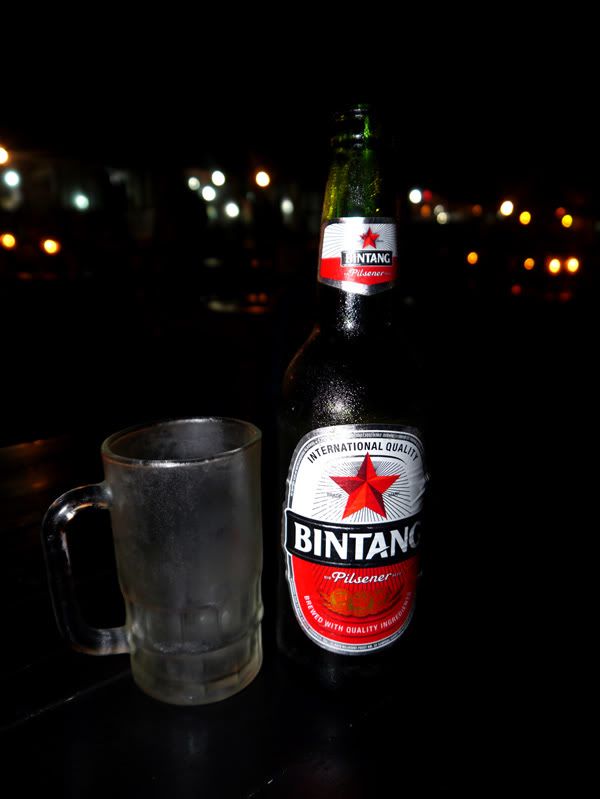 vegetables was complimentary lo~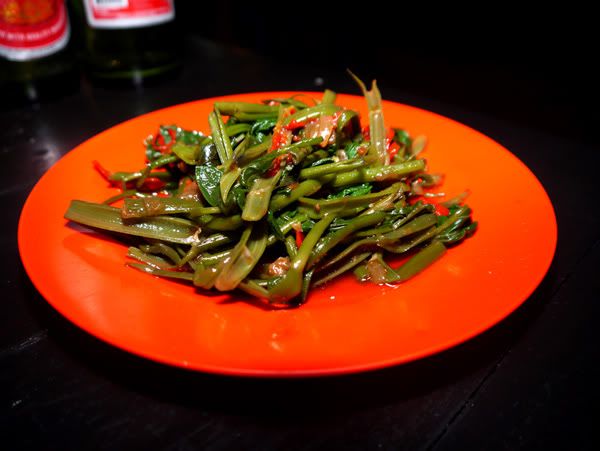 super nice!!! 😀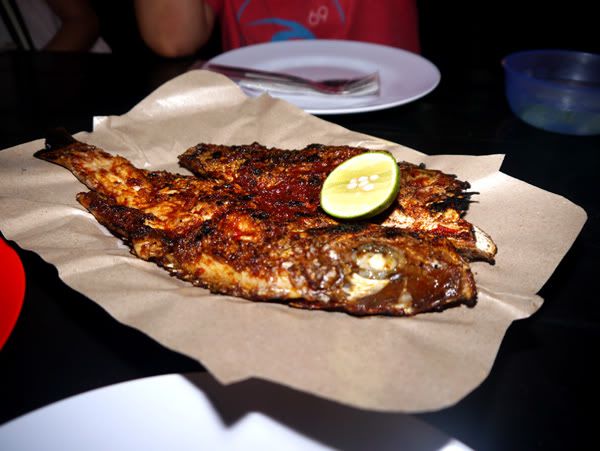 was so good that we ordered another plate of it…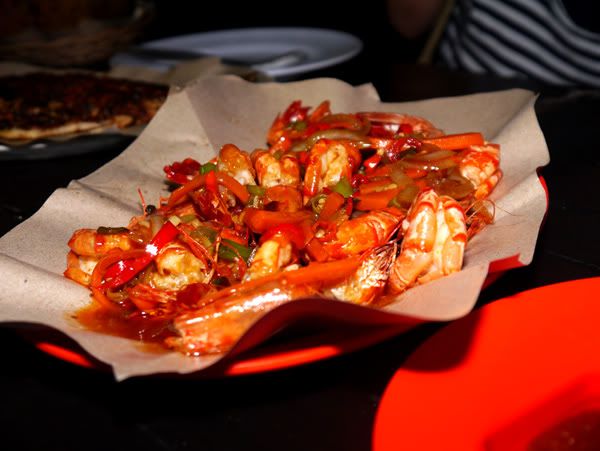 in all we paid i think 50 bucks for this sumptuous seafood dinner! where to find in singapore right?! after dinner, requested to visit the supermarket to buy some stuff back to our villa…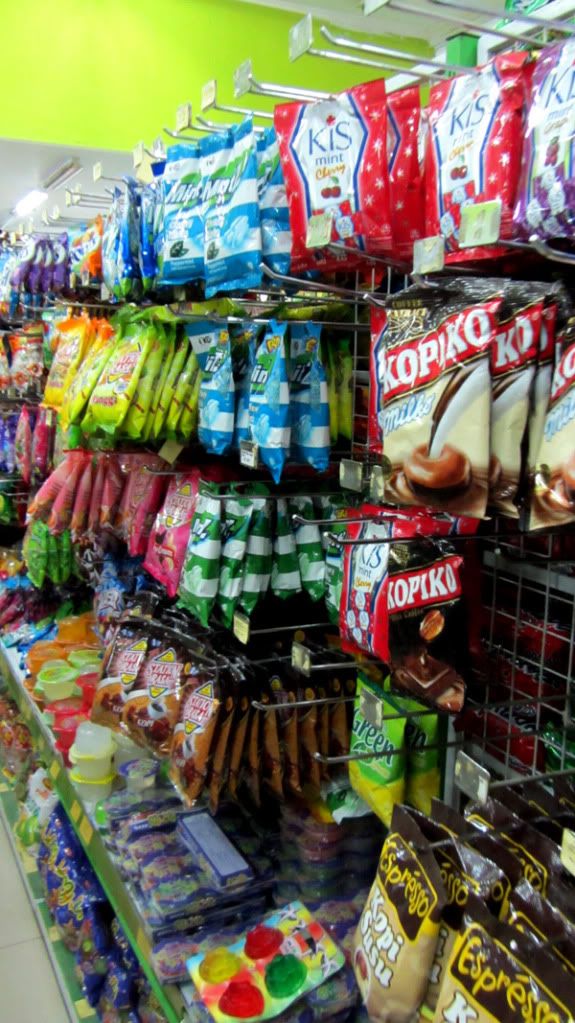 and we end our night, dipping ourselves in the pool, star gazing.
look at the moon! SO ROUND~!!!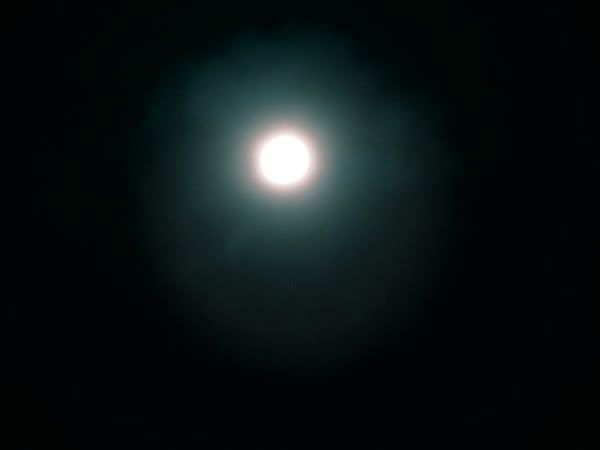 *
you may be interested to read about :