Mövenpick Resort & Spa Jimbaran Bali has proudly received its very first Green Globe™ Certification. This is directly in line with Mövenpick Hotels & Resorts pledge to become one of the largest hotel groups committed to Green Globe Certification with all properties getting onboard.
Green Globe™ is the premier worldwide certification program developed specifically for the travel and tourism industry. It assists organizations to improve their economic, social and environmental sustainability, while rewarding and recognizing ongoing allegiance to the overall movement.
Upon completing a series of in-depth audits encompassing all Green Globe™ criteria such as sustainability pertaining to social, economic, environmental and cultural heritage management, Mövenpick Resort & Spa Jimbaran Bali can share that it successfully reached an 89% compliance level to receive Green Globe™ Certification. It is important to note that Mövenpick Resort & Spa Jimbaran Bali is one of only several hotel and resort brands in Indonesia to achieve recognition for implementing sustainable business practices.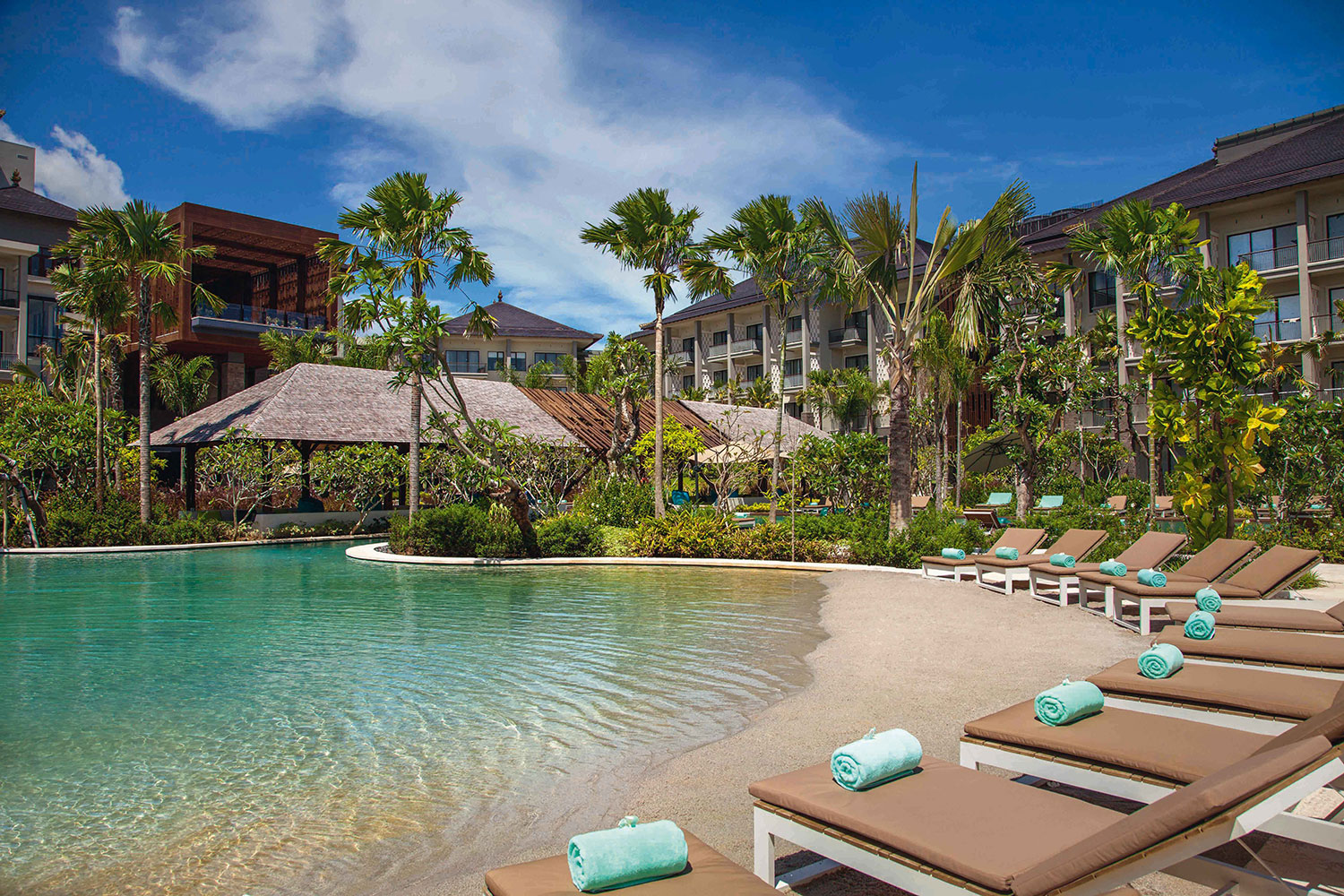 "We are delighted with our first Green Globe™ certification and hope that it marks the beginning of many more similar accreditations. This is an exceptional achievement for all of our team members, especially as we are only in our second year of operation." – says Mr. Horst Walther Jones, General Manager of Mövenpick Resort & Spa Jimbaran Bali.
This certification acknowledges Mövenpick Resort & Spa Jimbaran Bali's effort to protect the environment, collaborate with the local community and foster the growth of a stable tourism business. For more information please contact resort.bali@movenpick.com or visit www.movenpick.com/en/asia/indonesia/bali.