Here's my last entry for my 4D3N Bali trip with amblove. Basically on the third day, we decided to fully utilized our villa and to visit the beach nearby. How can you not visit the beach when you are in bali right?
Breakfast as usual was awesome. Tried something different today, which is the pancake with banana 🙂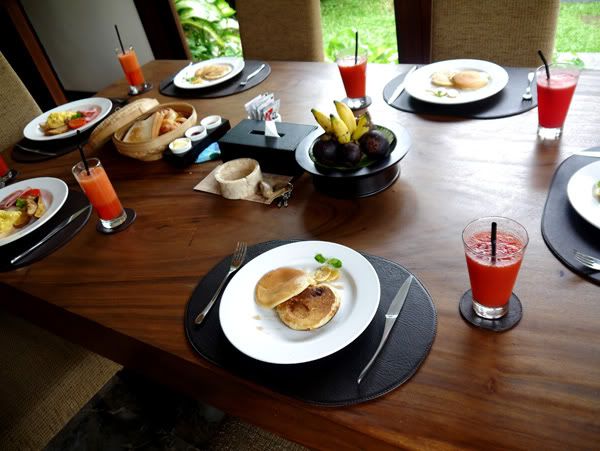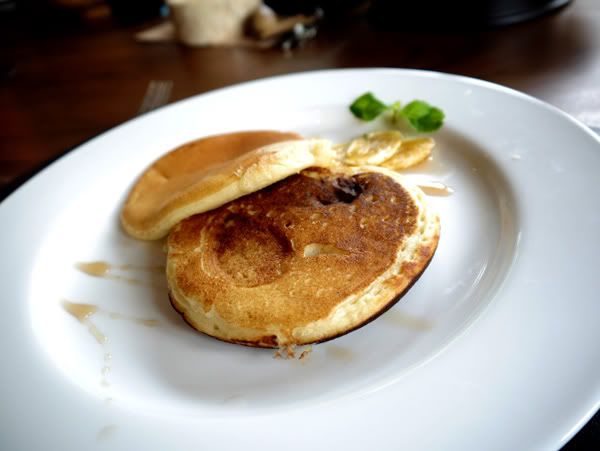 meat platter for the meat lover like me~! 😀 muahahaha~
wearing our amblove uniform hahaha~ 😛 very love hor!
After breakfast, we chill at the living room before dipping ourselves into the pool.. Super love it la~ damn shiok !! headed off to the mahagiri villa beach club located at Sanur beach which is quite near to where our villa was located with the free transfer provided by the villa!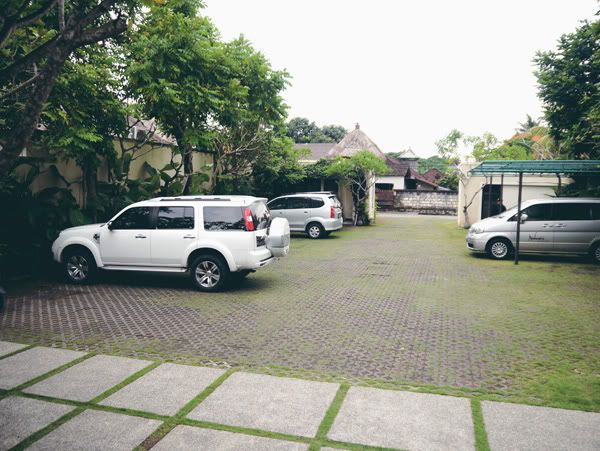 while waiting, snapped some pics ard the lobby area…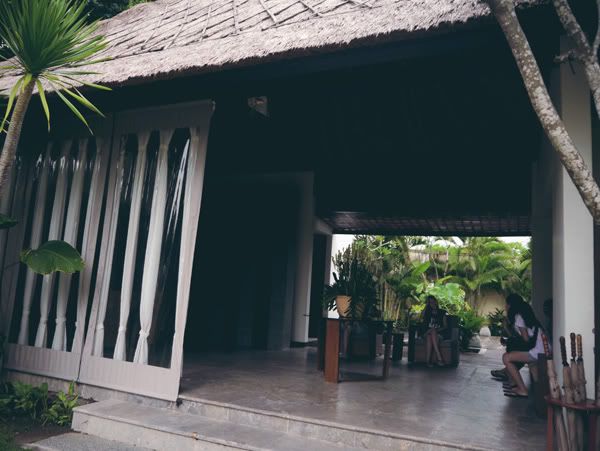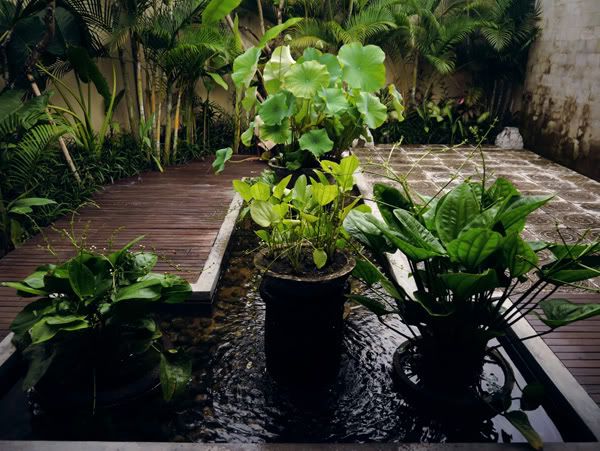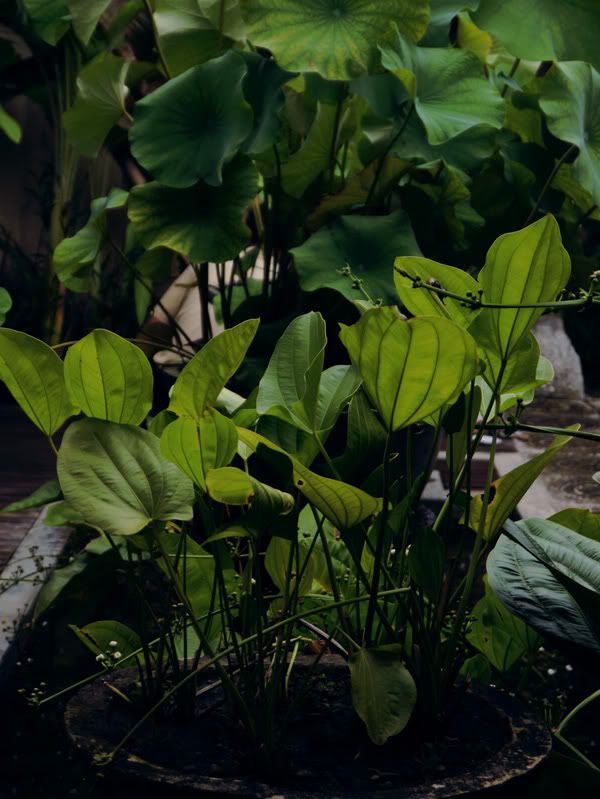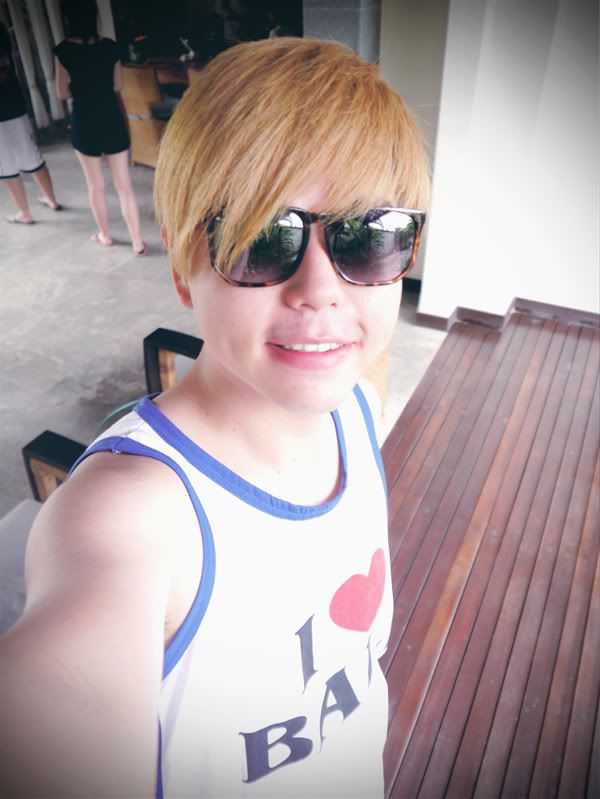 here's our transport to the beach 😉 you can either chose to take the free transport there or to ride a bicycle there provided by the villa as well …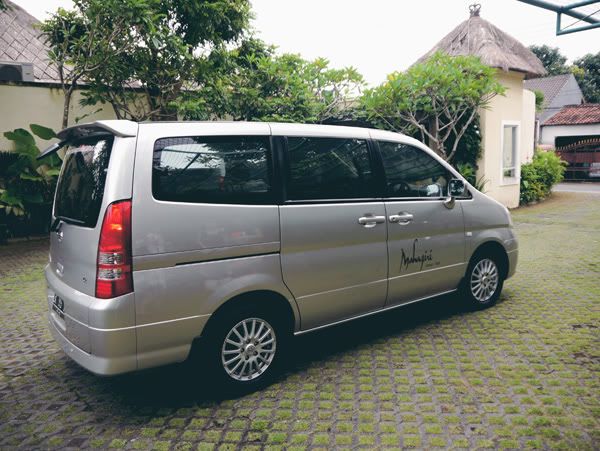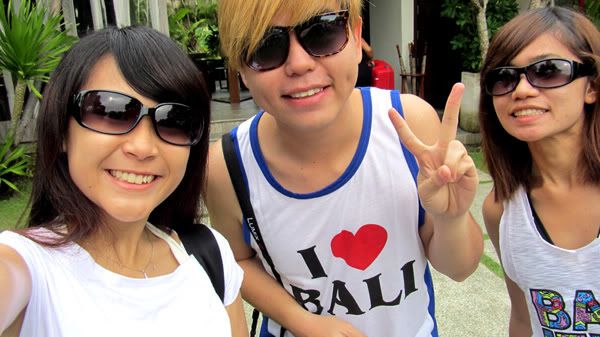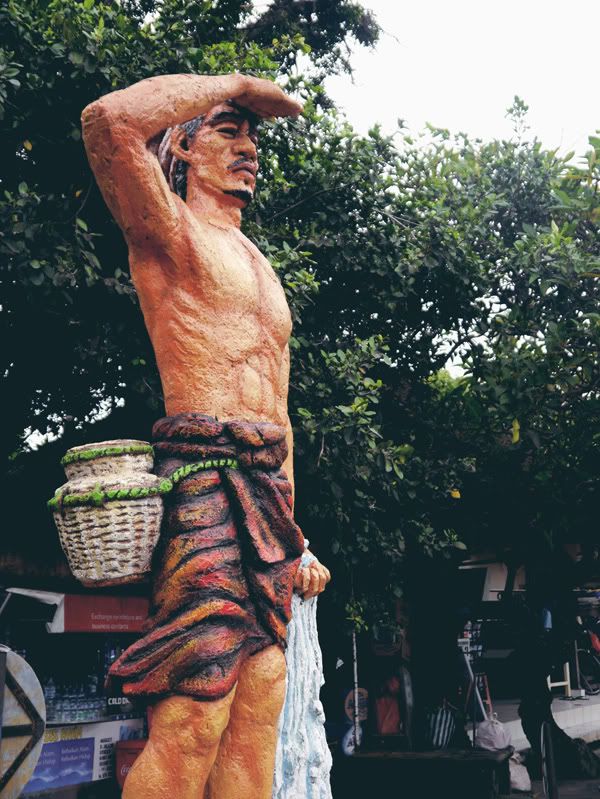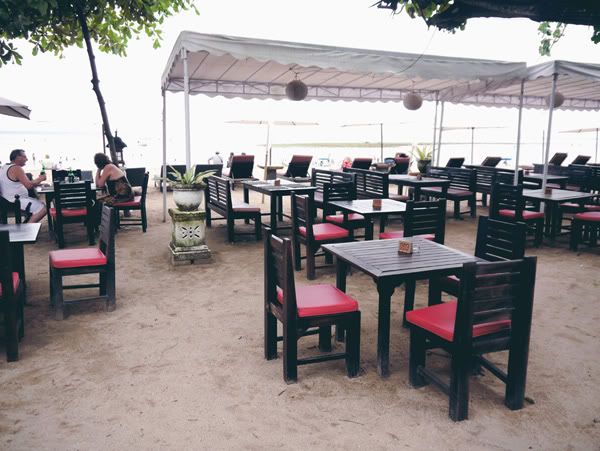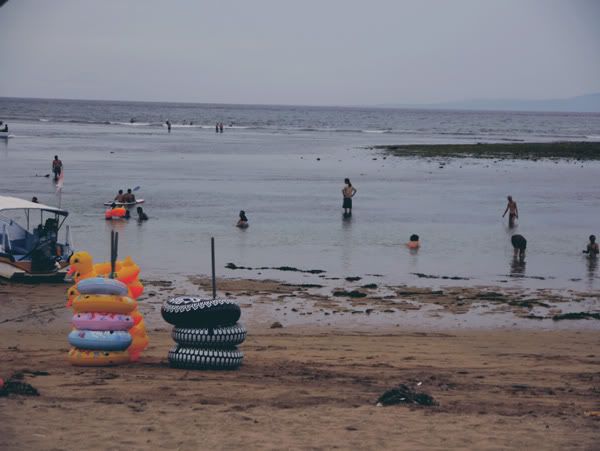 realized that this beach is quite popular among the locals as we can see mostly local families with kids here…
water was up to our knee length and we could literally walked a distance out into the sea.. haha~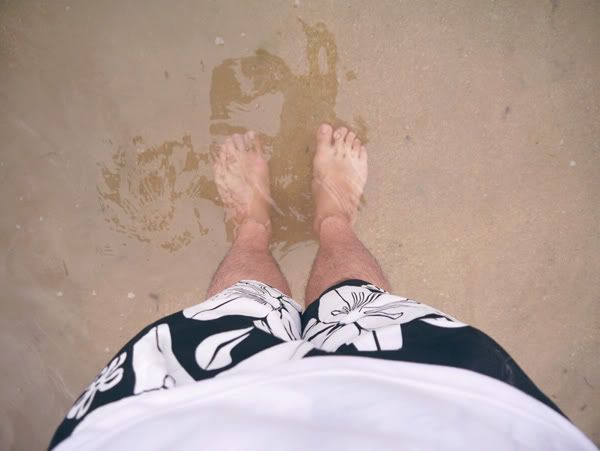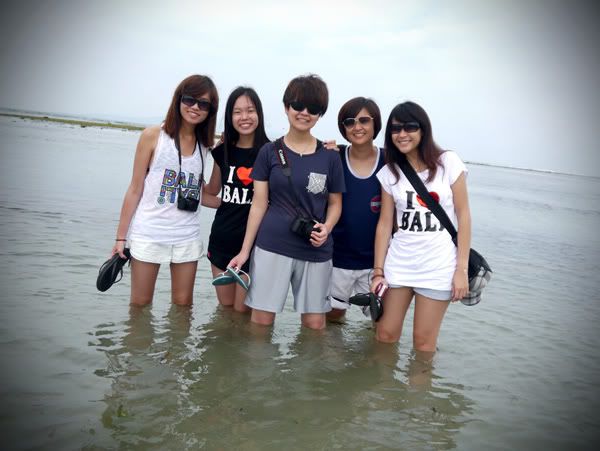 who's footprints are these?
dogs running ard the beach happily and here's one of them resting after a tired run 😉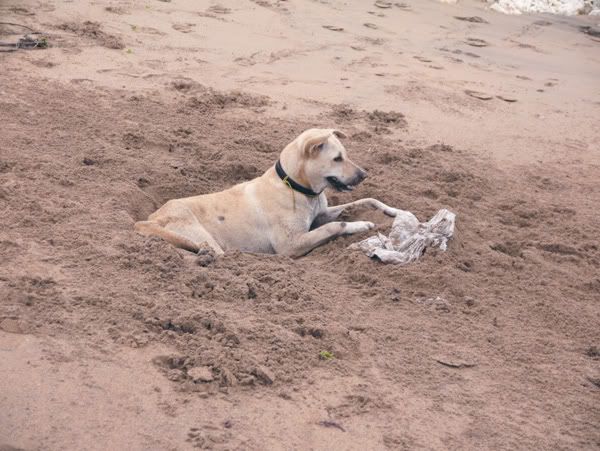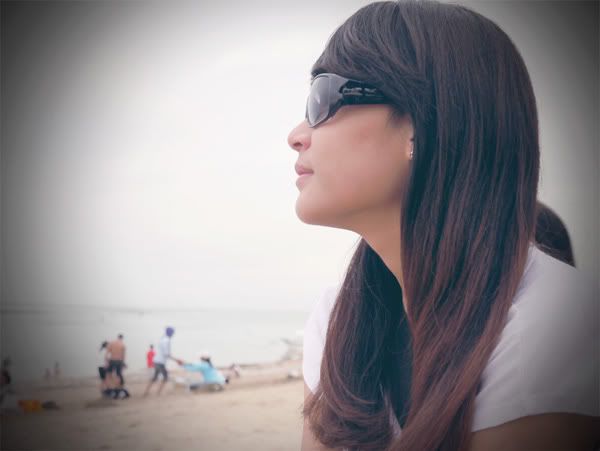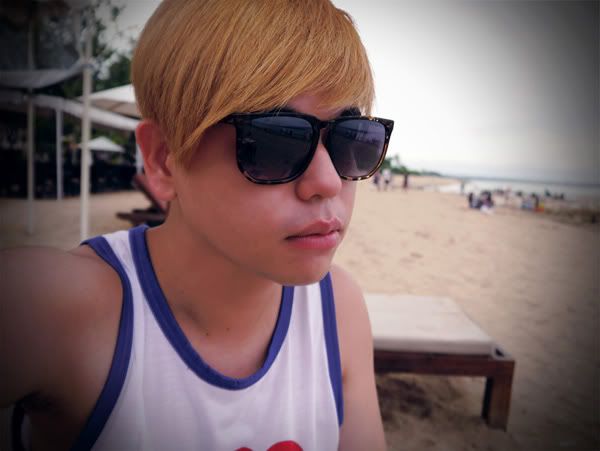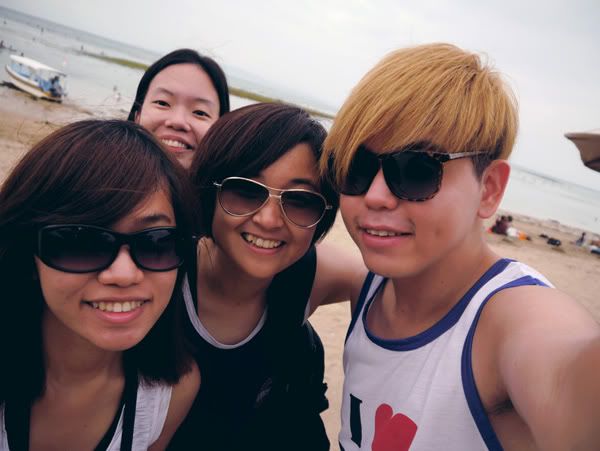 went to the restaurant nearby for late lunch…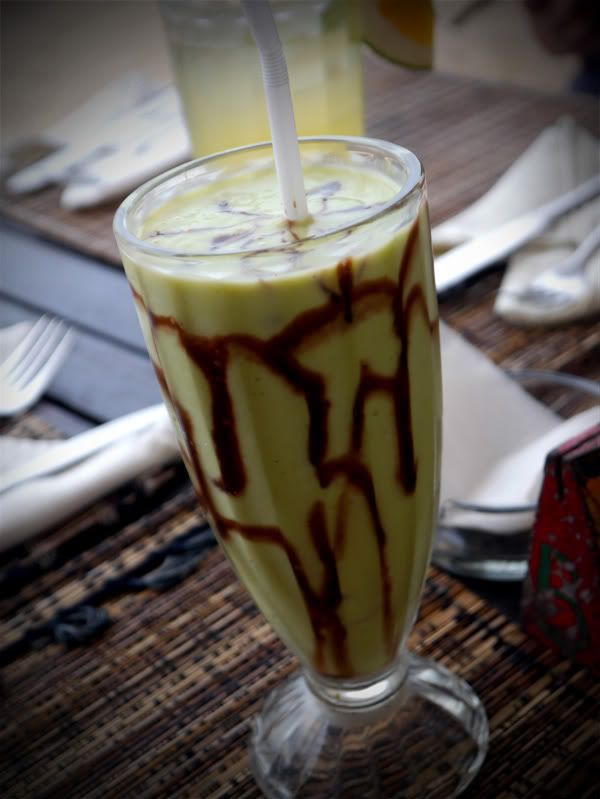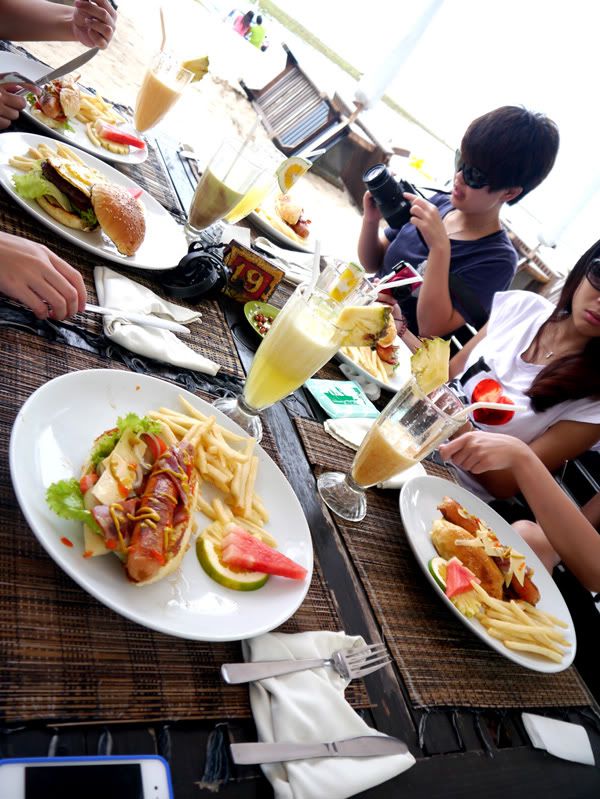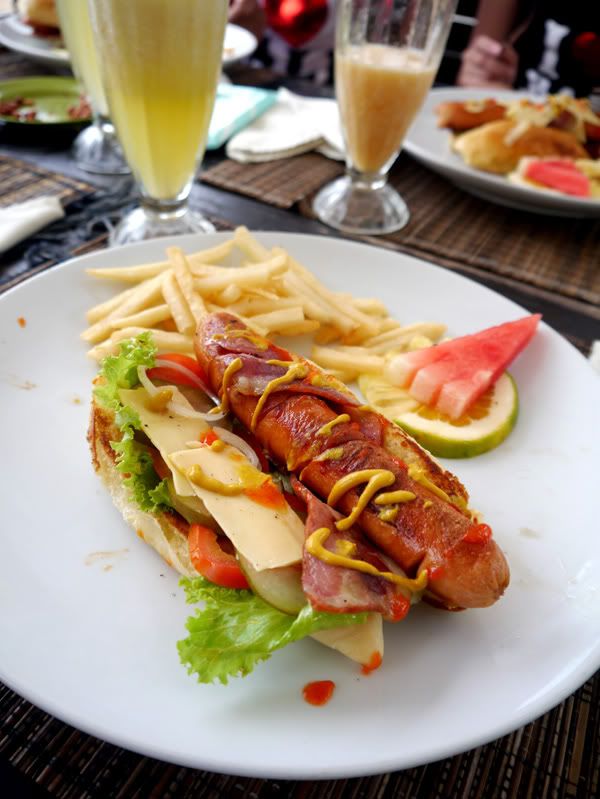 guess how much we pay for the meal? $20 SGD!!! for 6 pax with food and drinks! crazily cheap right?!
Headed back to our villa with the transport provided once again and chill in the room before we head out for dinner with our newly made friends over there! ;D
He introduced us this seafood restaurant which is really cheap too!!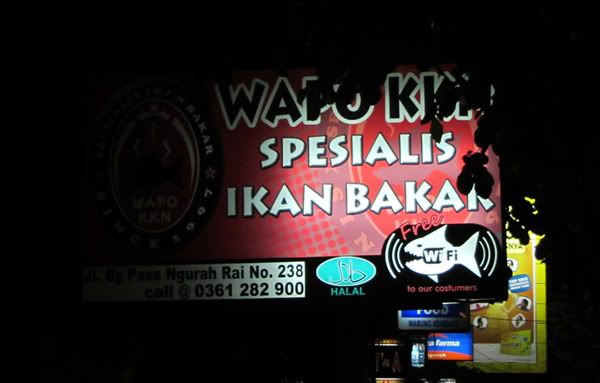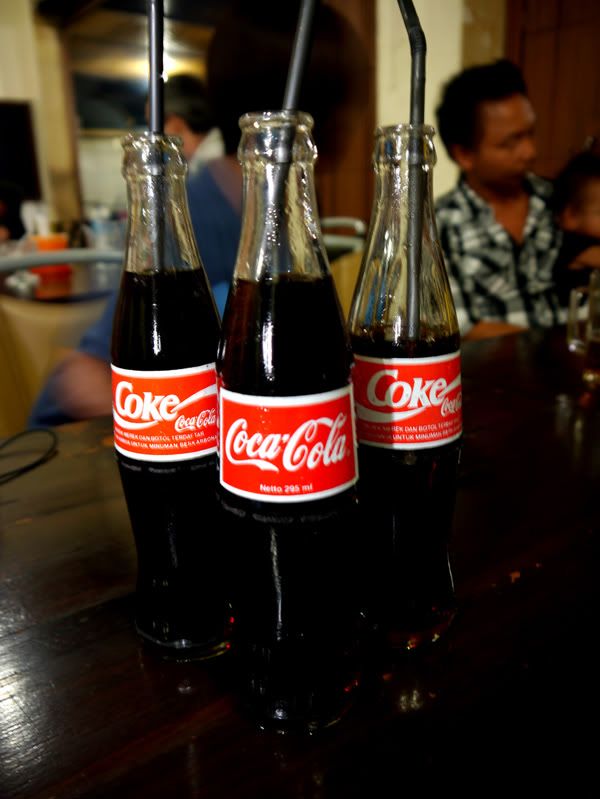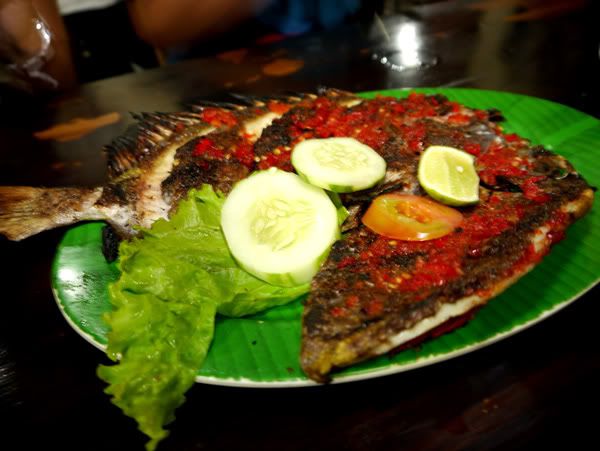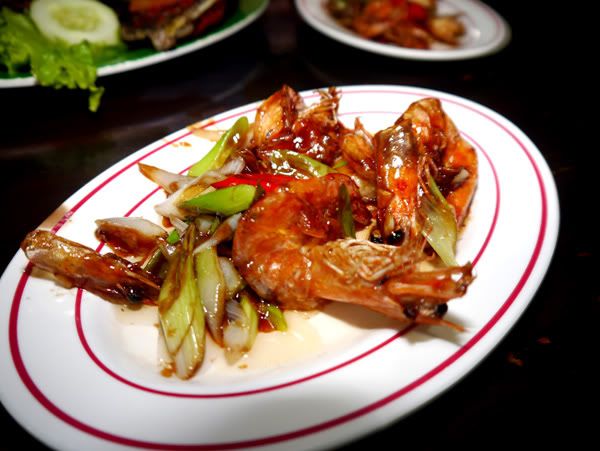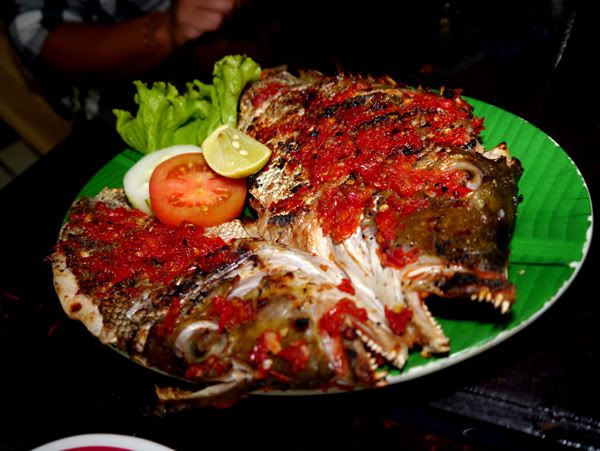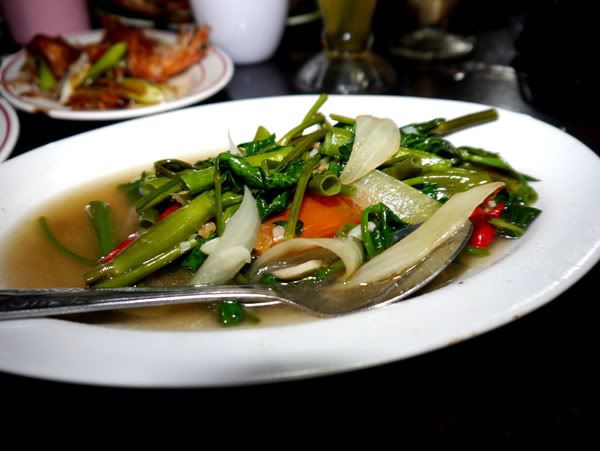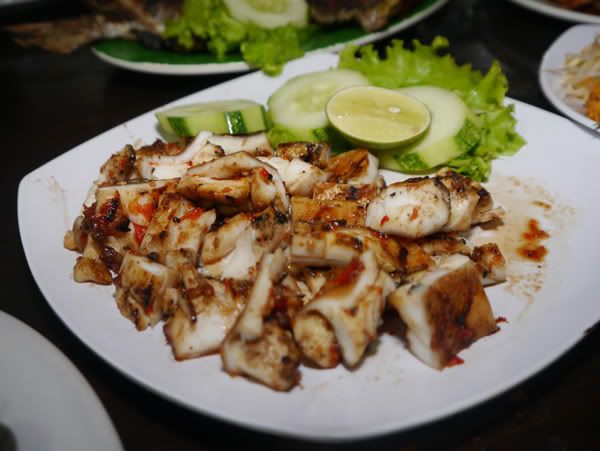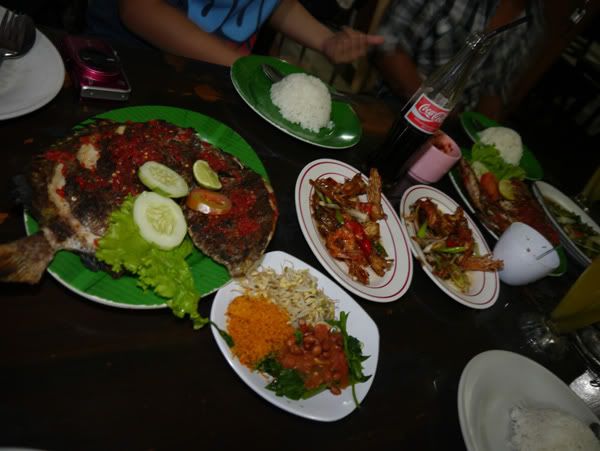 Guess how much we paid in total? $40SGD !!! another crazily cheap meal once again! hahaha~ and most importantly the food was great!
a group picture with our friend! ;D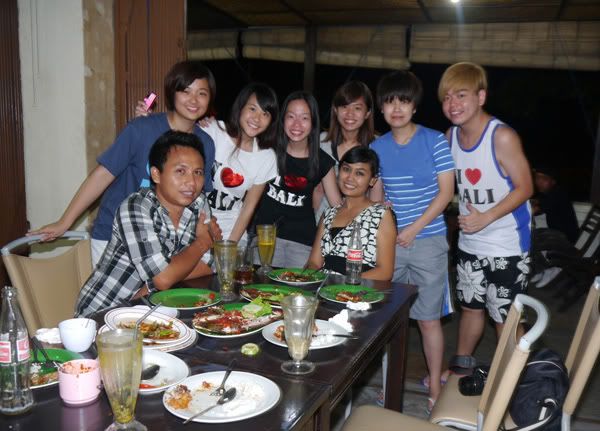 group pic with our friendly staff from mahagiri villa~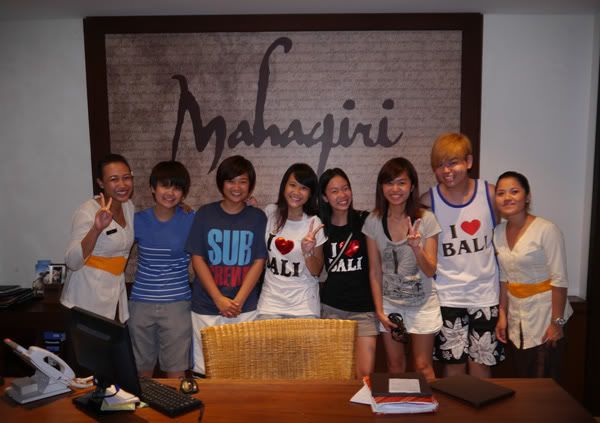 spent our night gazing stars and moon with beer and a heart to heart talk session before heading to bed. The next day morning, had our breakfast before moving off to the airport. Here's a group pic before we bid goodbye to our wonderful villa!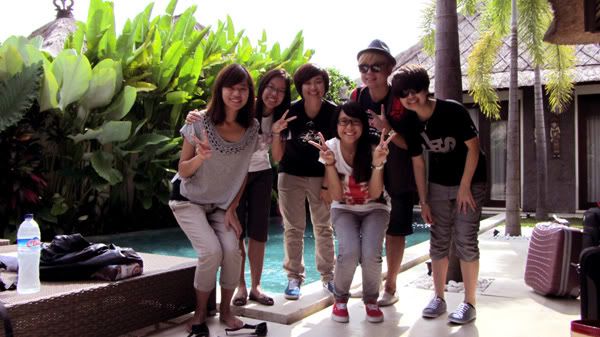 that marks the end of our amblove bali trip. It was really a relaxing and enjoyable one! Now i can't wait to travel with them again! 😀
*
you may be interested to read about :