Visiting a nice chillax cafe on a weekend afternoon is what i always look forward to and im happy to have found this cafe located at Jalan Riang, Serangoon (on the same stretch as the cajun kings) which is well known for its waffles and root beer cake, Wimbly Lu 🙂 sounds like a person's name hor~
the place was nicely decorated and it looked extremely inviting. I can spend my whole afternoon there drinking coffee and enjoying the food.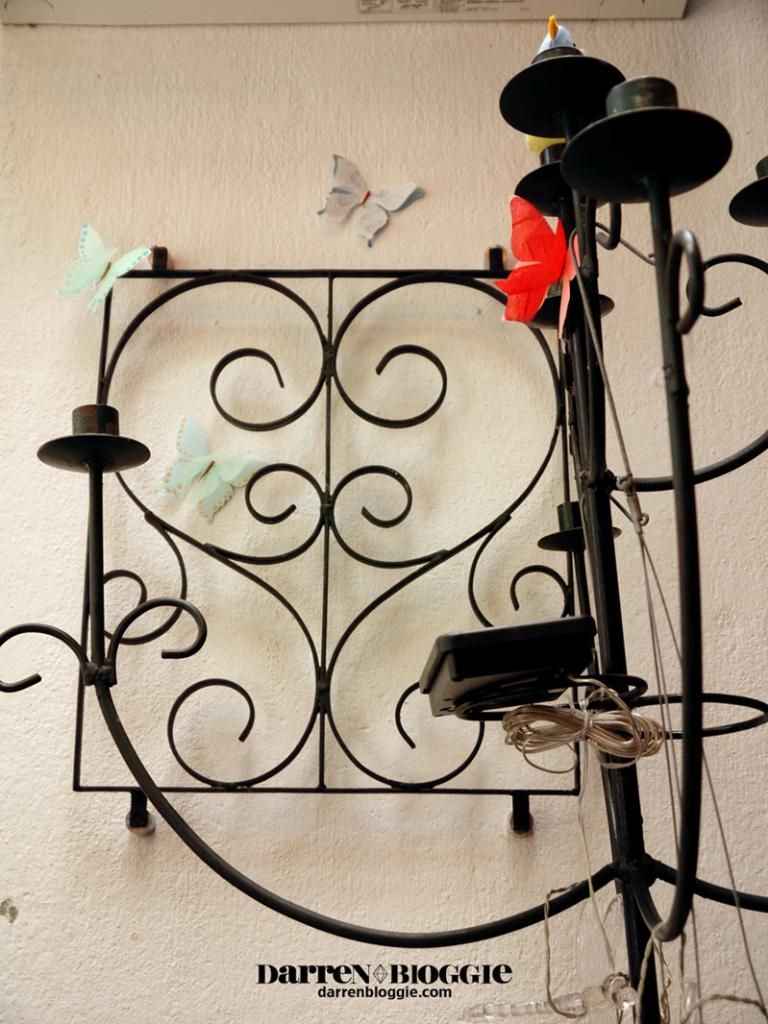 Loving the concept of using natural sunlight, makes the place look more cosy right?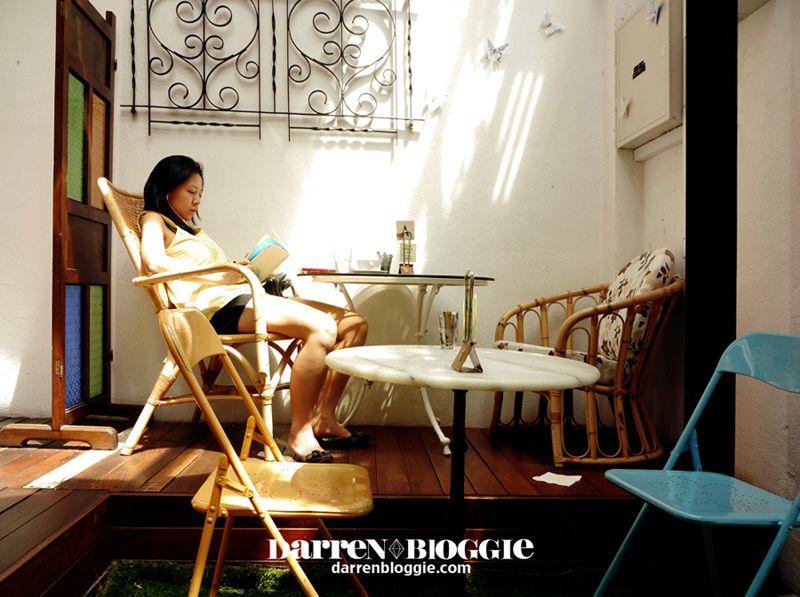 and now's the food! as i was there mainly for the coffee and desserts, i didn't order much. 🙂 I got myself some fried nuggets which taste SOOOO GOOD! seriously i find it so much better than those from mac donald ~
my friend ordered the cottage pie which look very promising but i didn't get to try it. So good that he finished everything. 🙁 *haha no lah~ just that i wanna reserve space for my dessert 😛
yes yes!! here's what i've been raving about. the waffles which is SOOO nicely done, top with a scoop of ice cream of your choice 😀 it's spongy yet crispy.. damn good lah!
and not forgetting to try their all time favourite root beer cake, which comes in a glass topped with a scoop of ice cream too! It's a really interesting combination which i think you should try it yourself for that experience 😉
Lastly, chill your afternoon away with a cup of latte… WOOO~ PERFECT!
Im definitely gonna come back here again. As usual, this place is a little out of the way and best if you drives, but it's still walkable from the nearest train station. Here's the map.
How about lazing your weekend afternoon away at Wimbly Lu?

15-2, Jalan Riang
Singapore, Singapore 358987
1:00 pm – 10:30 pm
6289 1489 | lu@wimblylu.com | http://www.wimblylu.com | http://www.facebook.com/pages/Wimbly-Lu-Chocolates/200823339955298