We recently had the pleasure of visiting Piccolo Vicolo Cafe, a hidden gem located in a 50-year-old shophouse in the Ratchathewi neighborhood of Bangkok. The cafe is known for its vintage-style decor, delicious coffee, and homemade syrups.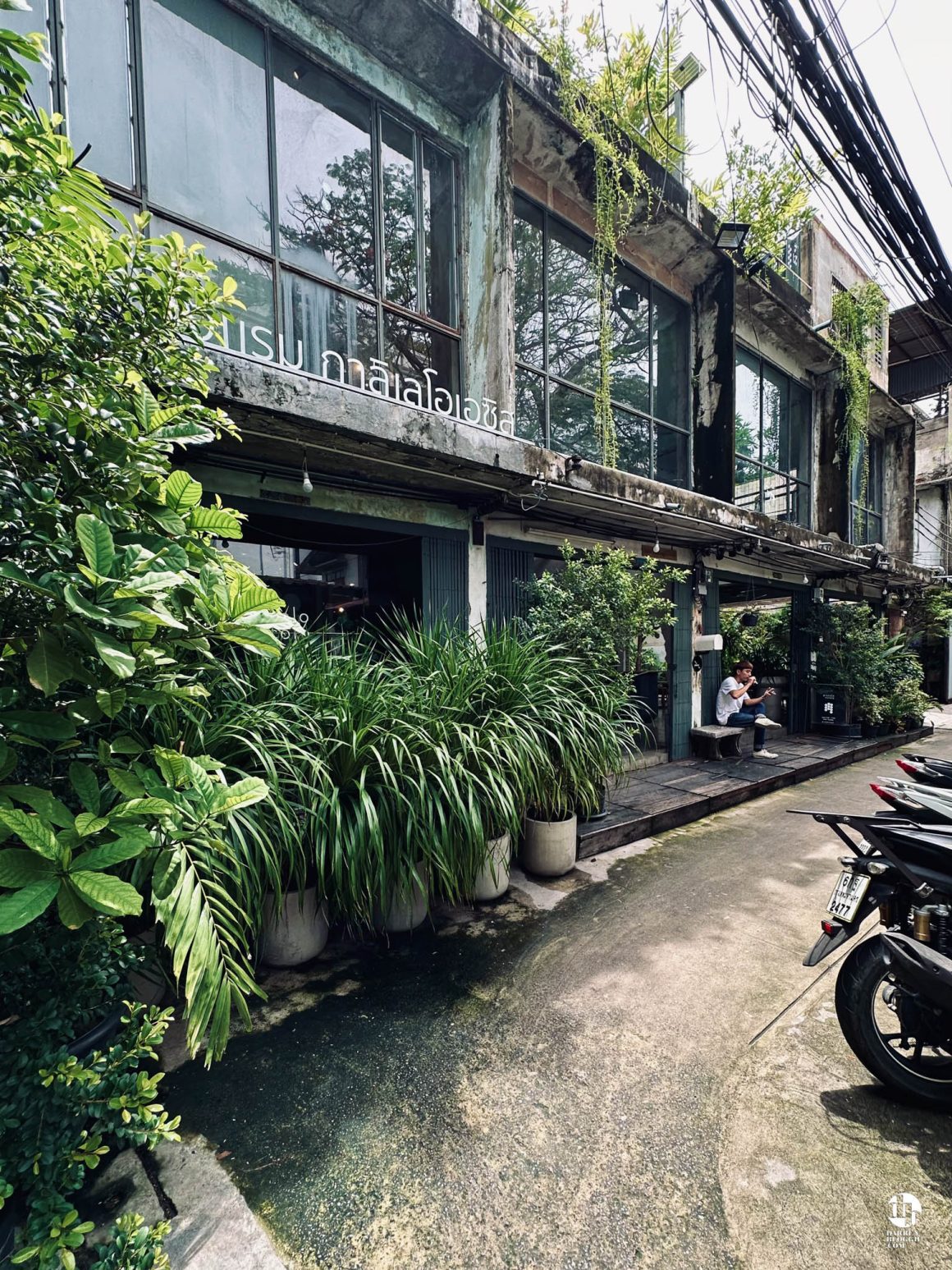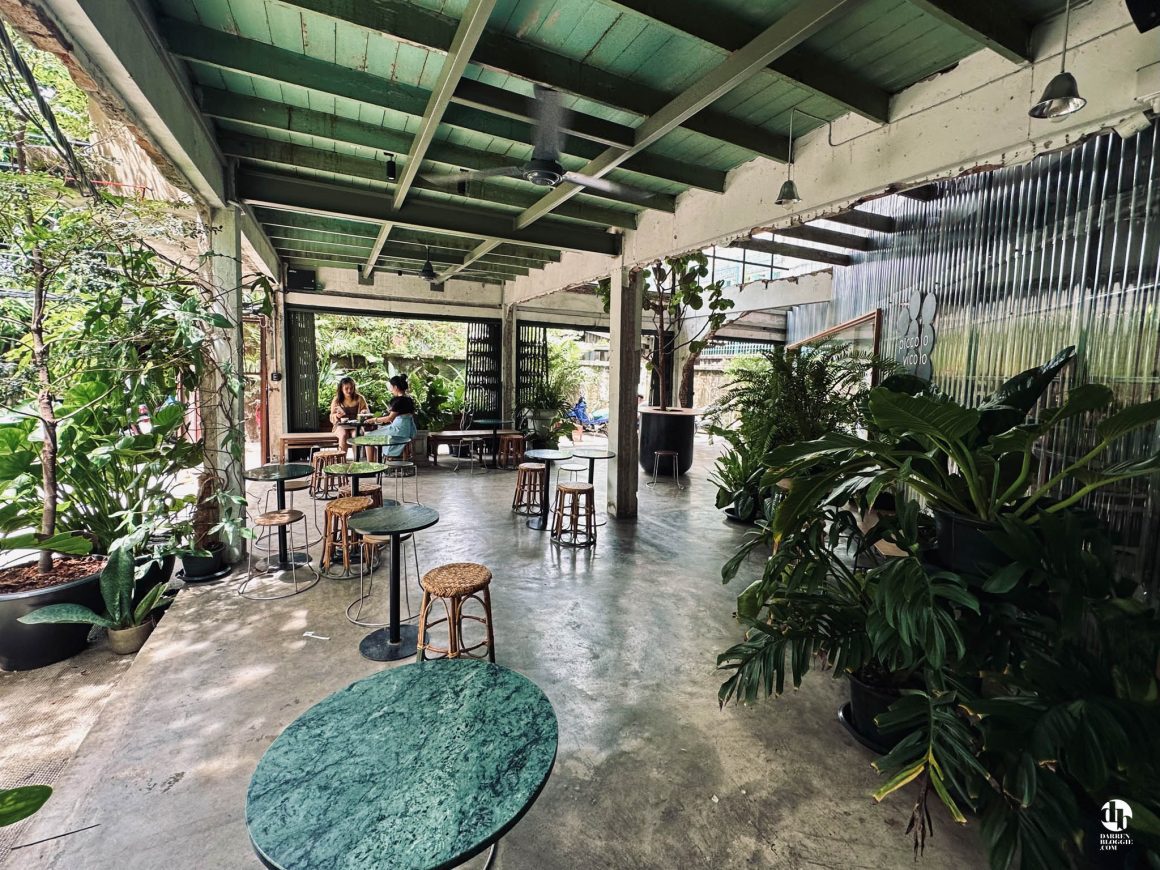 We ordered the Iced Black Coconut, Ice Matcha Coconut, and a slice of cheesecake. The Iced Black Coconut was a refreshing and unique drink, with a subtle sweetness from the coconut and a hint of bitterness from the coffee. The Ice Matcha Coconut was also delicious, with a rich matcha flavor and a creamy texture. The cheesecake was light and fluffy, with a perfect balance of sweetness and tartness.
I love the vibe here! Although it is not located near any BTS station, the best way to get here is via a grab or taxi. I highly recommend checking out this cafe if you're looking for a unique and delicious coffee experience in Bangkok!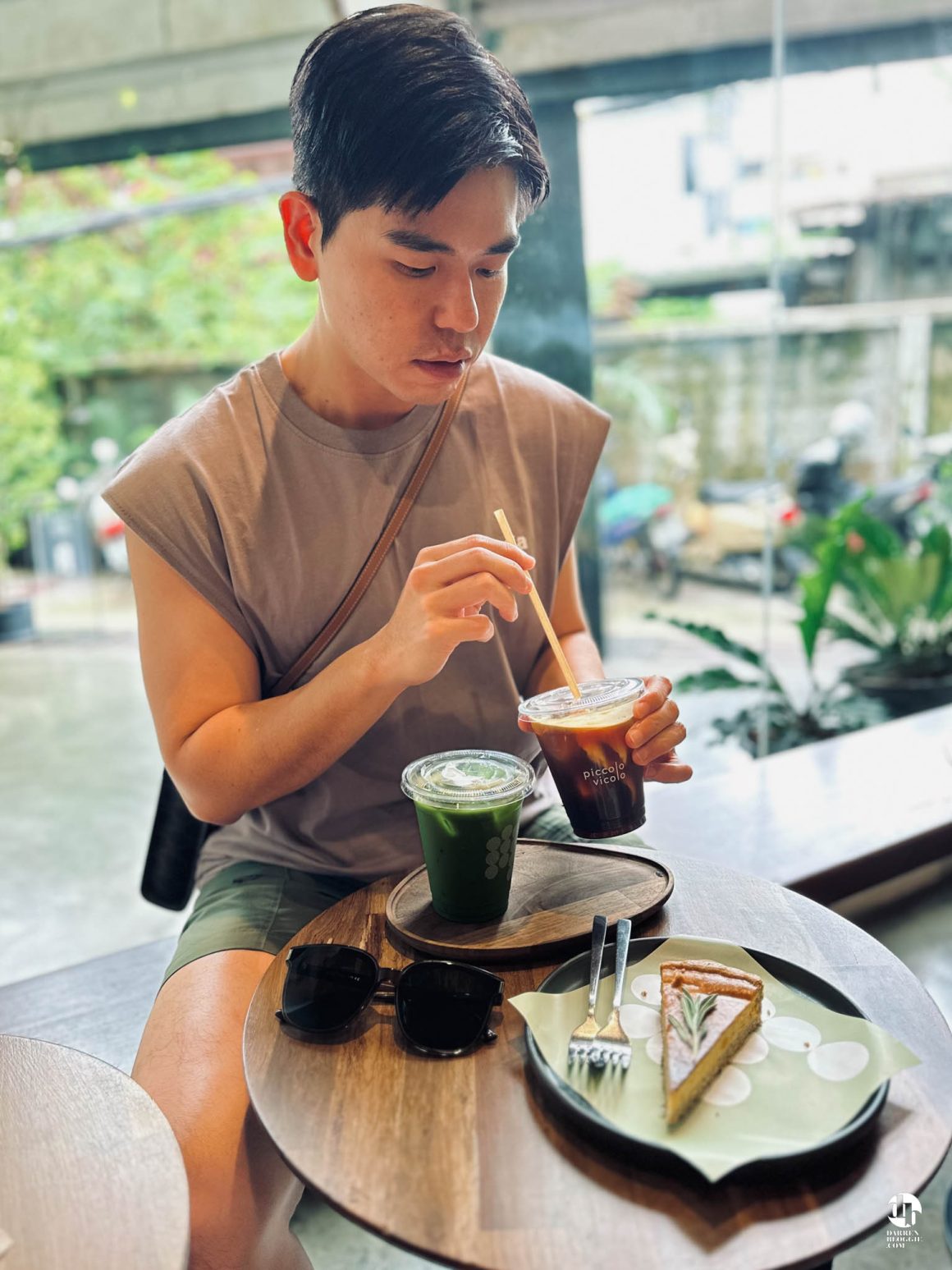 Here are some tips for visiting Piccolo Vicolo Cafe:
The cafe is located in a quiet alley, so it's easy to miss. If you're having trouble finding it, look for the GalileOasis sign.
The cafe is open from 9:00 AM to 5:00 PM, Tuesday through Sunday.
The cafe is popular with locals and tourists alike, so it's best to visit during off-peak hours if you want to avoid the crowds.
The cafe also has a selection of light snacks and pastries, so you can grab a bite to eat while you enjoy your coffee.
Piccolo Vicolo
535 31 ตรอก Wat Phraya Yang Alley, Khwaeng Thanon Phetchaburi,
Ratchathewi, Bangkok 10400, Thailand
https://www.facebook.com/Piccolo-vicolo-cafe-107153068438516