Tempered Cooperatives is a chocolate-focused cafe and chocolate factory located in Bangkok, Thailand. It is the first Thai cacao roastery and specializes in Thai chocolate and patisserie. The cafe sources its cacao beans directly from farmers around the world and roasts them in-house, ensuring that the chocolate is fresh and of the highest quality.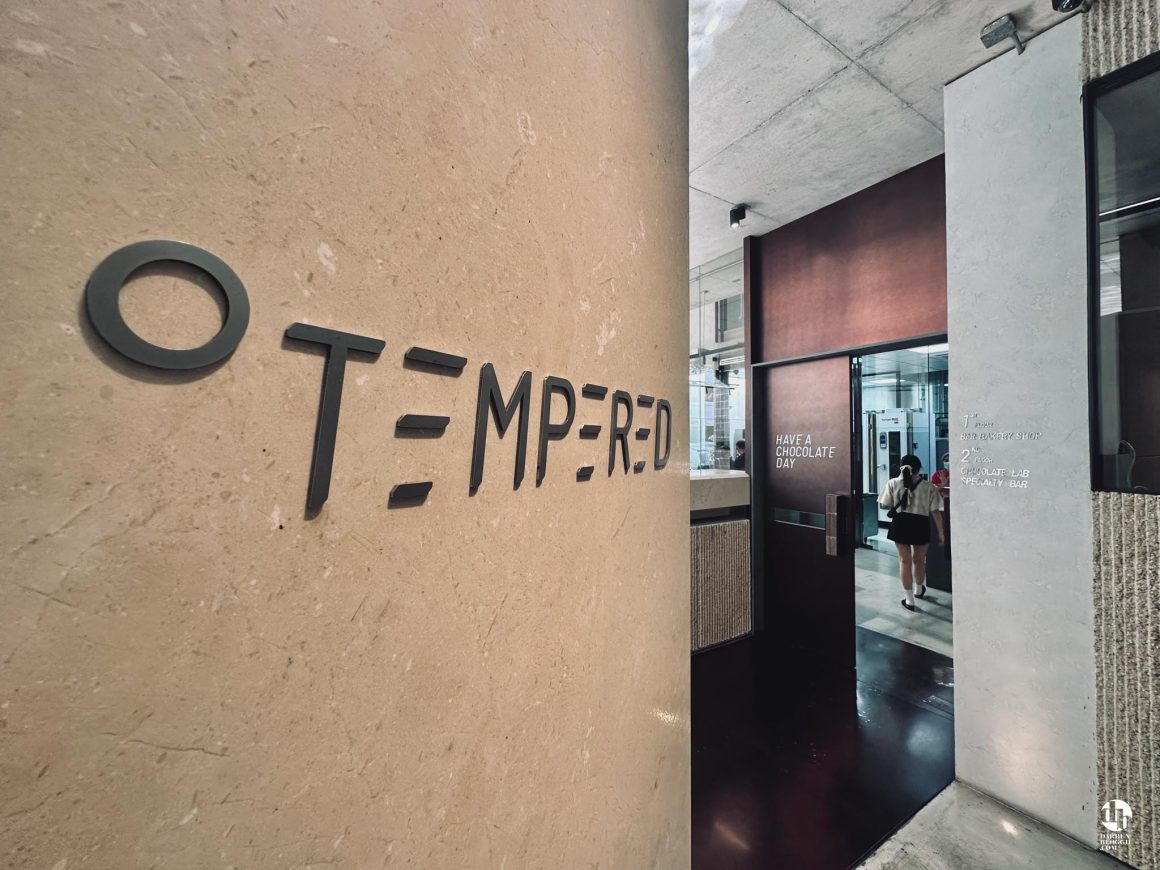 Popular among both locals and tourists alike, the cafe has a warm and inviting atmosphere, with high ceilings and concrete elements that create an industrial yet inviting feel. The cafe also has a large outdoor terrace, perfect for enjoying a cup of coffee or chocolate on a sunny day.
The cafe offers a wide variety of chocolate drinks and desserts, as well as a selection of light bites and pastries. Some of the most popular items on the menu include Hot Chocolate, Chocolate Cake, Chocolate Croissant and Chocolate Mousse.
In addition to its chocolate drinks and desserts, Tempered Cooperatives also offers a selection of Thai-inspired chocolate products, such as chocolate bars, chocolate truffles, and chocolate spreads too!
Tempered Cooperatives is a great place to visit for a coffee or chocolate break, or for a leisurely meal. If you're a chocolate lover, I highly recommend checking out Tempered Cooperatives on your next visit to Bangkok.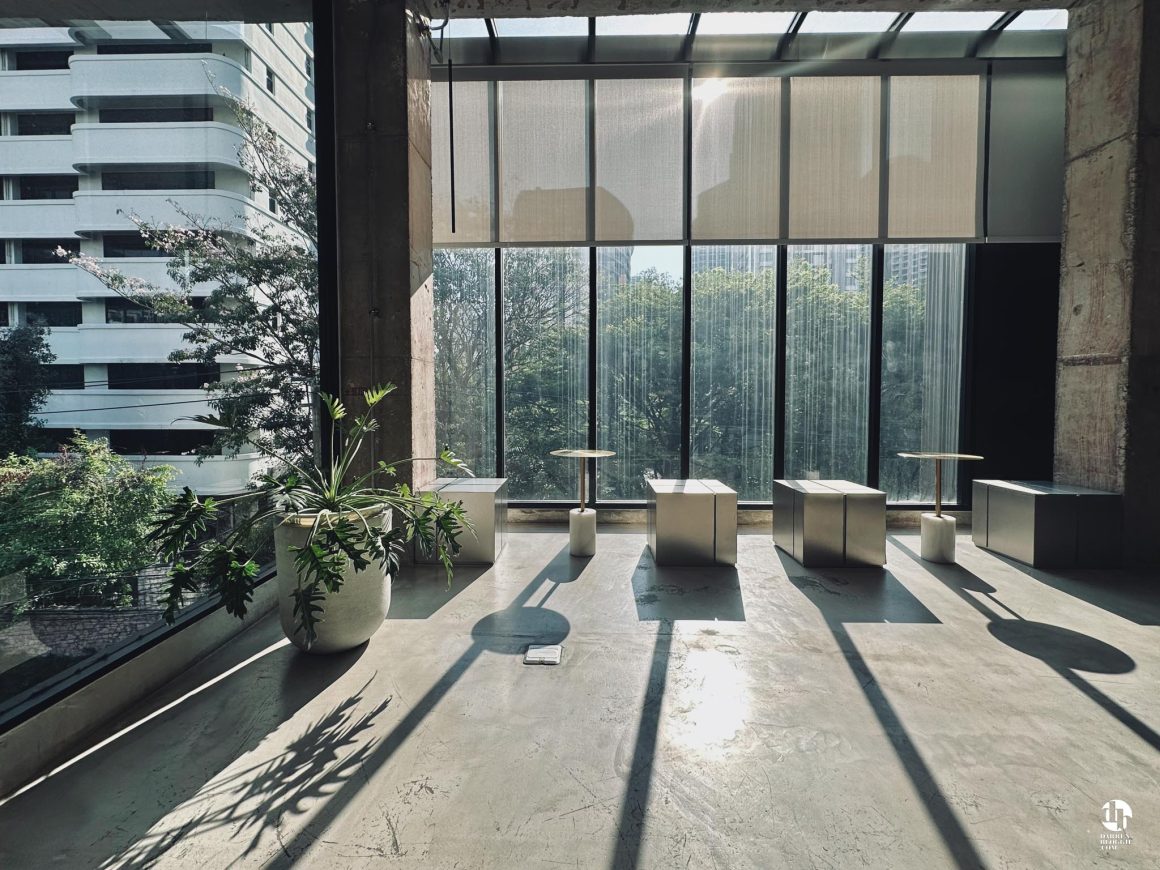 Tempered Cooperatives
59 อาคารพริม Soi Ruam Rudi 2, ลุมพินี Pathum Wan,
Bangkok 10330, Thailand