BANGKOK – If you're in search of authentic and delicious Thai cuisine in Bangkok, look no further than Home Ekkamai. This cozy cafe, nestled in the trendy Ekkamai neighborhood, offers a range of classic and lesser-known Thai dishes that are sure to impress even the most discerning of foodies.
One of the standout dishes on the menu is the Stir-fried Pork Neck with Chilli and Salt with Rice, topped with Fried Duck Egg. This dish features tender and juicy pork neck that's been stir-fried with a flavorful blend of spices and topped with a crispy fried duck egg. Served over a bed of fluffy white rice, it's a filling and satisfying meal that's sure to please.
Another dish that's not to be missed is the Fried Rice with Spicy Stir-fried Beef Shank, topped with Onsen Egg. The beef shank is cooked to perfection and then stir-fried with a blend of Thai spices and chilies, creating a dish that's both spicy and savory. Topped with a perfectly cooked onsen egg, this dish is a real treat for the taste buds.
Aside from these two standout dishes, the menu at Home Ekkamai offers a range of other authentic Thai dishes, including classic favorites like Pad Thai and Tom Yum soup, as well as lesser-known dishes like Khao Soi and Papaya Salad. No matter what you order, the ingredients are always fresh and of the highest quality, ensuring a truly memorable dining experience.
To complement the food, Home Ekkamai also offers a range of refreshing drinks, including Thai iced tea, fresh coconut water, and a variety of juices and smoothies. And for those with a sweet tooth, there are plenty of dessert options available, including the popular Mango Sticky Rice and Coconut Ice Cream.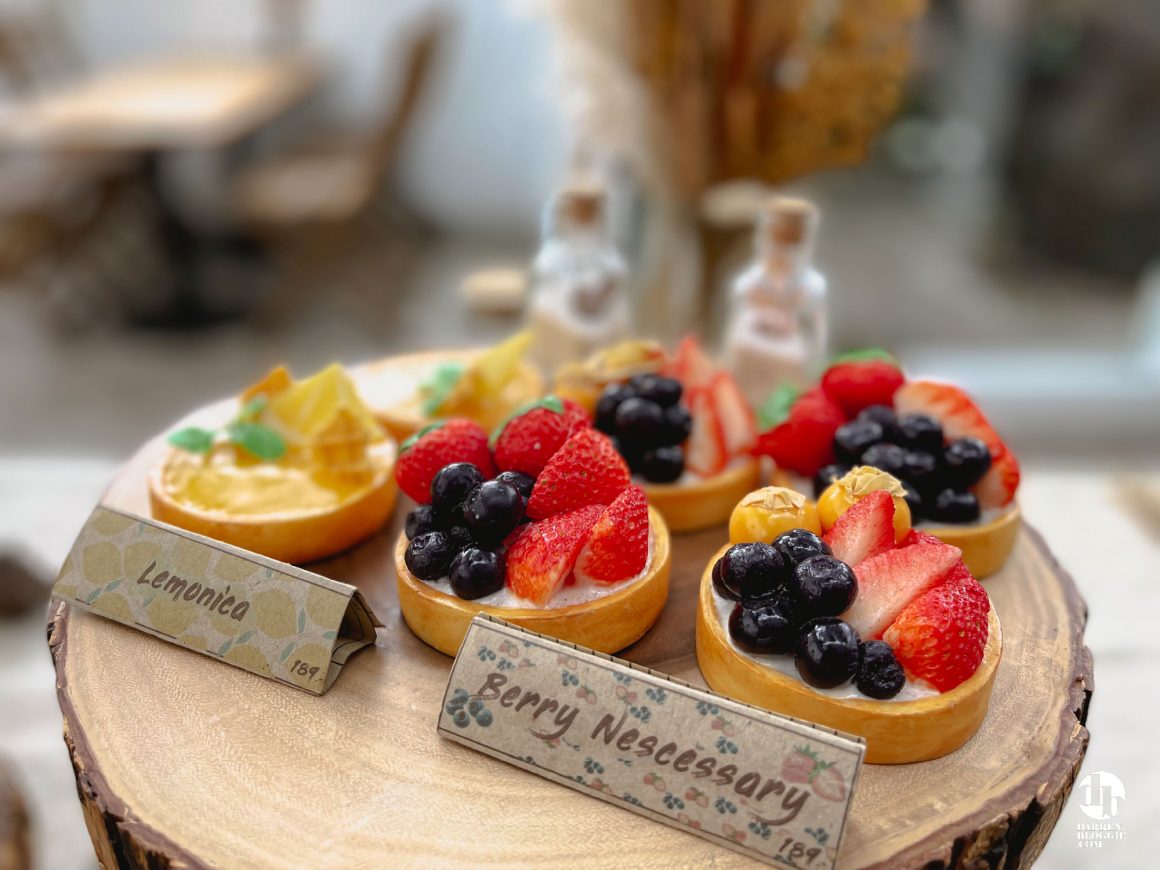 The atmosphere at Home Ekkamai is relaxed and inviting, making it the perfect spot for a casual lunch or dinner with friends. The decor is modern and minimalistic, with an emphasis on warm wood accents that create a cozy and welcoming atmosphere.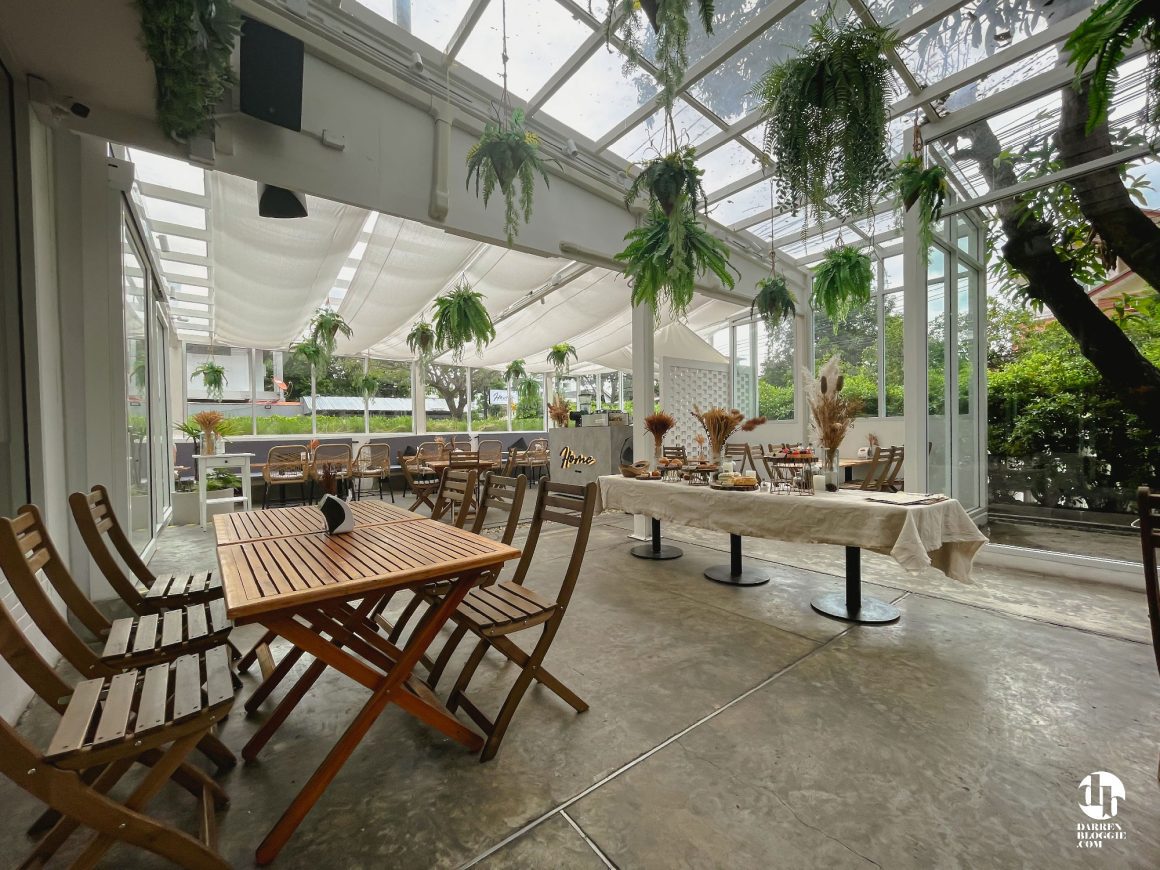 In conclusion, Home Ekkamai is a hidden gem in Bangkok that's sure to impress with its authentic and delicious Thai cuisine. From classic favorites to lesser-known dishes, the menu is full of bold and flavorful options that are sure to satisfy any craving. So next time you're in the Ekkamai neighborhood, be sure to stop by Home Ekkamai and indulge in a truly memorable meal.
Home Ekkamai
15 Soi Charoenjai, Khlong Tan Nuea, Watthana,
Bangkok 10110, Thailand
Open daily from 9:30am – 2:00am
https://linktr.ee/home.ekkamai