Advertorial
Have you ever wished to go on a vacation, away from buzzing city life and breathed in the fresh air of the nature and catch some wildlife in action?
[youtube http://youtu.be/Lcsh9uuM1iI]
Tasmania might be the idea location you are looking for!
*
Wilderness and Nature
[youtube http://youtu.be/-IC-nhiSanE]
The Tasmanian World Heritage Area has the largest range of natural and cultural values than any other region on earth. And with a total of 40 per cent of the island being protected as national parks and reserves, you don't have to travel far to be walking through ancient rainforest.
*
Wildlife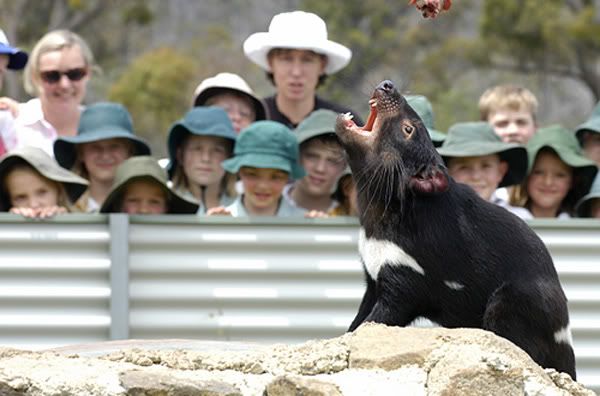 Get up close with native Australian animals like wombats, wallabies, pademelons, endemic birds and more! Thanks to the accessible wilderness and plenty of wildlife sanctuaries in Tasmania! 😉 Oh and do you know, Tasmania is the only place on earth where you'll find a Tasmanian devil in the wild! how cool is that right?
*
Food and Wine
[youtube http://youtu.be/E4l4r0sl3sI]
In Tasmania, you can stop by road side stalls with lush berries, shuck oysters fresh from the sea, sample fine Belgian truffles and pick up a bottle of bubbly from wine country so fine, it's rumoured to be second only to Champagne itself.
*
Ideal Self-Drive Destination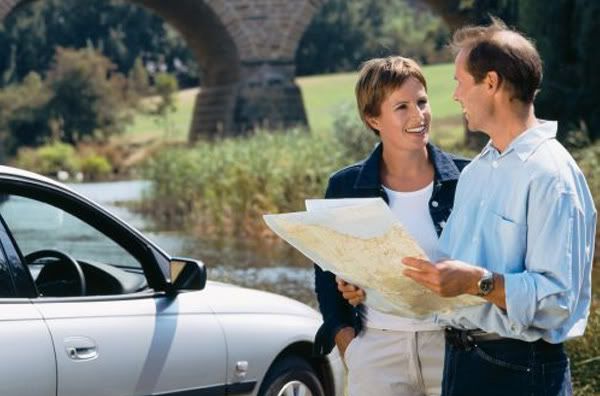 Tasmania is easy to explore by car- it is compact, the roads uncrowded and scenery varied. The benefit of its size means you can stand atop a mountain and feel sand between your toes on the same afternoon drive.
I've never been to any places out of Asia and Tasmania seems kinda exciting and fun to go for a vacation! be it with your family, friends or even your loved ones! ;D
OH! Did i mention that there's a chance for you to go on a 8 Days 6 Nights trip to
Tasmania for 2 worth $10,000 FOR FREE!?
YES!! It's TRUE!!
More details coming up SOON!
This entry is brought to you by Tourism Tasmania