It's here! LEGOLAND® Malaysia Resort announced the opening of its latest hi-tech attraction, LEGO® NINJAGOTM The Ride, the very first of its kind in Asia. The new ride enables guests to use their hands to throw virtual lightning bolts, move shockwaves, send ice soaring and emit fireballs with incredible accuracy. The ride is the Resort's largest additional investment since its opening and is set to redefine the theme park experience for guests.
LEGO® NINJAGOTM The Ride is a fully immersive 4D dark-ride inspired by the highly popular LEGO® line of NINJAGOTM toys and TV series, allowing guests to become their favourite characters and defeat enemies, from snake tribes, ghosts and skeletons to the Great Devourer under the guidance of Master Wu. The unique hand gesture technology by Triotech defines the experience by letting guests throw virtual projectiles with mere hands.
With an investment of more than RM40 million, LEGO® NINJAGOTM The Ride is experienced in 3D and features effects such as heat, smoke and wind throughout the adventure, giving guests the ultimate 4D experience. But the real highlight of the ride is its hand gesture technology.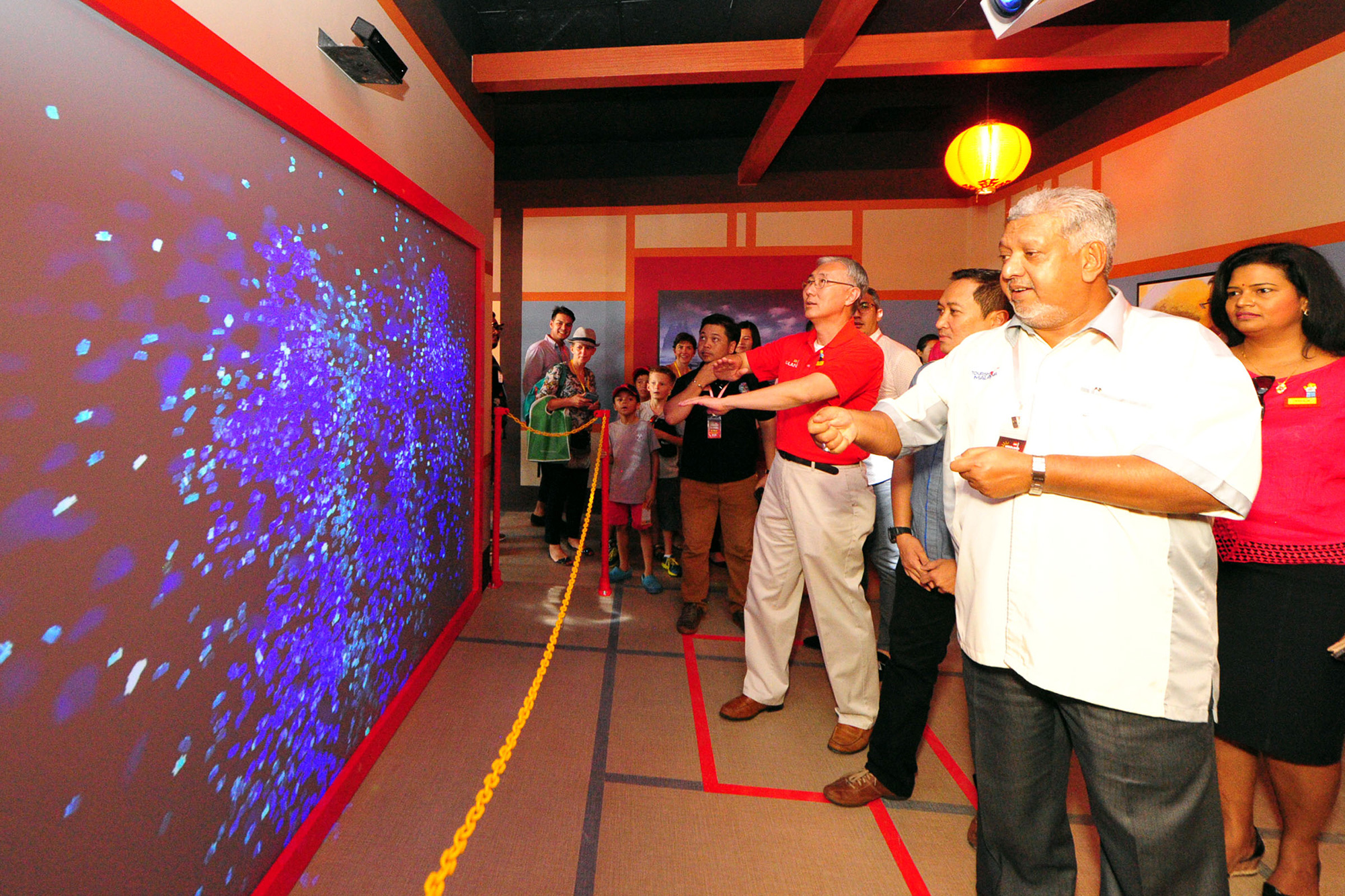 Manufactured by Triotech, a global leader in media-based interactive attractions, the technology enables guests to do as the ninjas do and launch fireballs, lightning, shockwaves or ice with hand movements. Hi-tech sensors register these movements with great accuracy and seamlessly launch virtual projectiles towards the targets on display. Up to four guests sit in each ride vehicle and are guided through various scenes encountering villains and challenges. At the end of the quest, guests can view their individual scores on display.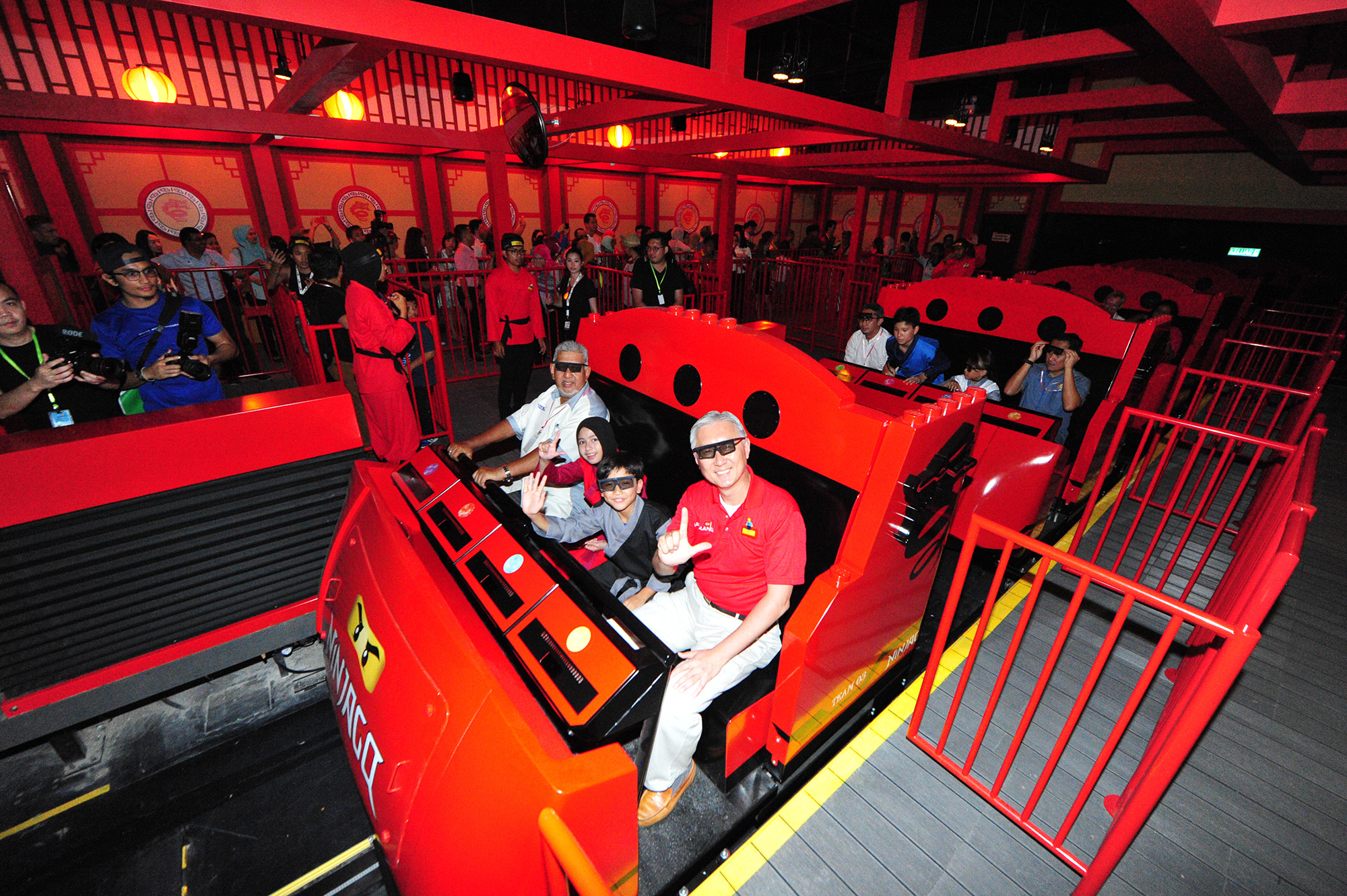 For more information, visit LEGOLAND® Malaysia Resort's official website www.legoland.com.my and stay connected with LEGOLAND Malaysia Resort's Facebook on online promotion.