HAD a wonderful day yesterday, though i didn't went out for any celebration as i had mine previously with my bbfs & amblove, but i'm really happy and felt super LOVED with all the wishes flooding in on my facebook, twitter and phone!
THANKS EVERY SINGLE ONE OF YOU FOR THE WISHES!!!
(*sorry if i missed out ur dp as there's too much for me to consolidate 😛 )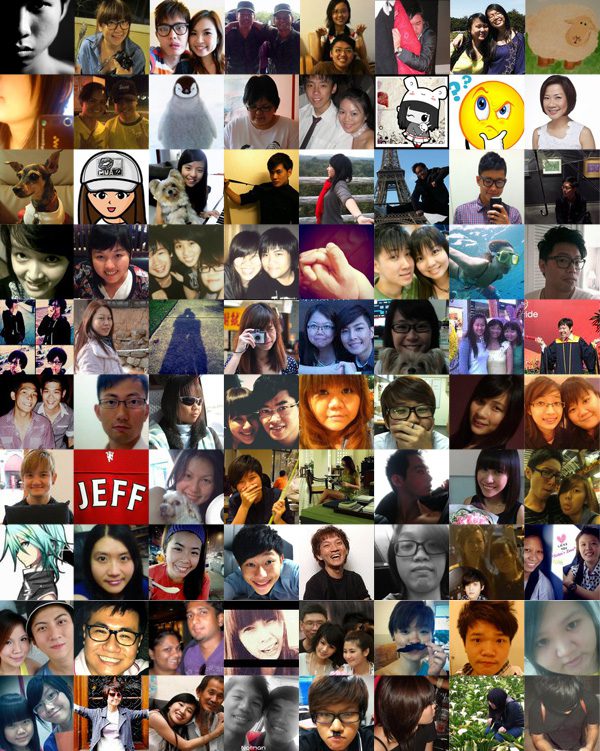 this one special cos i actually missed out her dp!!! omg~! MY BBF leh~~ so to compensate that, i've given her a special section here! SO SORRY ~
and many many more….
AND as promised~! I will be giving out a fred perry tote bag SOON on my blog! do remember to check back again yea!