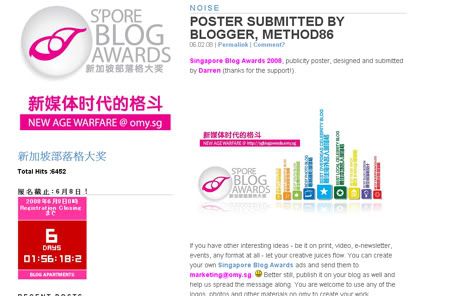 An inspiration strucked me the other day and i did up this advertisment poster for the Singapore Blog Awards.. was surprised that it was actually posted on the official blog of the SBA on omy! hahaha
Btw, I've participated in it. How about you?
And if you guyz love reading my blog and enjoying the photos here, do nominate me in anyone of the catergories that i fit into.
THANKS ALOT!
Closing date on the 8th June 08
http://blog.omy.sg/sgblogawards
And as promised on my previous post, I'll be posting on my Aunty's Birthday celebration on sunday.. and in regards to my ride on the singapore flyer, i'll post that on my next post =) hehe.. as i needa do some editing of photos before i post it here. hehe~
Bought a birthday cake before we head over to my aunty house in amk. Celebrated her birthday with cakes, sparkling grape juice and… …. black pepper bbq chicken wings.. LOL~ hmm wat a combination huh?
The Mango Cake from FourLeaves and a pack of chocolate cookies…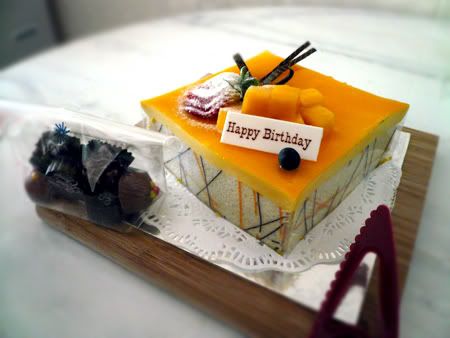 The Sparkling Grape Juice…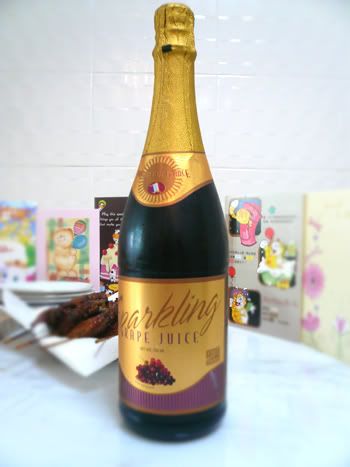 The BBQ Black Pepper chicken wings.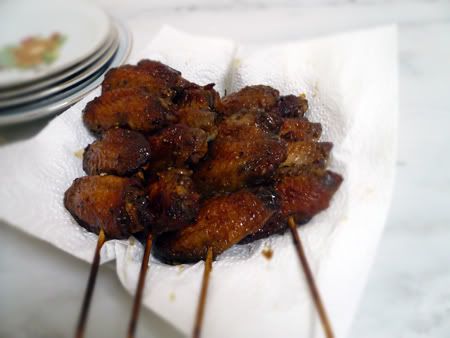 and lots of birthday cards~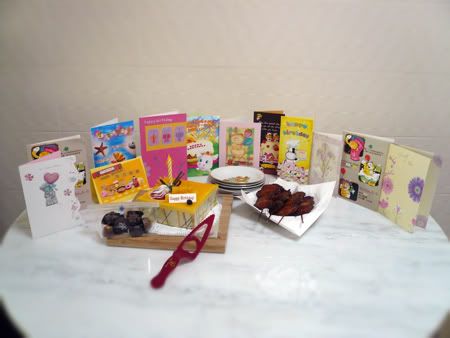 A group photo.. from the left, my 二姨,三姨(壽星婆),我媽,本人,小姨…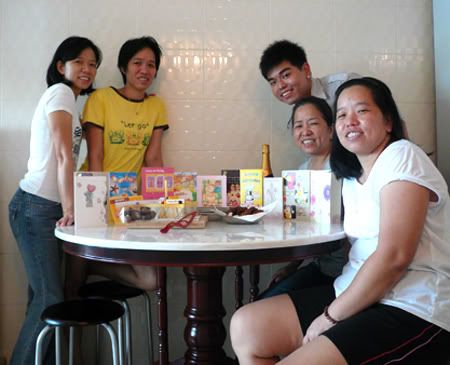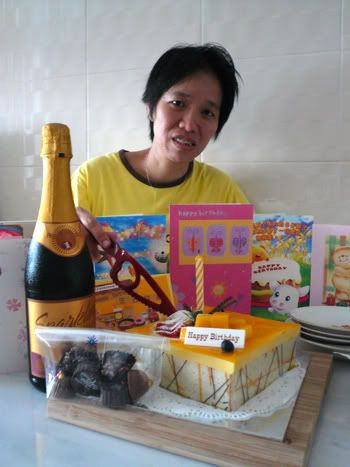 Cheers~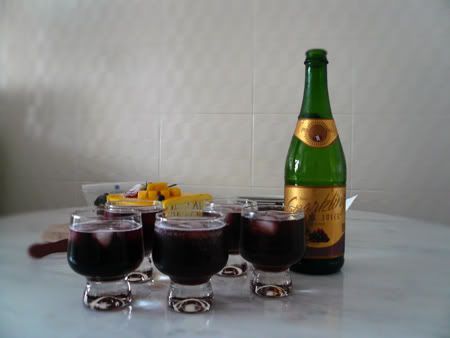 After the mini celebration at home, we headed to marina square as we've booked the tickets for the singapore flyer at 7pm earlier on.
The 4 sisters~
Me and my mum~
Went for dinner at LerkThai… Simply missed the spicy chicken with basil leaves.. the all time favourites that i'll always order when i dine in LerkThai… It goes perfectly with just a plate of plain white rice!
Therefore, it is a MUST for me to order this! and our dinner~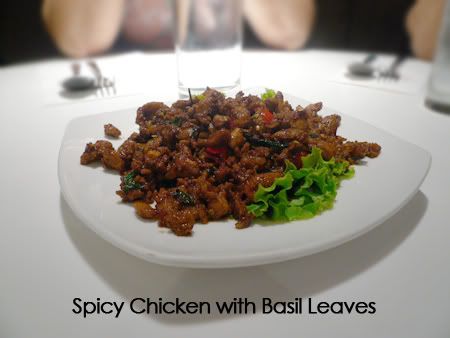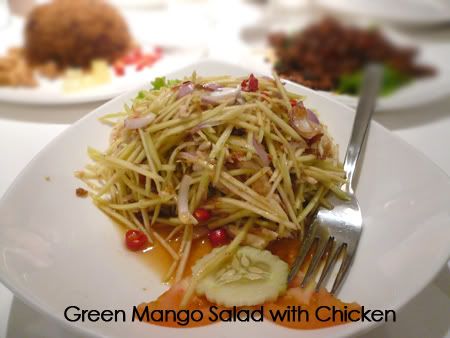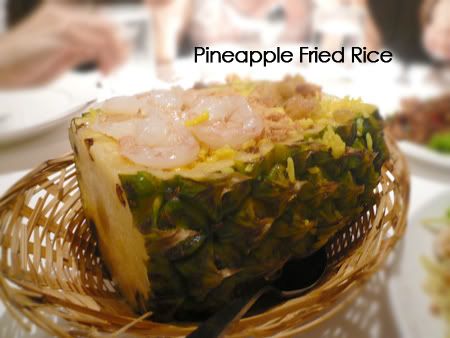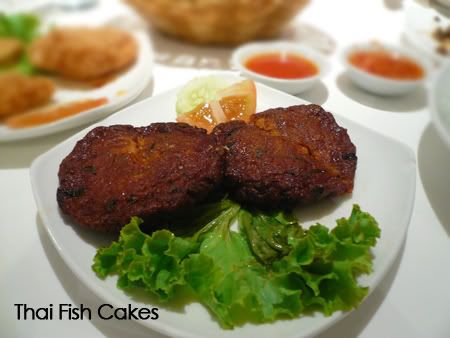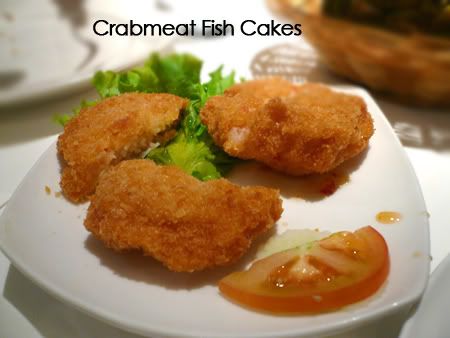 and guess how much it cost us?
$42.29 after a 15% discount!!! cheap right? hahaha
after dinner we walked our way to the Singapore Flyer…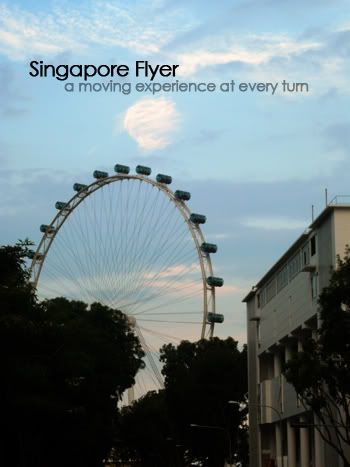 shall continue tomorrow… good nightz~