Advertorial
Heard of this watson VIP Card?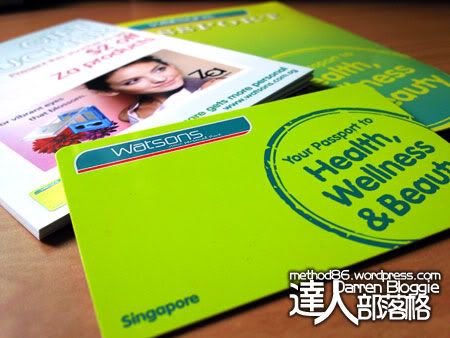 There's simply so much offers and good privileges from this greenish looking card 😀
All you need to do is simply purchase it for $5 at all watson outlets and it comes with a booklet of instructions and guess what, $120 worth of vouchers!
ISN'T THAT SIMPLY GREAT?!
You spend on stuff u wanna get, and u get rewarded for that and u enjoy special and exclusive offers only for WATSON VIP Card!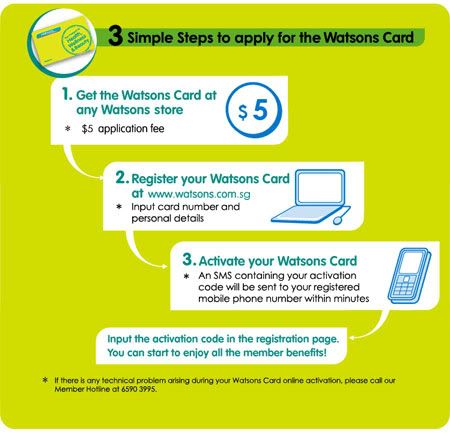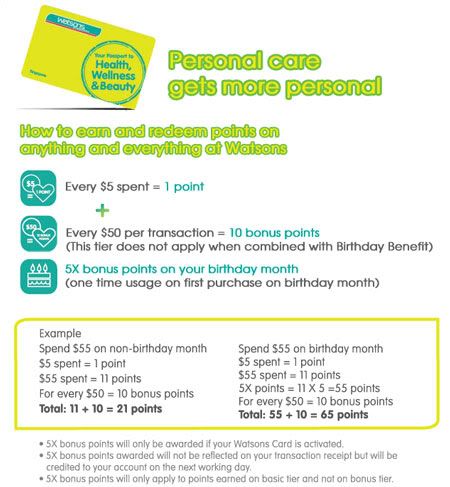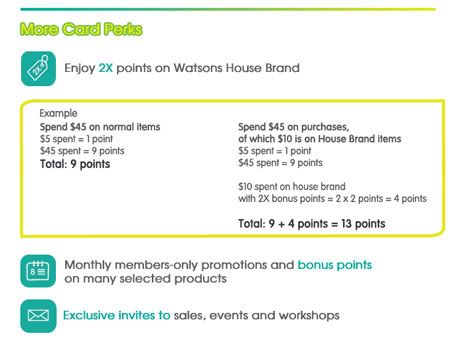 So what are you waiting for?! Simply visit all WATSON STORE AND GRAB YOURS TODAY!