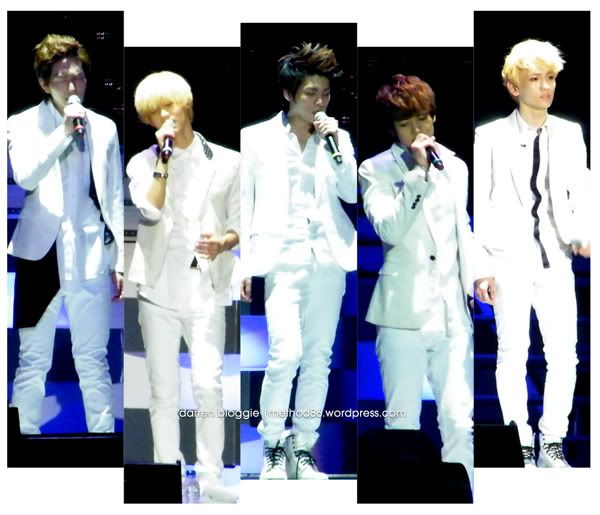 Special thanks to F&N, i managed to attend my first ever Korean artist concert in Singapore, and it's none other than SHINee! woohoo!
*something to take note :

ALL IMAGES TAKEN HERE ARE COPYRIGHTS OF DARREN BLOGGIE AND DAISY PHOTOGRAPHY, PLEASE CREDIT ACCORDINGLY IF YOU ARE USING ANY OF THE IMAGES HERE. THANK YOU!
alright~ time for some images!
the first person on mind to bring for this concert gotta be one of my amblove DAISY KOH as she's a fan of SHINee~! lolx~ i'm sure she's super duper happy when i told her i managed to get tickets for the concert 😉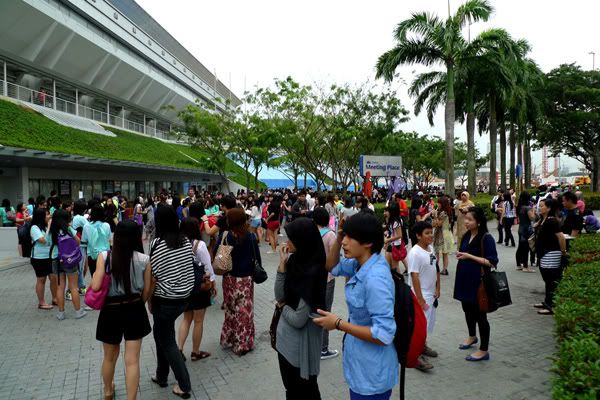 spotted someone selling tickets at a cheaper price. Oh fyi, if you are unaware of the ticket prices, there's only 2 price range. 1 is $160+ and the other is $200+. So selling at $110 is considered cheap liao~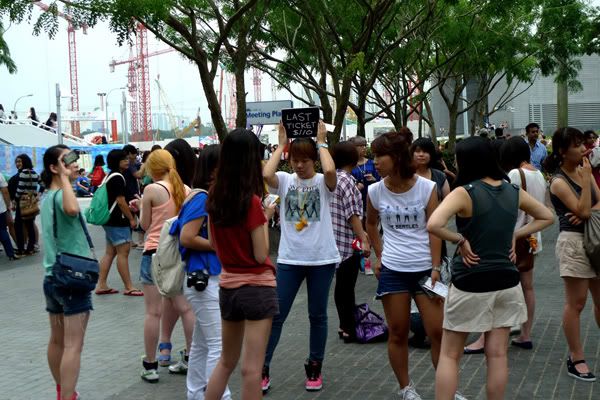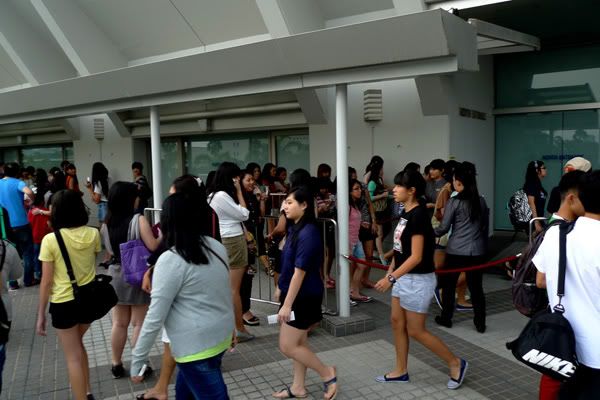 Thanks F&N~! 🙂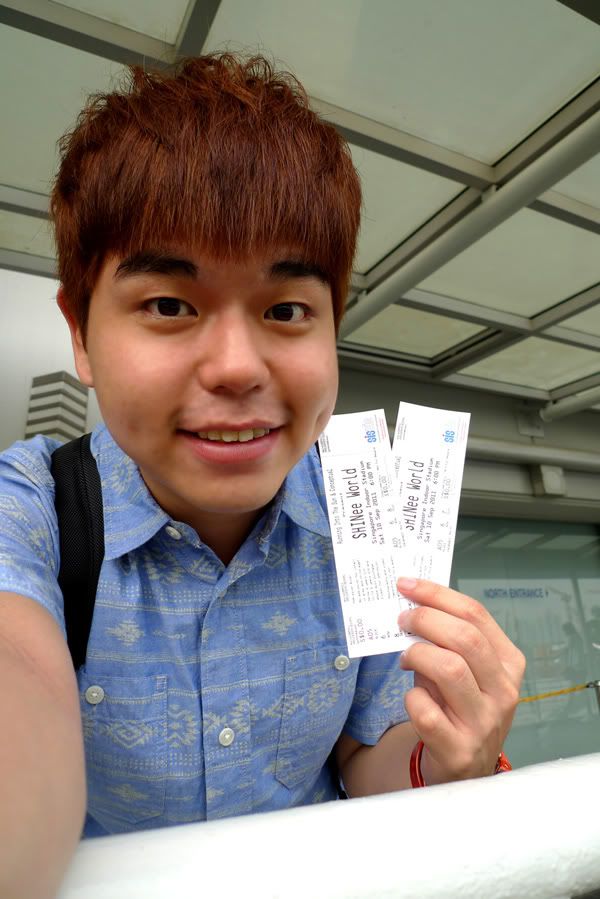 and that's daisy! she got a minor sore eye that day but she's tactical enough to close one eye when taking pictures ;P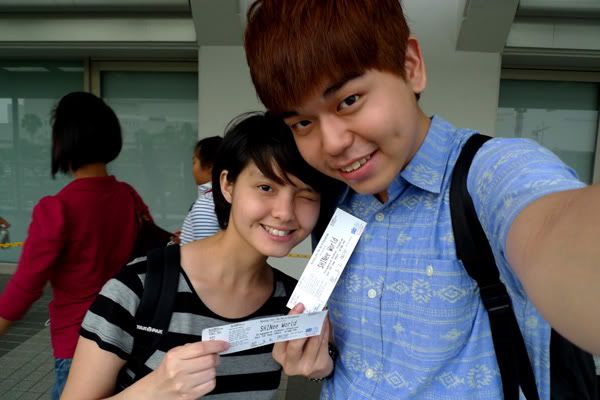 everyone SUPER united. holding on to the OFFICIAL SHINee concert lightsticks, selling at $9 each. Luckily i did my research before going for the concert and we bought the GREEN led lightsticks from kallang leisure park at 2 for $10!. at least we are not the odd one out in the concert ma~ we still pei he and use GREEN lighsticks ok~! 😀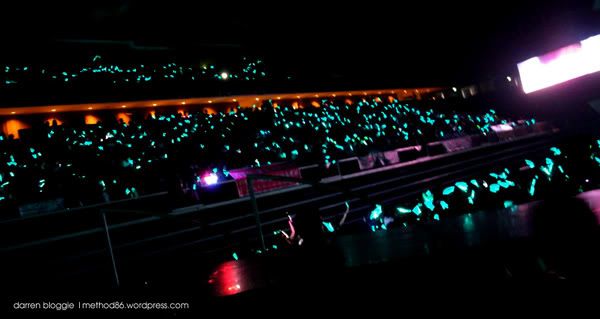 ok! now its time for you SHINee fansi to scream!
TAEMIN! SUPER near where we are seated lor!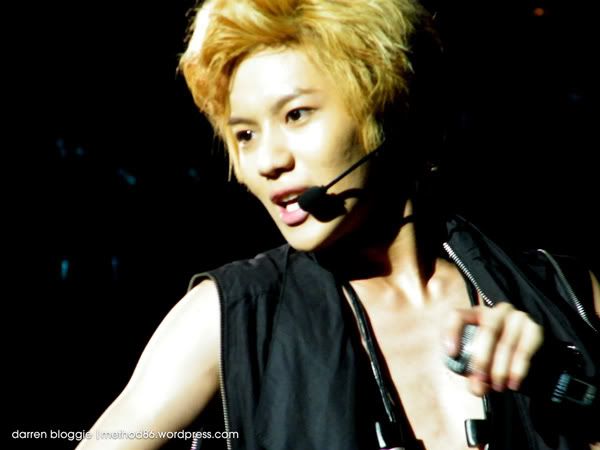 KEY~ also very near where we are seated 😛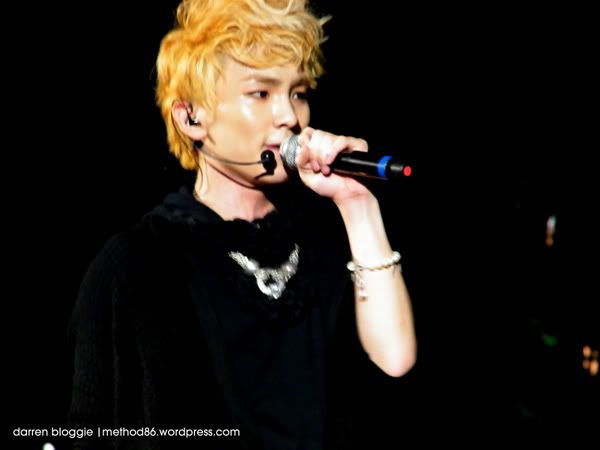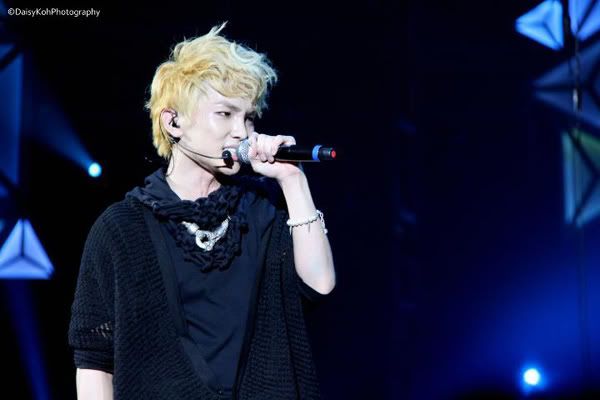 power la! they can FLY!!!!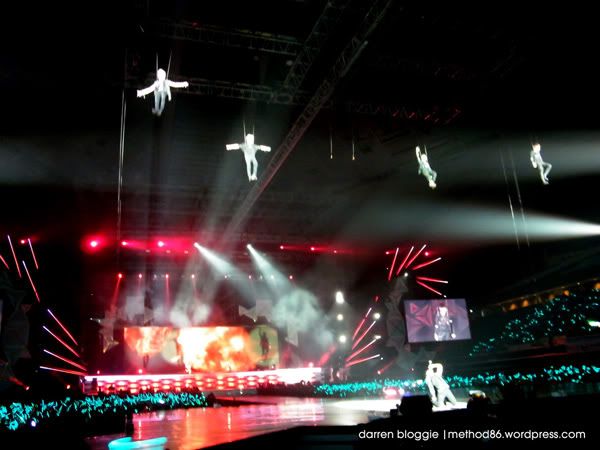 ONEW, if i'm not wrong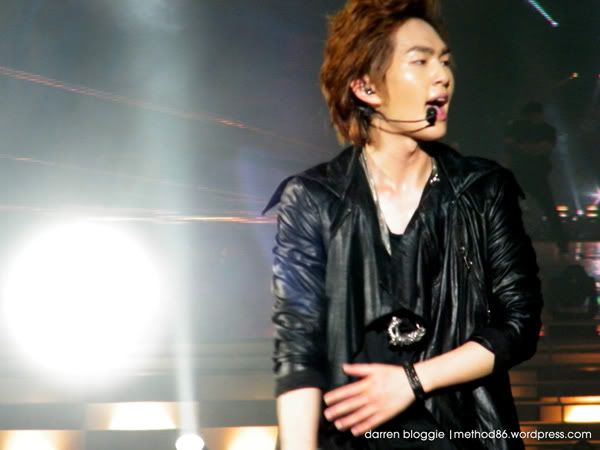 loved how they made used of the LARGE led screen. Super nice graphics and i loved this part when they sang "Hello"!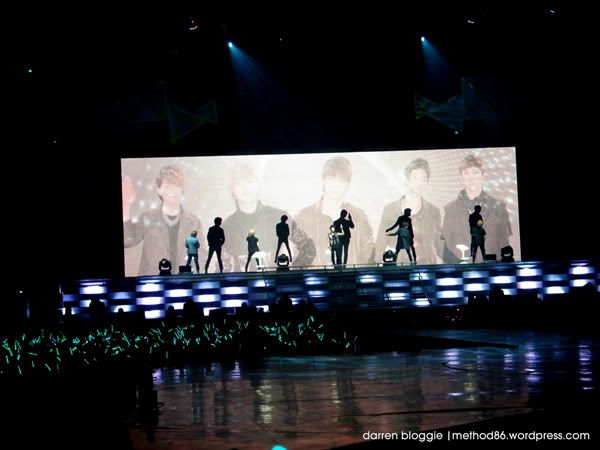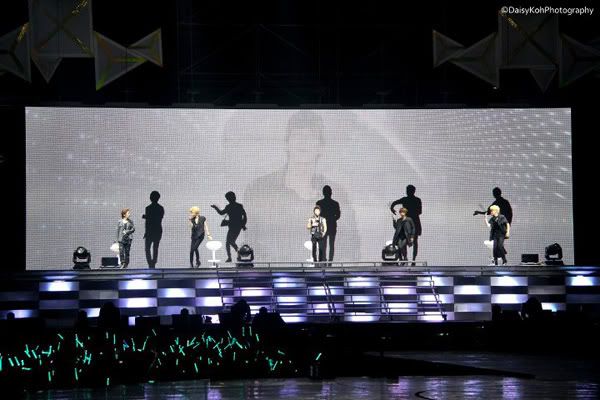 ok i know images cannot tell much right, here's a clip 🙂
[youtube http://youtu.be/fzKTs23LVE8]
next was their solo section…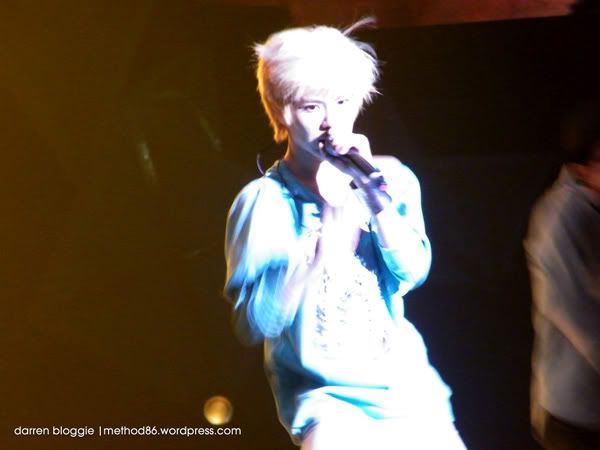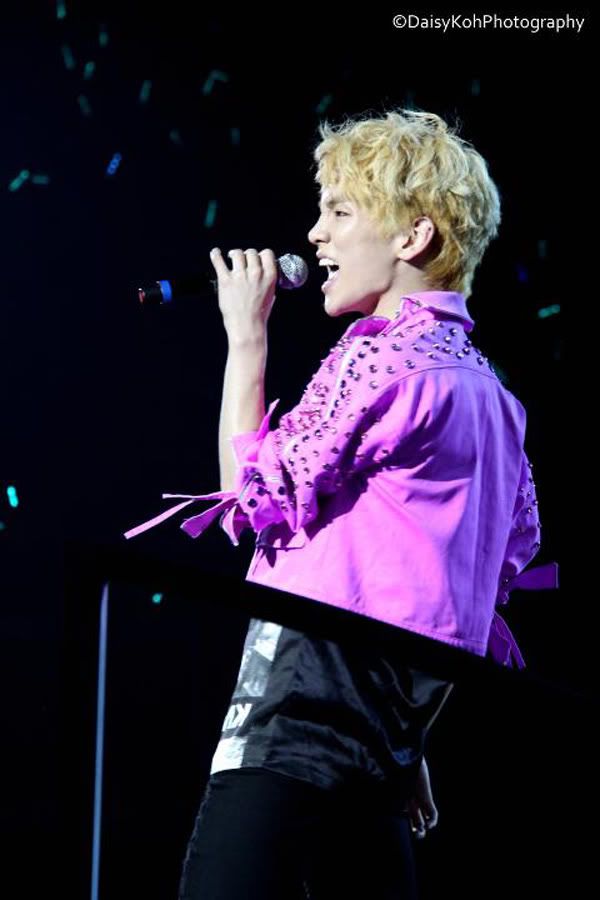 That's TAEMIN… dressing up as a lady to sing with KEY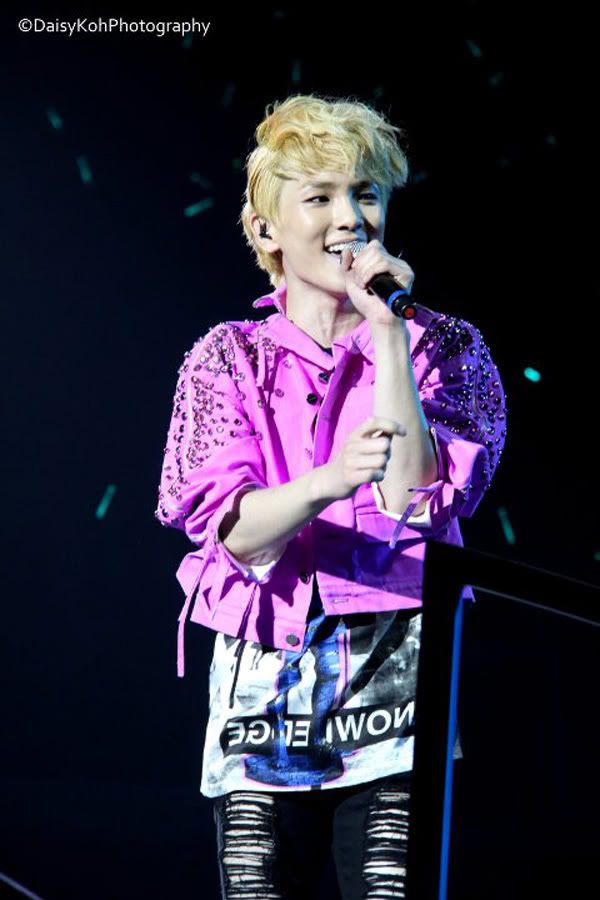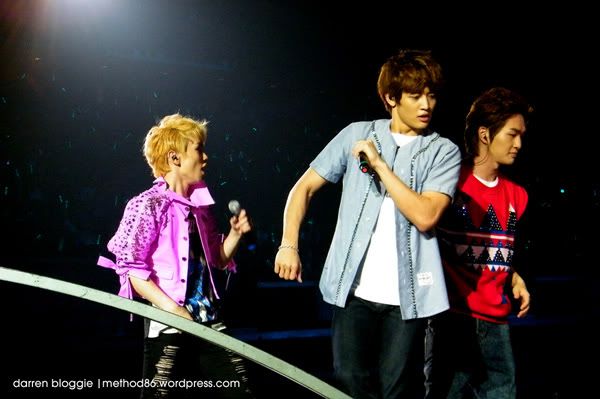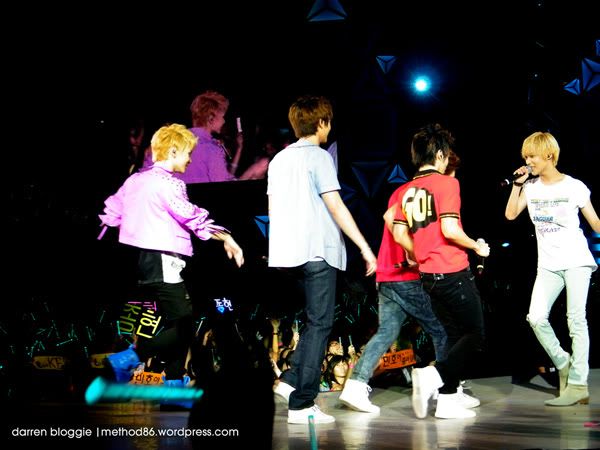 look at the stage~ super nice~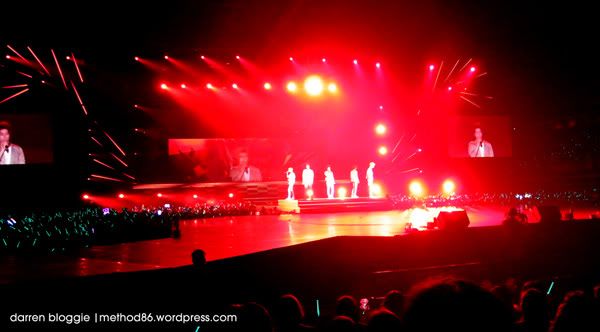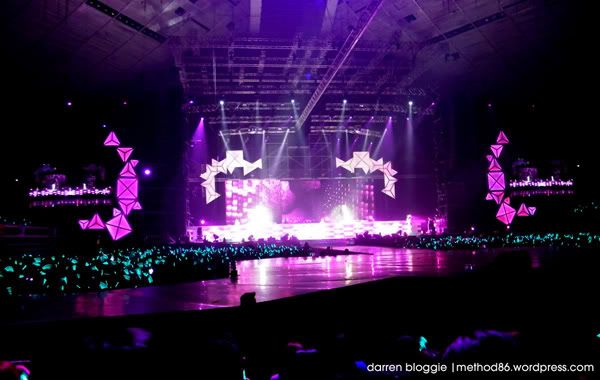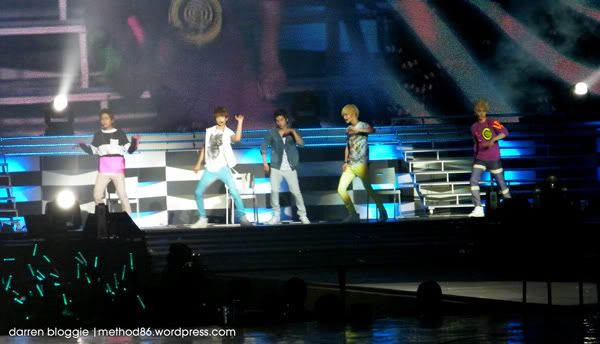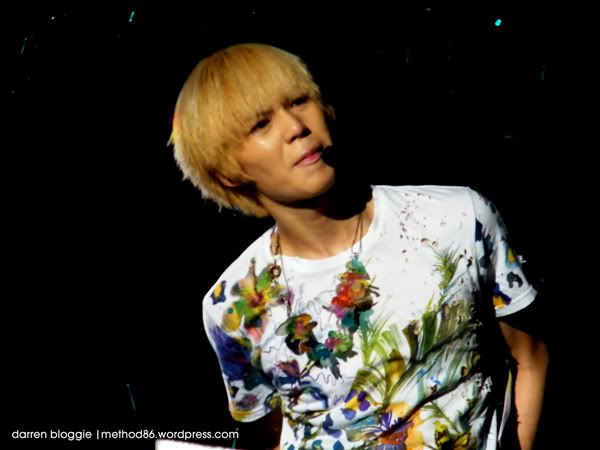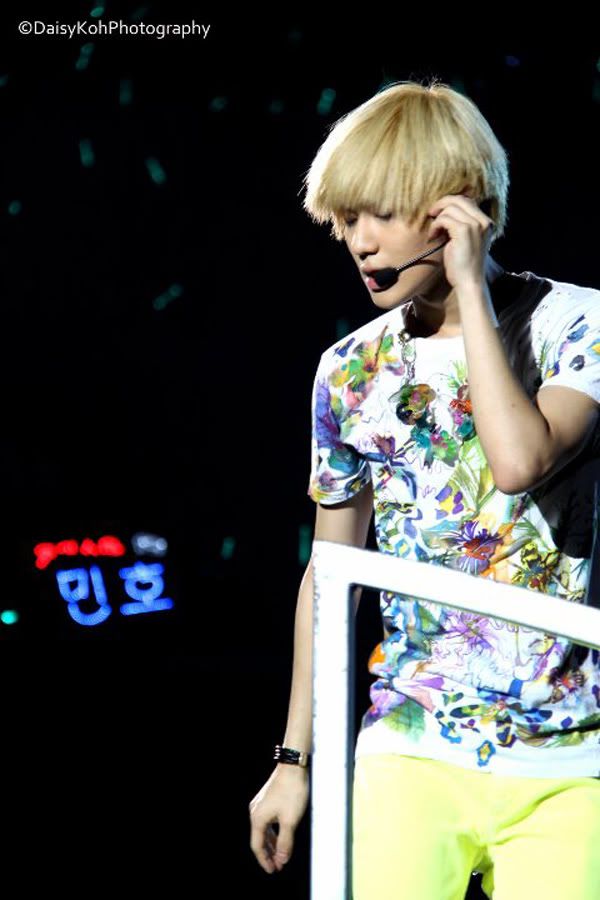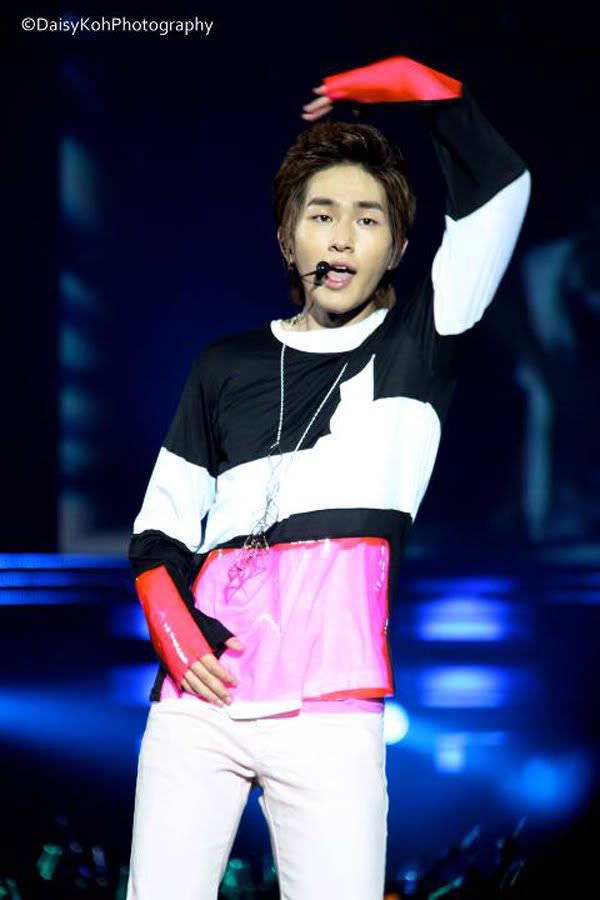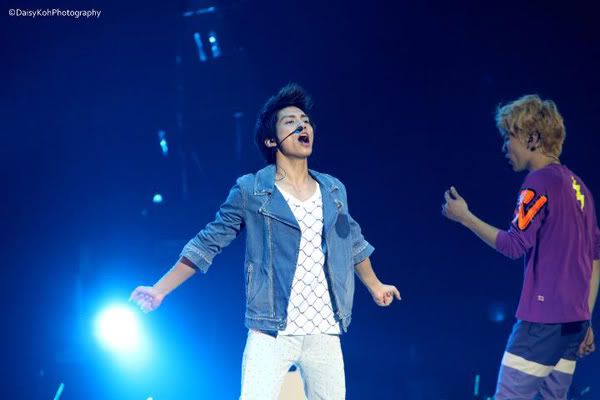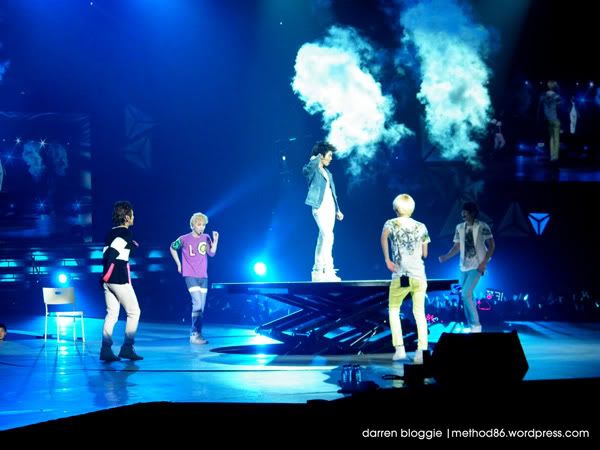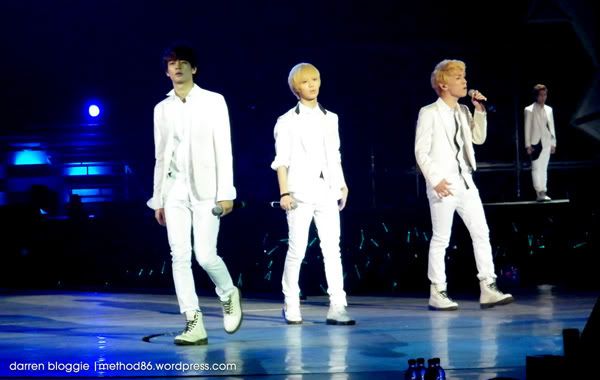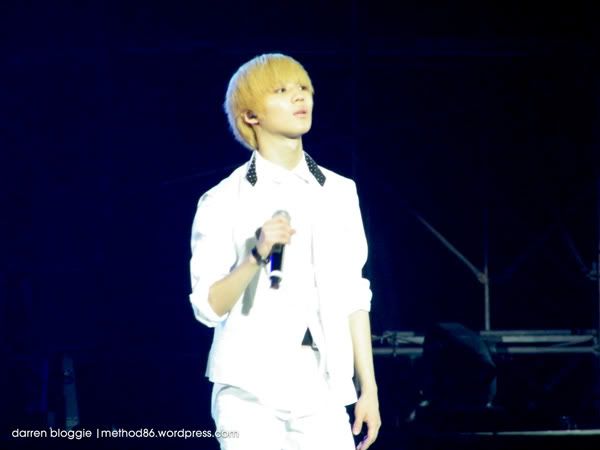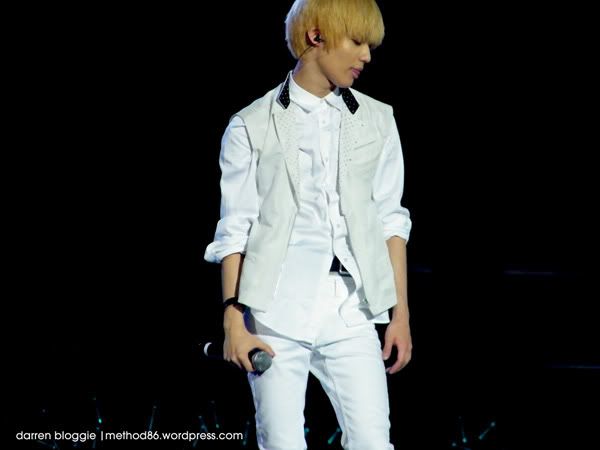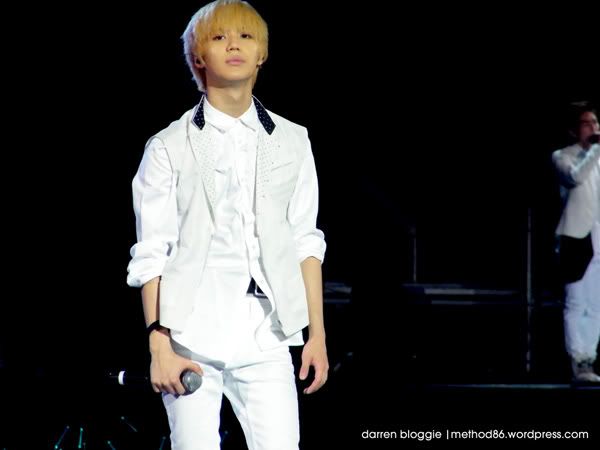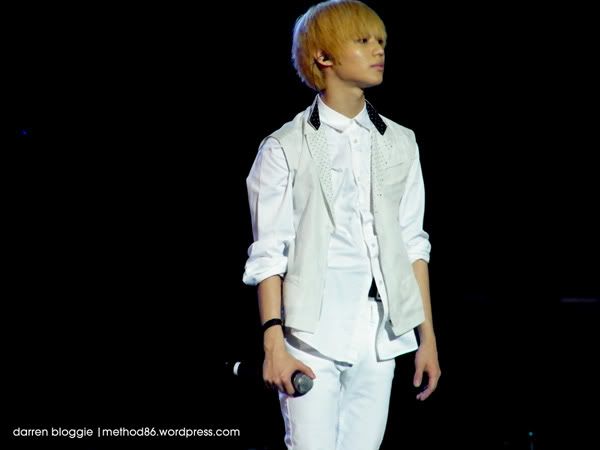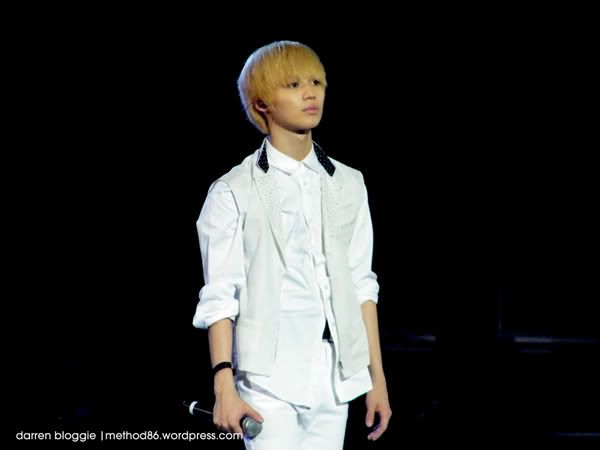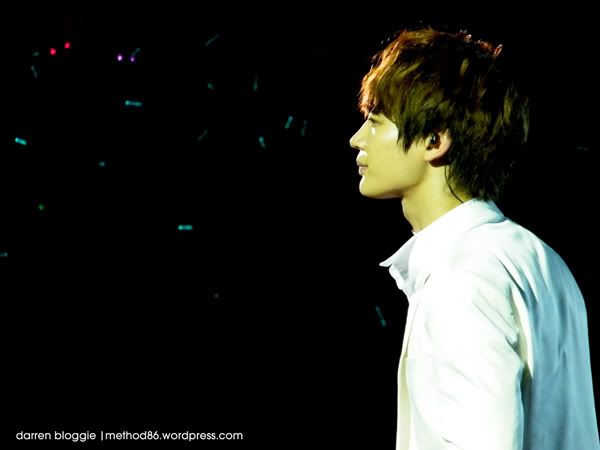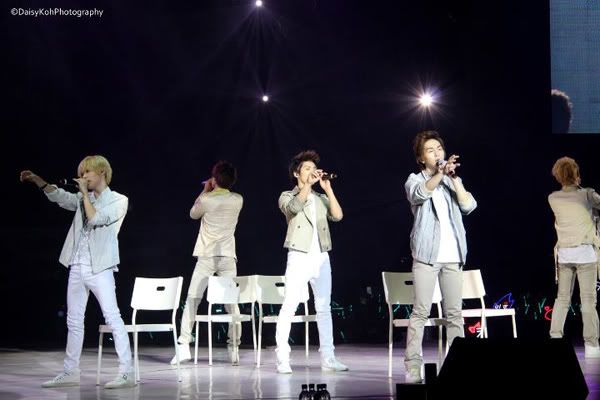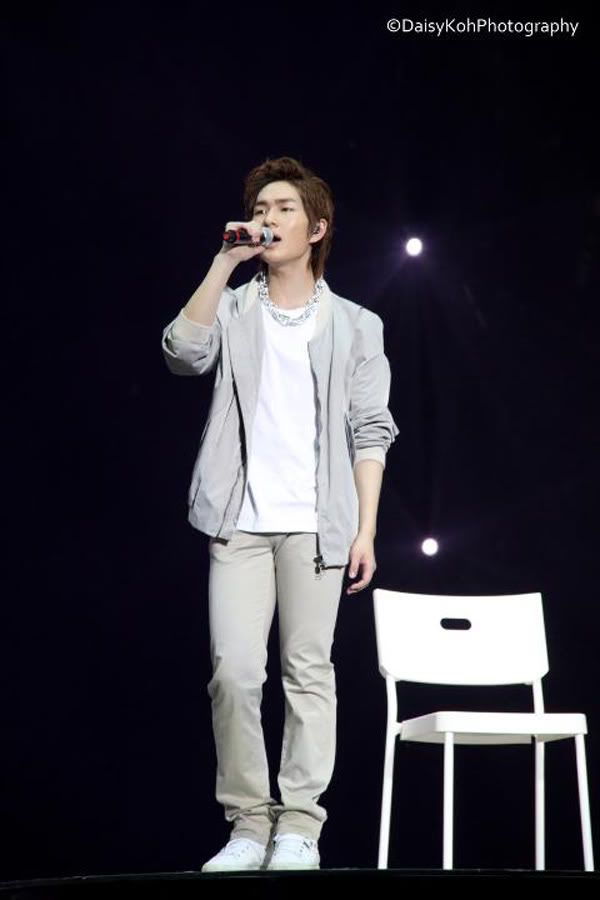 now, they became Angels!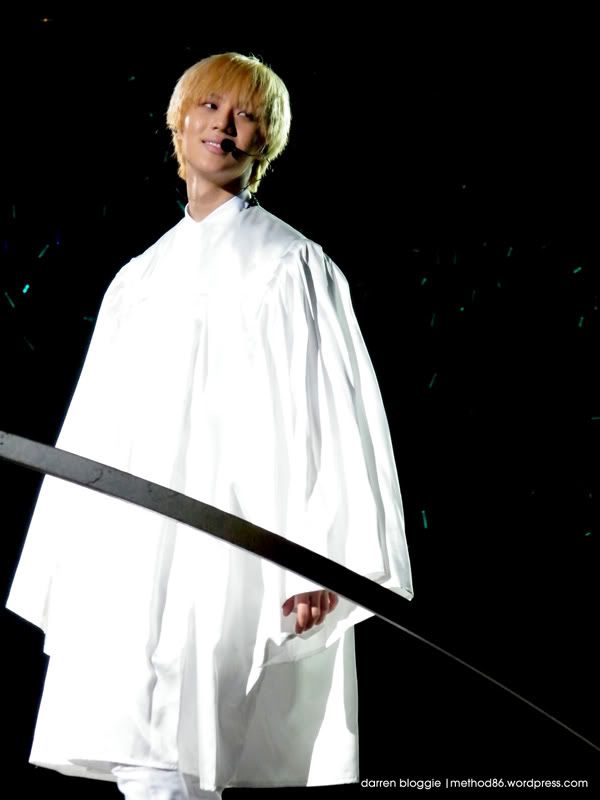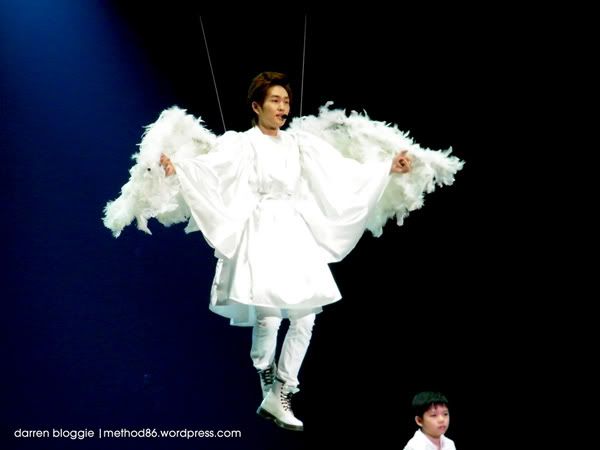 see them fly~~~ again!
[youtube http://youtu.be/4-FeBEy-uwg]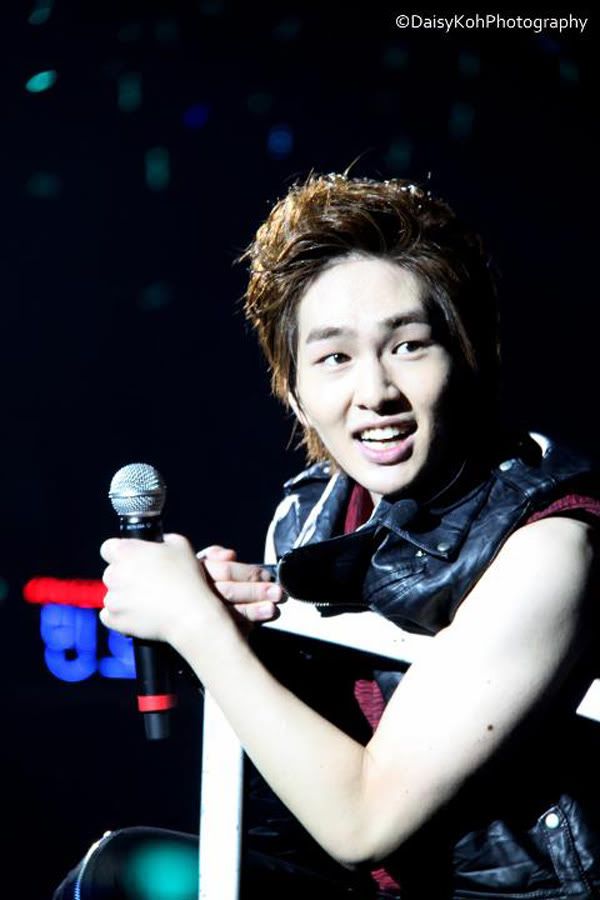 the best moment of the concert was when they sang songs like Ring Ding Dong and LUCIFER!!!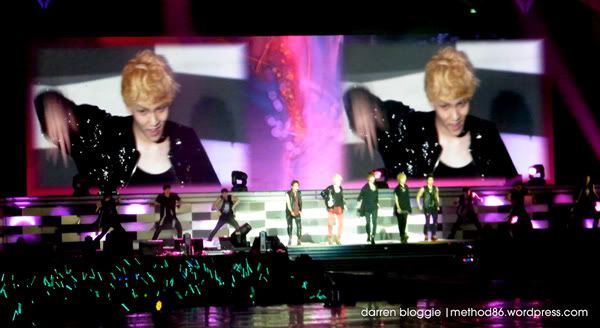 and yes, they FLY once again!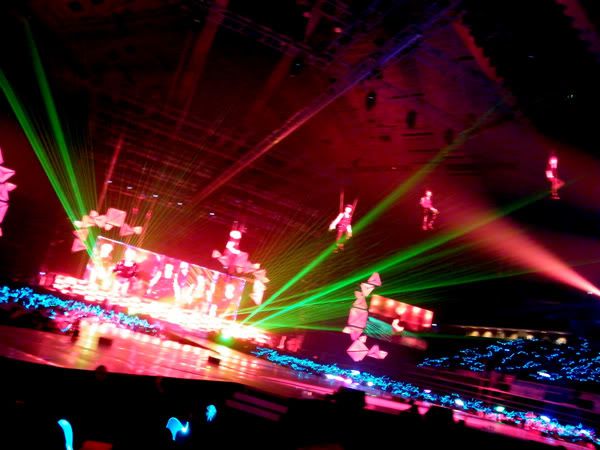 confetti! super carnival lo~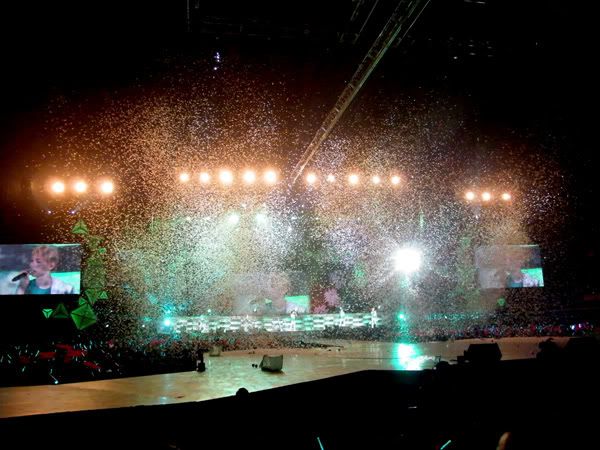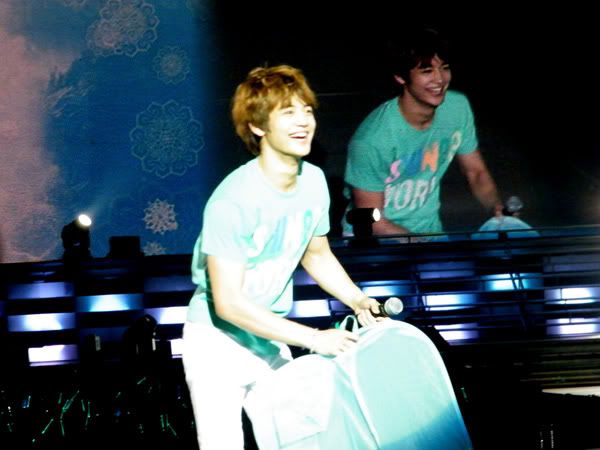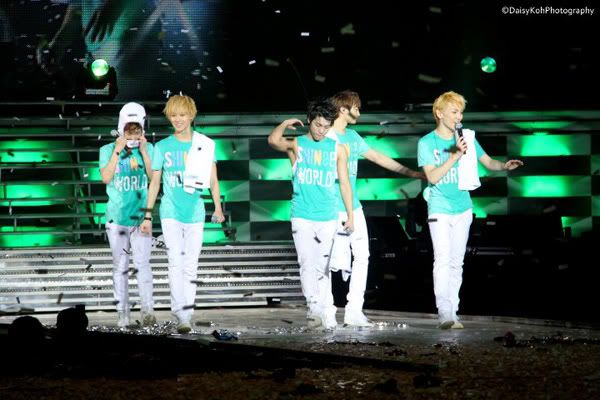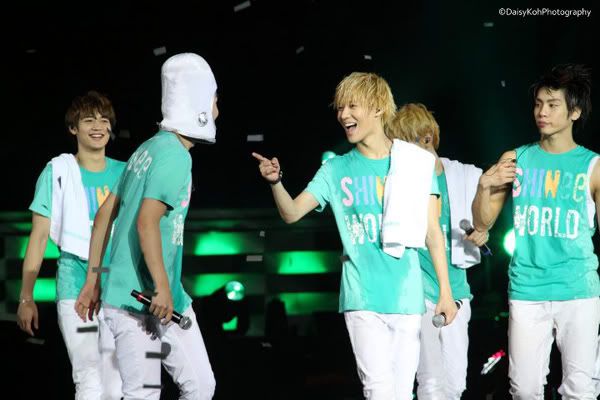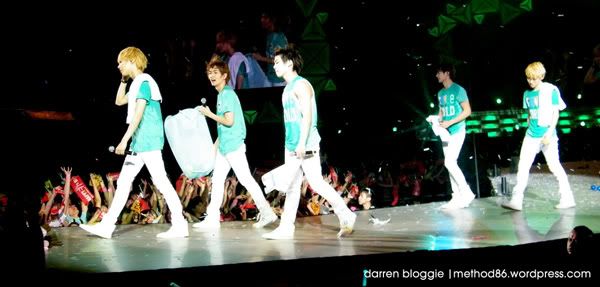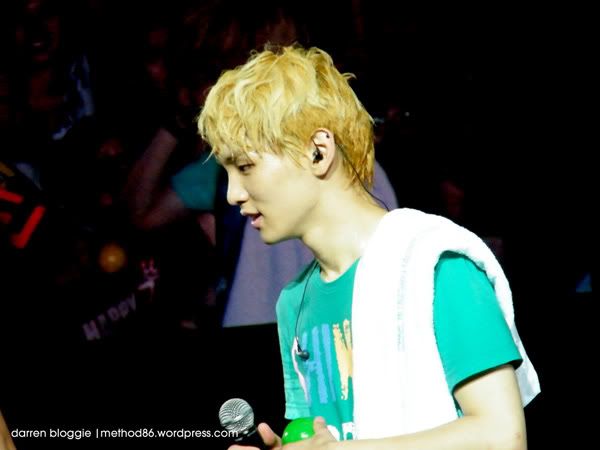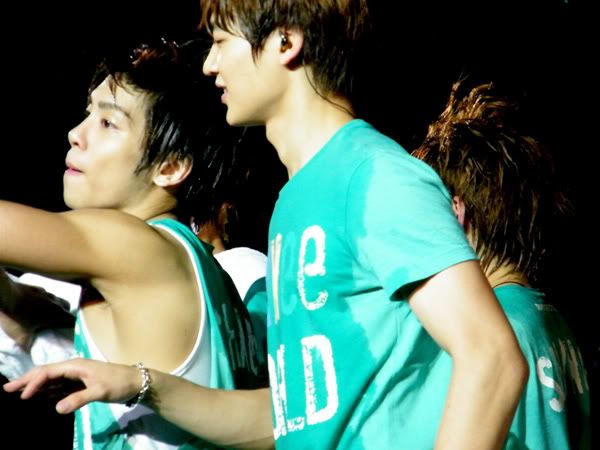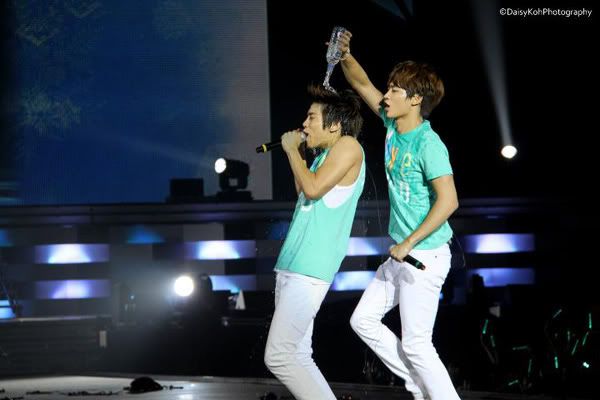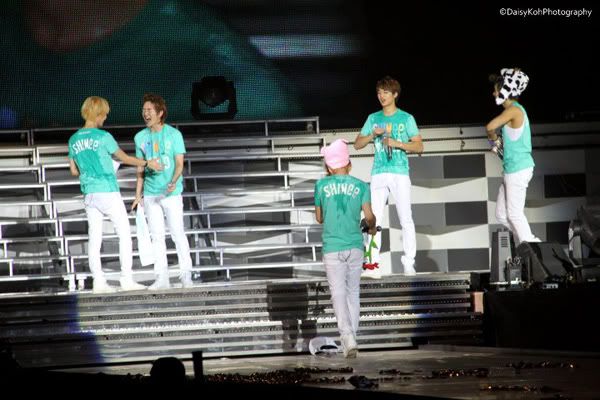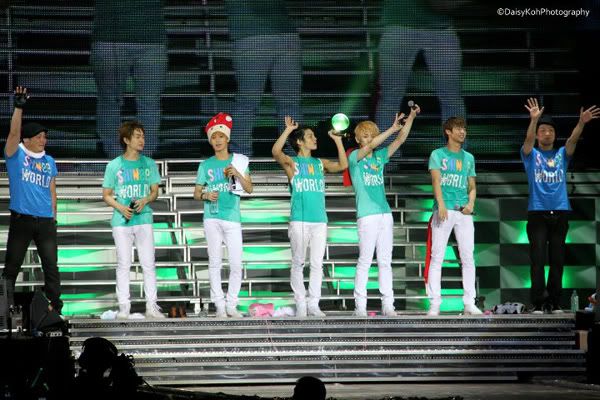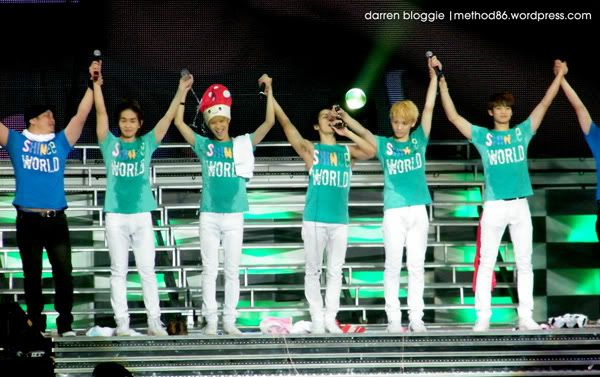 and the concert ended with everyone singing happy birthday song for KEY~
Seriously, both me and my friend enjoyed the whole concert. 😀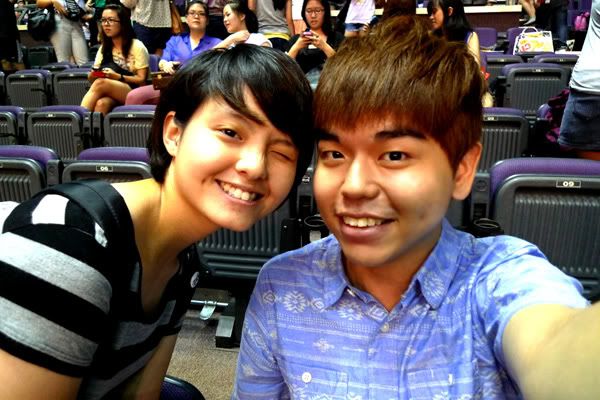 and a picture with Jiayi, who's sitting beside me throughout the concert 😉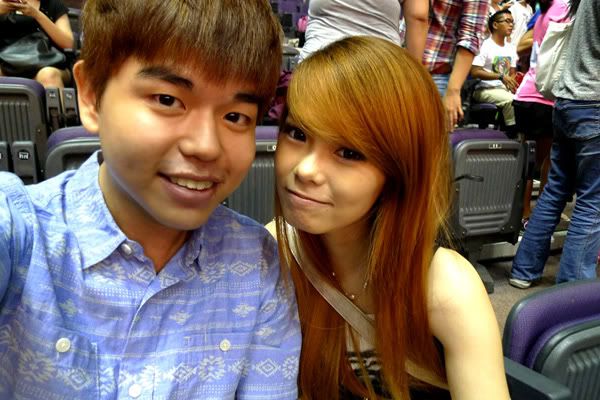 ok.. here's some clips of their performance that night. Enjoy 😉
[youtube http://youtu.be/1HATHGKcWvA]
[youtube http://youtu.be/gOGvqv8ikW8]
[youtube http://youtu.be/BeXAGszyAD4]
[youtube http://youtu.be/FHB5OFhIC7o]
[youtube http://youtu.be/jet0YLKFQ4s]