Celebrate Singapore's Birthday with a stunning display of orchids in an enchanted forest at Gardens by the Bay! The diversity of the orchid world will be brought to life in this year's "Orchid Extravaganza", which runs from 22 July to 28 August in the Flower Dome at Gardens by the Bay.
Designed by Singaporean garden landscape designer Alan Tan, "Orchid Extravaganza" will feature over 200 orchid species and hybrids. Be it the myriad of colours of the well-loved Phalaenopsis, the intriguing kite-like flowers of the Masdevallia, or the bright, flamboyant blooms of the Cattleya, there is an orchid for every taste.
Be mesmerised by the entrancing spiral of orchids above you in the Sacred Trees of Wisdom. Or take a moment to admire the flow of orchid colours along the Stream of Life. As you stroll through this secret village dotted with quaint fruit-shaped houses, you just might spot an Orchidian or two!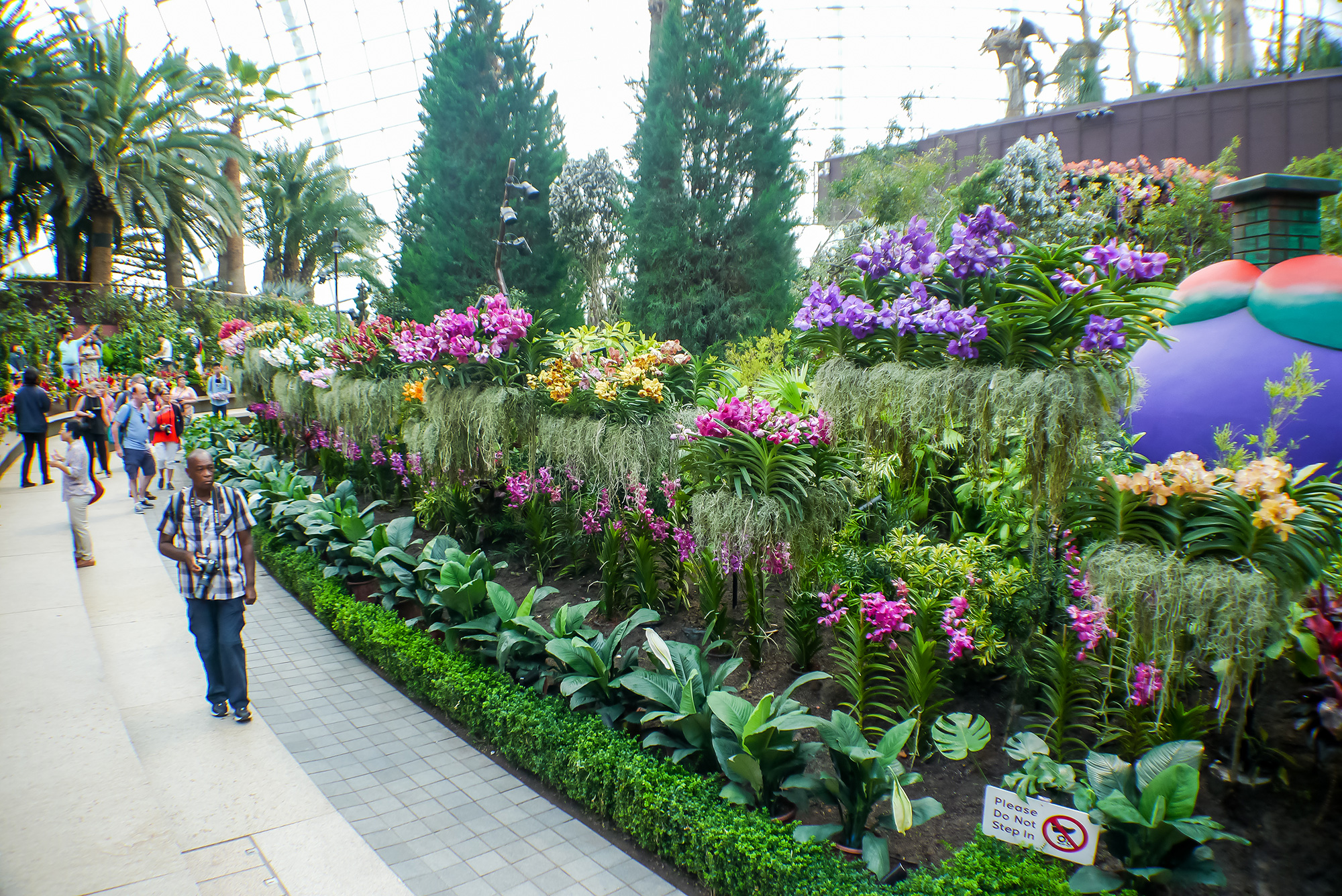 Orhcid Extravaganza
22 July to 28 August 2016
9:00am – 9:00pm
Flower Dome, Gardens by the Bay
18 Marina Gardens Drive
Singapore 018953