Sponsored Advertorial
Exactly 12 more days to christmas! Have you gotten all the presents and gifts for this festive season? Christmas is one of the festive seasons that i'm looking forward to as i can get lots of presents and gifts though it's not my birthday! haha 😀 and at the same time i feel happy by bringing the joy to others as well.
So, why not join me this christmas, making a difference by lending a hand to the People with Disabilities?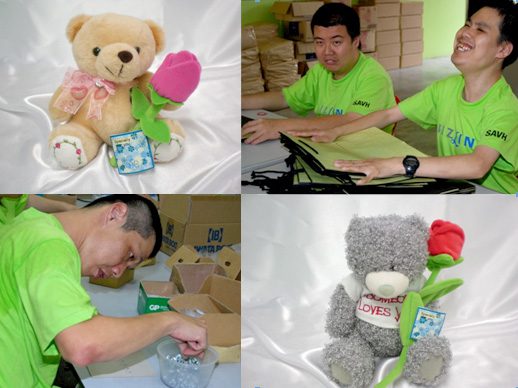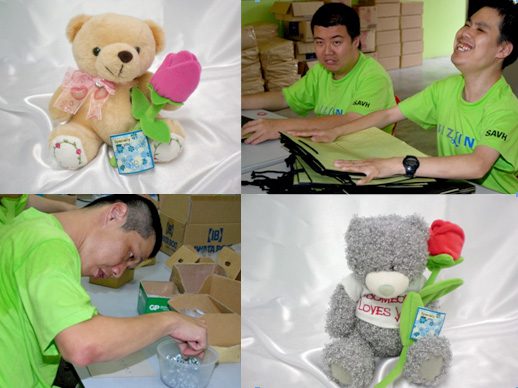 Simply purchase these 5 Assorted Christmas cards that are designed & painted by people with disabilities(PWDs) and all proceeds will goes to the supported disabled artists & other PWDs working on this project e.g. packers, telemarketers & administrators!
Enter the lucky draw and you might win yourself a iPAD too!!!
a total of 5 assorted designs in a pack with the artist name written in the card…
There are 8 fabulous offers coupons that comes along with the pack as well!! Not bad right?
SO…. DUN WAIT LIAO!!
Buy a card, create a job for disabled & write a card to connect with your loved ones NOW!
These $5 that you spent on these cards will go a long way to assist the disabled community. Instead of using SMS greetings and facebook messages, why not have a personalized card for your loved ones this christmas?
Just like what i did!
and mail them out~!!!
To purchase these cards, you can visit the facebook page (Cards with Love) or log on to www.bizlink.org.sg!
These cards are also available at Toy-out Post outlets, please look out for Bizlink's box located at Plaza Singapura, Vivovity and SCAPE!
*
Join me this Christmas, Make a Difference by Lending Your Hand to the People with Disabilities !
Brought to you by Bizlink

Bizlink is a non-profit organization supported by MCYS and is a member of NCSS. Its mission is to assist the disadvantaged people with disabilities in Singapore to achieve independence and integration into mainstream society by providing them open and sheltered employment.