Total Defence 2012 "It's My Turn" Campaign
I'm sure most of you are aware that our Earth is getting weaker and weaker as she's kinda sick right now due to all the pollutions and waste we've created. Since these pollutions and waste are created by us, we can help to prevent these from happening too.
A simple step from us can make a BIG difference!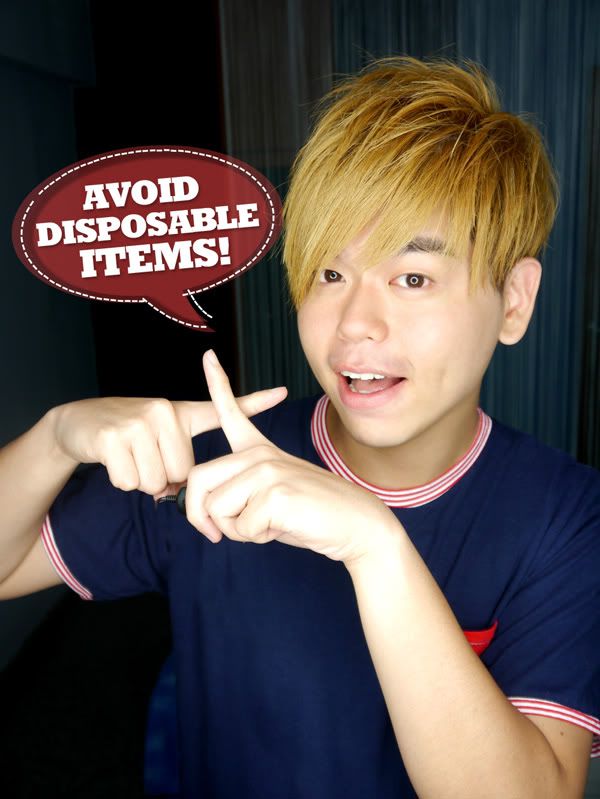 YES! let's try to avoid disposable items like plastic bags, plastic cutlery and batteries whereby they are thrown away after a single use. It's a waste of resources and these creates unnecessary wastage. If possible, we should try to avoid buying or using them 🙂
It's my turn to tell you what can we do to avoid that 🙂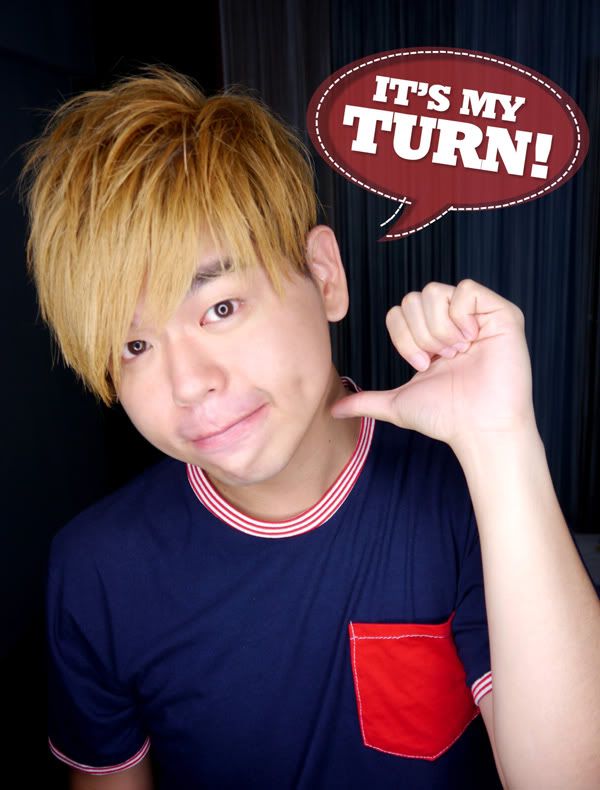 Bring Your Own Bag to cut down the use of plastic bags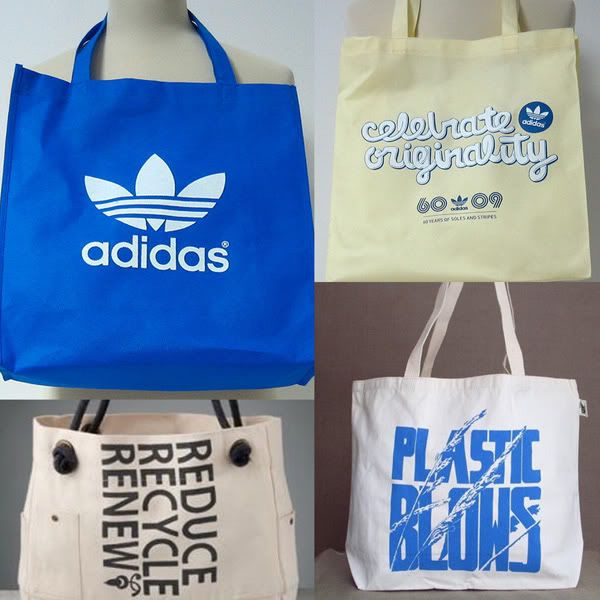 Shopping bags nowadays are all so freaking nice la~ and it's really handy and i strongly suggest you to have one in your bag with you. Sometimes when i visit the supermarket or do some shopping like buying hairspray, shower foam etc, i will say no to those plastic bags and put my purchases in my shopping bag instead 😉 it's easier to carry ard, look more "stylish" and you dun have to be afraid that your plastic bags might tear open haha~ one good example when you buy fruits, then your plastic tore and your fruits drop out and roll all over the place..
and do you know that in Singapore, we use about 2.5 billion plastic bags a year and they are mostly used to bag our waste for disposal. Plastic bags that end up in the sea may also pose a threat to marine lives
So it's good to have a shopping bag with you wherever you go! plus most of them are foldable and comes in really compact sizes~!
*ps : this shopping bag is SOOO COOL! very singapore right?
Other than using shopping bags, we can also avoid using plastic containers and cutlery. I know its kinda difficult for this as plastic containers are widely use especially when you pack for your food. So if that's the case, maybe its easier to avoid using plastic cutlery? Bring a set of portable cutlery with you so that you do not have to use the plastic spoon, fork and wooden chopsticks for your food. 😉 it's very easy to get one.. can go daiso and buy, $2 only!! hahaha 😛
Using rechargeable batteries instead of normal single-use batteries helps to reduce the use of disposable items as well! 🙂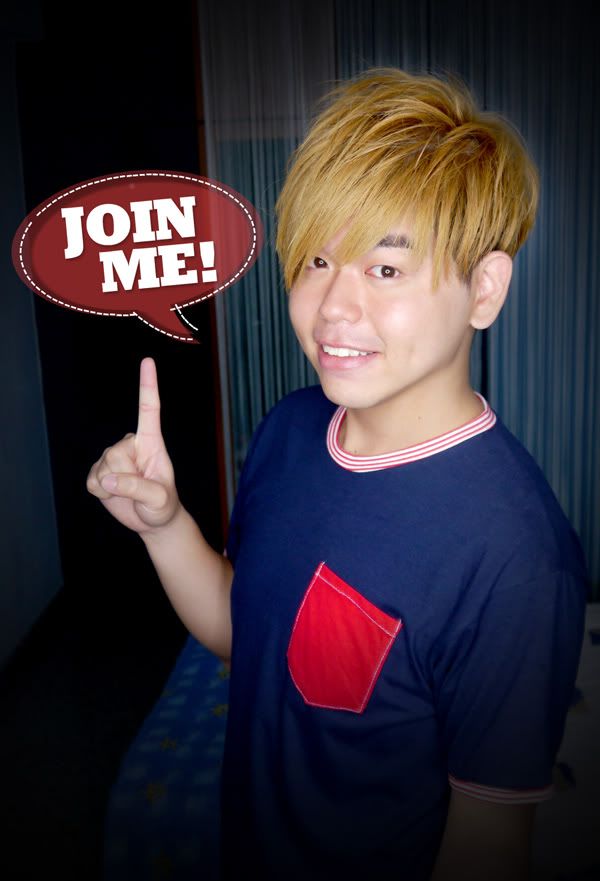 SO… let's start to avoid using disposable items today! hope you will be able to join me in this initiative that i've created and make Singapore a greener country! these not only benefits the earth, the country but ourselves as well! 😀
*ps : other than participating in the initiative i've created, you can create your own initiative here too!